What is Twitch:
For parents who are non-gamers the idea of watching other people play video games can seem bizarre.
But Twitch does exactly that and it has over 100 million users logged into its site.
It is an app that enables you to watch other people play video games in a live-streaming manner.
People are drawn to the idea that they can see other people comment on the game, solve a puzzle and watch how they strategize as they progress in a particular game.
Twitch is owned by Amazon, and also includes gaming news, events, and product information.
Screenshot of Twitch below:

Minimum age to join Twitch:
According to the site, your child needs to be at least 13 years old to join this app.
How does Twitch works:
Choose from hundred of games in their directory section

Click on the game you like and view people who are playing the game

Follow your favorite gamer for free

You can even subscribe to their channel at an additional cost

If your child is a gamer, he/she can also become a broadcaster

Your child can earn money from the subscriptions they get.
Don't forget to get this free copy

Updates on Twitch 2019:
Twitch Creative
Twitch recently announced that it is introducing non-gaming section. It has created a section for Creative hub where you can watch people paint, cook or make music.
The channel includes classic TV shows, such as Bob Ross' The Joy of Painting and Julia Child's The French Chef.
Your kids can even watch popular DJ Deadmau5 stream as he makes his music.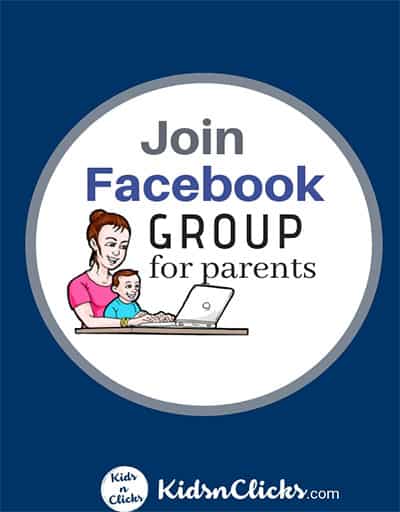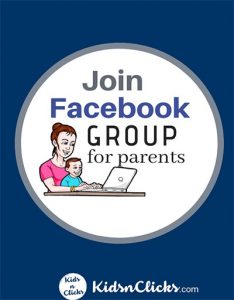 Twitch has also introduced Twitch Sings which allows streamers to perform karaoke songs with participation from viewers.
Twitch Sing is free-to-play, karaoke game that is available for everyone worldwide. It is basically like a live musical performance platform.
Joe Wade, executive producer of Twitch Sings, in an interview with Games Beat stated that:
"It's all about live performance and interacting with your audience on Twitch. So, streamers can either perform solo or perform duets. We worked with some streamers to build fun social features for the audience to participate in the performance."
Don't forget to get this free copy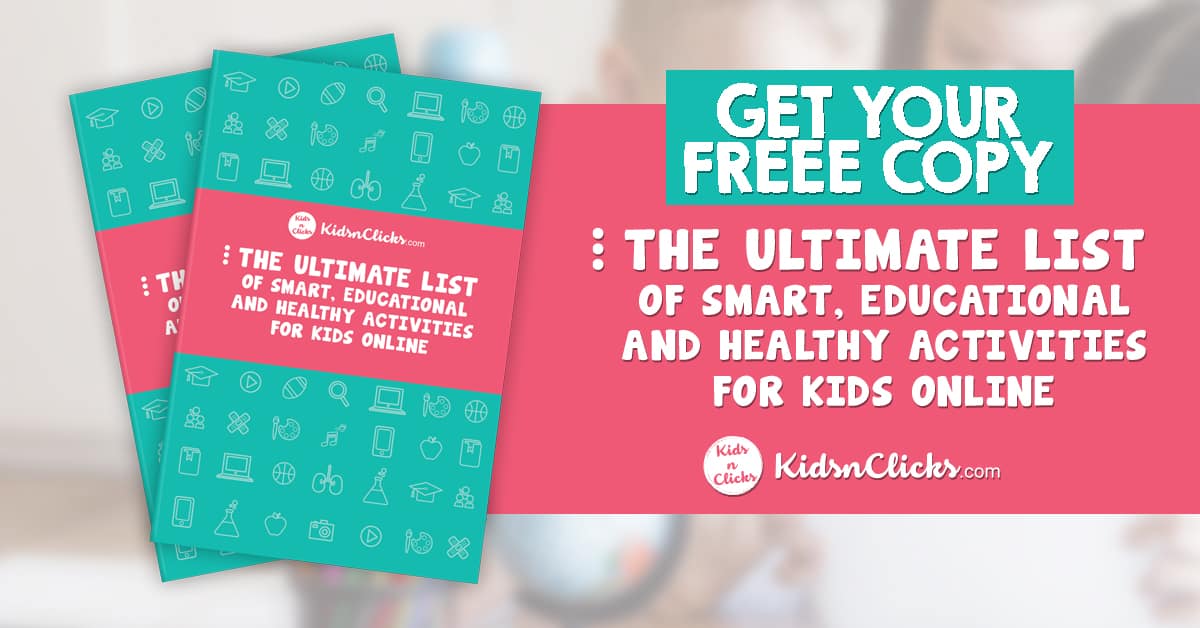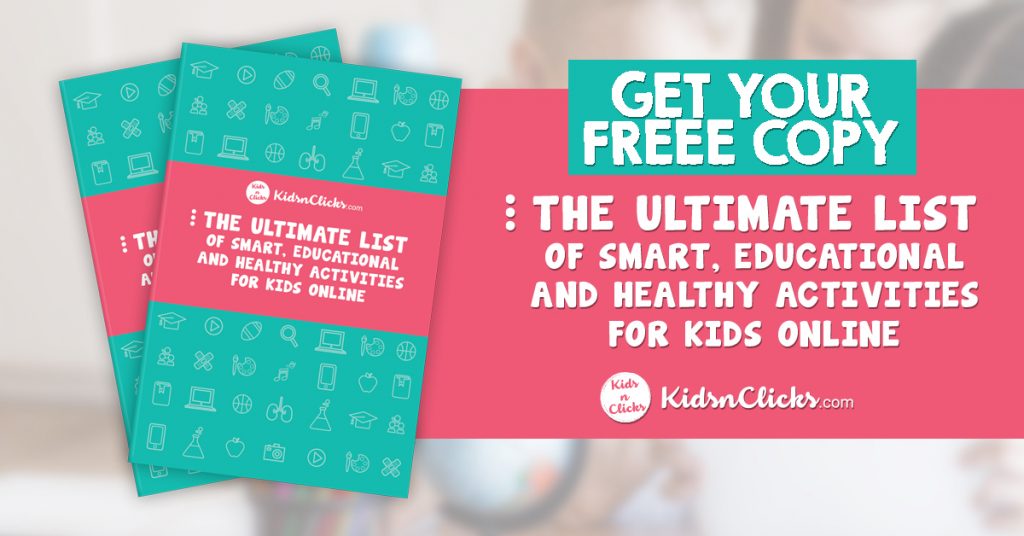 How does Twitch Sing work:
You can sing solos or duets or challenges in Twitch Sings.

There are about 2,000 songs to choose from and the lyrics will be bouncing on the screen

Duet singing is not live. Players sing one half of a duet, send it to another singer, who will sing the other half. The software will patch them together into one song.

Users can create an avatar so they can have a character to display on the live video while singing.

The avatars will have personality, like a rockstar or pop star.

As you sing there will be an audience that can request songs and cheer for you on stage or even send you challenges to tackle.
Don't forget : Children's online safety book- For 3 -10 years old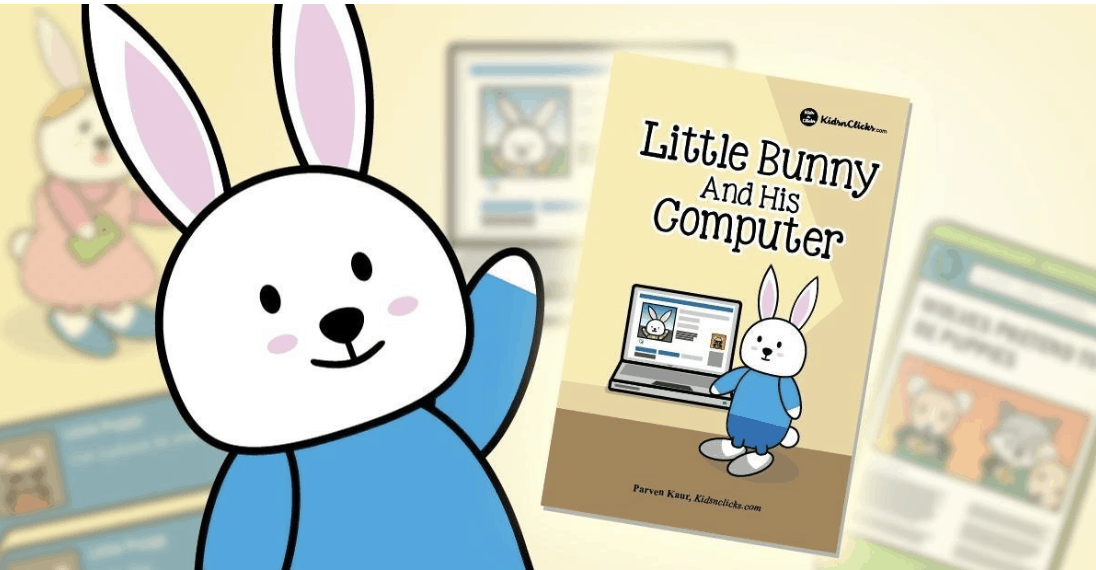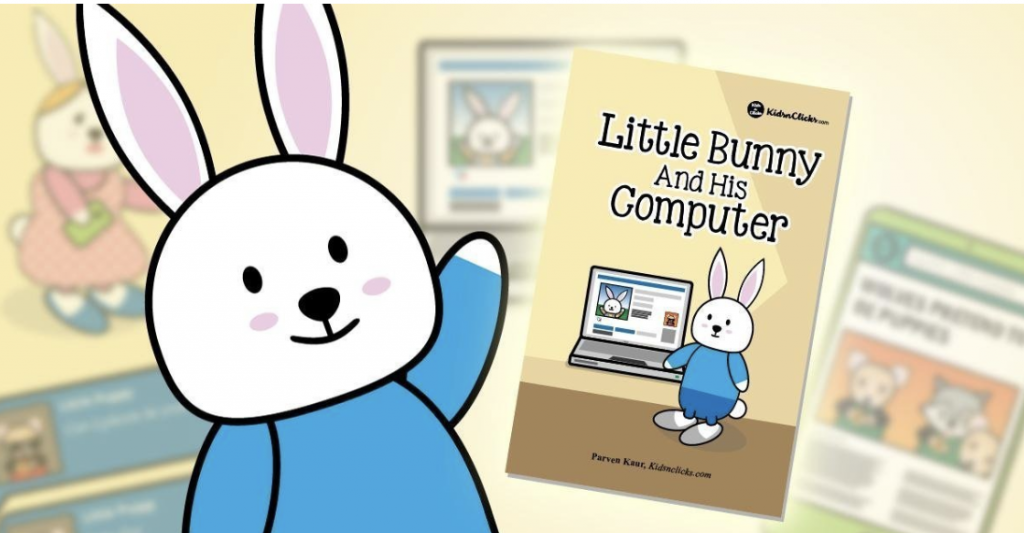 Why do kids love Twitch:
A survey conducted by Net-aware found that kids love Twitch because it enables them to learn how to play their favorite game.
It is also entertaining and they enjoy watching their favorite Youtuber play a video game.

Is Twitch kid friendly?
According to Common Sense Media, there is plenty of inappropriate content on this app. Here is their review of Twitch :
Plenty of violent games such as Call of Duty and Fallout
Broadcasters can use foul languages. Many swear words can be heard from the commentators
There are advertisements on the site. For instance, fast-food ads and mature movies being advertised.
Kids can waste plenty of time on Twitch. It is easy to spend hours on the app with endless games, chat rooms, information, comments and game updates to keep your kids glued on their devices.
Live-streaming can be risky. Everything is recorded live and there is no time to erase any content that is inappropriate. Hence, your child can be exposed to whatever the commentators say without it being filtered.
It can cost a lot of money. Your child can watch for free but by upgrading their account to Turbo which cost $8.99 ads will be removed. Each time they subscribe to a broadcaster will also cost money.
Chat to strangers. The app enables strangers to chat with your child via their chat rooms. Strangers can also then send them a private message.
psst, don't forget to pin this

How to keep your kids safe on Twitch:
Switch off the location setting in the app

Keep your kids profile to private

Do not use their real name in the app

Do not let your child be on this app unsupervised.

Monitor your child while they are on the app to avoid them from chatting to strangers.

Block people who try to contact your child or send them private messages

Use parental control apps to limit the time your child spends on Twitch.

Know who your kids subscribe too so you are aware if a broadcaster uses foul languages and if they play violent games
Here are other tips to you keep children safe in the digital age :
Tips for Non-Tech Savy Mums :4 tips to digital parenting for non-tech savy mums
Stop kids from being datafied : Are your children datafied from birth
3 dangerous places for children to be online : 3 places kids should have limited internet access
Finally don't forget click below:
Children's online safety book- teach them about internet safety from a young age. For 3 -10 years old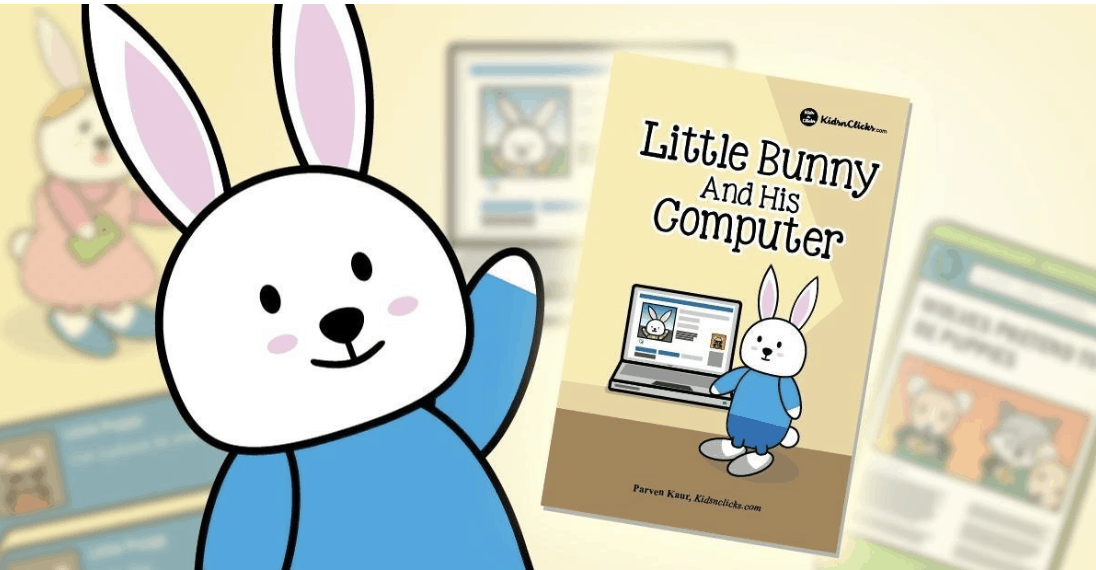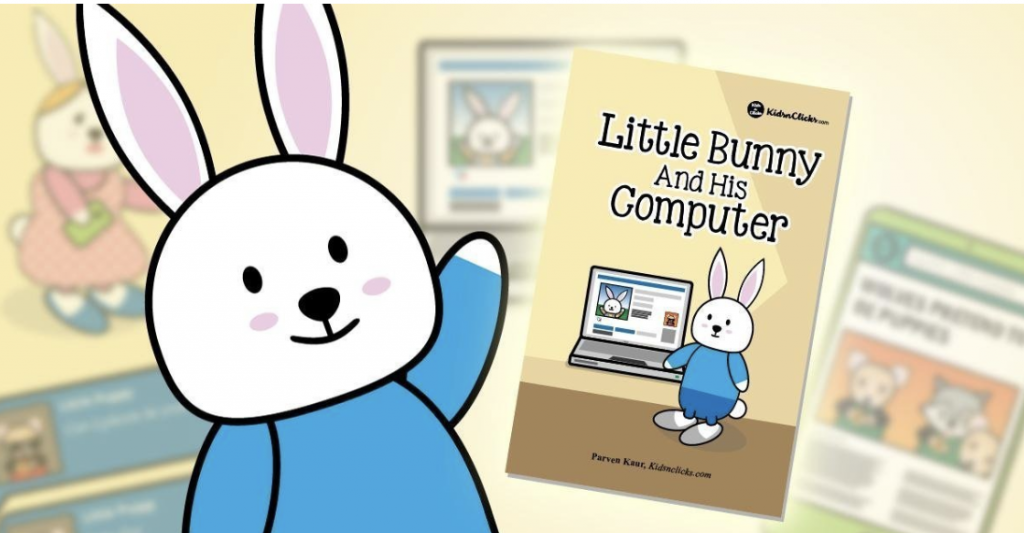 Was this helpful?
Good job! Please give your positive feedback
How could we improve this post? Please Help us.