Here's an awesome cardboard toy that your child will love. It is made from used detergent box.
I am convinced that cardboard toy is the best thing for my toddler. It last a long time and easy to make.
This homemade car park also keeps my 2-year-old entertained for a very long time.
Besides using detergent box, you can use any cardboard, for example, amazon boxes.
Related : DIY Car Race Track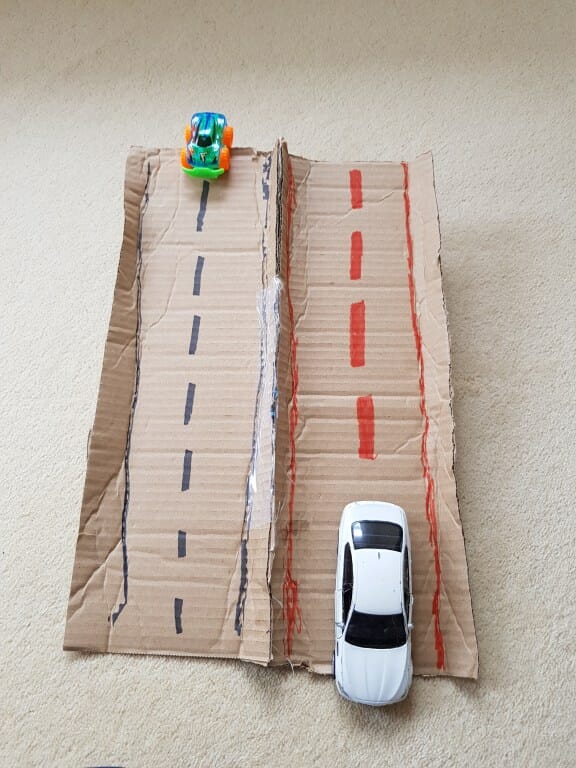 We all know Amazon has the habit of "overpacking" so there's plenty of unused cardboard that goes to waste.
My toddler has an obsession with cars, so this DIY car park is a great way to keep her car toys organised.
Do check out the list below for educational and fun online activities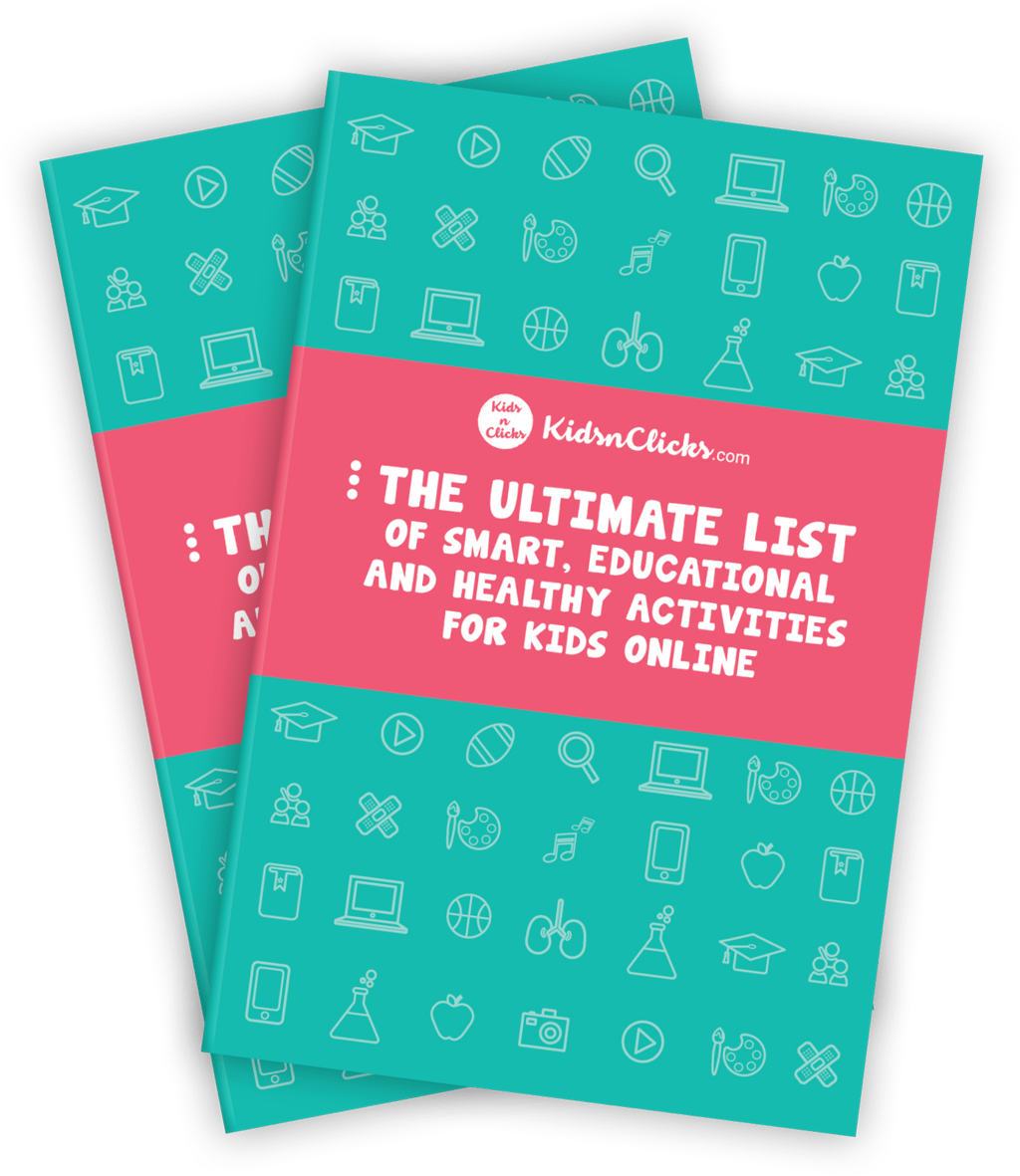 DIY Cardboard Toy Carpark
You don't need to spend cash on fun activities for your toddlers. With some cardboard and duck tape, you can create this track yourself at home.
The materials you will need :
Cardboard box
Duck tape/ glue
Marker pen
Scissors
Toy cars
You can also make a double story car park, however, in this example, I will be making a single layer car park.
How to make this :
Cut the cardboard to a rectangle shape
Bend the sides so the cars don't fall off ( like a little pavement)
Use the sides of the detergent box to make the car park stand. You can use glue or double-sided tape for this.
Using a marker pen to make lines on the car park
Watch the video below:
How to make your own DIY Cardboard Car Park in 30 seconds:
Before you leave don't forget to check out this card slot activity that keeps your little one busy for at least 20 minutes !
Before you go, don't forget to check out the

growth-mindset kit

aimed at raising children growing in a tech world.