Welcome to the wonderful, wacky world of Dr. Seuss! Here, we dive into a whirlpool of whimsy, where logic is laughed at, and the mundane gets a magical makeover. Whether you're searching for the perfect activity to liven up a sluggish classroom, shake up a mundane office, or simply have some goofy family fun, we have got you covered! Here are some fun wacky Wednesday ideas, offline and online.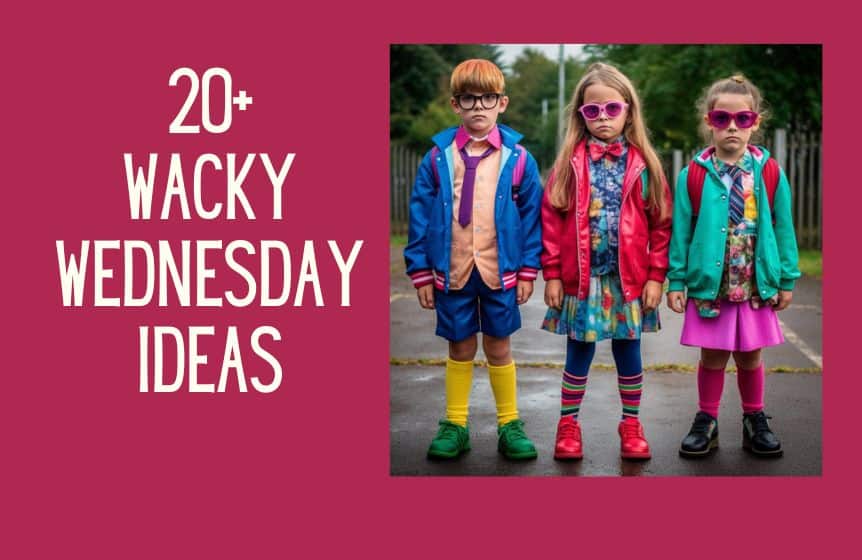 What is Dr. Seuss Wacky Wednesday
"Wacky Wednesday" is an exhilarating ride of a book penned by Dr. Seuss under the pseudonym Theo. LeSeig.
Brimming with silly and unexpected antics, it transports readers to a world that has gone hilariously haywire. Our protagonist wakes up to find shoes on walls, a tree sprouting in the living room, and many more wacky things that defy all logic.
So, strap in as we use this funny book to sharpen observation skills and introduce new words, making learning a rollercoaster ride of fun.
Perfect for learners of all grade levels, it's no wonder "Wacky Wednesday" is a firm favorite among Dr. Seuss's books in classrooms far and wide!
Wacky Wednesday Ideas for Toddlers
Interactive Story Time:
Start by reading the book "Wacky Wednesday". Encourage your little one to spot the wacky things on each page.
After story time, engage them in craft time where they can recreate their favorite wacky scenes using brightly colored craft supplies.
For example, a drawing of a banana growing out of an apple tree or lions swinging on a tree and monkeys roading.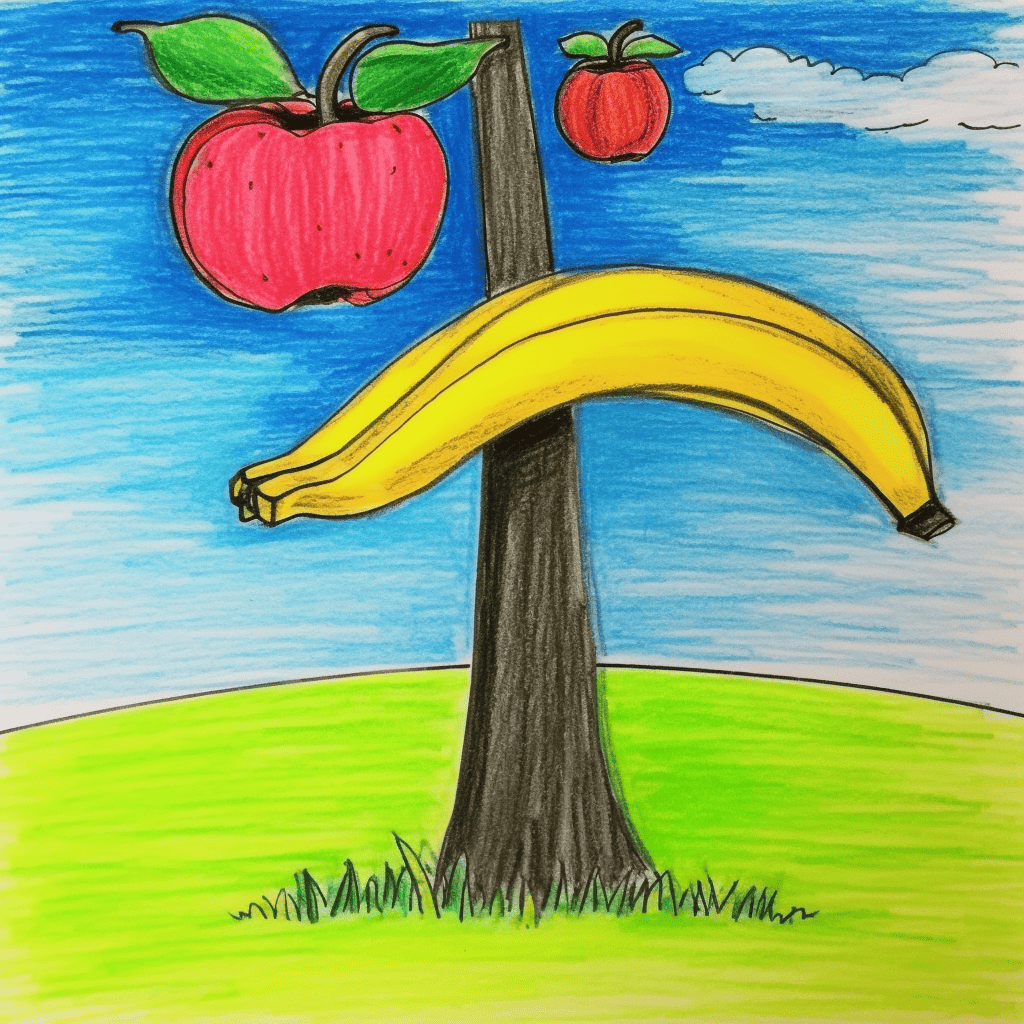 Wacky Animal Scavenger Hunt:
Make nap time fun by hiding stuffed animals in the most unlikely places. Your toddler will squeal with delight when they find a teddy bear peeking out of a cereal box or a bunny tucked inside a shoe!
Mix-and-Match Magic:
Let them express their budding fashion sense on mismatch day! The crazier the ensemble, the better — think polka dots paired with stripes, and shoes of different colors. Nothing is too wild!
Silly Sock Parade:
Bring out the silliest, most vibrant socks in their drawer. Picture socks with neon polka dots worn with funky knee-high socks, the wackier, the better!
Wacky Hair Salon: Transform your toddler's hair into a wacky masterpiece! Use hair ties to create a multi-ponytail extravaganza, or apply safe washable hair chalk for a rainbow hairdo.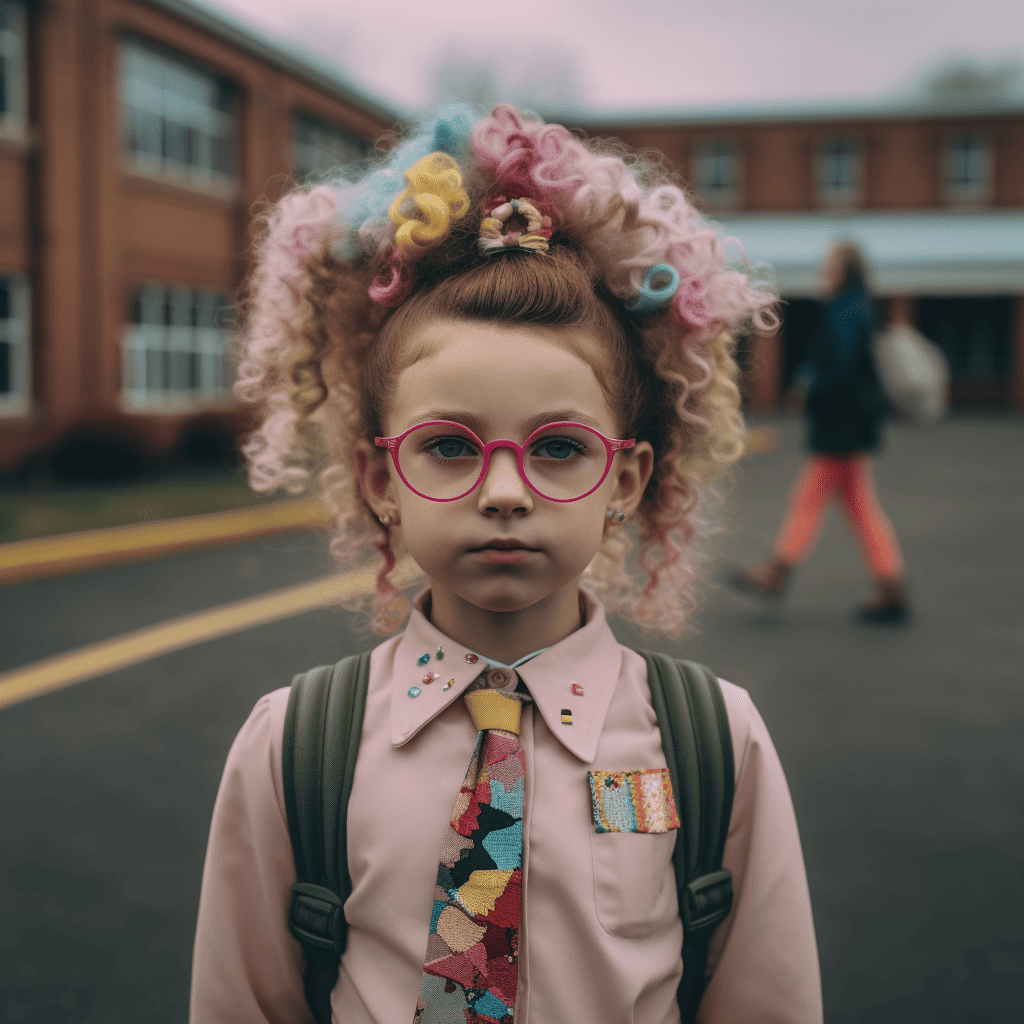 Wacky Wednesday Ideas for Teachers
Flip-the-Script Lessons:
Design a lesson plan where everything's topsy-turvy! Let the students teach while you learn, or write a class story where the ending comes first.
Make your daily theme as wacky as the book, and watch engagement skyrocket!
Wacky Tacky Day:
Rally the entire school for a wacky tacky day. Encourage students and staff alike to wear their craziest, brightest outfits, and watch school spirit soar!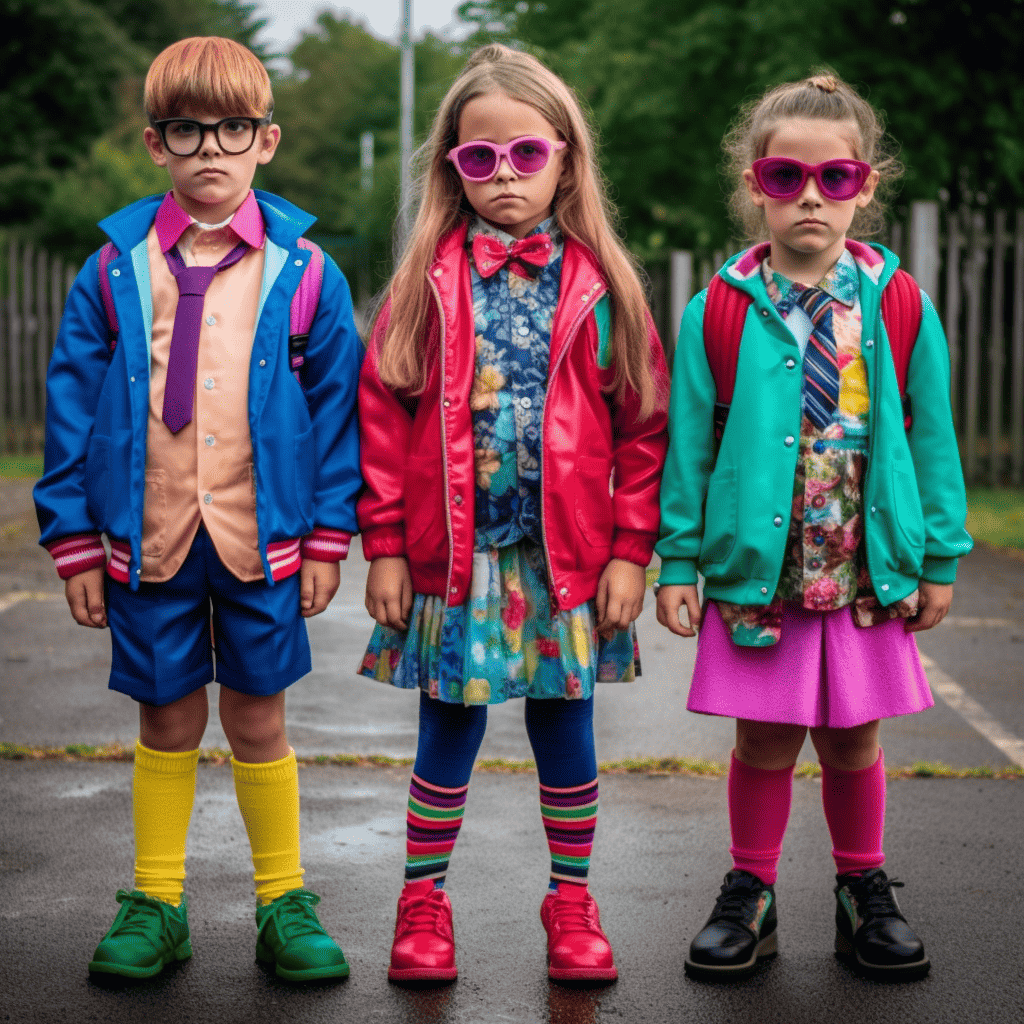 Wacky Kitchen:
Host a cooking class where the ingredients don't make sense! Imagine a wacky pasta with gummy worms and crushed potato chips on top — a feast for the eyes and the taste buds.
Wacky Words Challenge:
Create a word hunt using sight words from the book. Students will enjoy learning while hunting for the wacky words hidden around the classroom.
Wacky Wednesday Ideas for Boys
Superhero Mashup Day:
Give boys the freedom to mix and match their favorite characters' traits. Picture Batman wearing Thor's hammer or Spiderman sporting a cowboy hat — the more outrageous, the better!
Crazy Cap Day:
Boys can wear their wackiest hats, from oversized sombreros to helmets with horns. Extra points for homemade creations!
Mad Inventors:
Provide building materials and encourage them to create the most ludicrous inventions. A car with square wheels or a house that's upside down? Why not!
Wacky Science Lab:
Get them excited with science experiments that defy logic. How about a rainbow-colored volcano eruption, or creating a message with invisible ink?
Wacky Sports Day:
Host games with funny twists. A three-legged soccer game or a slow-motion race, anyone?
Wacky Wednesday Ideas for Adults
Themed Office Madness:
Switch up the office routine by incorporating wacky Wednesday themes. 'America Week' could see the office decked out in stars and stripes, while 'Favorite Book Characters' day could showcase employees dressed as everyone from Sherlock Holmes to Katniss Everdeen!
Culinary Craziness:
Host a wacky potluck where each person brings a dish with an unusual twist. Picture green eggs and ham, or rainbow-colored pasta salad.
Silly Sock Showdown:
Challenge your colleagues to a silly sock competition. The rule? The crazier the socks, the better! Leopard print paired with neon stripes? Perfectly wacky!
Topsy-Turvy Tasks:
Mix up daily tasks and responsibilities. The CEO serves coffee, while the interns lead the meeting. Remember, the key is to keep the spirit light-hearted and enjoyable.
Reverse Roles:
Spend the day in your colleague's shoes — literally. Swap roles for a day to gain insight into each other's responsibilities while enjoying the wackiness of the switch!
Related : Fun growth mindset activity for kids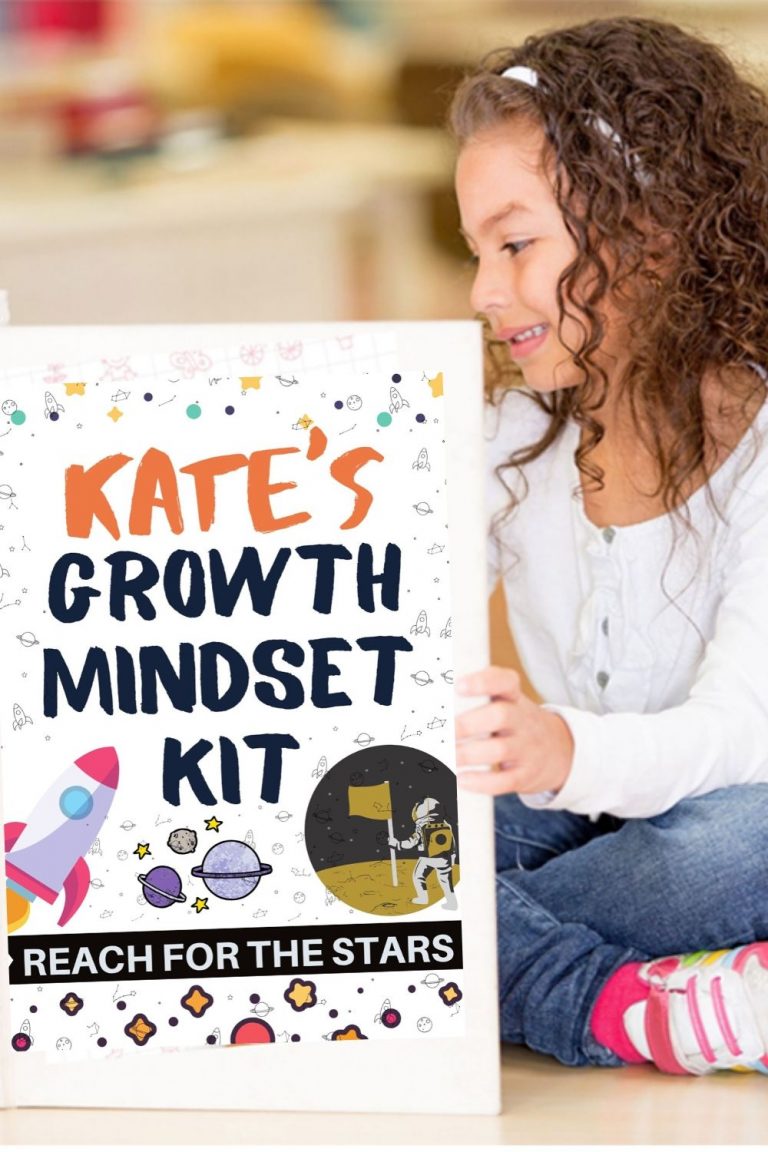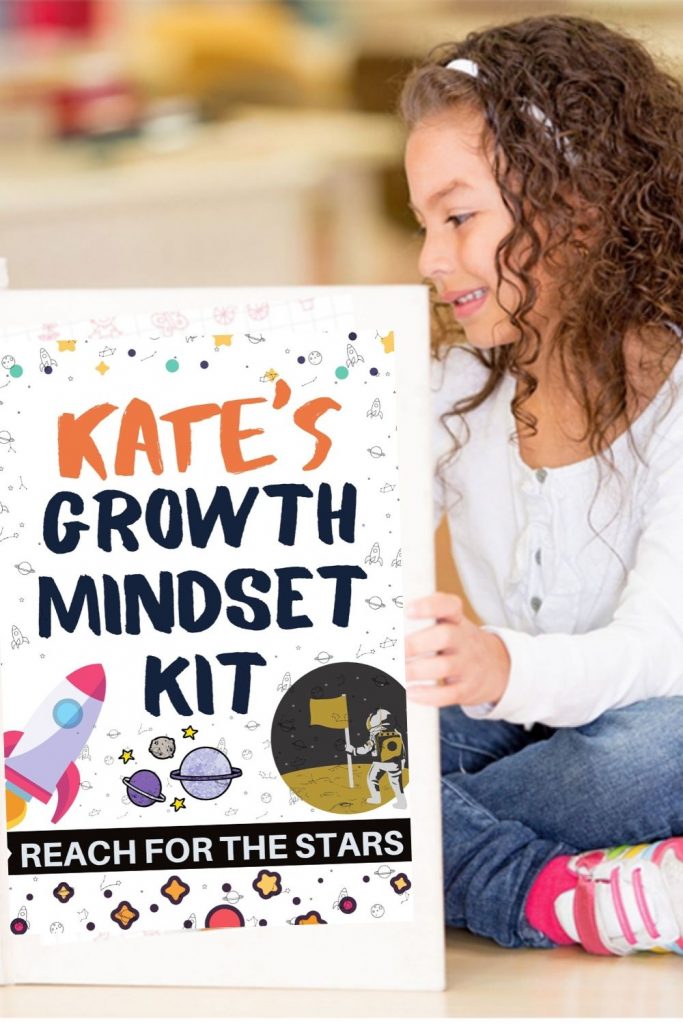 Online Wacky Wednesday Ideas That Are Safe and Fun
Virtual Costume Party:
Host a Zoom meeting where everyone wears their wackiest outfits. Use fun filters to make it even more entertaining!
Online Wacky Game Marathon:
There are numerous fun games available online. Host an evening where you play games like 'Wacky Word Games' or 'Silly Pictionary'.
Dress Your Background:
Instead of dressing up, let participants dress up their Zoom backgrounds in the wackiest way they can imagine.
Wacky Recipe Challenge:
Challenge each person to cook a meal using a set of strange, wacky ingredients then share their creations online.
Online Talent Show:
Host a wacky talent show where people show off their silliest skills. The one with the wackiest talent wins!
Related : The unplug book that has wacky ideas for kids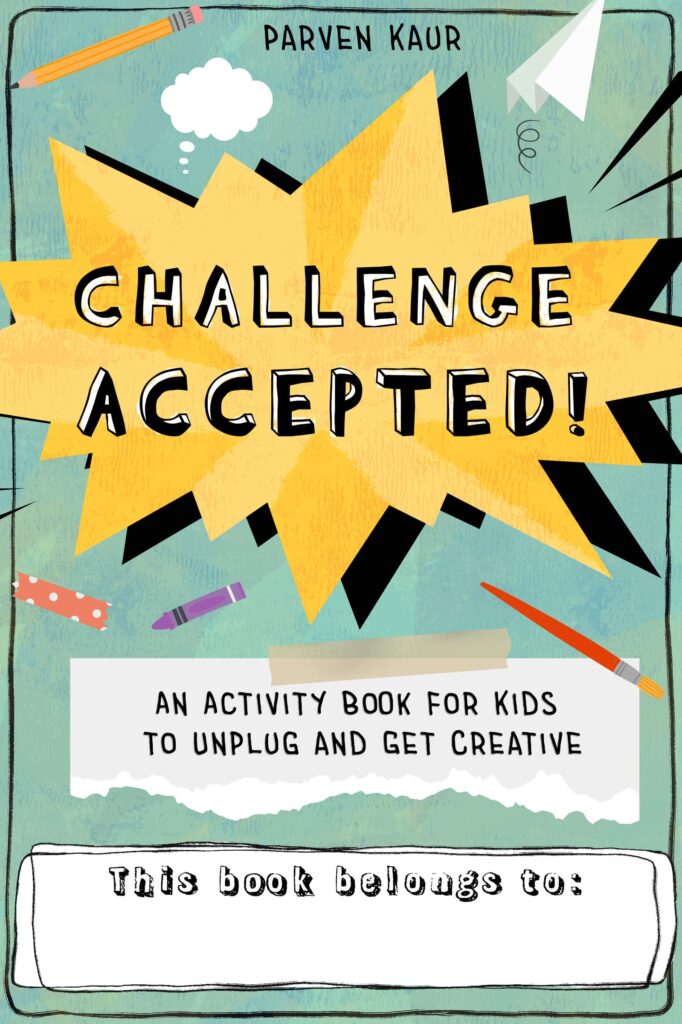 Wacky Wednesday Activities and Craft Ideas
Wacky Portraits: Using different craft supplies, have children create wacky self-portraits.
Wacky Storytelling: Encourage children to write their own Wacky Wednesday story and illustrate it.
Crazy Hats Craft: Provide a variety of craft supplies and let children design and create their own crazy hats.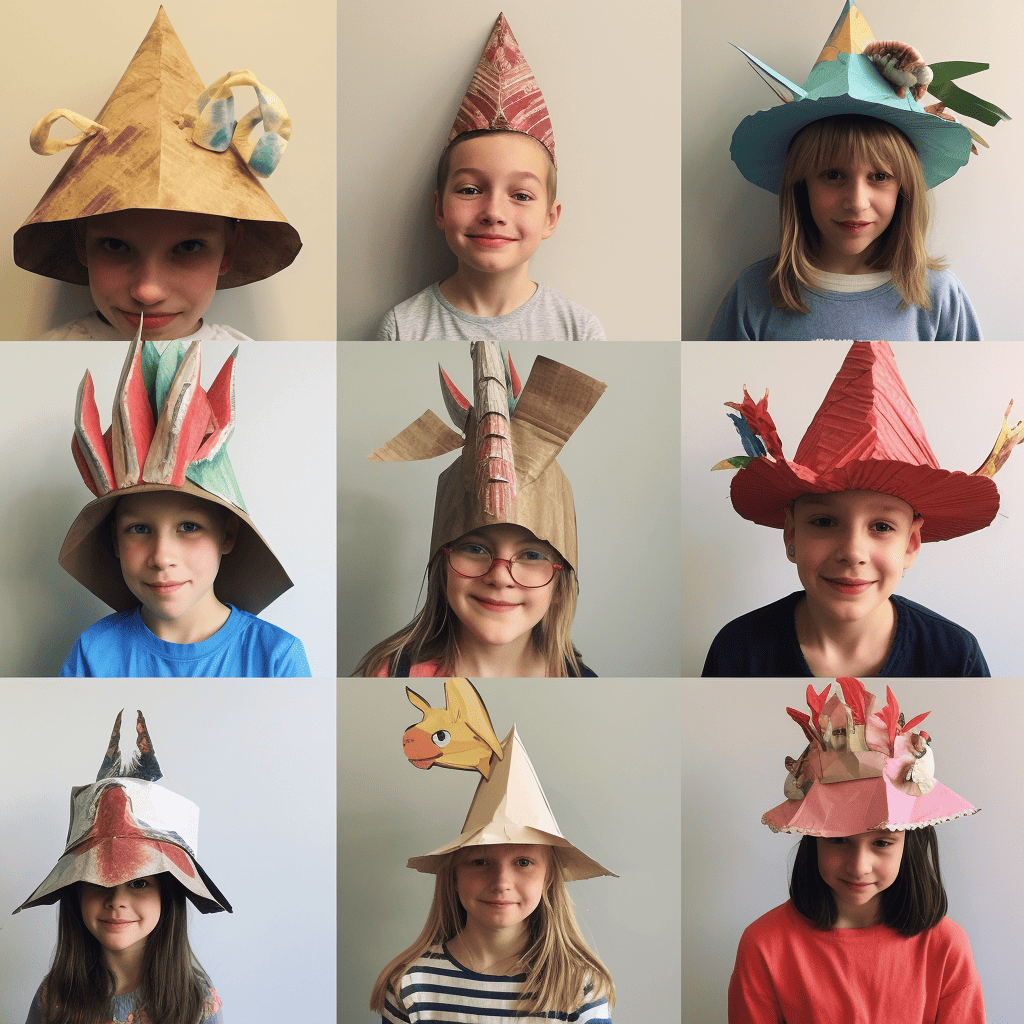 Wacky Animals: Combine parts of different animals to create wacky creatures that have never been seen before.
Wacky Wednesday Outfits for Kids
Inside-Out Clothes Day: Kids can wear their clothes inside out for a wacky look.
Pajama Day: Let them come to school in their favorite pajamas.
Mismatch Day: Mix and match different prints, patterns, and colors for a truly wacky outfit.
Crazy Hair and Hat Day: The crazier the hair and the hat, the better. Think hair ties, colorful hair chalk, and hats with crazy designs.
Dress Like a Dr. Seuss Character Day: Let your child dress up as their favorite Dr. Seuss character. They could go for a Cat in the Hat look or maybe even a Who from Whoville!
Wacky Week Ideas
Monday – Mad Hat Day: Everyone comes to school wearing the craziest hat they can find or make.
Tuesday – Topsy-Turvy Day: Clothes are worn backward, lessons are read from end to beginning, and lunch is for breakfast
Wednesday – Wacky Wednesday: From mismatched shoes to a pencil in the hair, the more wacky, the better!
Thursday – Crazy Hair Day: This is the day for the wackiest hairstyles. Think rainbow colors, spikes, or even a hairdo shaped like a favorite cartoon character.
Friday – Favorite Dr. Seuss Character Day: Round off the week with a day where everyone comes dressed as their favorite character from any of the Dr. Seuss books.
Remember, Wacky Wednesday is all about breaking out of sedentary routines and letting creativity and laughter take over. Whether you're planning meaningful learning experiences for younger students or just looking for a way to shake things up during Dr. Seuss Week, these ideas can help make any day a memorable fun day. Here's to wacky, zany, and so much fun!