Coffee is one of the most popular beverages in the world. Everyone grabs a cup of coffee from time to time. What are some funny nicknames for coffee? Well, in this article, we list some of the best funny names for coffee that you can find anywhere.
Ahead, we list coffee bean puns, latte puns, funny coffee house names, and coffee synonyms. This is sure to appeal to coffee addicts and fans alike. The next time you're on your way to your local coffee shop for a cup of coffee, use these great names to make coffee time that much more fun.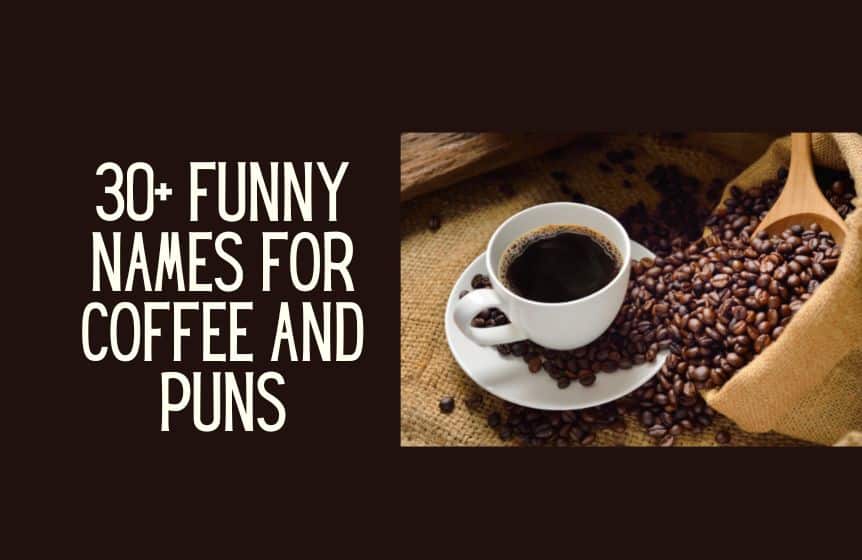 Funny names for coffee orders
Looking for a creative way to order your coffee? These funny names for your coffee order will go a long way. These are sure to bring levity to your coffee joint and make your everyday life that much more interesting. They will make your coffee cup feel like more than a coffee cup.
A Recharge Pack
A Coffee Transfusion
Chocolate Juice
A Tall Order
Bitter Brew
Java Juice
Arabica Fluid
Frappe Fluid
Liquid Mud
Much Mocha
Double Trouble Latte
Bitter French Press
Cup of Joe
Cup of Mud
Jolting Juice
Espresso Machine Fluid
Coffee Machine Juice
Bean Belt Liquid
Concentration Serum
Attention Juices
Senzu Bean Juice
Creative words for coffee
Coffee is so widely drunk that it has many names and nicknames in different cultures. Do you wonder about some of these slang terms? Well, then you've come to the right place. These are some of the best coffee names and terms you will hear. Some of these may be new words, but they are a great way to order your favorite coffee.  
Caffeine
Demitasse Fluid
Edible Ink
Joe
Dirt
Mud
Brain Juice
Jitter Juice
Cuppa
Bean Juice
Decaf
Jamocha
Coffee
Kopi
Perfect Bean Blend
Red Eye Remedy
Coffee Tree Juice
Mocha
Warm Brew
Bean Oil
Short coffee puns
Here's a list of funny coffee puns and espresso puns. These top coffee puns are some of the best names coffee drinkers could use for their cold brews. If you are tired of using the same old good names for coffee, then this coffee slang can serve as an exciting way of switching things up. You can also see how many people in the united states are familiar with these clever names.  
Feeling Brew-tiful Today 
About to Expresso Myself
Thank You Very Mocha
Pretty Little Latte 
To Bean or Not To Bean
Don't Be Brewed Today
My time at the coffee shop came to a bitter end. 
Beginning my grind with coffee beans
By And Beans Necessary 
Trouble Is Brewing
I got a Latte problems
On the daily grind
It's Bean Real
Feeling like Al Cappuccino 
Time For A Brewed Awakening
From Java Apps to Java Cups
Deja Brew
Espressing Myself 
Grind Day!
Living The Latte Loca
Bean A Good Friend
Espresso My Love 
I Love Brew Very Much
I'm Steaming Hot
Coffee, The Workday Slayer
Friday Night Latte
Not A Mean Bean 
The Crème de la Crème 
Thanks a Latte
Mugs And Kisses
Java Nice Day Today 
No More Brew Haha!
Cup of Joe Mama
Kettle Down Please
Java The Hutt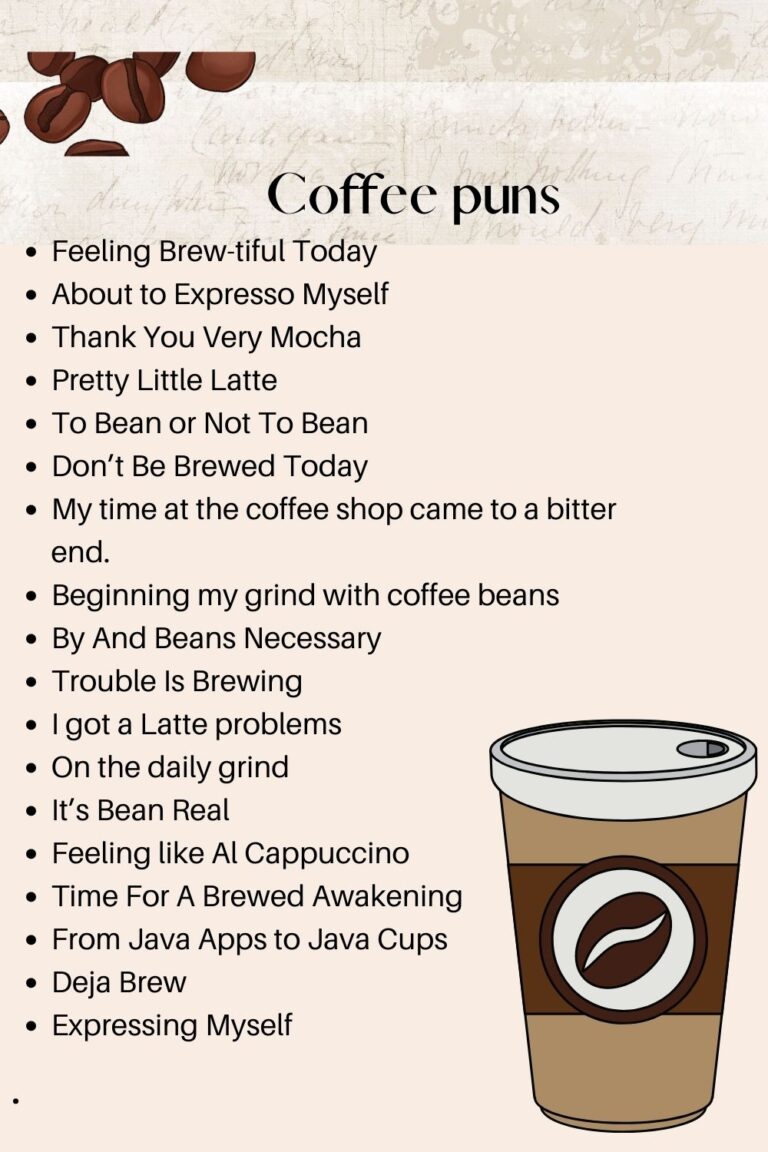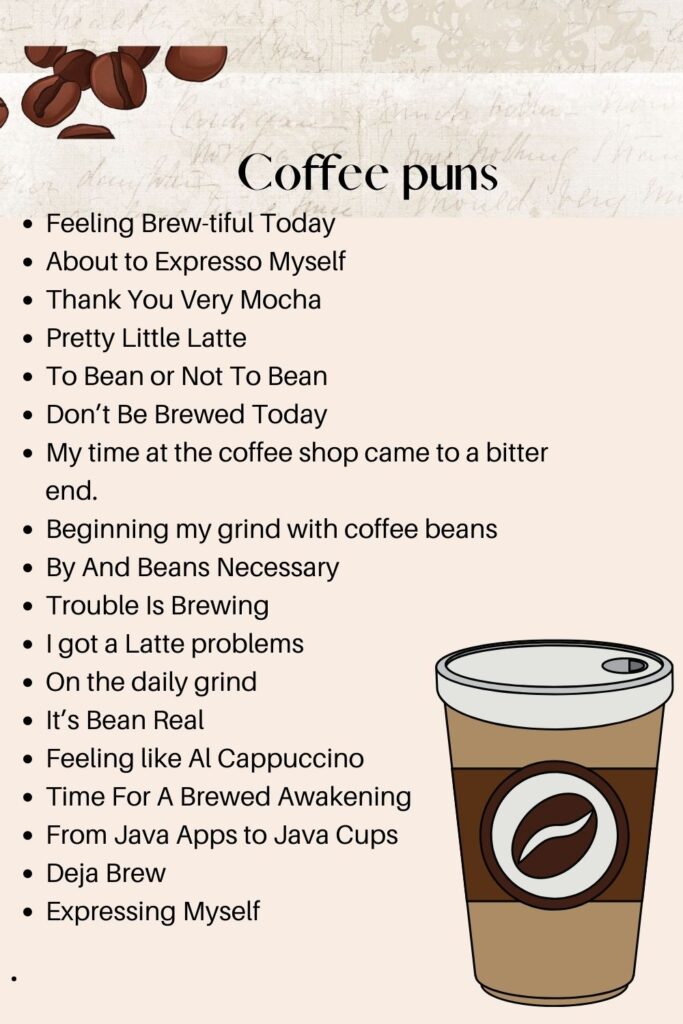 Funny coffee shop names
Thinking of starting your own local coffee shop? These funny coffee shop names could be an excellent place to start. There's nothing like a good pun to draw people in and this list of names features a fine assortment of good coffee puns. These will make your own business pop out among coffee fanatics. Make sure you employ one of these café names to stand out from the crowd. 
The Human Recharge Station
The Liquid Lightning Factory
Coffee Bean Hell
The Human Pit Stop
The Liquid Chocolate Factory
House of Crushed Beans
The Bean Transformation Center
The Anti-Coffee Shop
The Work-Life Pillar
Engine Oil For Humans
The Light Grind
Liquid Gold Center
Coffee In Your Water
Express Cups
Coffee Geysers
Sunrise Café
Café Royal
Fantastic Grind
Brew Galaxy
Gold In Your Cups
Mug Life, Thug Life
Kangaroo Pit Stop
Iced Coffee Palace
Black Eye, Blacker Coffee
Coffee Bean Keep
Last Port of Mocha
Coffee Mug Lovers
Bean You Next Time
Rich Family Beans
Coffee Machine Station
Related : Creative craft business ideas names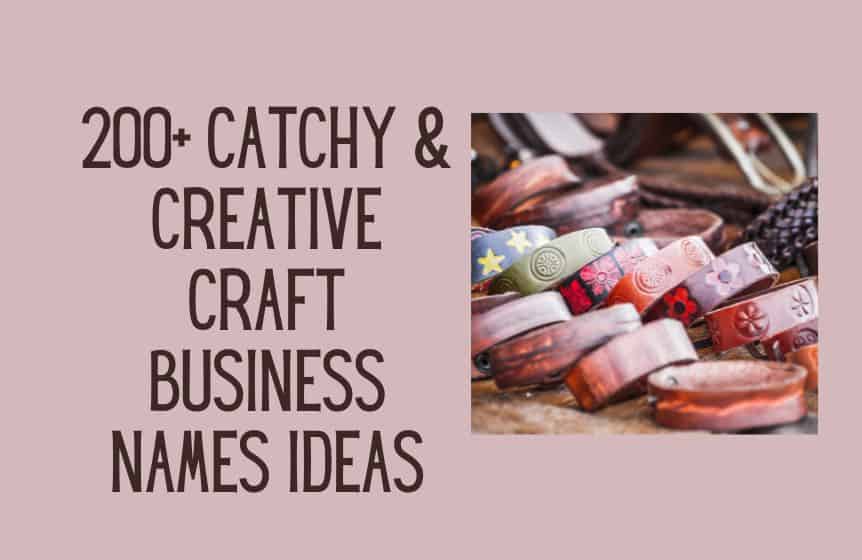 Classic nicknames for coffee
Coffee has been around for so long that some of its nicknames have fallen out of circulation. But that is why we are here to remind you what these formerly famous names are. If you drink much coffee, you may have heard some of these names. Or maybe you've heard them used on TV shows. Otherwise, this is a great opportunity to learn and inform your family members.
Human Rocket Fuel
Java Bean Juice
Mean Bean Syrup
Bitter Strange Brew
Bitter Hot Chocolate
Liquid Mud
Go Go Juice
Caffeine Infusion
Lightning in a Cup
Fluid Energy
Chocolate Battery Acid
Blessed Bean
Jumping Bean Juice
Café au lait
Freakshake
Latte macchiato
Espresso Romano
Yoghurt Coffee
Coffee Raf
Yuanyang Coffee
Mazagran Coffee
Dalgona Coffee
French Press Coffee Juice
Gala Coffee Juice
Eiskaffee
Ipoh White Coffee
Long Black Coffee
Café Com Cheirinho
Café Bombon
Barbajada Coffee Cream