Using traditional cable services to get your favorite channels is becoming outdated and unnecessarily expensive, and inconvenient. Knowing how to get IPTV on Roku will enhance your streaming experience.
IPTV (Internet Protocol Television) opens your streaming world to thousands of channels with great movies, live tv shows, and superb sporting action via the internet.
This article will show you how to get IPTV on Roku and also show you some of the best IPTV services on your Roku device.
How to get IPTV on Roku?
To get IPTV on Roku, you have to download the IPTV app file and add it to the Roku streaming device you use. If you use an IPTV player like Tivimate or IPTV smarters, you can cast IPTV to your Roku device.
Let us first look at how you can install the IPTV app to your Roku. Follow these instructions to enable the developer options on Roku:
Connect your Roku device.
Navigate to the HDMI port that you are using on your television.
On your remote, type the following buttons in the exact order: Home button three times, Up arrow twice, Right arrow, left arrow, Right arrow, Left arrow, Right arrow.
If you followed the steps correctly, you would see the developer options on your Roku tv screen.
Write the IP address that appears on your screen.
Click on the command 'Enable Installer and Restart.'
Click on the 'I agree' command at the bottom of the Developer Tools License Agreement.
Create a PIN of your choice in the menu that will pop up.
Click on 'Set password and reboot.'
After enabling the developer's options, you can now add IPTV Smarters Channel. Use these simple steps:
On your computer, go to my.roku.com
Input your username and your password to access your Roku account.
When you are logged in, look for 'Manage Account.' Under it, click on ' Add channel with a code.'
In the gray box, type 'iptvsmarters.'
Click 'Add channel' to add the IPTV channel to your Roku.
You will receive a warning box. Just click 'OK.'
In the prompt that follows, select 'Yes, add channel.'
The next thing you need to do is to download the IPTV smarters file.
Related : IPTV service providers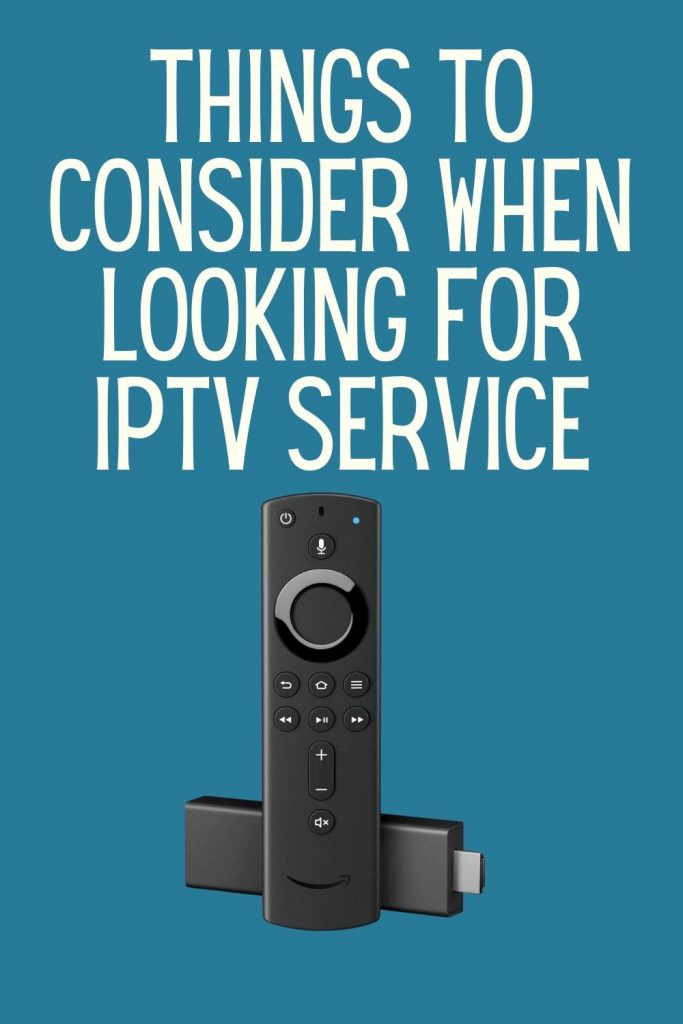 How to download IPTV smarters?
Use this link to get to the Smarters.Shop that distributes the APK; https://bit.ly/3cQcKp2.
Select 'Download package.'
Save it in your preferred location on your computer.
After saving, the next step is to install Smarters IPTV on Roku. Continue with the steps below:
Do you remember the IP address you wrote earlier? Type it in your computer browser's address bar.
You should now see a sign-in box. Put 'rokudev' as the username and add the PIN from earlier as your password.
Click the 'sign-in prompt.
On the next page, select 'upload'.
Choose the folder which you downloaded earlier and select 'Open'.
After the file is uploaded, click on 'install'.
Your screen should appear as below if you have followed the correct steps:
Once you go to your Roku device, IPTV smarters should now be on the Tv.
Input your IPTV login credentials and you are now good to go.
Related : How to install Mobdro on Roku?
How to watch IPTV on Roku through screen mirroring?
You can also watch IPTV on Roku by mirroring your Android device to your Roku device.
You have to use the below steps to stream IPTV on your Roku:
Download and install the Smart IPTV app on your android device.
Once you have installed the IPTV app, configure the IPTV subscription to stream live channels.
Now, open Roku and go to 'system'. After clicking the system option, click on 'enable screen mirroring.
Ensure that your android phone and Roku are connected to the same Wi-Fi network.
The next step is to go to your phone's settings and click on the cast option. You can alternatively type 'cast' on the search option in settings.
Select the Roku device you are using to mirror the mirror content.
Once you select your Roku device, you will see a prompt on your Roku tv screen. Click 'accept'.
Your android device is now visible on the Roku TV or smart TV screen, meaning you can launch the IPTV app on your phone and stream on the screen.
Related : How to airplay on Roku using Mac and Windows?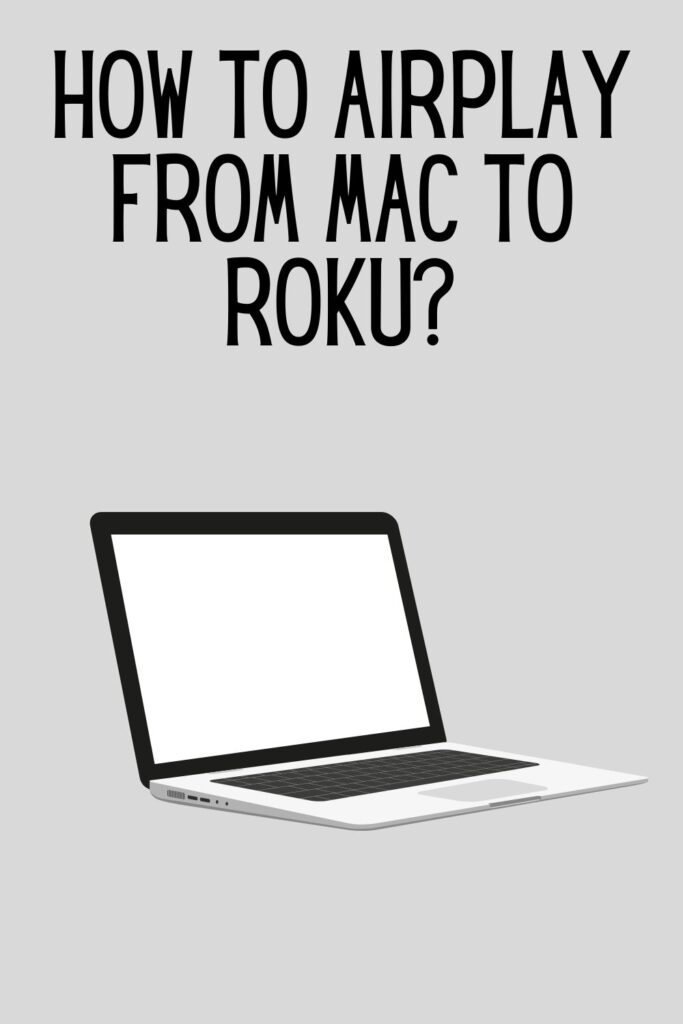 Best IPTV services for Roku (unverified)
Some of the best IPTV apps are unverified, meaning that they might not be very popular on your app store, or their licenses cannot be verified.
Below are some of the best services if you want to know how to get IPTV on Roku:
This IPTV service provides over 1,000 live channels to its subscribers. As if that was not enough, it also offers a 10-day free trial so that you can first test before you commit your money.
The live channels range from movies and TV shows to sports and pay-per-view channels that you can buy using credit/debit cards or even bitcoin.
In case of raising issues, Apollo Group TV gives constant support through Telegram, Discord, and email so that you will not be left in the dark.
2. Iconic streams
Using Iconic streams, you get movies Tv channels, and movies that are Ultra HD quality. This IPTV service has over 9,000 channels hosted on 110 servers worldwide.
Iconic stream app provides subscribers with a how-to browse channels guide. It also allows you to watch live events and VOD (video on demand).
You can pay through PayPal or bitcoin.
3. SSTV IPTV
This IPTV service provides over 8,000 channels, making it one of the best IPTV apps you can use on Roku. The downside is that it is costly, even though it has apps for many other devices, meaning you can use it past Roku devices.
This IPTV service supports only PayPal and bitcoin as methods of payment.
Related : IPTV alternatives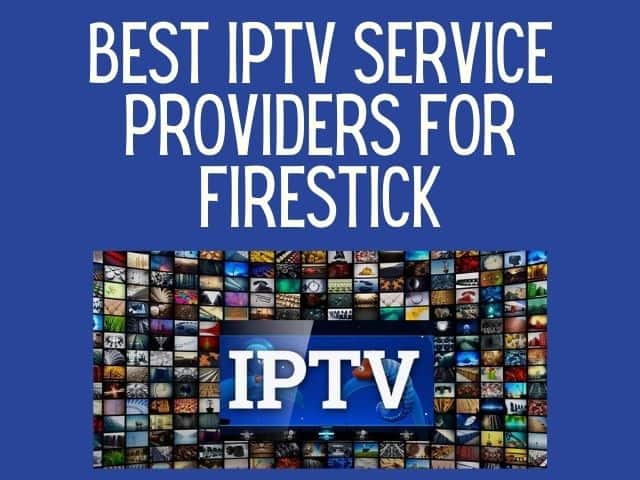 4. Yeah! IPTV
The Yeah IPTV service provides paid plans that offer a variety of full high definition, high definition, and standard definition channels on many devices, including Roku devices.
The paid plans have over 6,000 live TV exclusive sports channels and live TV channels. Their website also provides tutorials on installing on Amazon Fire TV, PC and Mac, Smart TV, Android, and many other devices.
5. Hypersonic TV
The Hypersonic TV IPTV provides over 7,000 live channels at a lower price compared to other IPTV streaming services.
It features television shows from the United Kingdom, USA, Canada, and some international sports shows.
You can try their HD and full HD content for just a dollar for 24 hours or opt for their cheap monthly subscriptions.
Best IPTV services for Roku that are Legal
We will now look at a list of some of the best legal IPTV apps that come with zero risks since you find them officially on google play store or the official Roku channel store.
1. Hulu
Hulu offers live tv and various sports channels through your internet service providers.
Hulu supports over 75 channels, focusing on sports channels with up to 50 hours of cloud storage. They also offer a seven-day commitment-free trial period before you decide whether it is your kind of thing.
2. Sling TV
With this IPTV, all you need is your Roku device and the Roku channel store browser.
This makes it one the most popular streaming services for Roku and has over 50 channels that you can stream in full HD.
Sling TV has two plan types, Sling Orange and Sling blue, which you can choose depending on your preferred channel selection and the devices at your disposal.
You can start and stop whenever you like, meaning it comes with no contracts.
3. YouTube TV
It is one of the most reliable IPTV services for Roku. IT comes with unlimited cloud DVR storage and provides many professional sports channels.
With YouTube TV, you get over 85 channels, which you can even stream on your mobile devices. ( Supports a maximum of three devices at a go.)
YouTube has viewing tools like fast forward or rewind. The only downside is that it is an expensive IPTV service.
Related : How to watch private videos on YouTube?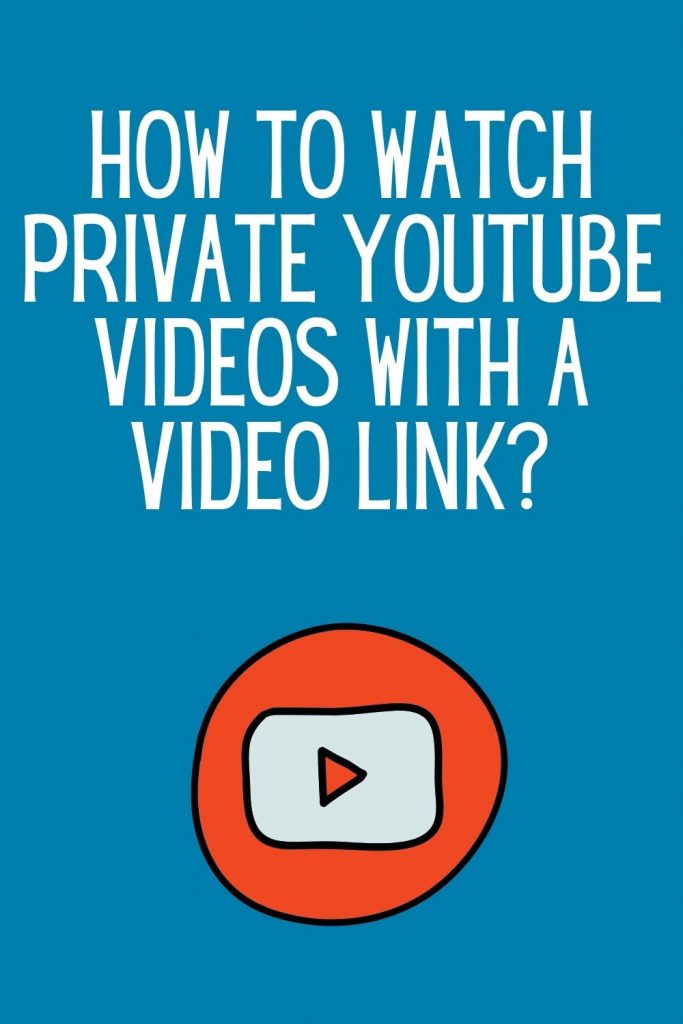 4. Philo
This IPTV service offers over 60 channels and unlimited DVR recording. Before you decide to use it, you can take advantage of their seven-day free trial period to have an idea about their channels.
It also provides a maximum of three devices streaming at ago and up to 10 profiles on an account.
5. AT&T TV
This IPTV streaming service does not come cheap, so you have to be prepared to pay a good amount. However, it comes with over 40,000 things to watch and an HBO max subscription.
The downside is it has a cloud DVR storage of up to 20 hours, which might seem quite a little for some users.
How do I play M3U on Roku?
The most reliable way to play M3U on Roku is to simply download the M3U playlist players on your mobile phone and use the screen mirroring feature, like we did above, to display on your Roku screen.
FAQ
Is IPTV legal?
The legality of some of the IPTV services depends on your country, so it is good to find out how legal the IPTV you want is.
Is IPTV legal in the USA?
Yes, as long as the IPTV streaming service provider has all the required licenses and ensures no breach of copyright laws.
Can IPTV be traced?
Yes, IPTV can be traced unless you are using a good VPN. In extreme cases when even using a VPN, your internet service provider can provide your information so you should be cautious while using illegal IPTV streams.
Can you jailbreak a Roku?
You cannot jailbreak a Roku device because it has a closed operating system.
Can you install an APK on Roku?
You cannot install an Android Package Kit on Roku because it has a closed operating system.
Does Roku have Plex?
The plex channel is only available to some of the newer Roku devices such as Roku Ultra, Roku stick, Roku premiere, and Roku premiere +.
Is IPTV Smarters free to use?
IPTV smarters is free, but there are paid versions with additional features.
Can I get IPTV free?
Yes, many IPTV services such as xumo, red bull tv, pluto tv, e.t.c are free but you should with caution or consider a strong VPN.
Can you add 3rd party apps to Roku TV?
Yes, you can add third-party apps to your Roku tv.
Conclusion
IPTV streaming services are greater and cheaper ways of enjoying tons of media content. Whether you are a sports fanatic or prefer more relaxed live Tv shows, you have countless channels to choose from, depending on your selected IPTV. Choose well depending on your budget and taste.
We hope you now know how to get IPTV on Roku. Leave us a comment below if you have any more questions.
Before you go, don't forget to check out how to stream from phone to Roku?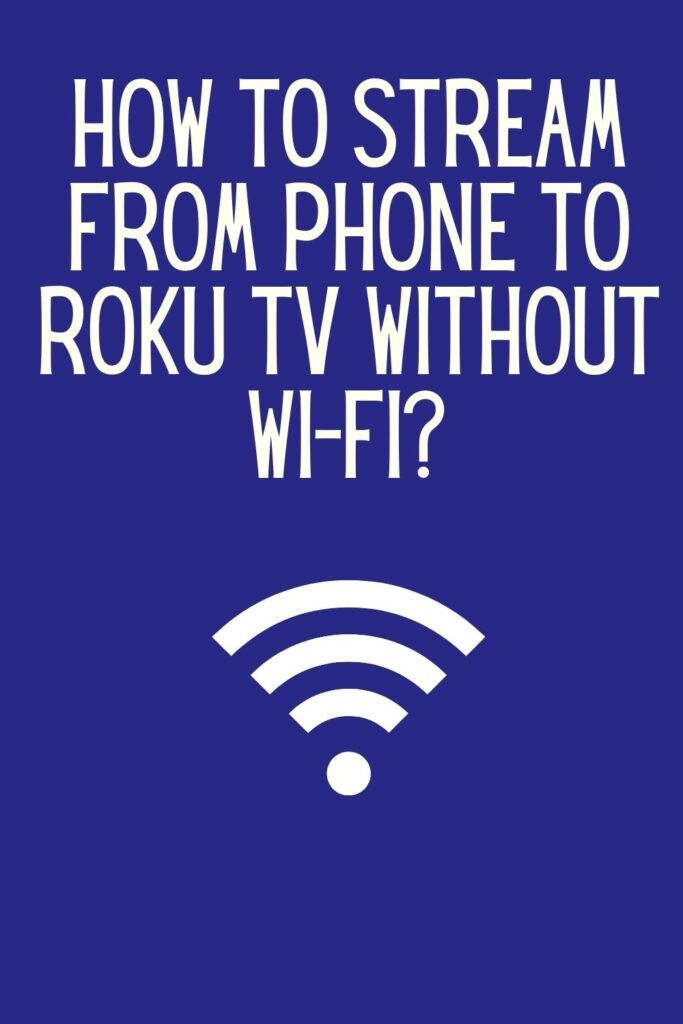 Was this helpful?
Good job! Please give your positive feedback
How could we improve this post? Please Help us.