Microsoft Teams has become one of the most preferred online communication methods. Much online learning and work from home meetings are carried out on Teams. However, having the perfect background or a home that looks tidy all the time can be almost impossible. Hence, Microsoft Teams background is a great feature for those wanting to customize their background.
In this blog we will go through how you can customize your Microsoft Teams background including how you can change to different backgrounds.
We will also show you how to create a blur background effect and different Microsoft Teams background images you can download.
How to change Microsoft Teams background?
Initially, you can only customize backgrounds using images that are already inside Microsoft Teams.
This means that you cannot upload your own images. For example, some companies like to use backgrounds with their company logo on them but the old version of Teams does not support this feature.
However, with the new update, Microsoft has now added features that enable you to upload your own images before the start of a meeting and even when a meeting is in progress.
We will now go through how you can customise Microsoft Teams background.
Change background before the start of a meeting :
Click Background filters just before joining a meeting
You can see the background options on the right side of the screen
Choose the background that you like for the meeting.
How to upload your own background before the start of a meeting:
Click Background filters just before joining a meeting
On the ride hand side of the screen, you can see different background options. Upload your own image by clicking on Add new.
Ensure that files are in the form of JPG, .PNG, or . BMP when uploading your background
The new background will stay throughout the meeting until you change it.
How to customise Microsoft Teams background during a meeting:
Go to meeting controls and click on More actions
Click on Apply background effects.
Select Add new to upload your own image.
Ensure that the image is in the format of JPG, PNG, or .BMP
Click on Blur to blur your background.
Click Preview to see how the background looks like before the start of the meeting.
Once you are happy with the image click on Apply.
Microsoft Teams blur background missing
Many people can't seem to see the blur feature available on Microsoft Teams. Below might be the reasons for that :
Hardware requirement:
In order to use the blur background feature, it is important that your computer is running AVX2 or Windows 10. An older version will not support the customize background feature.
How to know which chip is my computer using:
The simple way to do this is by looking at the model number of the CPU and check the first number after the hyphen.
For example, i5–3430M = 3rd generation.
Another way to do this is to click on Settings > System > About in Windows 10 and look at what your processor is.
Can you customize Microsoft Teams background on mobile?
You cannot change your background using your mobile phone.
Only the blur background option is available when using a mobile device.
You can use this feature if you are out and the background around you might distract other people in the meeting.
Now let's go through some backgrounds that you can use for your next meeting.
Funny Teams background:
Below are some funny Teams & Zoom background that you can use for your next call.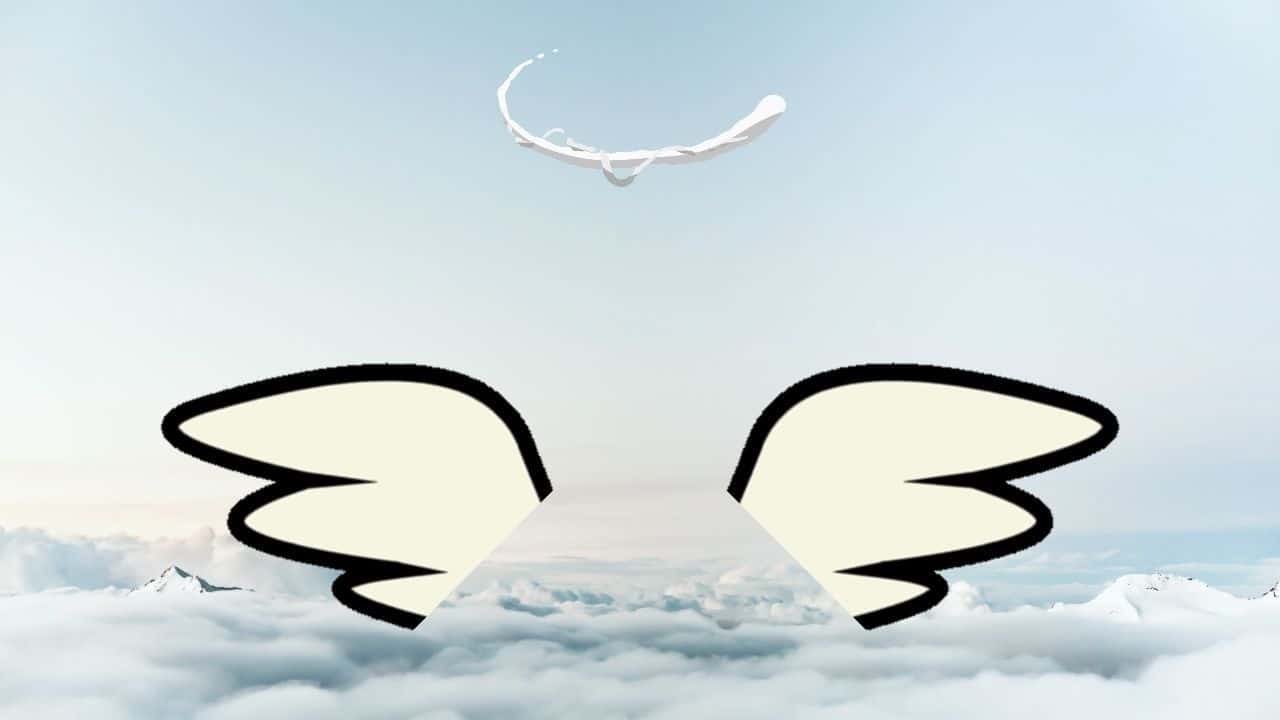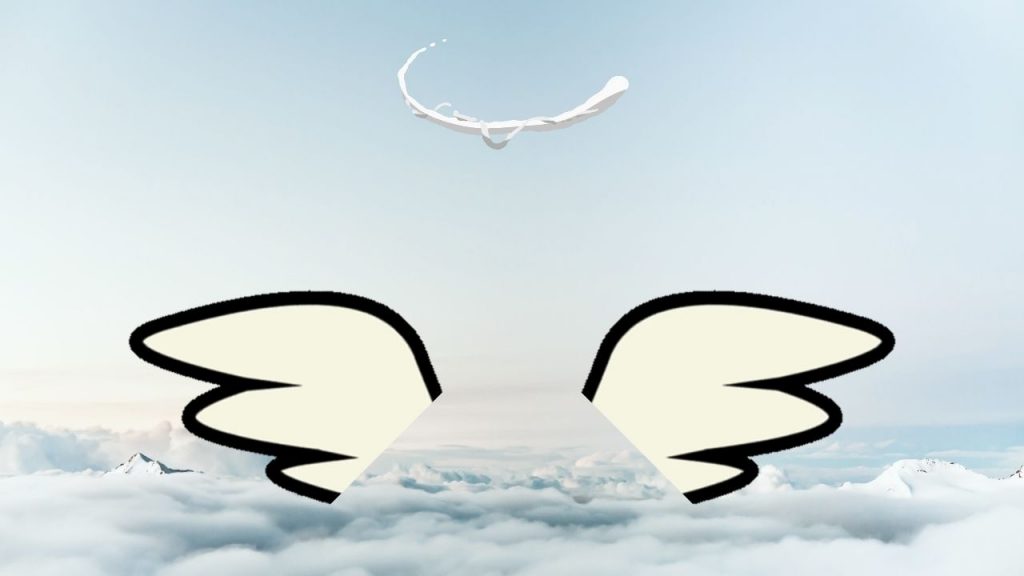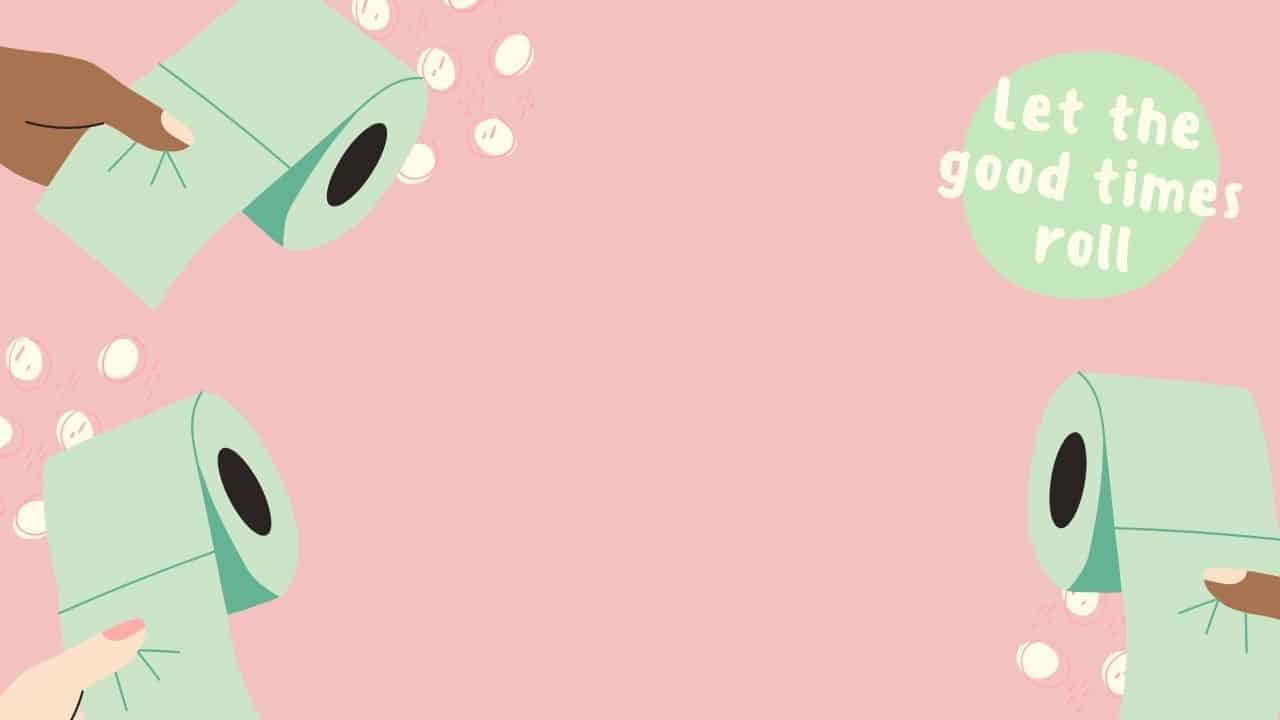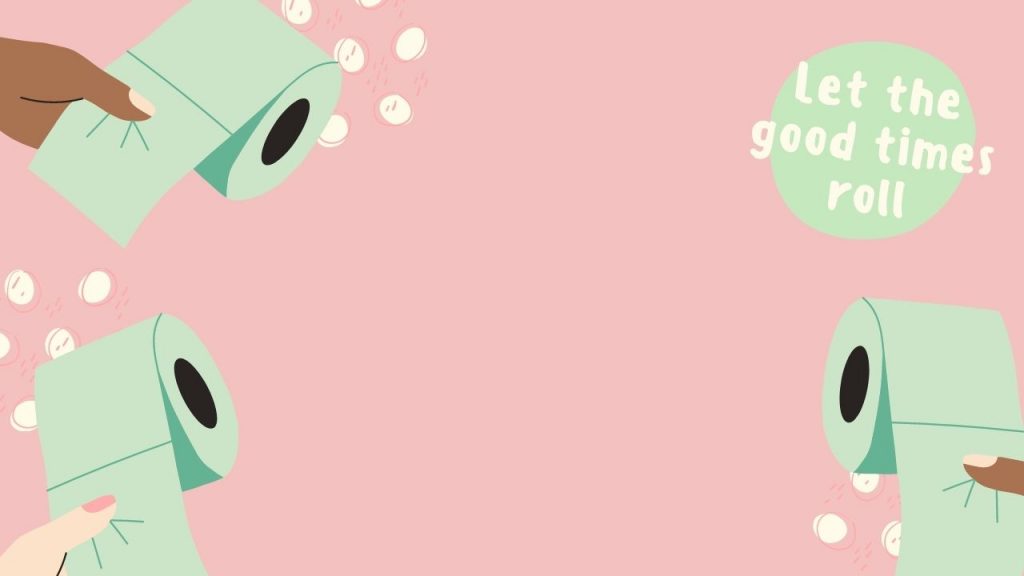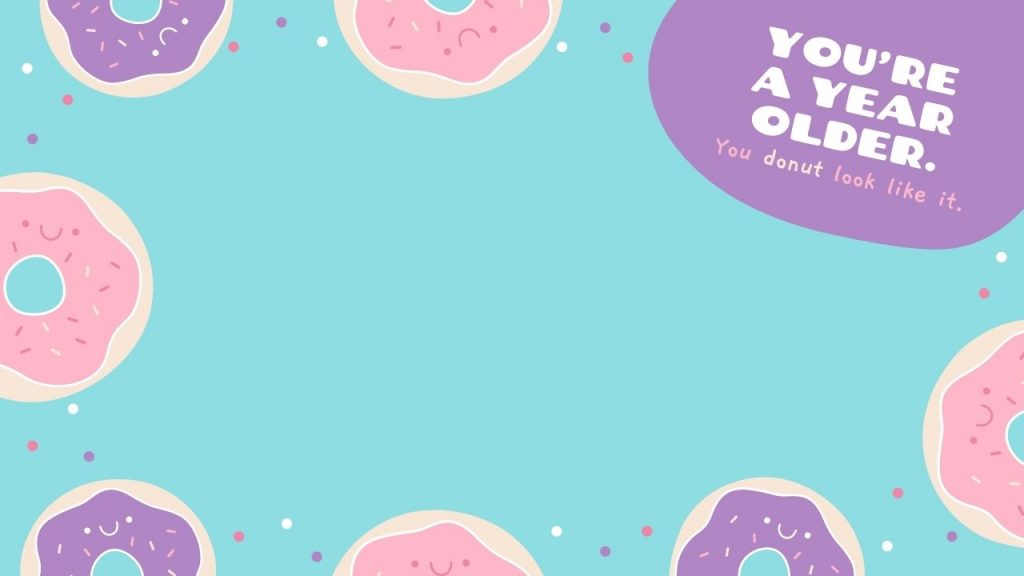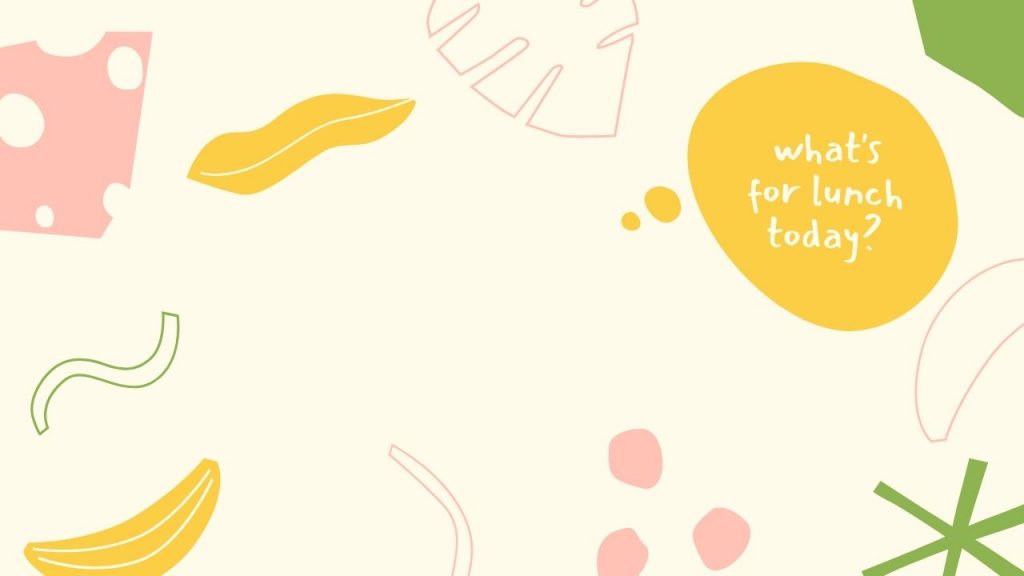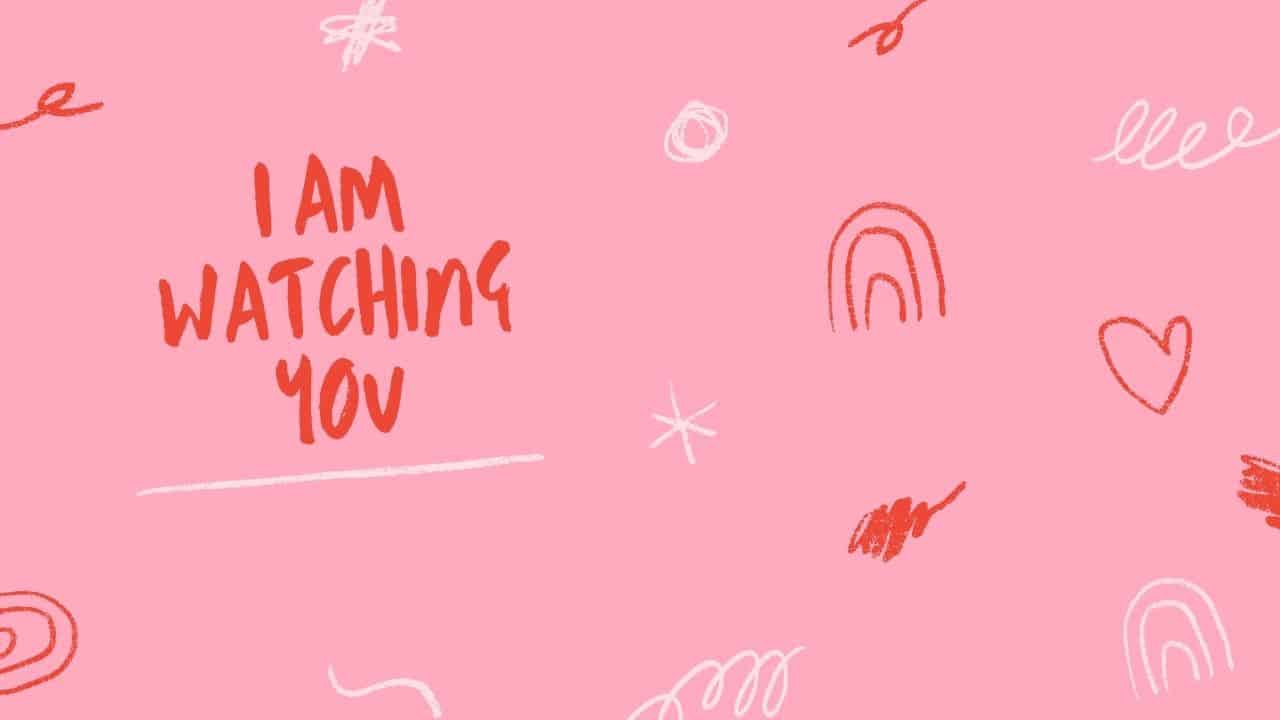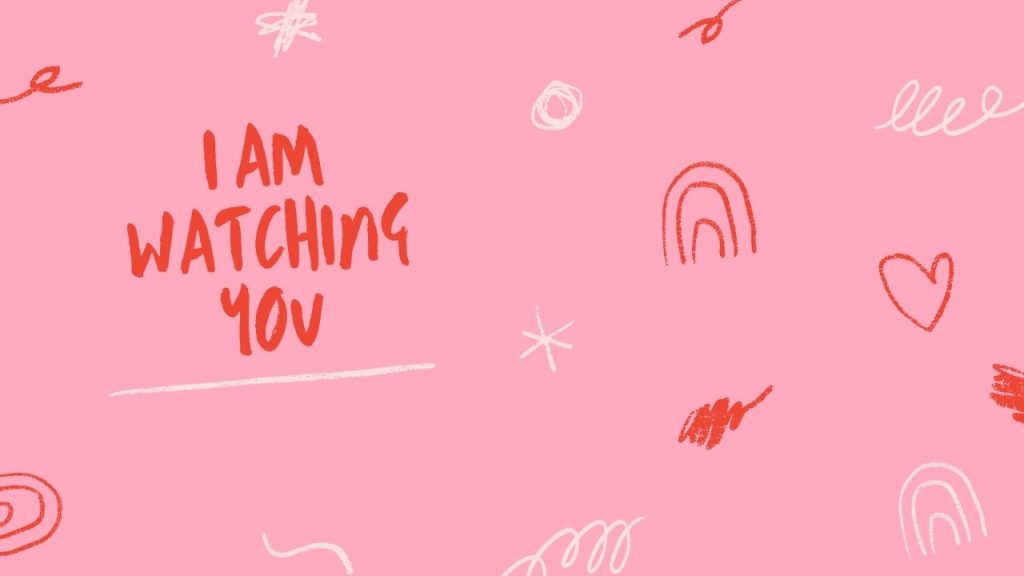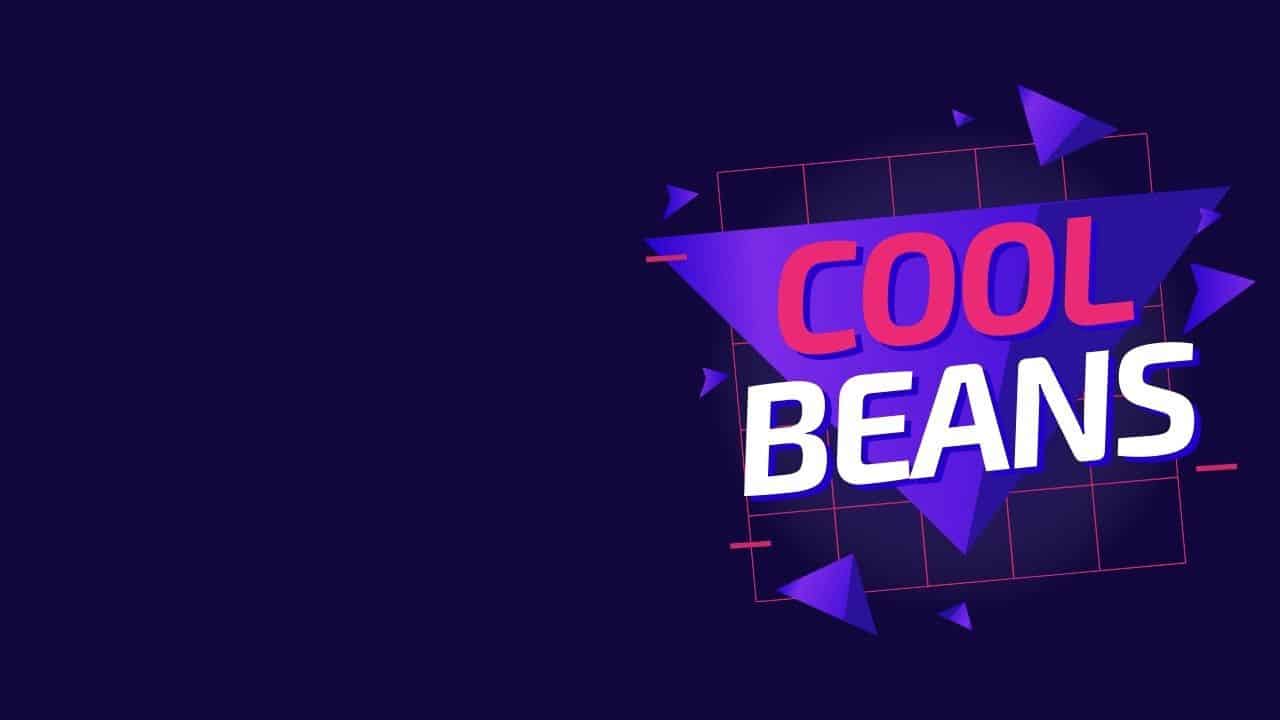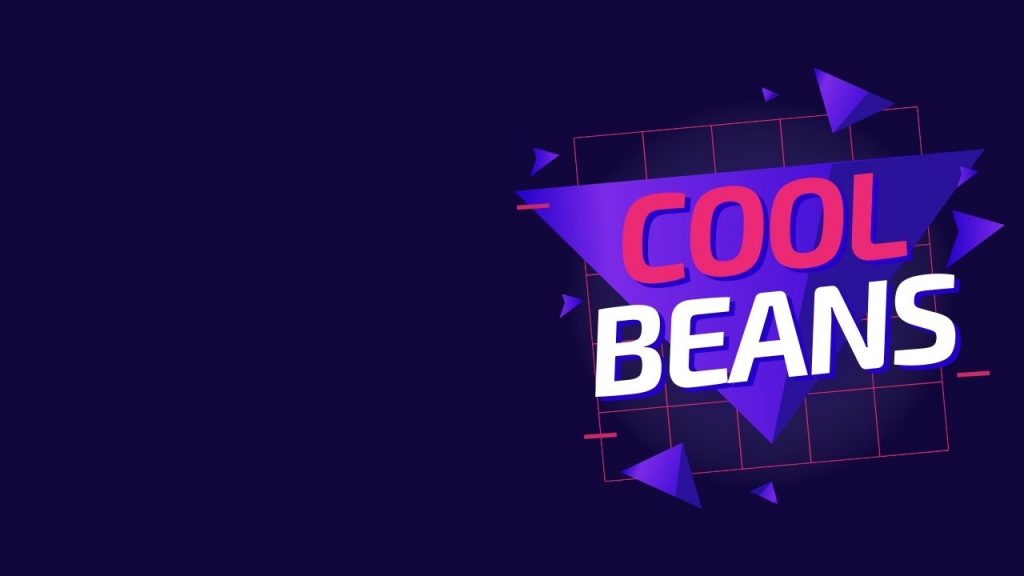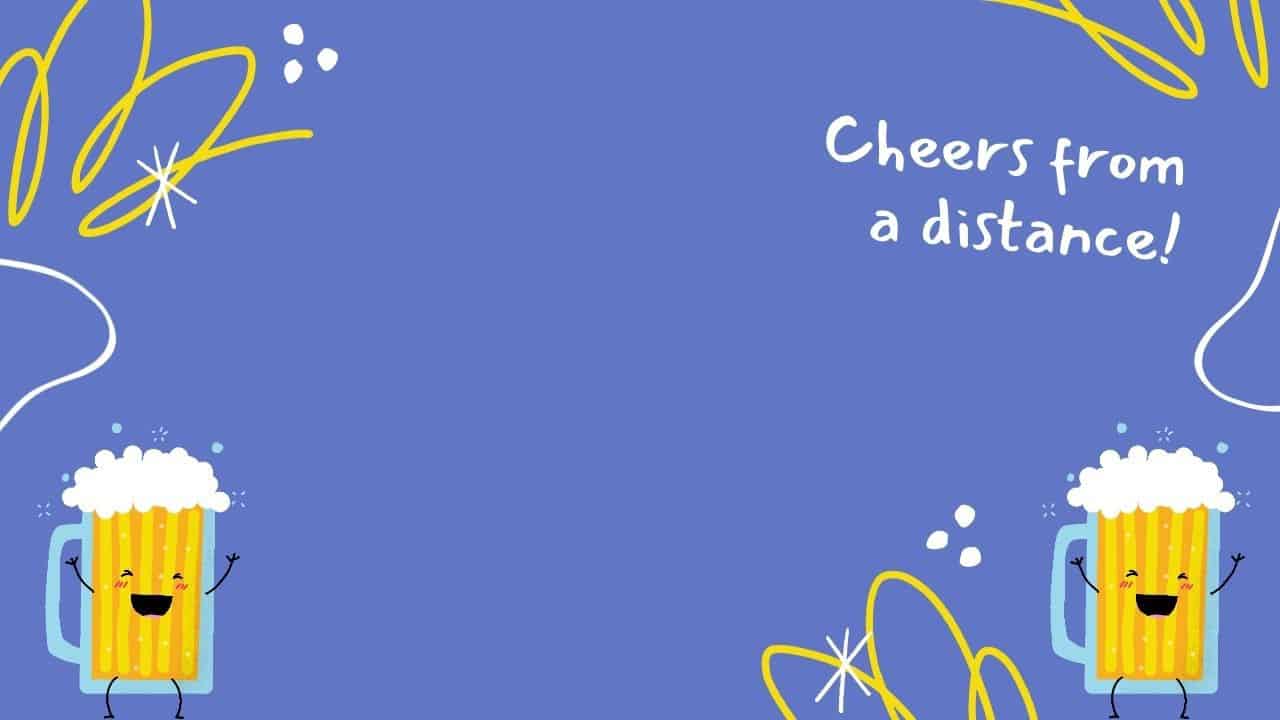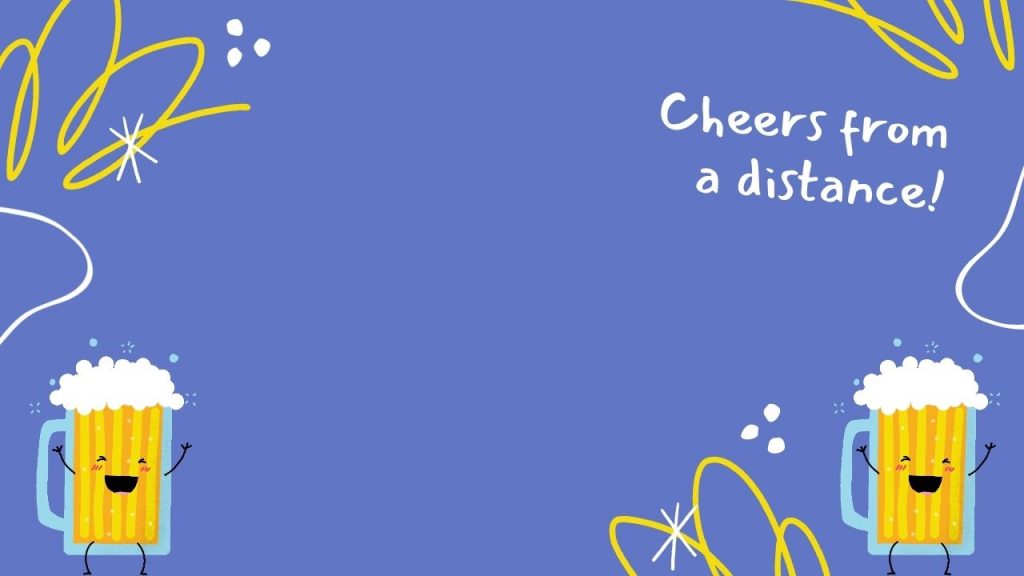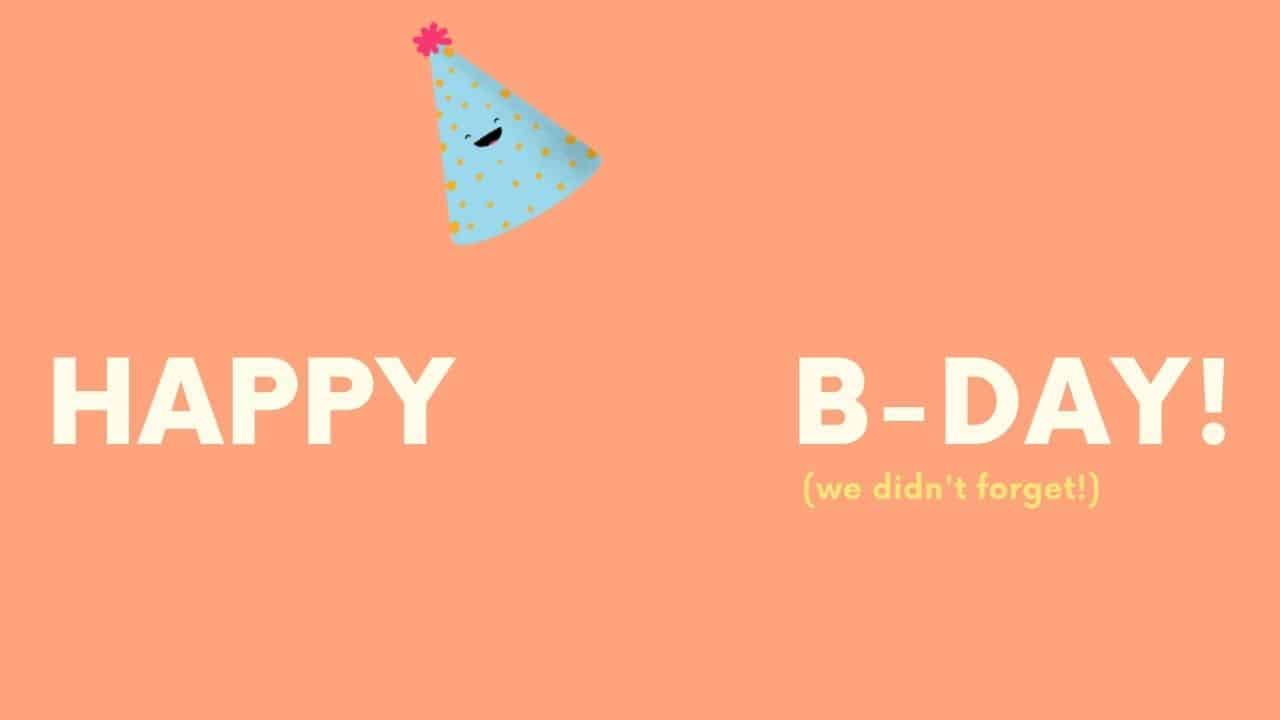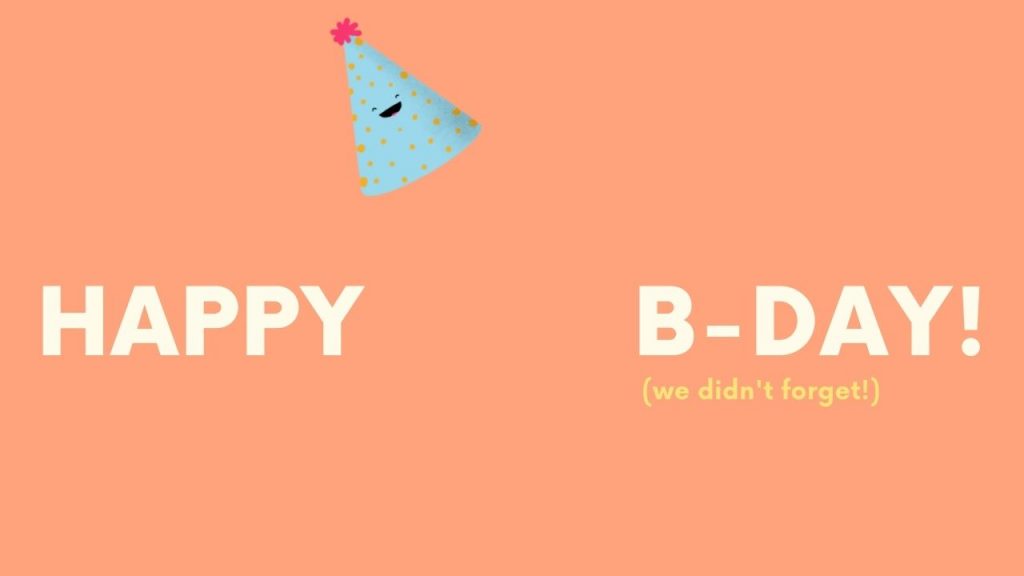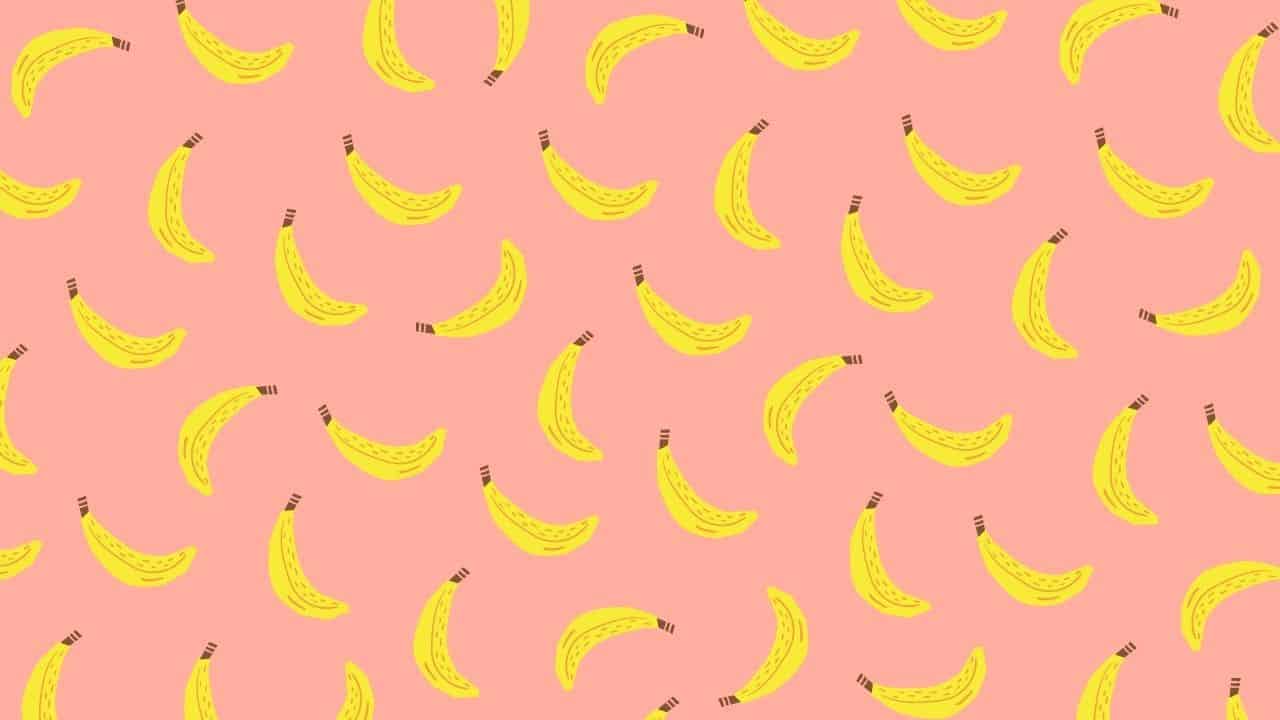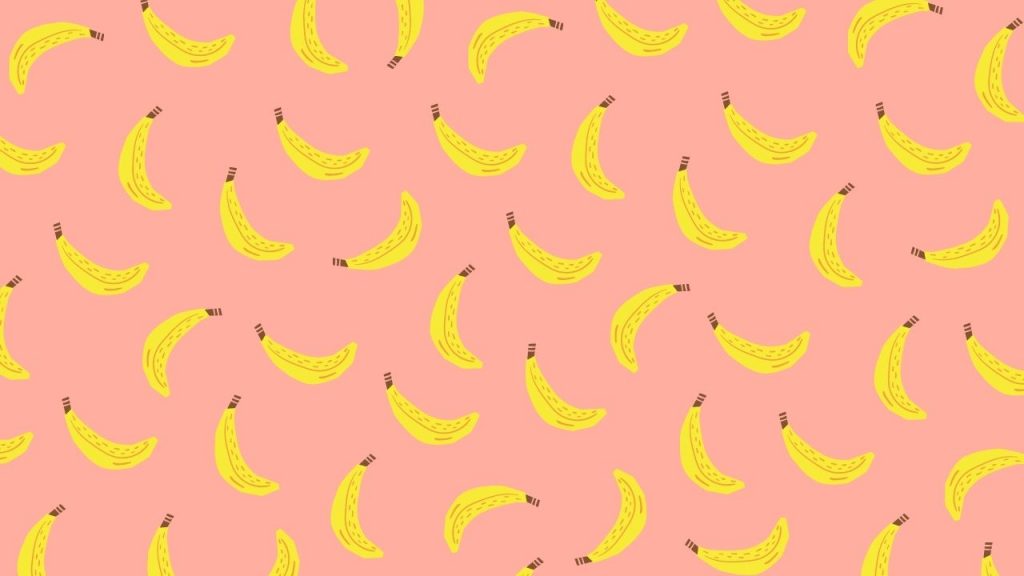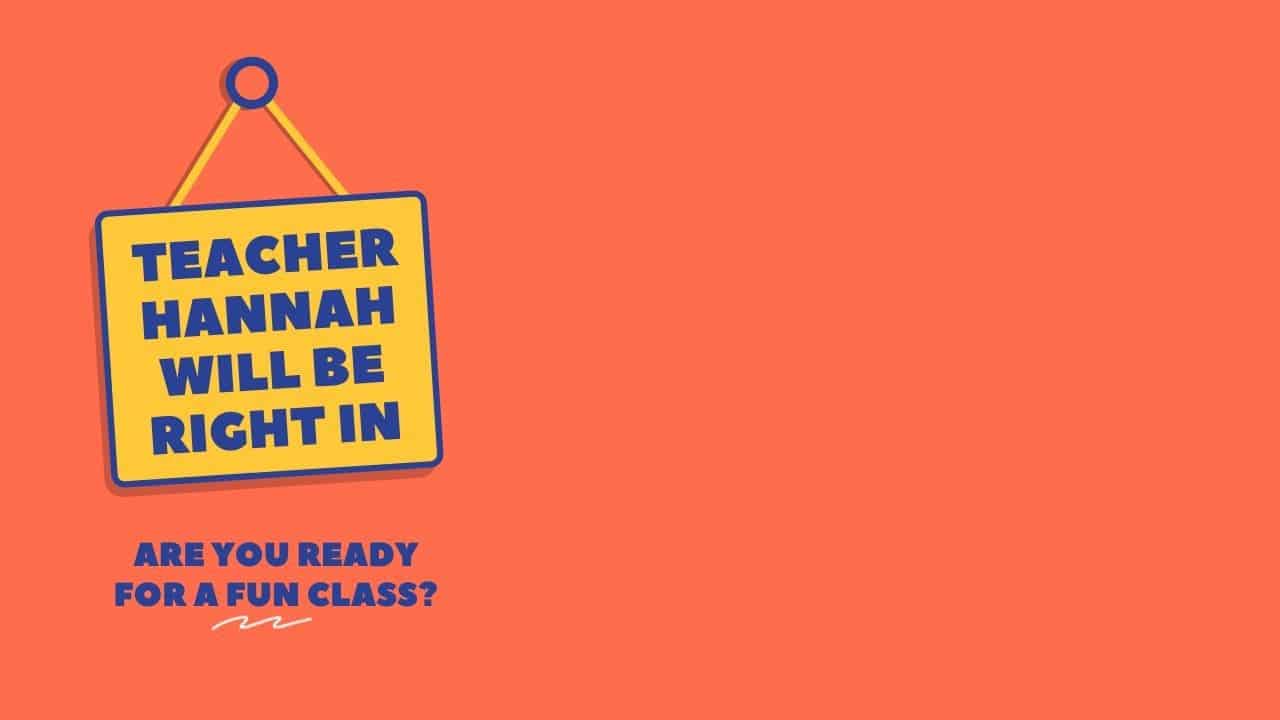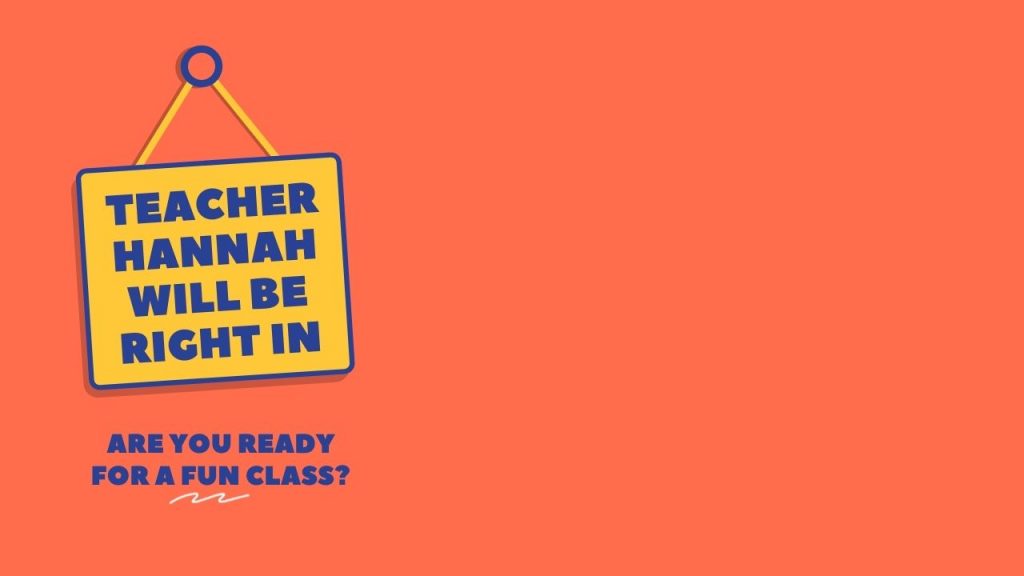 Download Microsoft Teams Background for free :
Here are few places you can download Teams background for free:
1. BBC Archive
The BBC has a great collection of backgrounds that you can use for your online meetings.
They have backgrounds from famous series like EastEnders, Doctor Who, Top of the Pops and many more.
All you need to do is go to BBC Archive and start browsing the images you would like to for your Teams meeting.
There are over 100 images you can choose from.
2. Star Wars
You can now show up to your online meetings as captain of the Millennium Falcon. This will definitely catch everyone's attention.
Star Wars have created images in high-resolution that can be used for Zoom and Teams background.
Related : How to raise hand in Zoom
There are many options to choose from. The asteroid field, the death star room background and many more.
3. Disney
Disney has provided a huge collection of theme park backgrounds and images that you can use for your meeting.
The Disney Parks backgrounds are great for younger children who are playing games online with their friends.
Related : 35 Zoom games for kids
There is nothing more uplifting than seeing magical castles with fireworks as your background.
All famous Disney sites are available from Epcot Centre, Cinderella's Castle and many more.
Why not use a photo of Mickey hanging out in the Eiffel tower for your next meeting?
4. Airbnb
Imagine having a background of you chilling out in a luxurious villa in an exotic island.
That is definitely going to capture all the attendees attention.
Airbnb has collected some images from their popular houses that you can use for your background.
You have options from vintage Hollywood homes, to villas in Bali and sea homes in Cuba for your next meeting.
But becareful when choosing such images as it can lead you to drifting off to a holiday mood rather than focusing on your meeting.
5. Pixar
Imagine having a Toy Story, Ratatouille and Nemo as your background.
Pixar is offering free Zoom and Teams background from their iconic movies.
This is great for those who are doing online team building activities or even social chats.
6. Pexels
Pexels has a great variety of images. Many of them are for free.
You can look for scenic backgrounds, abstract images to very bright photos of daily life activities.
The images on Pexels can be downloaded for free.
Miscrosoft Disney Teams background
Here are some cartoon and Disney like backgrounds for your next meeting.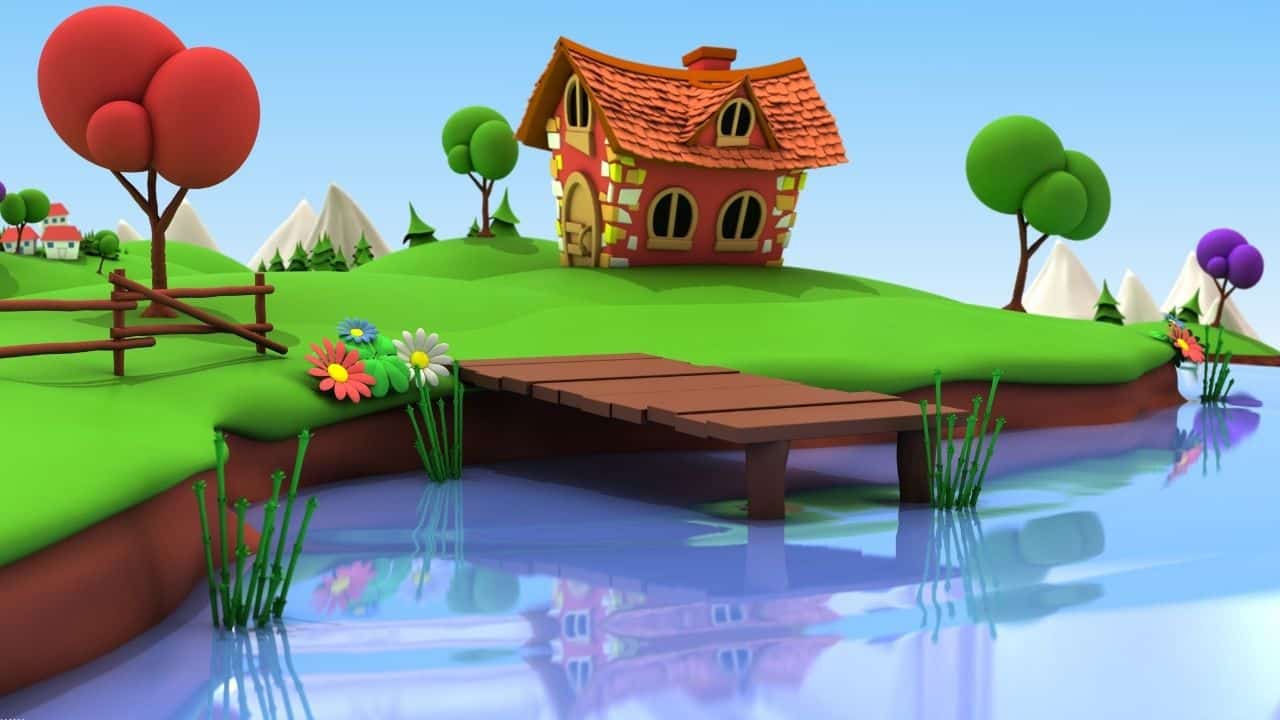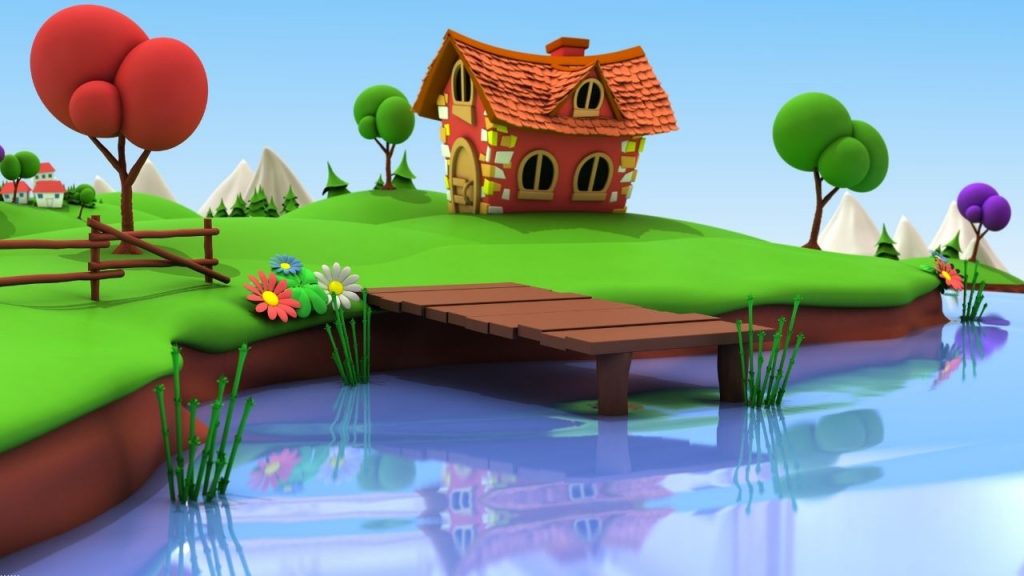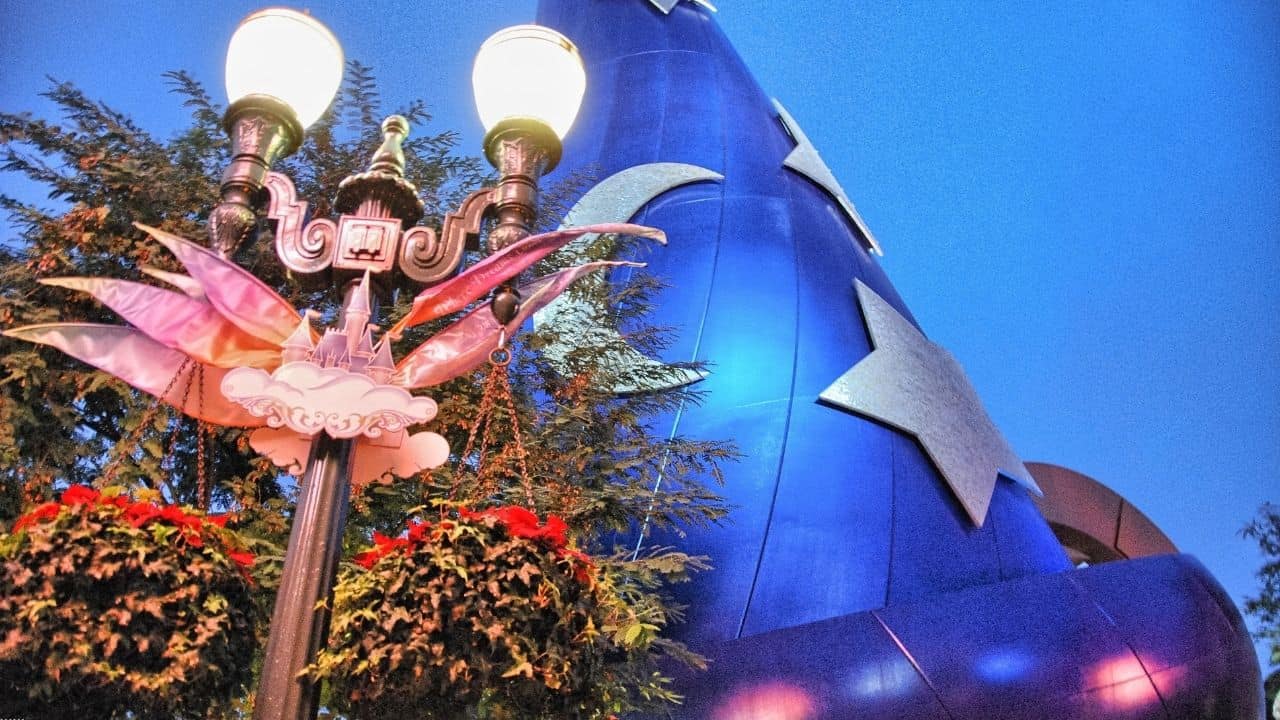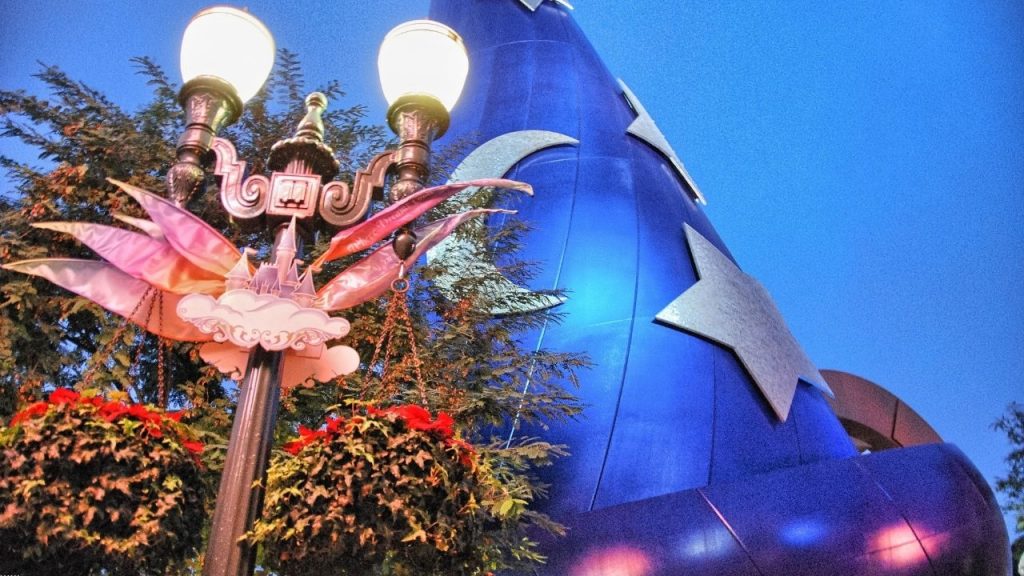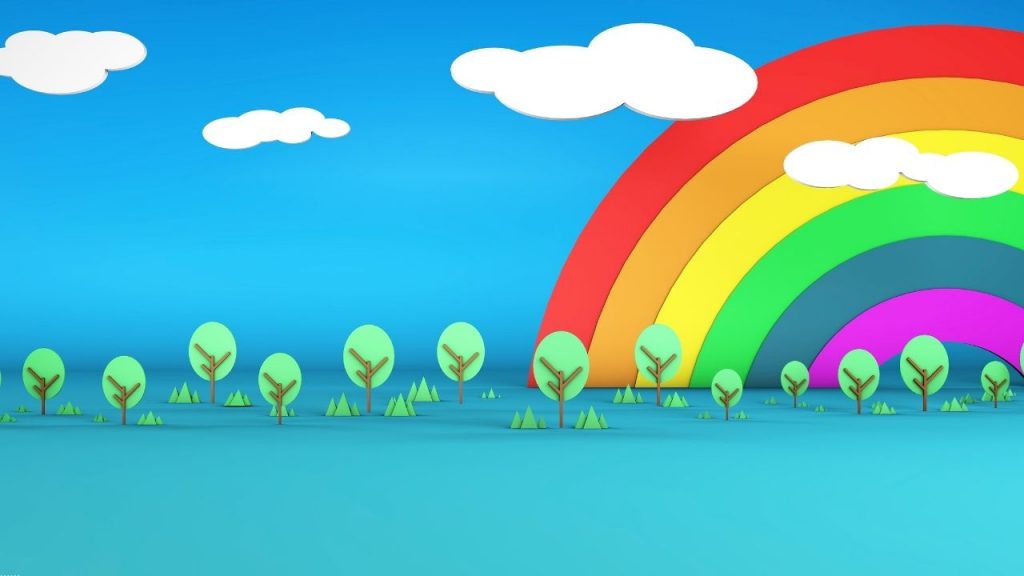 Valentine Teams background:
If you are far away from your loved one on this Valentine then use a background that captures your love for him/her. Select one of the backgrounds below to set the scene for your online Valentines date.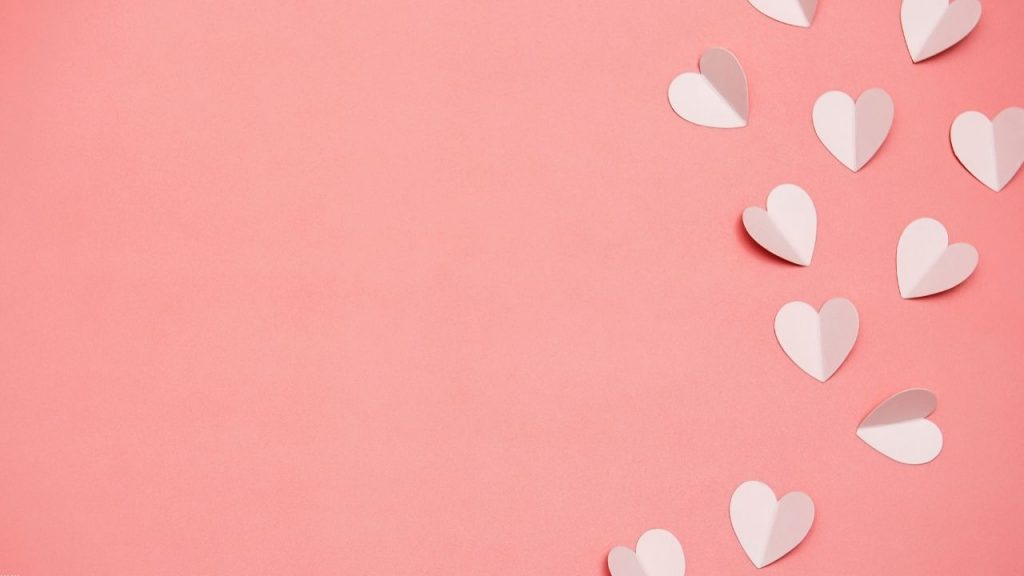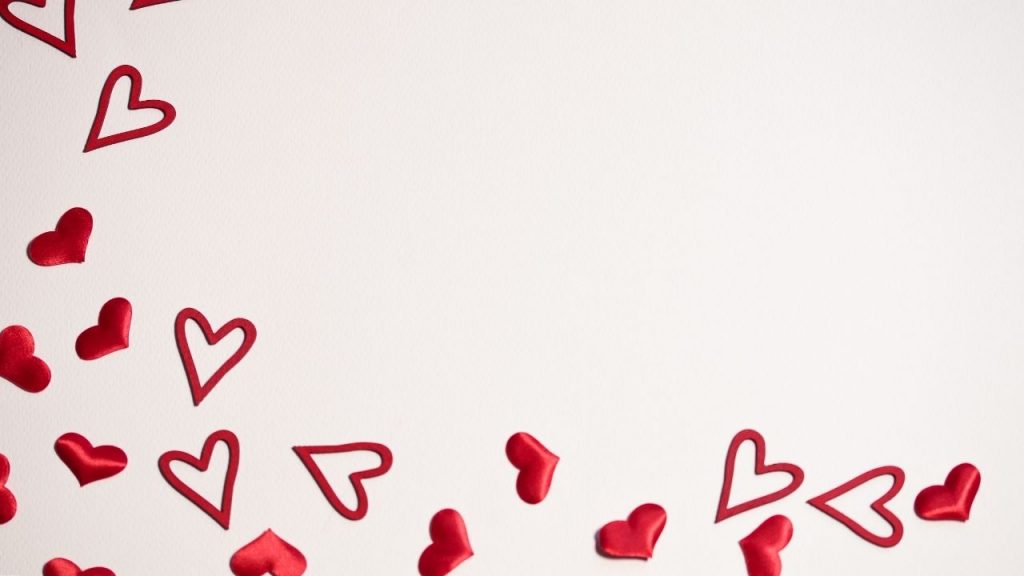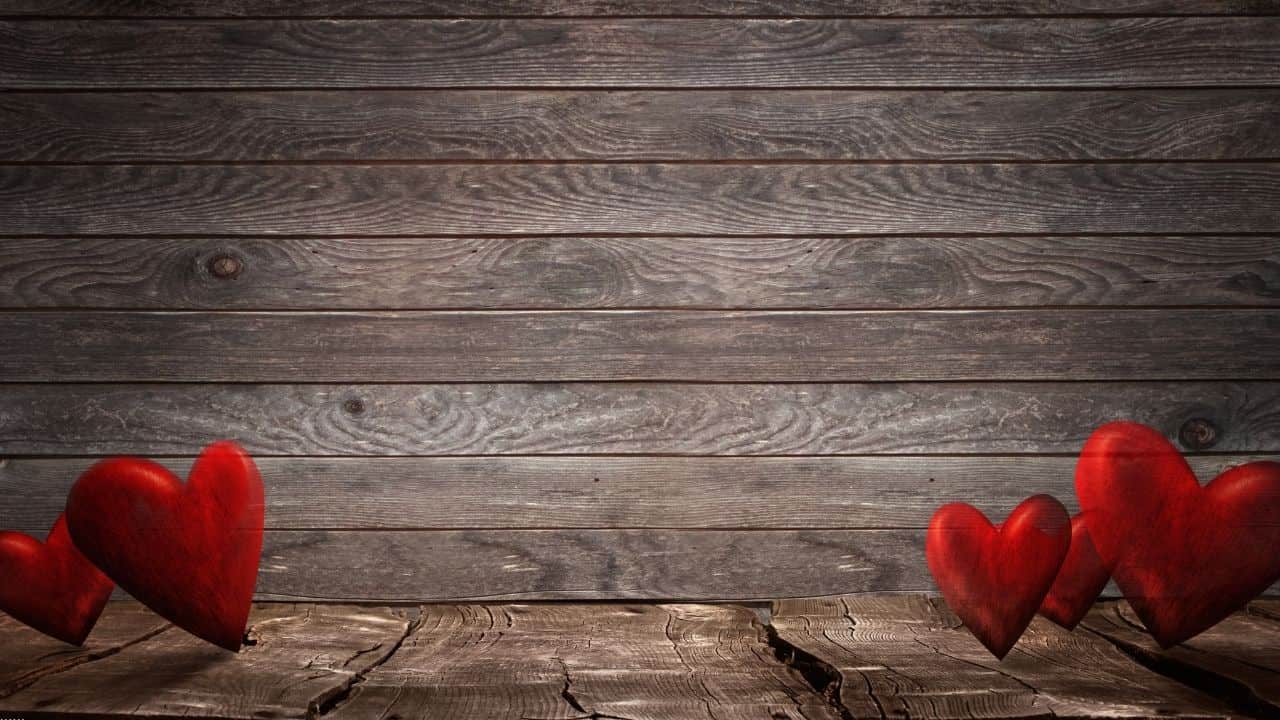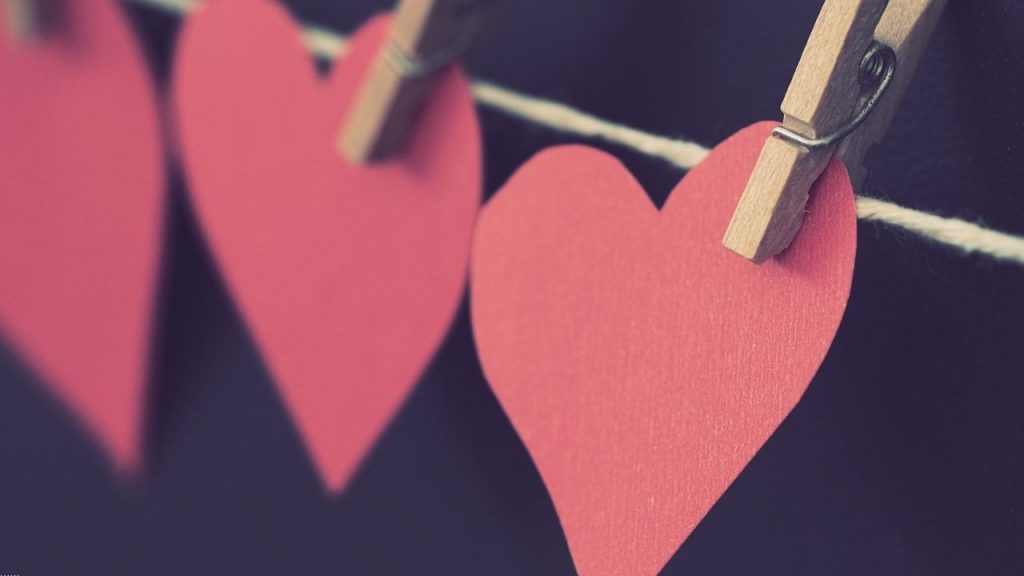 Random images:
Here are few random images that you can use: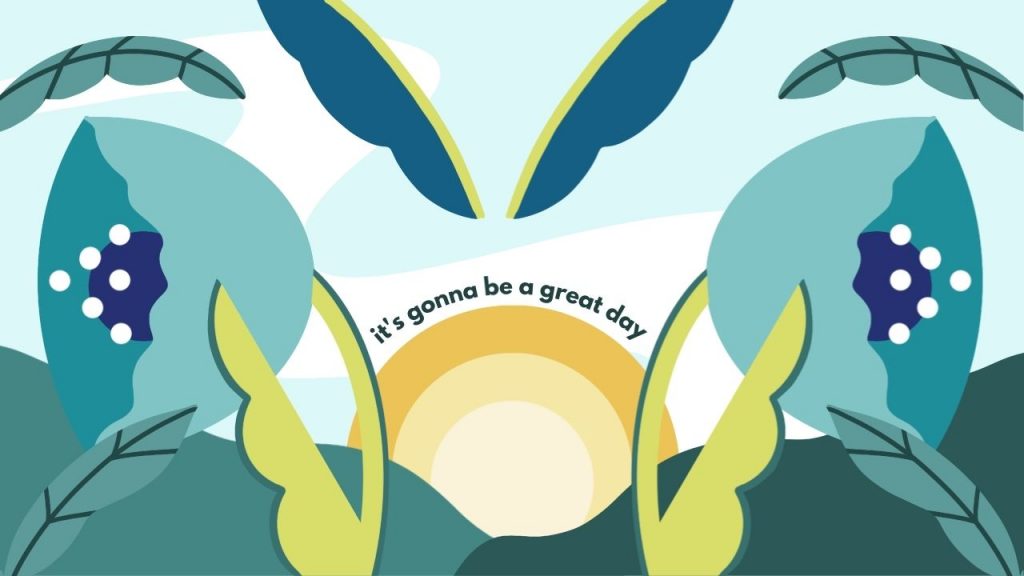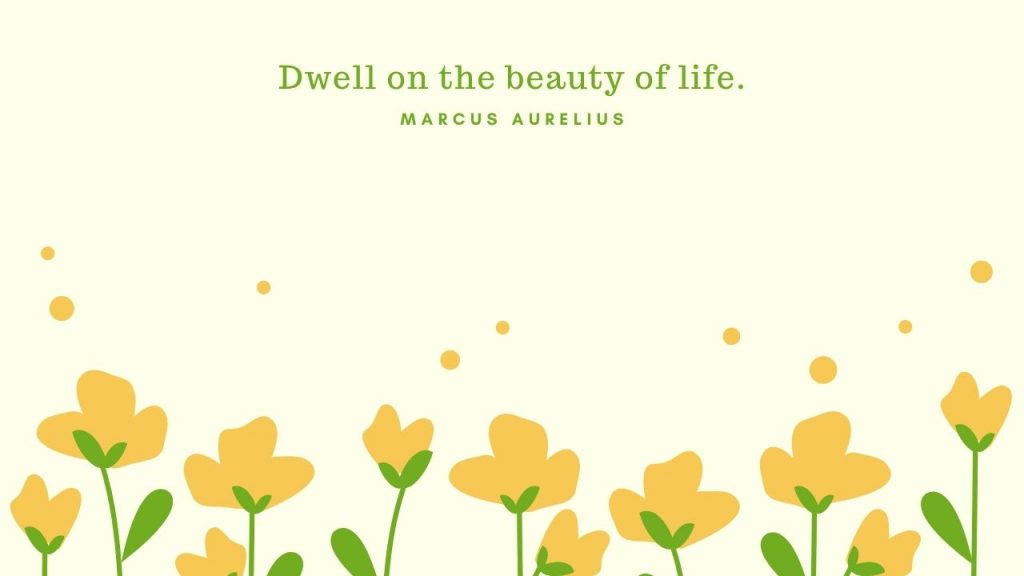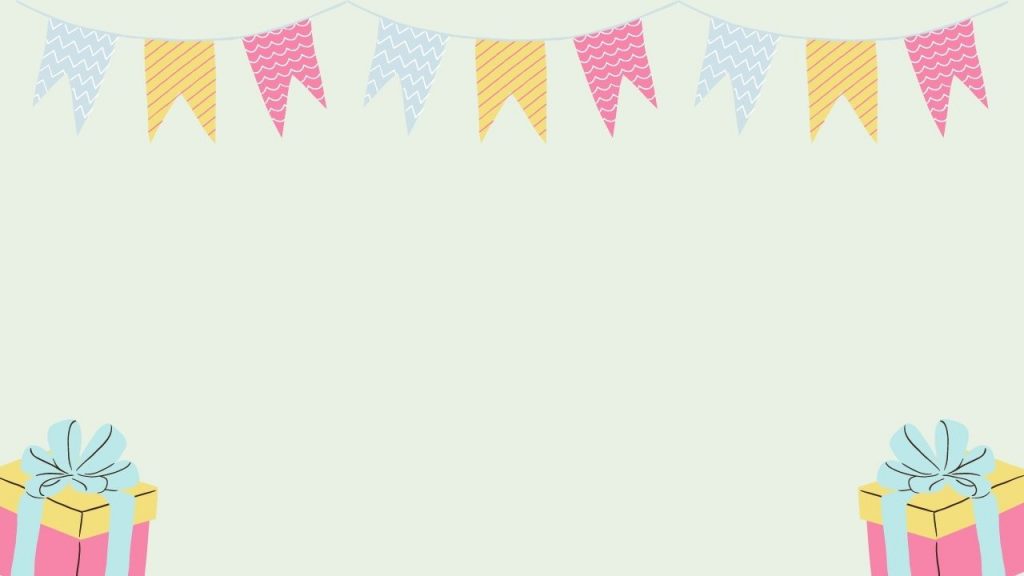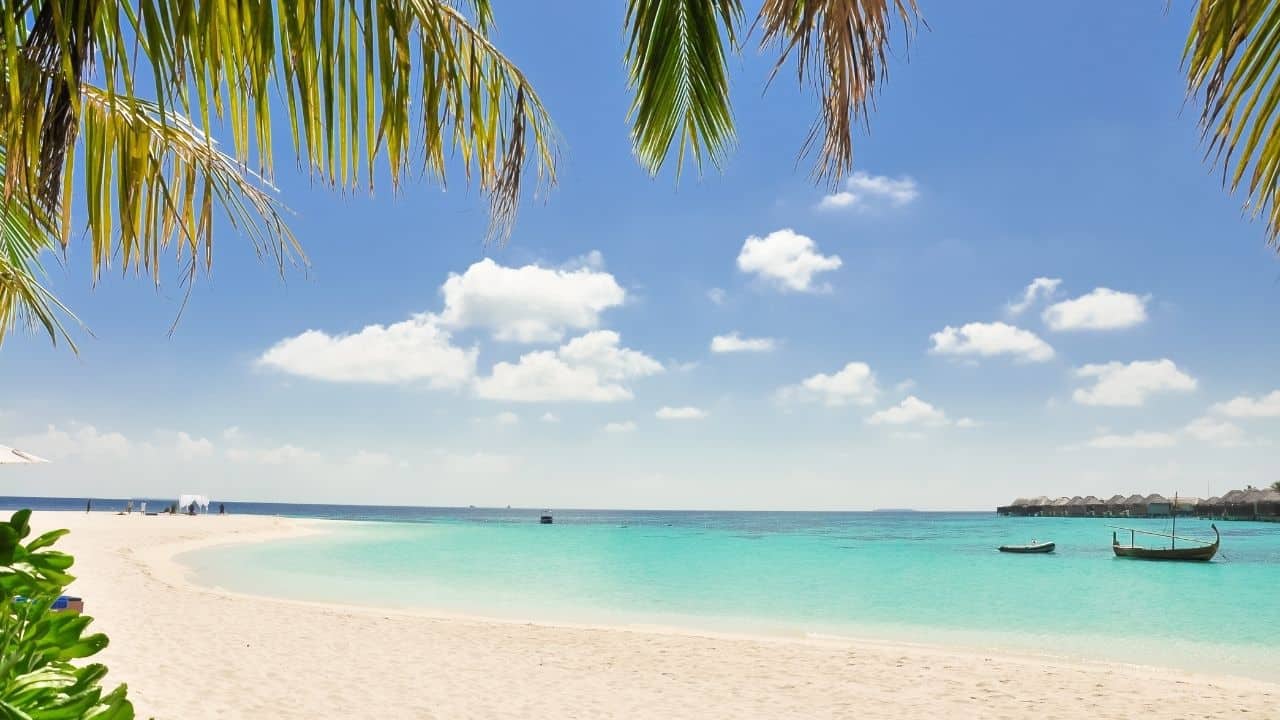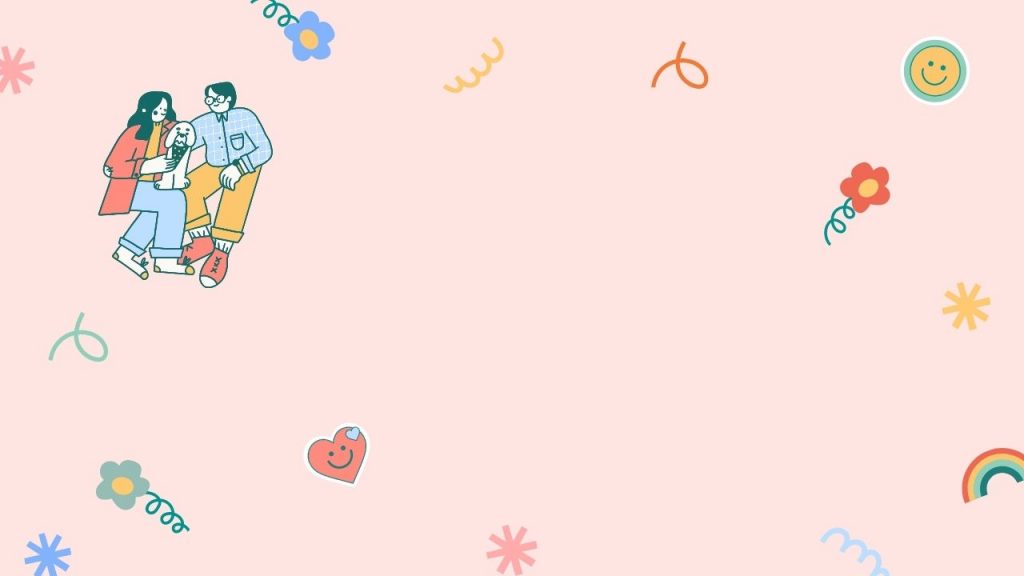 If you have a new person joining your team or a new student in class then check out the image below.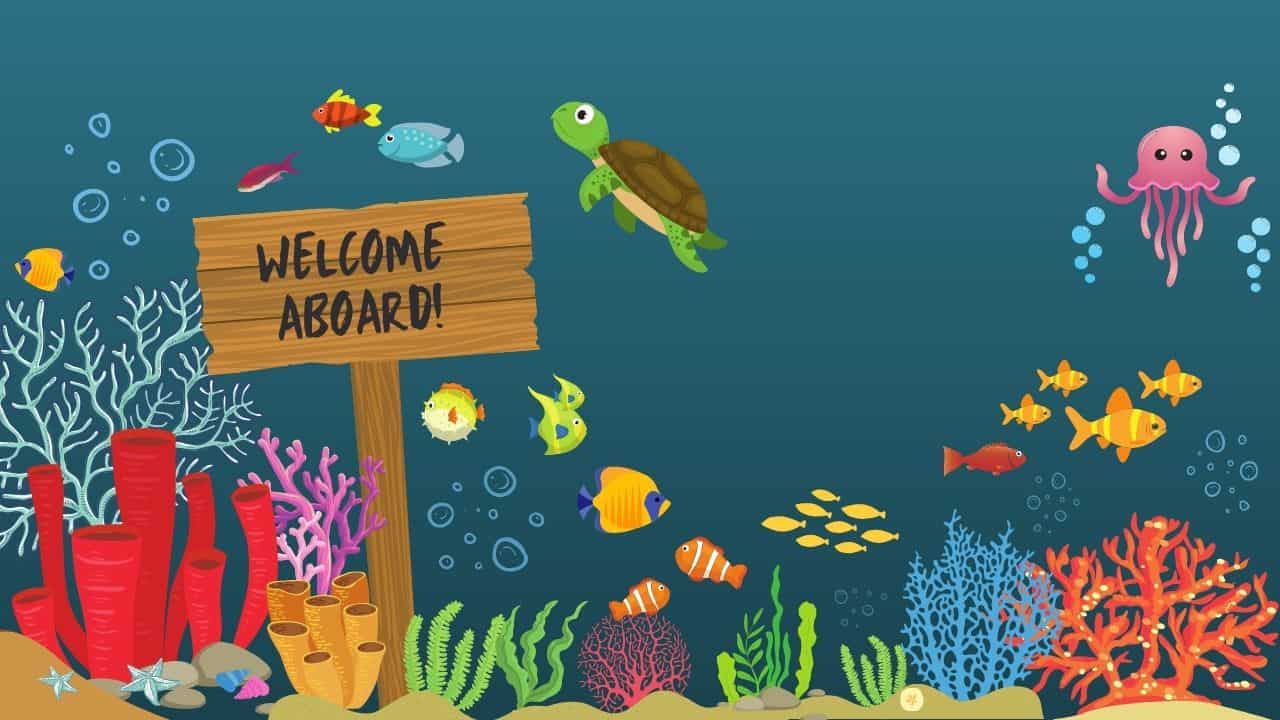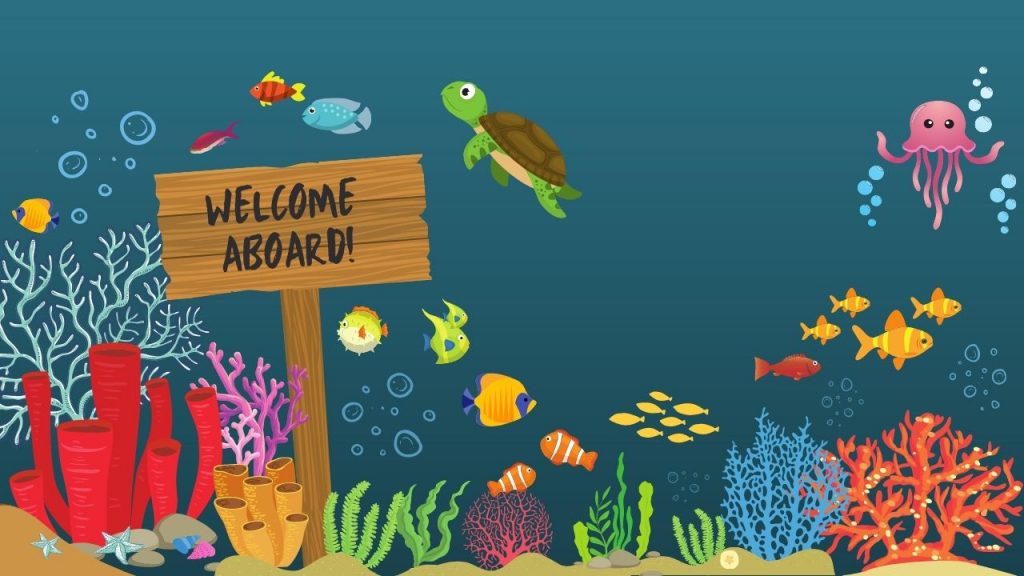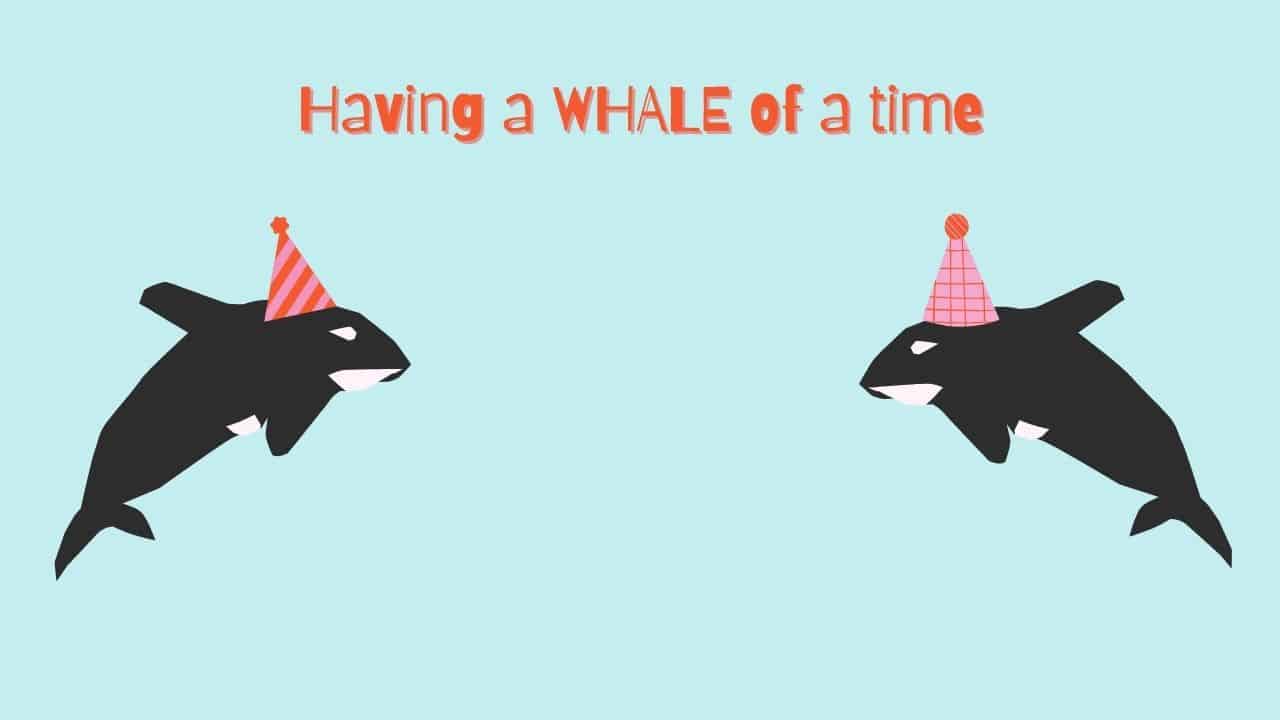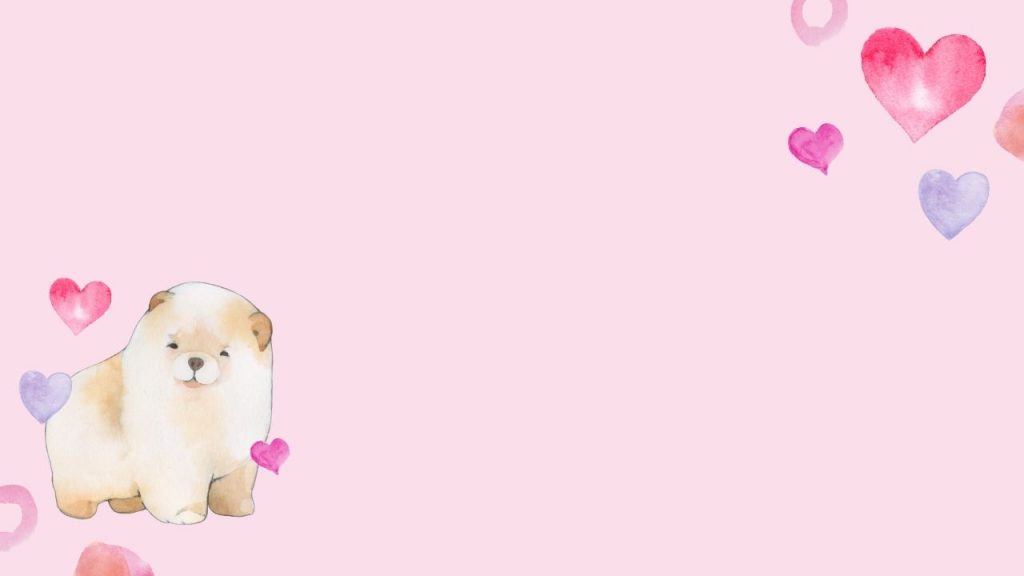 Microsoft Teams background blur:
Here are some blur background you can use for your team meeting call.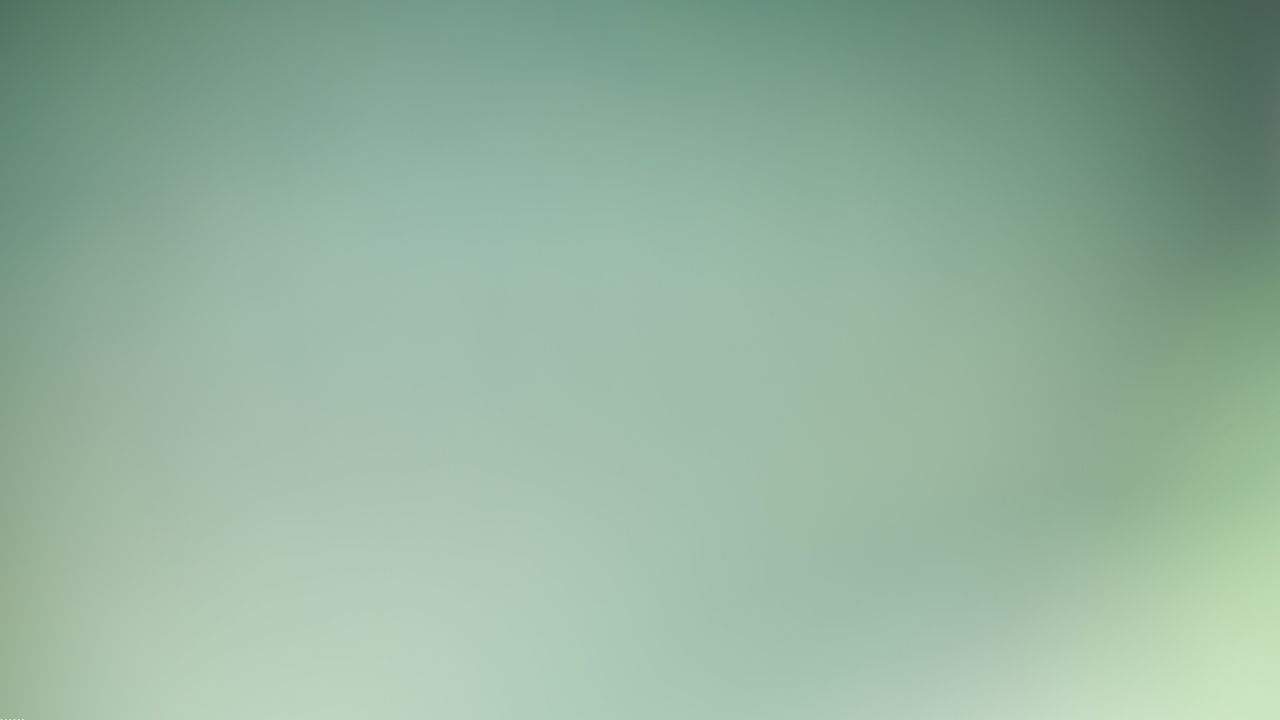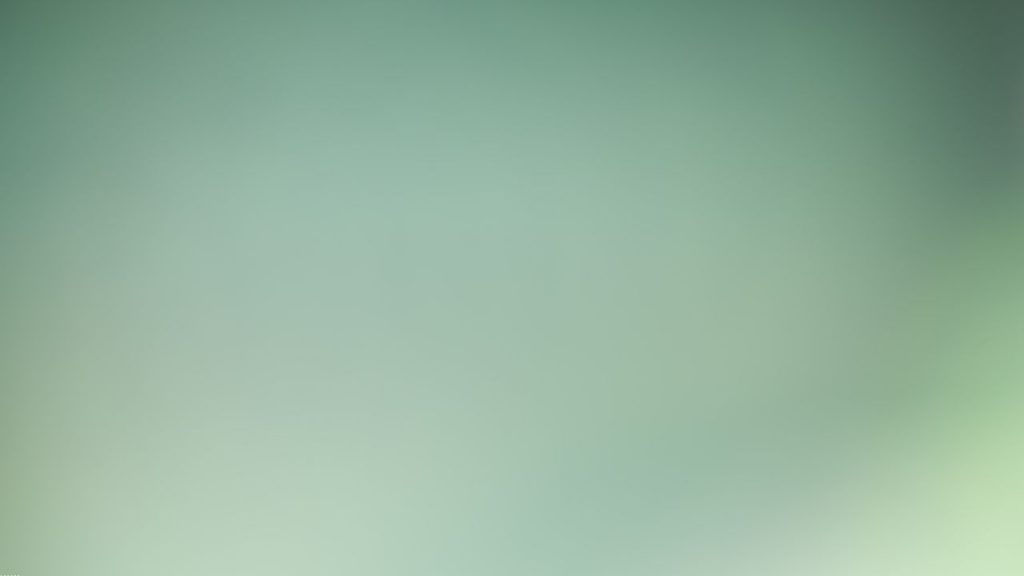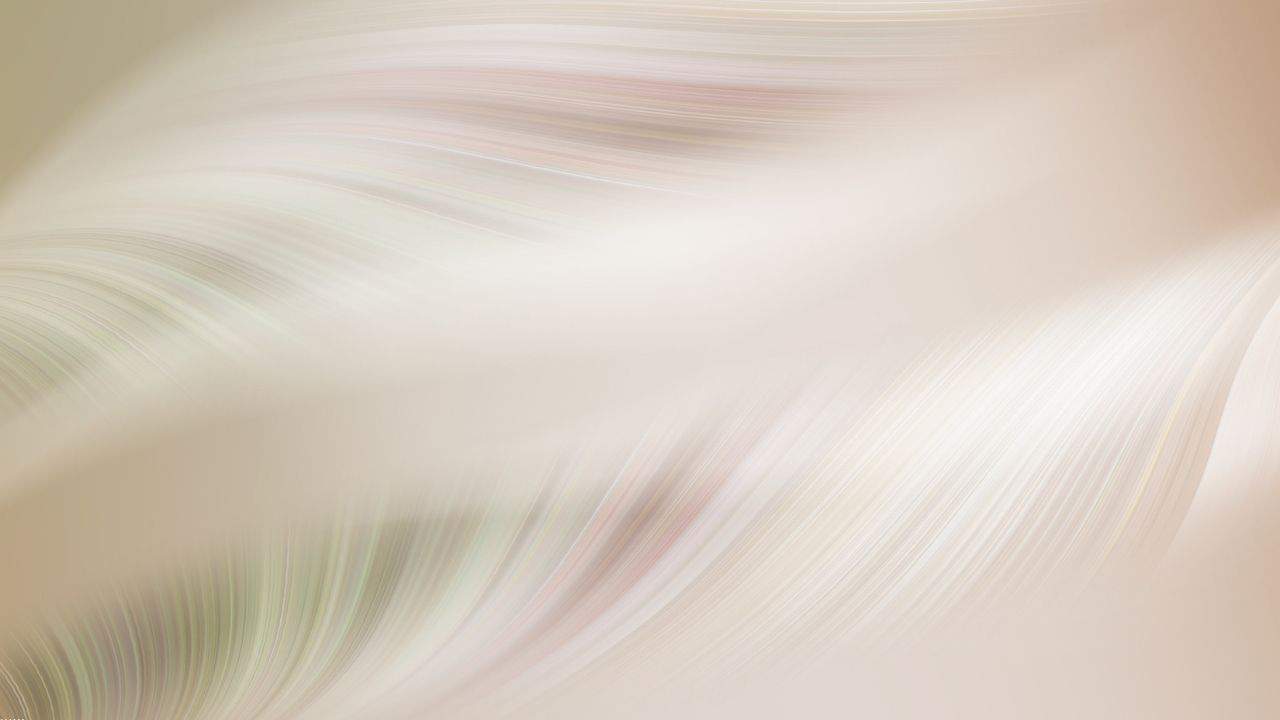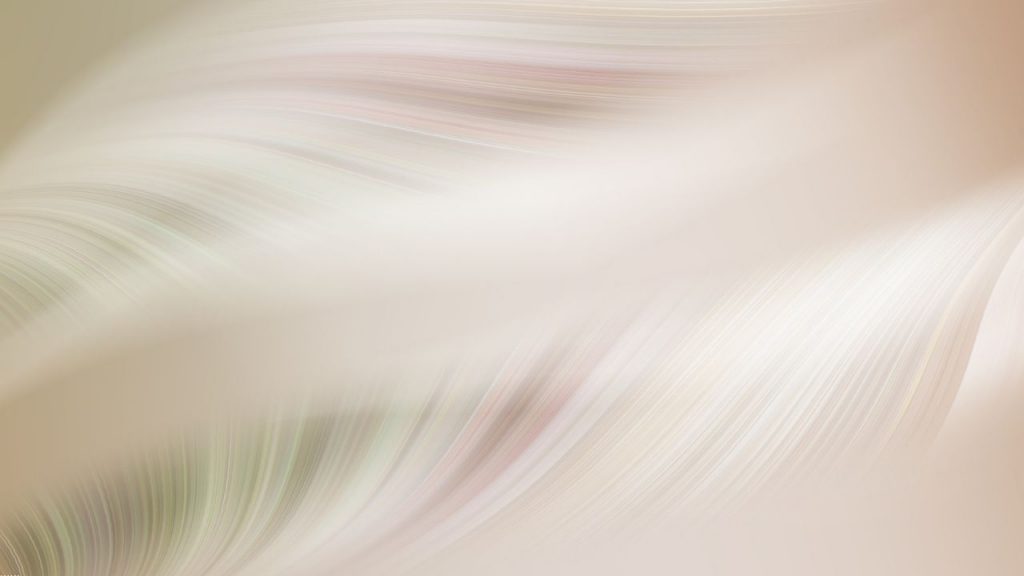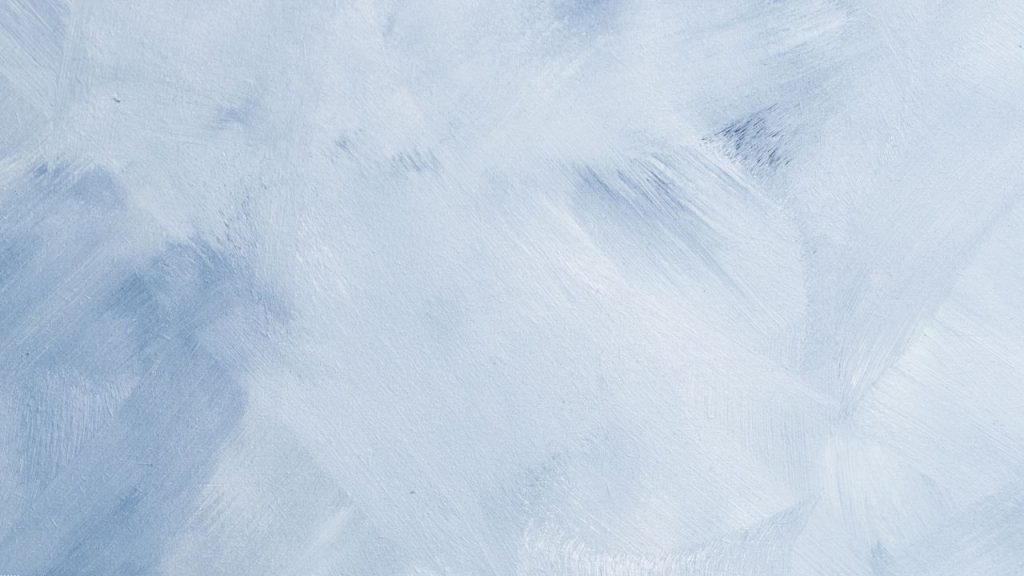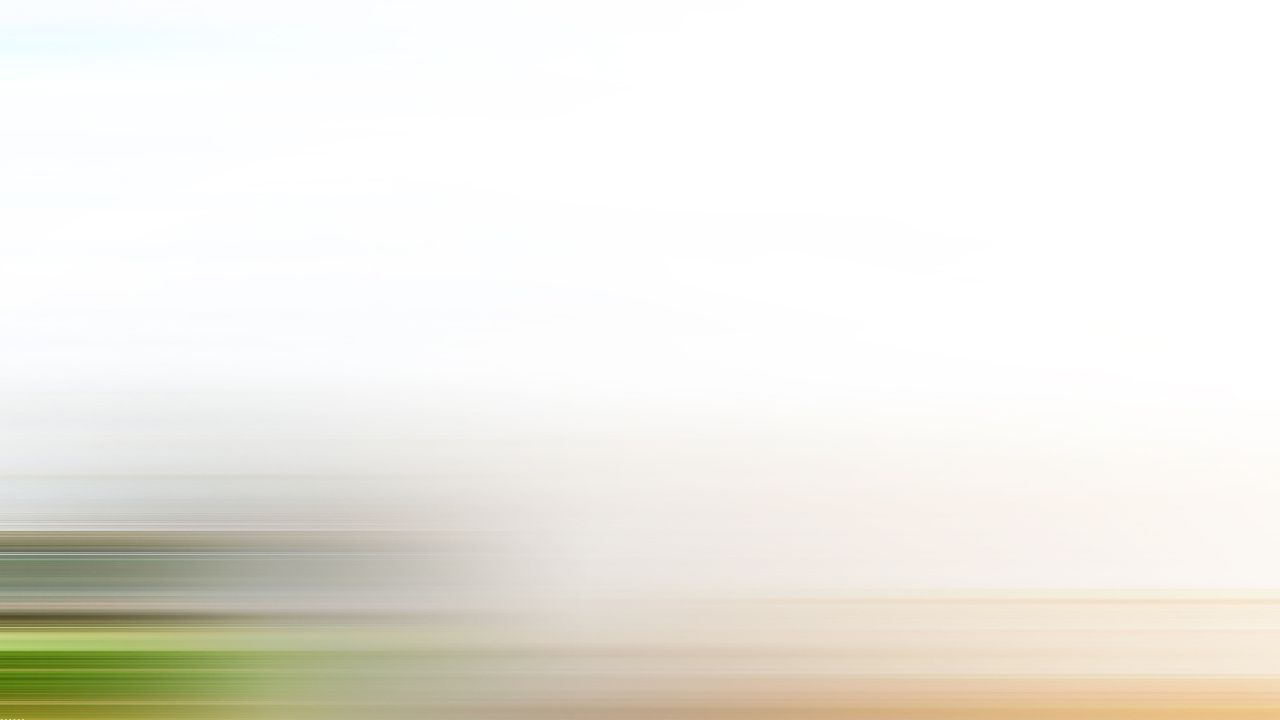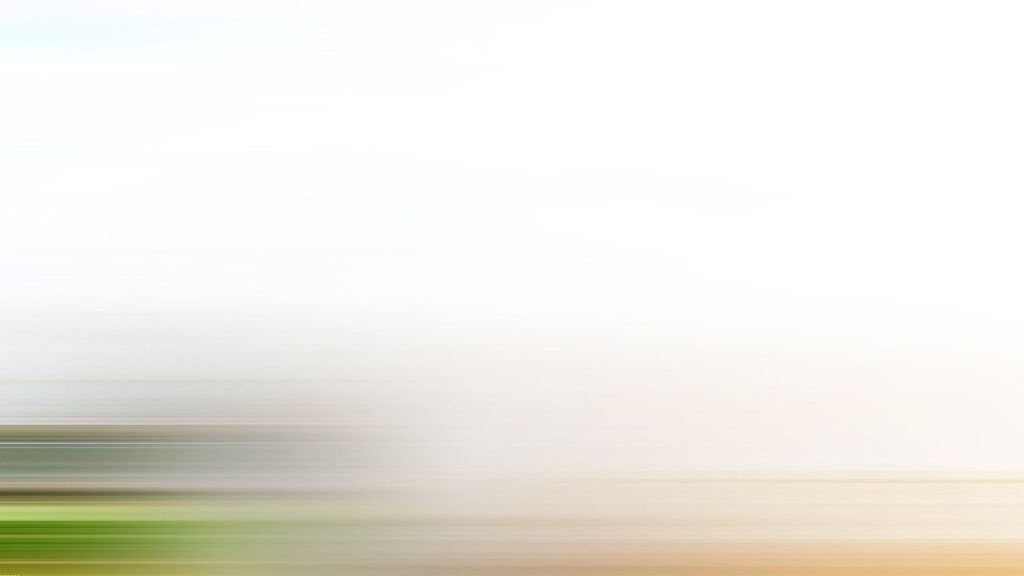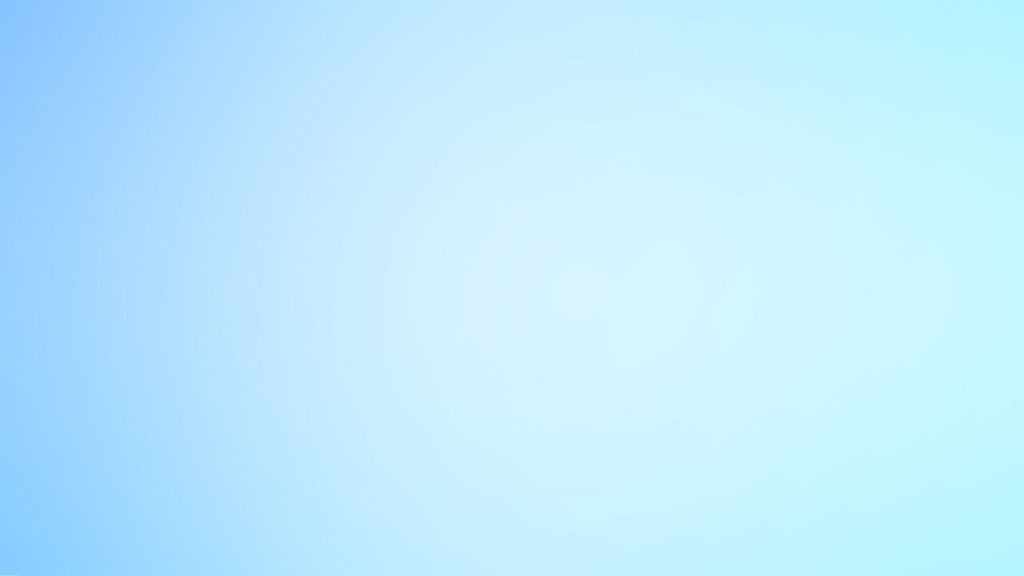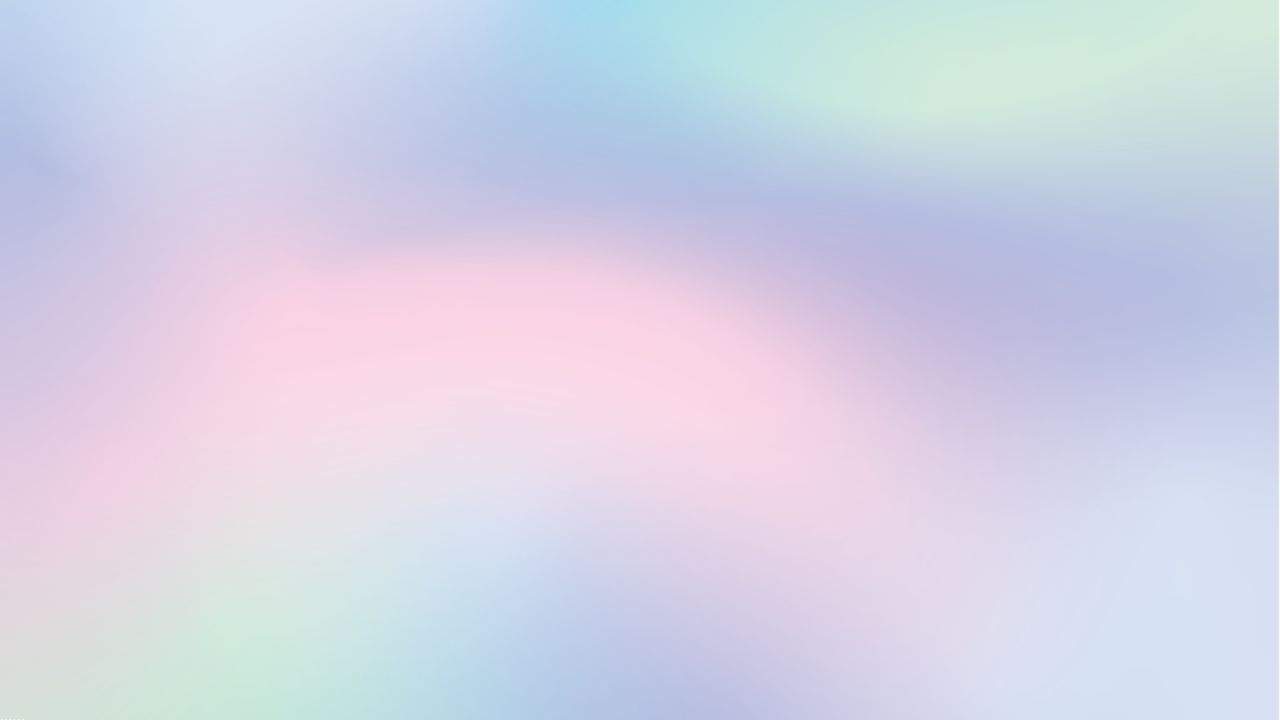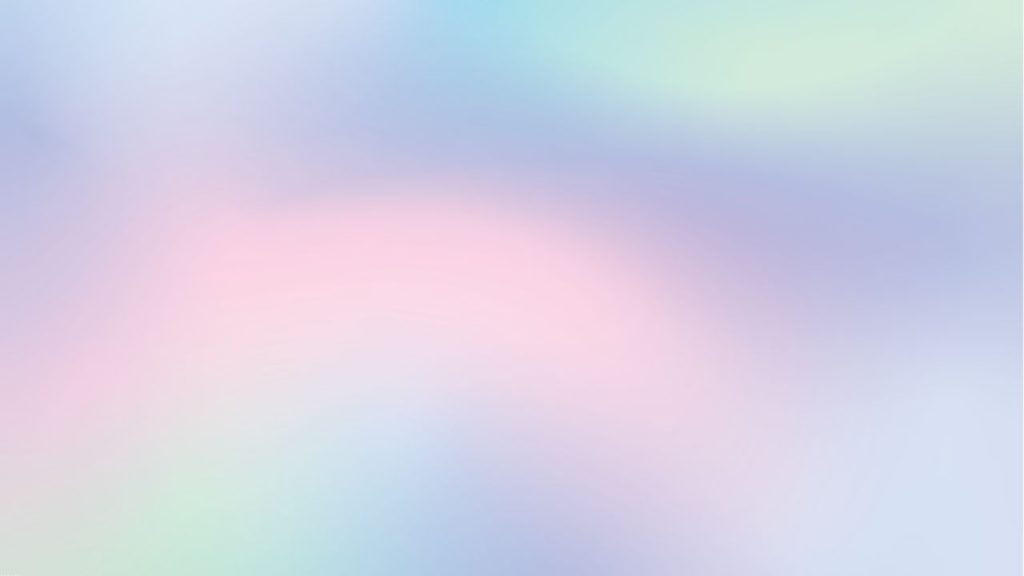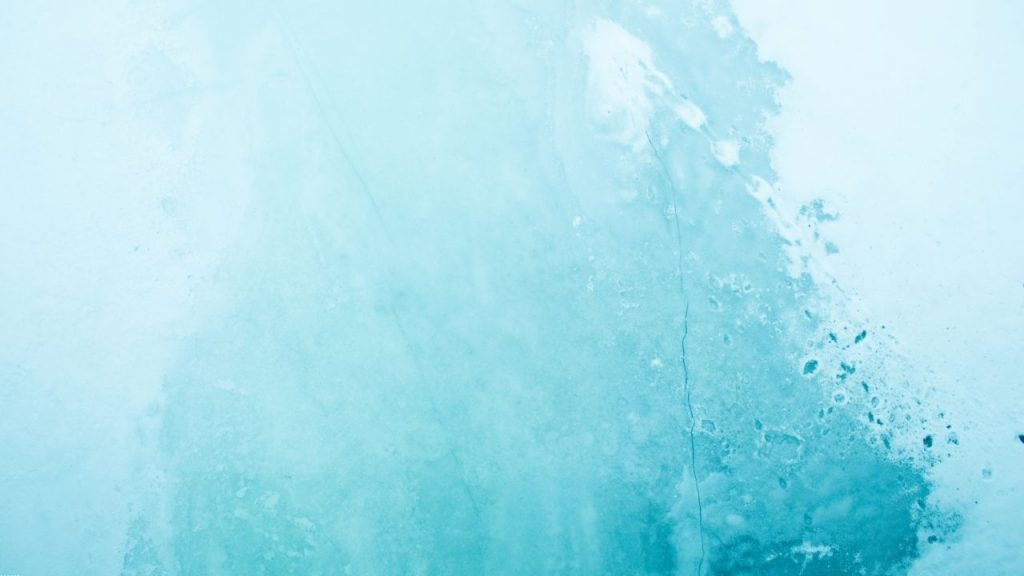 Conclusion:
We hope you have enjoyed the different Teams background above.
There are plenty of free options to choose from according to your mood of the day.
Stay active on your next online meetings by changing your background regularly. This will definitely be a mood booster to everyone attending online conferences.