Snapchat has gained in popularity over recent months. With more people spending time at home, Snapchat has become one of the most preferred social media app to compete in dance challenges and share funny face filters. However, as a new user many times users experience 'Pending on Snapchat.'
In this blog we will go through what does pending on Snapchat is, how you can fix this problem.
What is 'Pending on Snapchat?'
This basically means that a private message or Snap has not been sent on Snapchat.
There are many reasons for this. One of the most common reason is because the other person has not accepted your message or Snap.
Many times you can resolve this problem by waiting for the other person to accept the pending message or snap from their end.
Related : Snapchat desperate and inappropriate
Does pending on Snapchat means blocked?
No, this does not necessarily mean you have been blocked. Usually when when you send someone a message or snap on Snapchat and you get the 'pending' arrow, this means that the other person has not accepted your message or friend request.
However, it could also mean that the person has blocked you and does not want to receive any messages from you.
Don't forget Use the growth mindset kit below to help children recognize their potential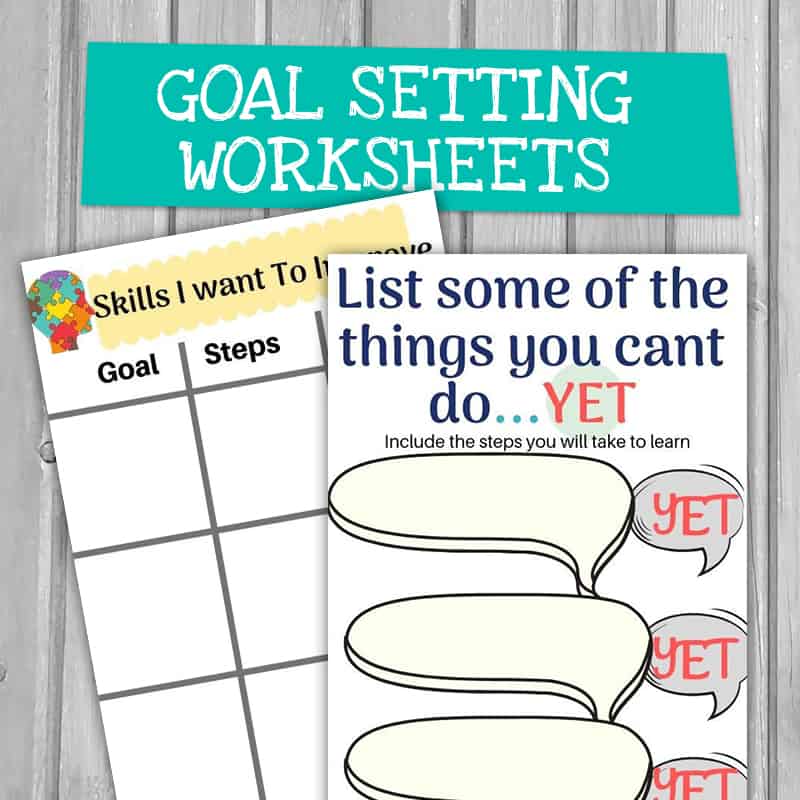 How long can pending messages on Snapchat last?
30 days.
As long as the person accept your message or send within 30 days of you sending the message then your message will not be deleted.
After 30 days your message can disappear.
Why does 'Pending on Snapchat' happens?
There are many reasons for this. Here are some of the most common reasons:
1. Not a friend with the other user
One of the most common reasons for pending messages is because the other person has not added you as a friend yet.
If you are attempting to contact a new user, this will most likely happen.
The other user will have to accept your friend request in order for this to not happen in the future.
psst, don't forget to :Download the PERSONALISED THE GROWTH MINDSET KIT helping children to stay calm, confident, and grounded even when growing up around social media.
2. Blocked by the other user
Snapchat allows users to block other people in order to maintain the privacy of their accounts.
If you have been blocked by someone, you will not be able to send them a snap or message.
Hence, your messages will come out as 'pending'.
If the other user's account is public then you can view their stories but not be able to privately contact them.
The person has the choice to keep you blocked or accept your message.
3. Network issues
Sometimes 'pending on Snapchat' can appear because you do not have an internet connection when sending the message.
This tend to happen when you are already friends with the other person but cannot send a message or snap to them.
In such cases your message will be pending until you get a good internet connection.
If you feel your internet connection or wifi is stable and yet you are still having this issue, then you can try the following things :
Restart your device
Close Snapchat and reopen it.
Clear cache on your device or browser
4. Friend account deleted
When a person has deleted their account, Snapchat does not send notifications to their friends.
The account will still appear in your friend's list, and you can view previous messages.
However, if you send them any messages after they deleted their account then it will appear as pending.
Check the Growth Mindset Kit designed to raise confident kids growing up with tech

How can someone see a pending Snapchat?
This is what happens when there is a pending message on Snapchat :
The other user will get a notification that there is a pending message
The other person can view the message without needing to click on 'accept message' or 'accept friend request'.
If the person has read your message, you will get to know as the 'pending' arrow will turn blue.
The other person then has a choice if they would like to receive messages from you in the future or if they would like to be friends with you.
How to check if messages been delivered on Snapchat?
Once your message has been accepted by the other person you can see that your notification have changed from 'pending' to 'delivered'.
You will have to check this by going into the 'Chat' section on Snapchat and clicking on the person's name.
Snapchat will not notify you that the other person has accepted your message or inform you of a status change.
This is the only way to know if a message if delivered on Snapchat.
Don't forget to check this out:
How to know if someone deleted you on Snapchat?
You can do this by checking your follower's list and checking if the person's name has disappeared.
Snapchat will not send you a notification if you have been deleted from a friend list or if you have been unfollowed.
Here's one way to check if you have been deleted :
Swipe right from the camera screen to the friend's screen.
Click on the Search bar and type in the name of the person you are looking for.
See if the name shows up on your friend's list.
If you can see the snap score of the person that means that the person is still following you.
If you are unable to view their snap scare then most likely they have deleted you from their friend's list.
How to view Snapchat history?
You can view your entire Snapchat history and see the exact time and moment you sent a snap to someone.
This can be done on the computer or on your mobile device.
To do this on a desktop :
Go to accounts.snapchat.com. 
Login with your Snapchat ID and password
Click on 'My Data'
Click 'Submit Request'
Snapchat will start collecting all your information.
You will then receive an email with all your chat history.
Remember that the email will be sent with the email ID associated with your Snapchat account.
It can take a few hours for you to receive the email.
Once you get the email, click on 'Download your Snapchat data'.
We hope you have enjoyed this guide and understand what 'pending on Snapchat means' and how to resolve the issue. Fee free to comment below with any questions you have.
before you go don't forget to check this out
The growth-mindset kit made to help kids discover challenges with confidence.
packed with amazing worksheets, including ways to manage anxiety and helping children develop positive habits.