Key Takeaways
Positive words for kids are vital for fostering a growth mindset, confidence, and grit.
Our language influences children's self-belief, emphasizing the need for daily positive affirmations.
Emphasize praising effort over results to instil a mindset valuing the learning process.
Regularly remind children of their uniqueness and importance for sustained motivation.
The article includes many positive words for kids, such as "You are loved" and "You can make a difference."
Tips for effective use include honesty, avoiding comparisons, moderate usage, and not using praise to control behaviour.
Encourage independence and allow children to explore their interests without undue control.
The article introduces a growth mindset kit for children, emphasizing its potential to promote well-being.
The conclusion underscores the impact of positive words and growth mindset activities on a child's confidence and overall development.
Positive words for kids can encourage a growth mindset. It is usual for kids to believe what they hear. Hence the words we use when talking to them will influence their self-belief. By using positive words for kids, we can instil confidence and grit in children.
The positive words for kids are best used daily. For example, when you see your child trying hard, you can reward them by letting them know how proud you are. Remember to always focus on the effort and not the result when using positive words for kids. It is also a good habit to keep reminding them of how special they are to keep them motivated.
In this blog post, we have included 89 positive words for kids to incorporate into their routines.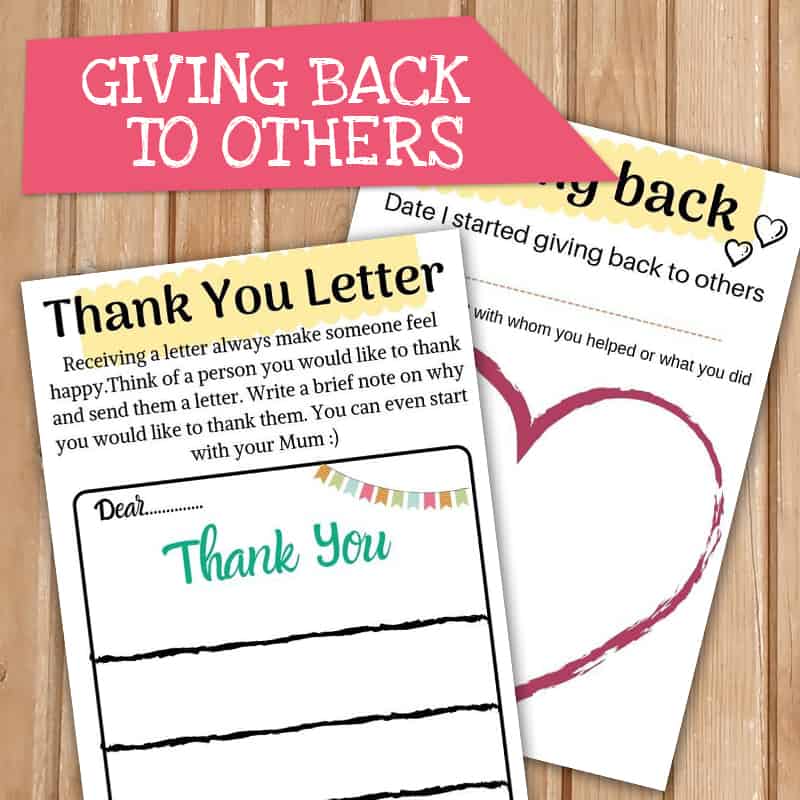 Positive words for kids:
You are loved.

You are blessed.

We love you.

You are important.

You can make a difference.

The world needs you.

We are proud of you.

Your hard work is recognized and appreciated.

We have faith in you.

You make us very happy.

You are the miracle we have been waiting for.

You can achieve all your dreams.

You are talented.

Put your mind to it, and you will achieve it.

There is nothing that you can't do.

Don't let anyone tell you what to do.

You will always be safe with us.

God loves you.

I know you can do it.

There is nothing that you can't do.

Keep trying and never give up.

Focus on the learning process.

Life is about the journey, not just the destination.

Enjoy every moment.

I love you.

Follow your dreams.

Be led by your heart.

Failure is always part of living.

It's ok to ask for help.

You are stronger than you can ever imagine.

God will give you challenges, and you will excel at them.

There is nothing wrong in saying 'No'.

I appreciate all the effort you are putting in.

I can see that you are trying your best.

Your opinion matters.

Always speak your mind.

I appreciate your honesty.

You are creative.

I trust you.

I know you can do it.

You are born special.

You are the perfection in my life.

You give me a new meaning to life.

I cannot imagine my life without you.

I am grateful to have you in my life.

I will always support you, no matter what.

I want you to be happy with whatever you decide to do.

No matter what, I will stand by your side.

I am proud to call you my child.

I love spending my day with you.

There is nothing else I would like to do but be with you.

Let go of the things that make you unhappy.

You are not alone; you have people that care and love you.

I believe in you.

I will let you decide.

I believe that you will make the right decision.

There is nothing I would change about you.

Everything about you is perfect.

You are exactly how I dream you would be.

Keep up the good work.

Nothing great comes easy.

Practice will make you perfect.

You are born to do great things.

You can make a difference in this world.

You are the change that the world needs.

Don't change the way you are to please someone else.

Be confident.

I respect your belief.

I admire what you stand for.
Use the Personalised Growth mindset activity sheet below to help children realize their uniqueness.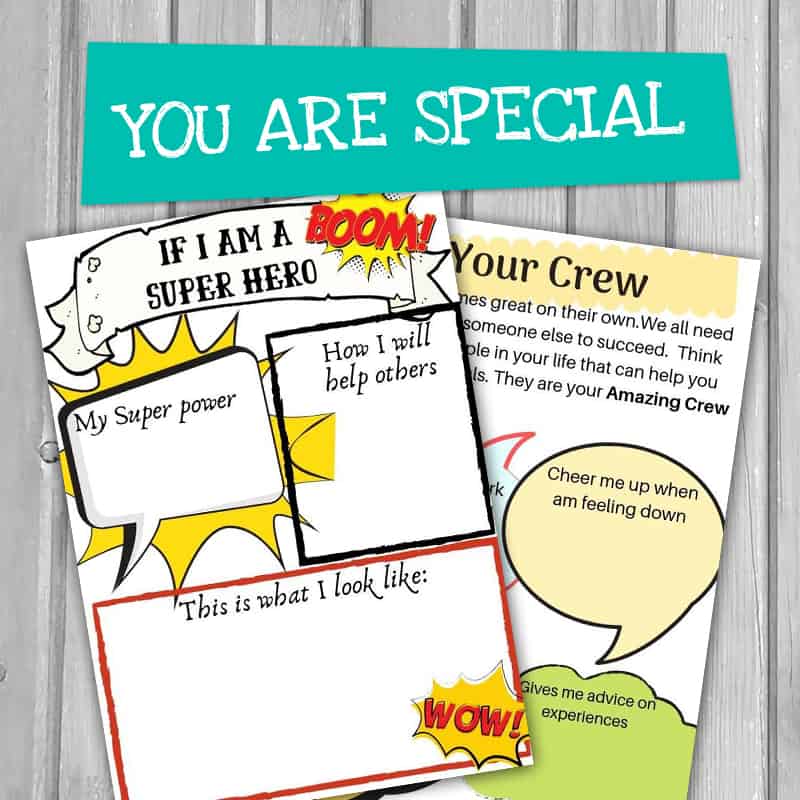 I think you are capable of anything.

You are so creative.

You make the world a better place.

You bring sunshine into our world.

I respect your honesty.

I admire the fact that you never give up.

You are a good role model.

You will make an excellent leader.

You are born to do great things.

Go and do your best.

Every day is a new day that brings you closer to your goals.

You don't need to win all the time. Losing teaches you a lot of things in life.

You are braver than you believe.

Your kindness is infectious.

Thank you for being the way you are.

There is nothing I will ever change about you.

I admire the fact that you live life the way you want to.

Always remember that everyone loves you.

Never forget how much you matter to all of us.

No matter what, you will keep working hard.
Tips on using positive words for kids:
1. Be Honest
Children are good at spotting when parents are lying to them. Be sincere when you are using positive words on them. When children believe you sincerely mean the praise, it will make them feel much better about it. Be consistent when using positive words for kids.
2. Do not praise them by comparing them to others
Children should be praised because of their ability. They should not be compared to others. This will create unnecessary competition from a young age. The only person your child should be compared to is him/herself. That way, your child will always work towards being a better version of themselves and not of others.
Psst, don't forget to check this out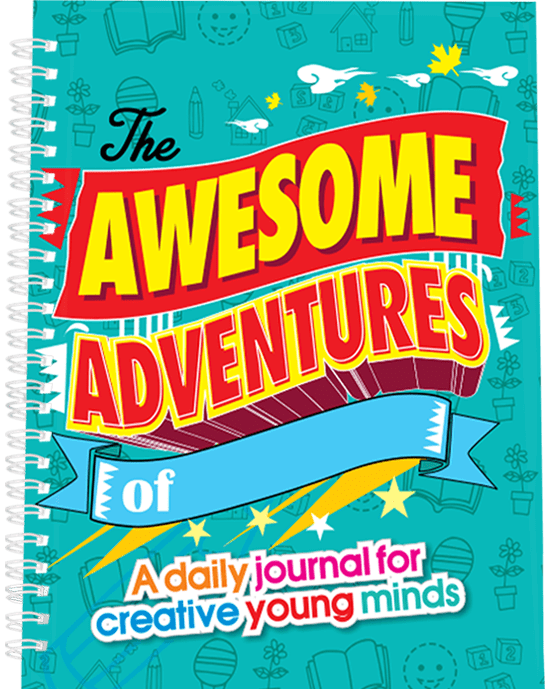 3. Don't overuse it
Positive words for kids lose its effect when it is overly used. This would mean praising them ALL of the time. Positive words for kids should be used when it is appropriate. Research has shown that overpraising can result in selfish behaviour.
4. Don't control their behaviour
Don't use positive words for kids to control how your child thinks or their self-beliefs. Children should be given space and time to explore their likes and dislikes. Discuss your concerns with them if something they like does not match your expectations.
However, do not use positive words just because you want to control your child's actions. This will make them think they need your approval whenever they want to do something. How well they do it will depend on how you judge their performance.
Don't forget to check out the Personalised growth mindset kit made to help kids manage anxiety.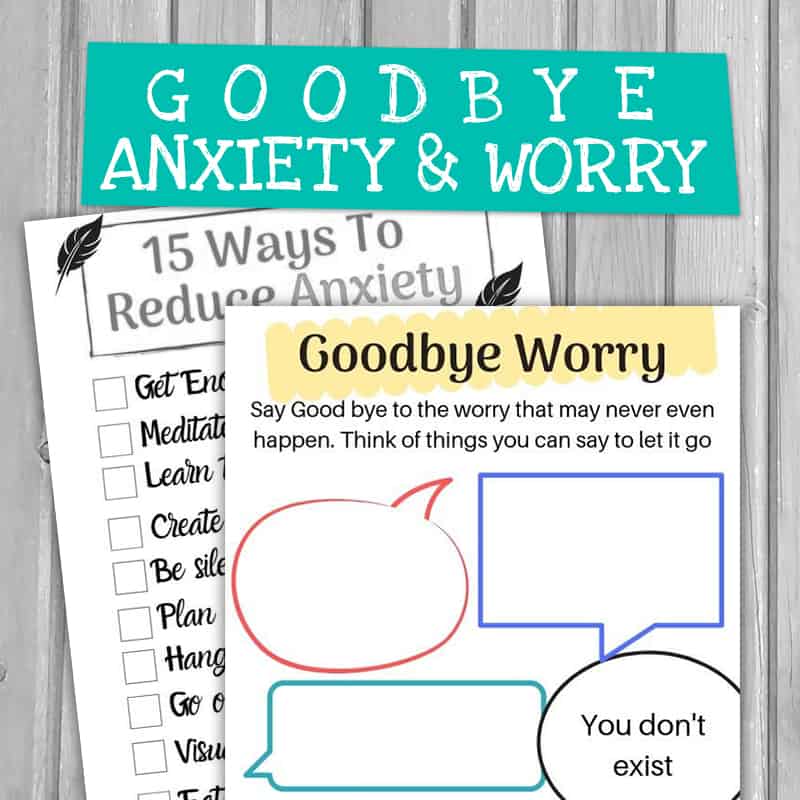 5. Be precise
Finally, when using positive words for kids, be precise. For example, instead of saying, "You are smart," say, "I like how you came to that conclusion and your thought process." This will encourage your child to think deeply about their actions and consequences. Be as descriptive as you can be.
Before you go, don't forget to get the Personalised Growth Mindset kit for children.
There are endless possibilities to incorporate a growth mindset into your child's daily life.
Growth mindset activities can be a useful tool for your child to be reminded of how unique and unforgettable they are.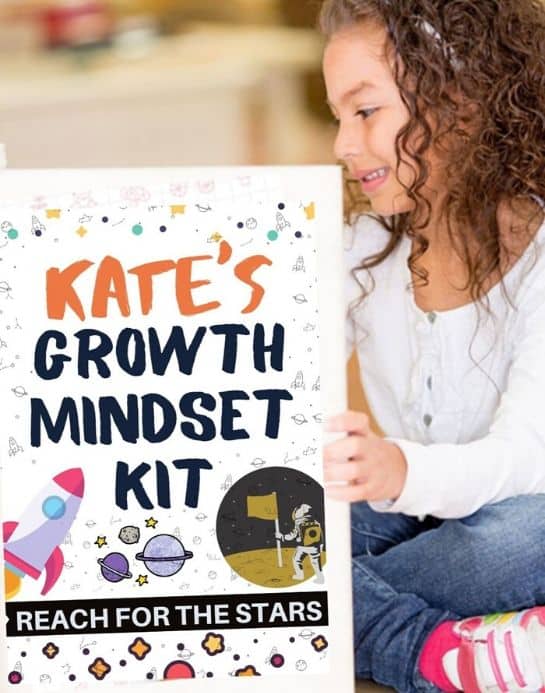 Related articles:
7 Easy Self-Care Tips For Kids For Happiness.
Was this helpful?
Good job! Please give your positive feedback
How could we improve this post? Please Help us.