To help content creators grow, Snapchat has expanded its feature by giving a new update on "public profile on Snapchat" available for all.
Snapchat is a social platform that is slowly becoming like other social media platforms which give jobs to many influencers. This new edition of having a Snapchat public profile helps creators reach a wider audience and become more influential.
Are you a creator willing to post on Snapchat every day and create viral content? Then, follow our guide to create a public snap profile.
Also, you will be learning other facts about having a public profile on Snapchat and its feature.
What Is A Public Profile On Snapchat?
As the name says, it makes your profile visible to the public and helps your content reach many people.
In a public profile, you can add your profile photo, write a bio about yourself, post public stories or content, share your location, and do many more. When you create a public profile on Snapchat, it allows other people to subscribe to your profile.
The list of subscribers will be displayed separately from the list of your friend circle. If you are a regular public profile user, you will have a unique set of profile features that will help you get many fans and display your creative content.
Back then, only verified people could have a public profile on Snapchat, but since 2020 this feature has been available for all.
Snapchat still has a "Creator Account" for popular creators, with separate eligibility criteria. For example, your account must be a week-old account with 100 subscribers and a friend.
What Is The Difference Between A Public Profile And Going Public On Snapchat?
A public account in Snapchat is to have a profile that the general audience can view. From this, you can gain subscribers and showcase your talent to many people from different regions.
Going public on Snapchat is nothing but the process of converting your current profile, which is a current private account, into a public account.
It involves various steps to convert your profile into a public one, and the complete guide is given below.
Related : How to fix Snapchat won's load issue?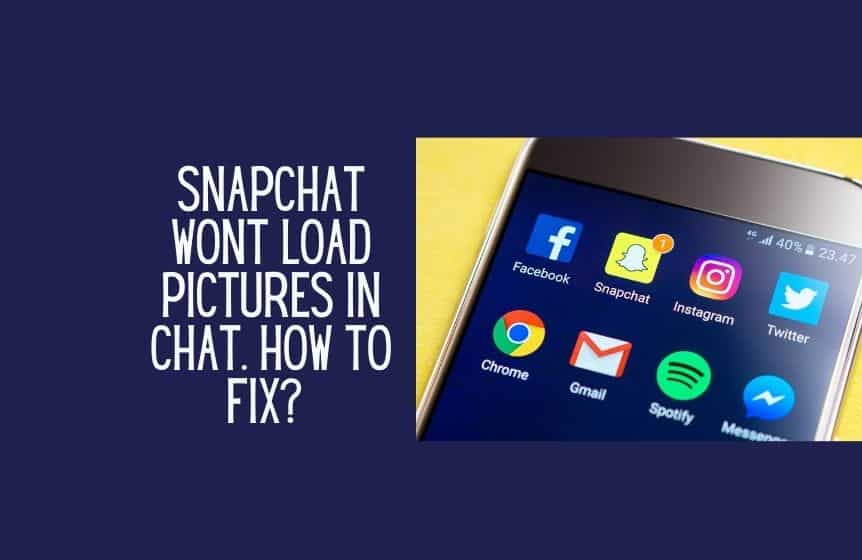 Can Anyone Create A Public Profile On Snapchat?
Based on the recent update, anyone can create a basic public profile on Snapchat, but daily active users must use the profile.
Also, it would be best if you were 18 years above and had at least one friend where both should have accepted each other's request. Finally, Snapchat will have a quick confirmation that the new user must accept to follow the company's guidelines.
But there is another stage which is tier 2 of public profile. To get this, you will have to satisfy some basic conditions like having a minimum of 5000 subscribers and posting regular content.
If you satisfy these two eligibility criteria, you can apply to Snapchat for a public profile by filling out a Google form available on their site.
How To Create A Public Profile On Snapchat For Android And Iphone Users?
The following steps are a great way that will help you to create a public profile on Snapchat:
Open the Snapchat application and tap on the profile icon or the story icon as a first step.
After the update, you will find the latest option called "Add to snap map," which will be under the "stories" section.
Now click on the 3-dot icon near the option mentioned before. Then choose the "create public profile" option.
Now, you can access the basic tier public profile feature. Click on the continue option to move to the next step
As a next step, tap on getting started at the bottom of the screen and then accept the disclaimer about creating a public profile on Snapchat by tapping on "create."
Now, open "Snapchat settings," which is the privacy where you can find a new tab called "public profile." On this setting page, tap on "my public profile" to start.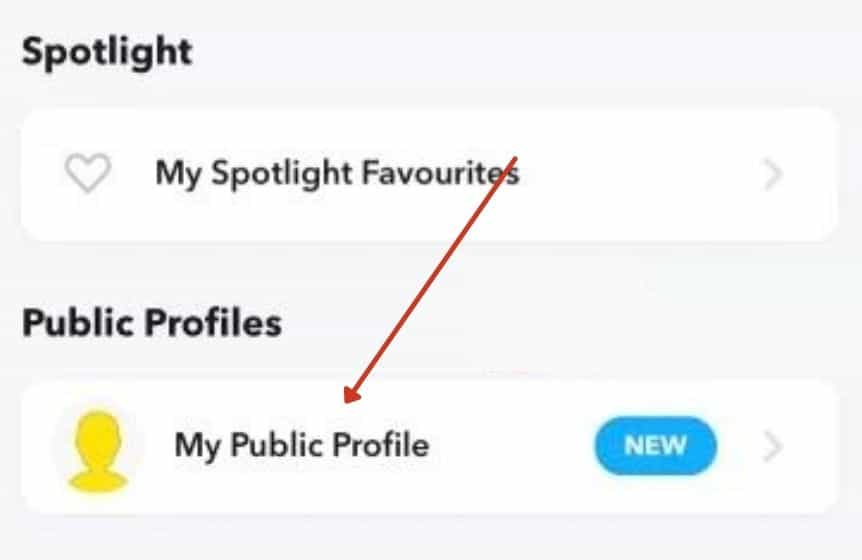 As the final step, you shall edit your profile by adding all the required details about you, and then it's done.
Benefits Of Having A Public Profile On Snapchat
A public profile on Snapchat helps people with influential interests to develop themselves. It allows you to post photos and videos which will be delivered to a large number of people.
One can increase their number of fans or subscribers and later become a public figure. If they could connect with a larger audience, you can be discovered in this app.
This feature has been opened to all to help small talents grow and become famous.
Additionally, you will have access to Snapchat's lens studio. You can create interesting content by adding characters into your story.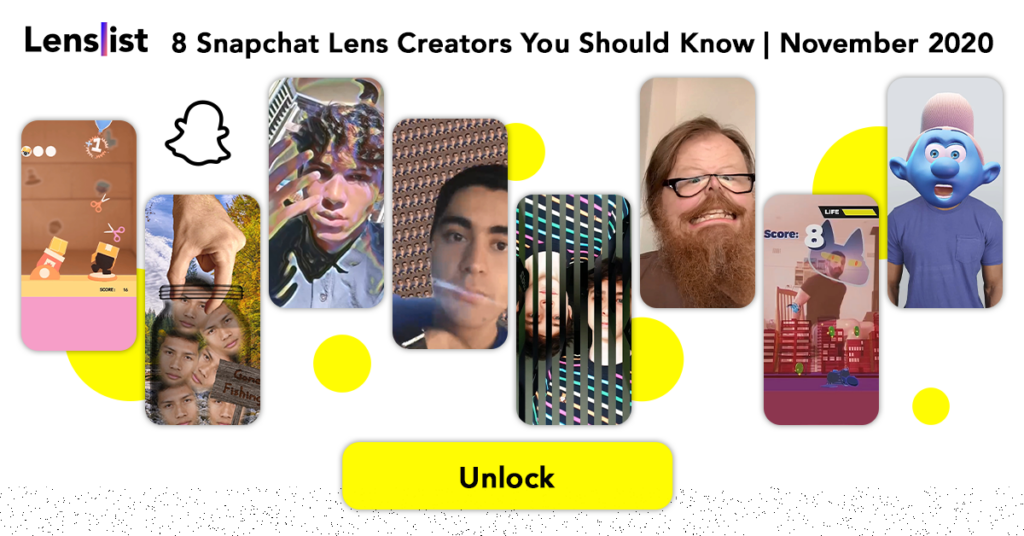 FAQ's
How do you know if someone's profile is public or not?
If any of your known person's profile is public, then you will be able to see them on the "for you" page. Or you see the different features of public profiles on their account in which you can find their number of followers or view their bio and highlights.
Why can't I create a Public Profile on Snapchat?
If you are below 18, your profile does not have one bi-directional friend, your profile was created before less than 24 hours, or you had broken any community guidelines, you will not be able to create a public profile.
Do you have to be 18 to make a Public Profile on Snapchat?
Yes, to create a public profile on Snapchat, you must be 18 years and above.
How to create Public Profile on Snapchat after deleting them?
Below are the three simple steps to create a public profile after you have deleted it:
Click on your profile icon or bitmoji icon and go to My profile.
Go to the "public profile" section, a new section; tap on the "Create" option.
Now you can edit your profile, and it's done; you just wait for the approval process.
Conclusion
The new option of being able to create a public profile will enable Snapchat users of all ages to reach a bigger audience and attract new users into its app.
Let us know if you have any questions on how to create a public. profile on Snapchat and don't forget to always lookout for new updates to gain the most from the Snapchat app.
Was this helpful?
Good job! Please give your positive feedback
How could we improve this post? Please Help us.