Instagram is a social media app that has garnered users all over the world. People use Instagram to view other people's pictures, videos and Instagram story, but can you see what someone likes on Instagram and their activities on the app?
Perhaps you want to know what your friends, favorite celebrities, and public figures post on the app.  
Sometimes you want to know what your followers are doing without them knowing. Sometimes, it is just curiosity on your part. 
This article will show you how to see what someone likes on Instagram.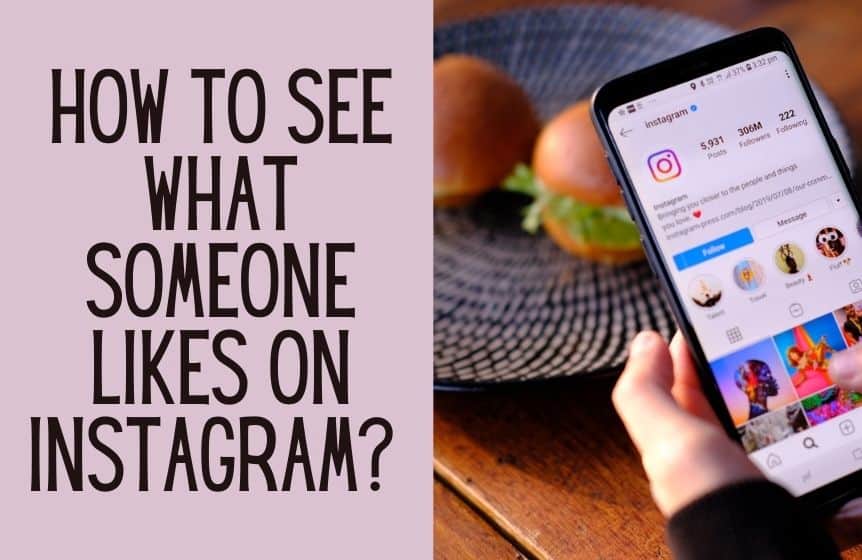 Can you see someone's likes on Instagram?
It used to be easy to see someone's Instagram likes and activities on the app.
Before October 2019, all you had to do was click the "Following" tab, and you will see their recent activities.
Once you are following a specific person, you can see what their activities are on the app.
However, Instagram's owners has disabled this feature, and this is because they saw it as a violation of the user's privacy. 
Users' personal information is meant to be private. To achieve this, you can no longer see users' activities through the "Following" tab.
The good news is that you can still see someone's number of likes without the "Following" option.
Here are a few steps you have to follow to see other user's likes:
Open your Instagram app and click on the user's profile.
Click on the Following tab to see the user's Instagram followers.
Click on one of the profiles on the Following list.
Open the profile's post and view the likes to see if the user has liked that post. You can do this for several posts on the profile's page.
Note that a user can decide to make their activities inaccessible to anyone. To hide their activities, the user will turn off the "show activity status." 
With this feature, anyone cannot see what the user does on Instagram.
If you are still keen on knowing what someone does on Instagram, you can use a third-party app to track their activities. 
Many apps will do this on Google Play Store and Apple Store. They are mainly paid apps.
Related : What does Active Today mean on Instagram?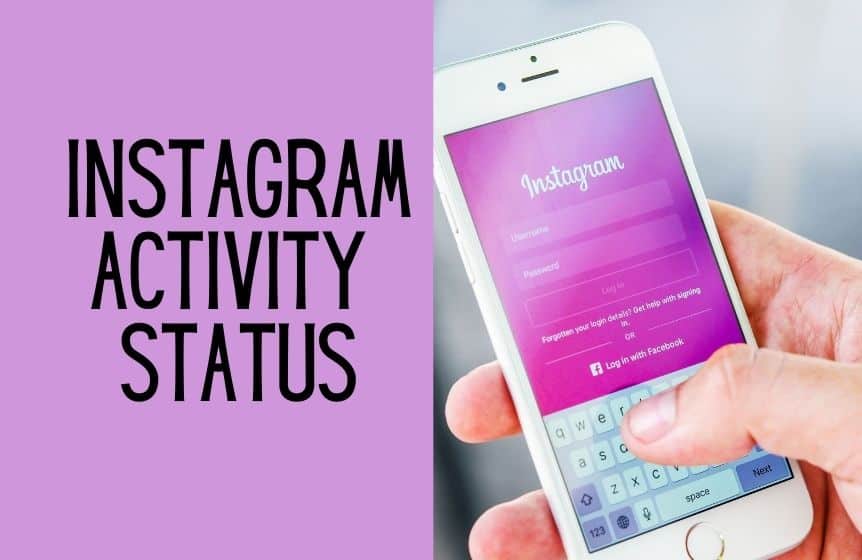 How to see every photo someone likes on Instagram?
Seeing every photo someone likes on Instagram involves the same process explained above. You can click on the target user's profile, click on the following activity tab, and go to the list of users they are following.
You click on each user's profile and view their posts. When you open a post, you will view the likes of that post to see if the target user also likes them.
You will know every photo the users liked from the list of likes you see on each post.
Repeat this for all the accounts they follow on Instagram. Keep in mind that this can be a tedious process.
Related: Instagram story viewer app
How to see what I liked on Instagram?
So, you have liked some Instagram posts in the past and want to view your likes so far. Maybe you want to review what you have liked. 
You do not have to memorize all the posts you liked on Instagram. Instagram allows you to track your activities, including all your likes.
Follow the steps below if you want to go back to a post you have liked in the past:
Open your Instagram app and click on your Instagram profile icon at the bottom right corner.
Go to the menu and click on Settings
Select Account
From the list, select "Posts You've Liked."
Each time the user posts, there will be a push notification. You may be wary of receiving these notifications.
In that case, you can turn off the push notifications. To turn off push notification for a user, you will repeat the above process and turn off the post notification option.
You can repeat this process for the users for which you want to turn off the push notification.
How to see someone's most recent post on Instagram?
There are different ways that you can see someone's most recent posts on Instagram.
To see someone's most recent post on Instagram, you can check your news feed to see if their post shows up. You will also know at what time they made the post.
The posts that feature on your home page are the recent ones. You can refresh the page to get more recent posts.
You can also see someone's most recent post from their profile following these simple steps:
Click on the search bar at the bottom bar of your screen.
Search the person's username
This will take you to the person's profile. You can see the person's Instagram photos, videos, and so on.
The posts are arranged in chronological order. The recent posts come first at the top, while the earliest posts come at the bottom.
You can follow the method above if you are following public accounts. For private accounts, you cannot see the post except you follow the user.
To view a private account's post, you will first of all request to follow the user. If the user accepts your follow request, you will be able to see all their posts.
Related : How to merge two Instagram account?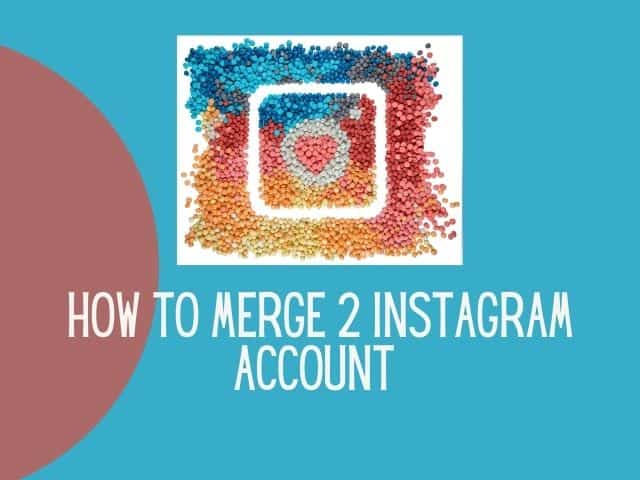 How to see someone's activity on Instagram without following them?
If you do not follow someone on Instagram, you cannot see their activities from the 'Following tab'.
However, using third-party apps you will be able to view their activities. For instance, you can know the user's likes and posts.
Below are some third-party apps you can use to view someone's likes on Instagram:
1. KidsGuard Pro
KidsGuard Pro allows you to track your child's activities without following them. You can also use this app without anyone knowing because it can run in the background.
This application is easy to operate and fun to use.
KidsGuard Pro is a monitoring app that lets you know what other users are doing even without the users knowing. The application has many functions.
You can see someone's likes on a post on Instagram, including their conversations, videos, stories, and photos.
The application also lets you download the information. You can also see the time they use the Instagram app as well.
With this application, you do not need to be in the user's following list before accessing the information.
The best part is that even if the user's account is private, you can access the activities without following them first.
Aside from Instagram, this application is apt for monitoring users on other social media platforms like Facebook, Snapchat, and WhatsApp. It is also efficient in tracking locations and calls.
To use this app to monitor someone's activities on Instagram, you have to:
Accept that you will be monitoring someone's mobile phone with this app.
Create a user's account on KidsGuards Pro. If you have already created an account, you have to log in next time you want to use the app.
Download and set up the applications in the target device.
Login to your KidsGuards Pro account on their website.
Why the target user is using the Instagram app on their phone, you will get a screenshot of the activities from your end. So, you can monitor the target user's activities from your web browser.
Other apps can help you see user activity on Instagram, and these apps may require payment. They include Spyic, Spyera, Flexispy, and mSpy.
Related : Instagram user not found error. How to fix?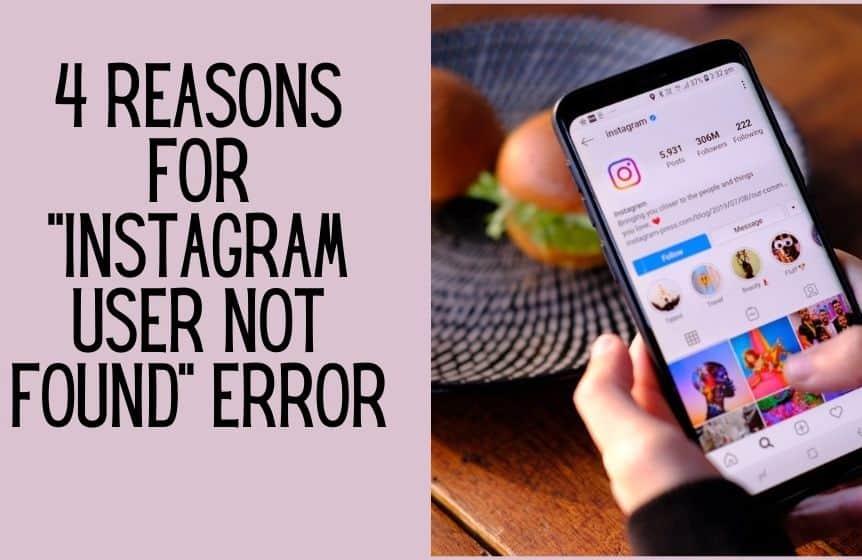 2. mSpy
The mSpy mobile app lets you monitor the Instagram activities of the target user. This Instagram activity tracker is available on Android and iOS and is a great parental control tool.
With this application, you can see all the pictures your child liked and posted. You can also view other users' comments on these posts. 
3. FkexiSPY
FkexiSPY has a Keystroke Log section to see the target user's activities on Instagram and other social media platforms.
To use this feature, go to the section and view the applications that have performed the keystrokes. When you click on Instagram, you will see the keystrokes performed in the app.
4. Spyera
Spyera can be used with Android and Apple devices, and it has efficient monitoring features. For instance, you can track messages and other activities on Instagram.
These apps work in similar ways. With them, you can create an Instagram account for your kids and keep them and monitor their activities.
Can you be notified when someone posted something on Instagram?
You can be notified when someone posts something on Instagram if you turn on post notifications.
This way, you will receive notifications for each post the user posts. To turn on post notification, tap on the three dots on the target user's profile page.
You can also tap on the three dots on the target user's posts. Then click on "Turn On Post Notifications." 
When this is done, you will be notified the next time that user posts anything on Instagram.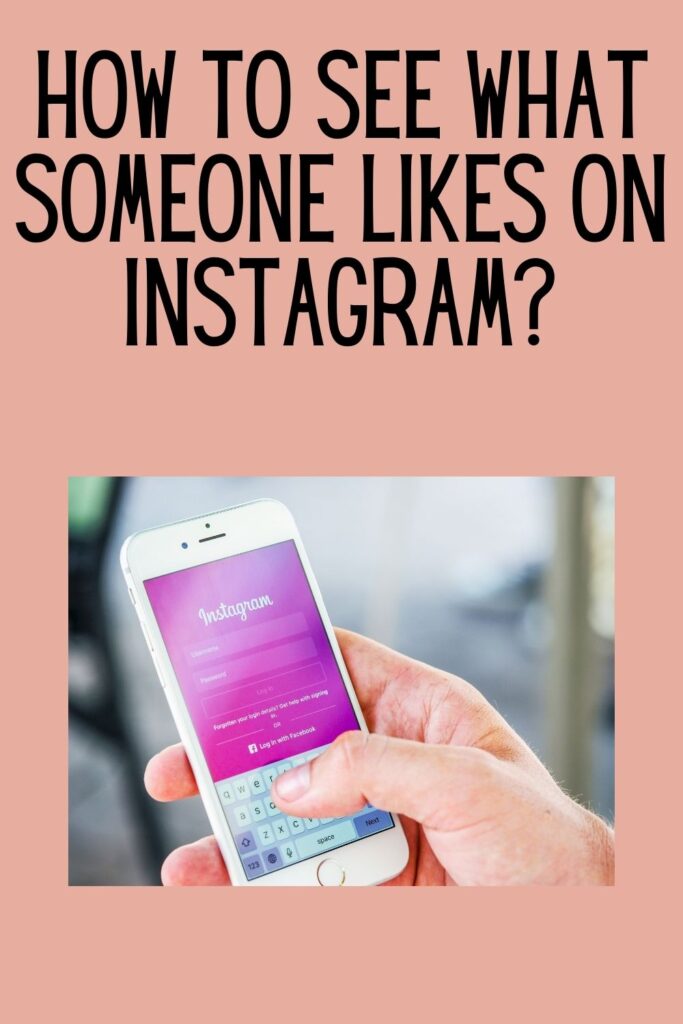 Conclusion
Instagram is a popular social media app used by a lot of people. You can see users' posts on the Instagram feed. However, due to Instagram's algorithm, you may not see all the posts.
You can use third-party applications to view a target user's activities on Instagram.
With these apps, you can see what other Instagram users are doing on the app. They can be a great way to keep track of your kids. We hope you now know how to see what someone likes on Instagram. Leave us a comment below if you have more questions.