We all have a role in making the world a better place, and kids are no exception.
Often, we think that simple acts can't make a difference. However, an act of compassion, no matter how small, can transform the lives of people around you.
There are many world-changing kid's activities; after all, it takes small steps to realize a big goal.
Below are ways on how to make a difference in the world as a kid.
1. Showcasing skills
Kids have diverse talents, and they can use this to impact their communities.
For instance, if you're a musician, you can volunteer to entertain patients in hospital beds, and this can put a smile on their faces.
You can also paint a mural to pass messages of peace, conserving the environment, animal rights, and many more.
Fortunately, there are many summer programs for kindergarten that can help your child to enhance their talents.
Dont forget….THE GROWTH MINDSET KIT aims at helping children realise how special they are
2. Sharing opinions on social media
Almost every kid owns a phone or a tablet, making it easy to use social media.
Facebook, Twitter, and Instagram are all great platforms to share your opinions.
You can get a lot of publicity and still protect your identity.
As a kid, you can create "how to make the world a better place speech" and post it on social media.
Also, you can write to people in power, and let them know what citizens think. By so doing, you prompt them to fulfill their promises to voters.
Don't forget to check out the growth-mindset kit made to help kids find their purpose

3. Organize events to support the needy
The numbers of needy and homeless families keep increasing each day. And kids can partake in the many world-changing kid's activities to reach out to them.
Organizing charities to raise money or walks to support the needy can also impact the people around you.
Moreover, you can donate unwanted items like clothes, shoes, and toys to children's homes.
Other pursuits like collecting and giving hair to cancer patients may mean a lot to them.
psst, don't forget to :Download the THE GROWTH MINDSET KIT helping children to love themselves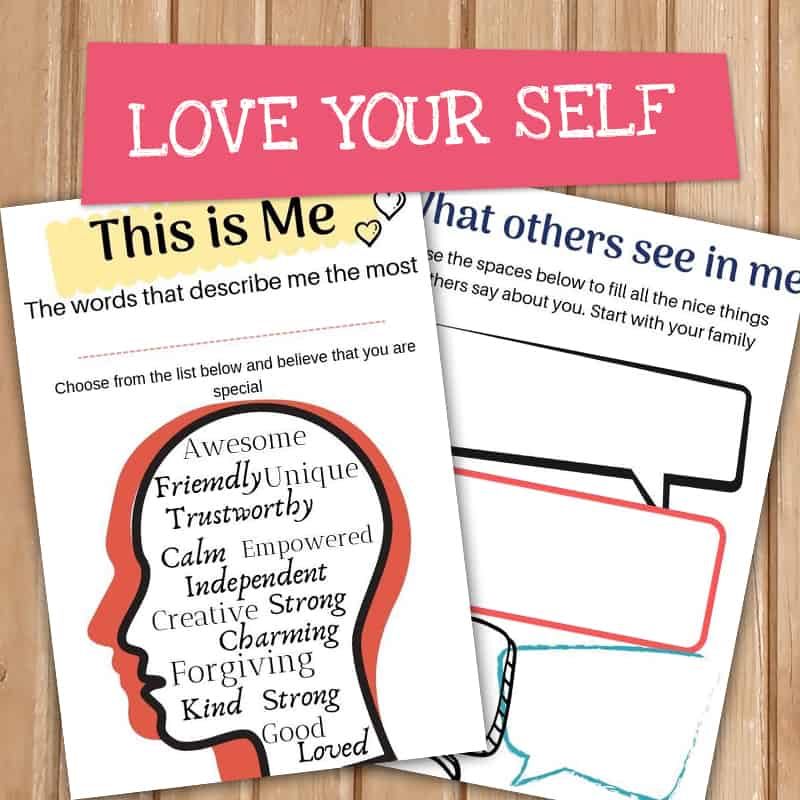 4. Volunteering
Volunteering helps kids to understand the value of giving back to the community.
Kids can volunteer in hospitals, animal shelters, and homes for the elderly.
Kids can also use their spare time to help neighbors in need. If your kid is older, urge them to visit elderly neighbors who require assistance.
Whether it is an older adult who needs help with cleaning the compound or support with the young ones, community service helps kids to feel good about themselves.
5. Cleaning up the community
Waste disposal is an issue among many homeowners and companies.
Kids can plan events to pick up trash and clean their surroundings, and this will inspire others to maintain cleanliness.
Such a simple act can make the world a cleaner place for all.
psst, dont forget….You can use the GROWTH MINDSET Kit to inspire and motivate children.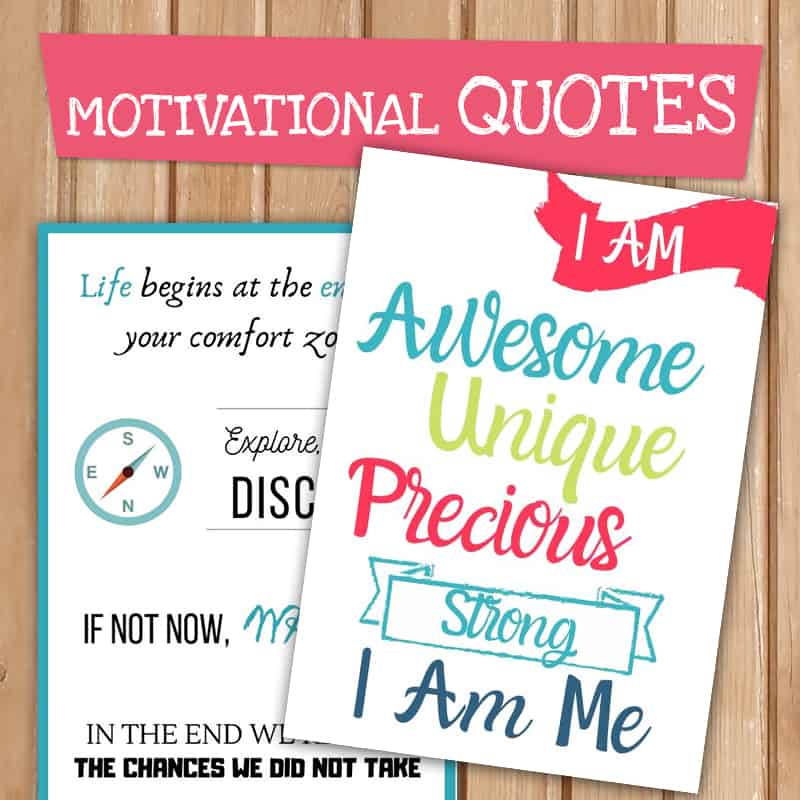 6. Appreciating others
There are great people around us who always go unnoticed.
As a kid, you can write letters or notes of appreciation to people who make a difference in your everyday life. These can be the teacher, nanny, grocery clerk, the doorman at the mall, and many more.
Paying attention to those people whose efforts go unnoticed can enrich their lives.
We also use the gratitude printables to help us fill in the things we are grateful about. We do this weekly as a family routine. It works as a reminder on how fortunate we are despite our situations and teaches to appreciate others around us.

7. Listening!
Listening is a great act of kindness.
You don't always have to donate time or money to others.
Listen to loved ones encountering hard times, ask how they are feeling, and listen to their response.
Although you may not change the situation, listen attentively, and avoid interrupting. Sometimes people only need a listening ear.
Final thoughts
How can a kid make the world a better place? Kids can take part in different world-changing kid's activities like raising money and foodstuffs for the less fortunate. Other pursuits like showing gratitude, sharing opinions on social media, cleaning the community, and showcasing their skills can also make a difference.
Don't forget to check out the growth-mindset kit made to help raise confident children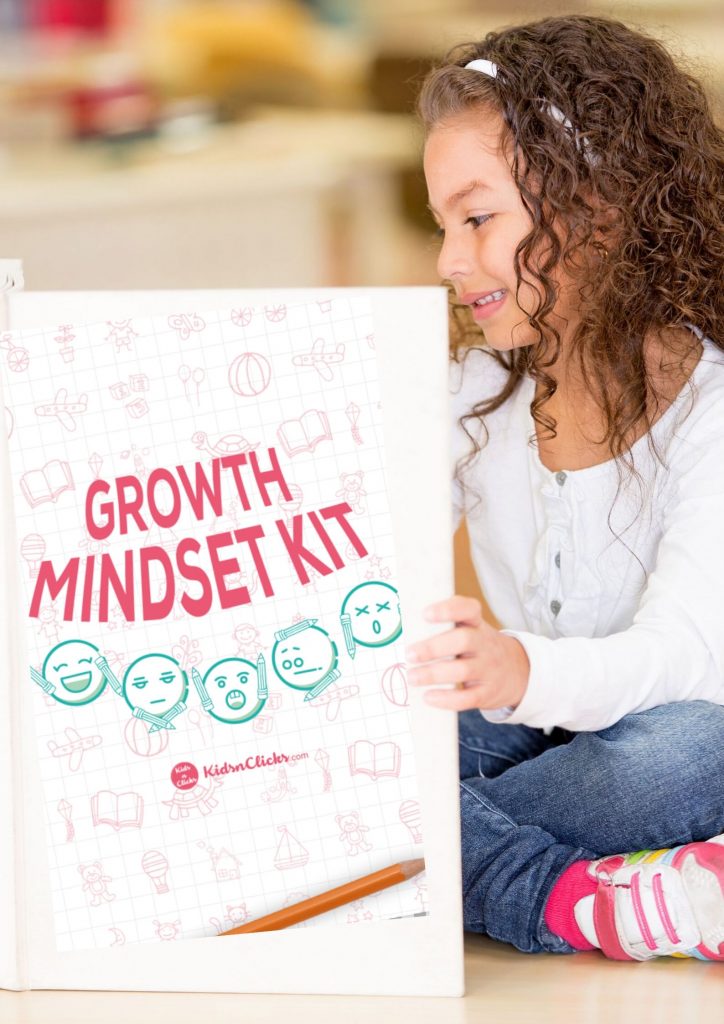 =