Other apps like Tik Tok is gaining in popularity since the news about the ban of Tik Tok is taking over headlines.
Social media influencers and users are looking for an alternative to Tik Tok.
The majority of apps like Tik Tok share very similar features that would keep users engaged for a long time.
Video sharing apps allow people to share and edit videos with others. Apps like Tik Tok share short-form videos that are used for lip-syncing, dancing, and sharing motivational videos.
Video sharing apps like Tik Tok has gained popularity in the last few years because there is a sense of community and creativity. People can comment on the video and share them to other social media platforms.
Some of the most popular apps like Tik Tok launched in 2023 includes Byte, Triller and Reels by instagram.
Why are apps like Tik Tok very popular??
Average human attention span is getting shorter with social media dominating the internet with visual experiences.
Short-form videos gives users the chance to create viral videos that gets to the point, without the need to create more in-depth content.
Using short-form videos people can also share their story and creativity with others.
psst, don't forget to :Download the PERSONALISED THE GROWTH MINDSET KIT helping children to stay calm, confident, and grounded even when growing up around social media.

Here are the top 3 apps like Tik Tok you should know about :
Instagram has just launched a new feature known as Reels. Using Reels, users can upload a short video clip of 15 or 30 seconds with a music in the background.
Filters can be added to make video more appealing. The feature is available in Android and IOS phone. Reels is integrated into Instagram itself. It is not a stand-alone app and looks similar to TikTok.
Addictive Nature : Reels will encourage users to spend longer time on the platform. The easy feature of just scrolling through videos makes it appealing. However, it has the same addictive effect that is found on TikTok.
Viral videos : Reels can be shared to Stories or Close friends, or message it to people.      If a user's account is public, their Reels may appear on the Explore tab of Instagram. This means that your child's video can go viral. This can be dangerous if your child does not want their video to be seen by others.
Mature content : There is a chance of your child seeing mature content on Reels. This would depend on who your child is following on Instagram and which Reels video shows up on their Explore tab
How to keep children safe on Instagram Reels?
Account setting : Ensure that their profile settings are set to 'private' so only people whom you and your child know can view their videos.
Time management : Since it's easy to lose track of time on the app, consider setting app Limits for Instagram
Switch off location setting : Inform your child to never share their location on any apps that they use.
Report: Teach your child how to report content that they find disturbing when using Instagram
Speak about online safety : Since Reels is embedded into Instagram, speak to your child about general online safety features, such as not engaging with strangers online, reporting disturbing content, and being kind online.
Don't forget to check this out :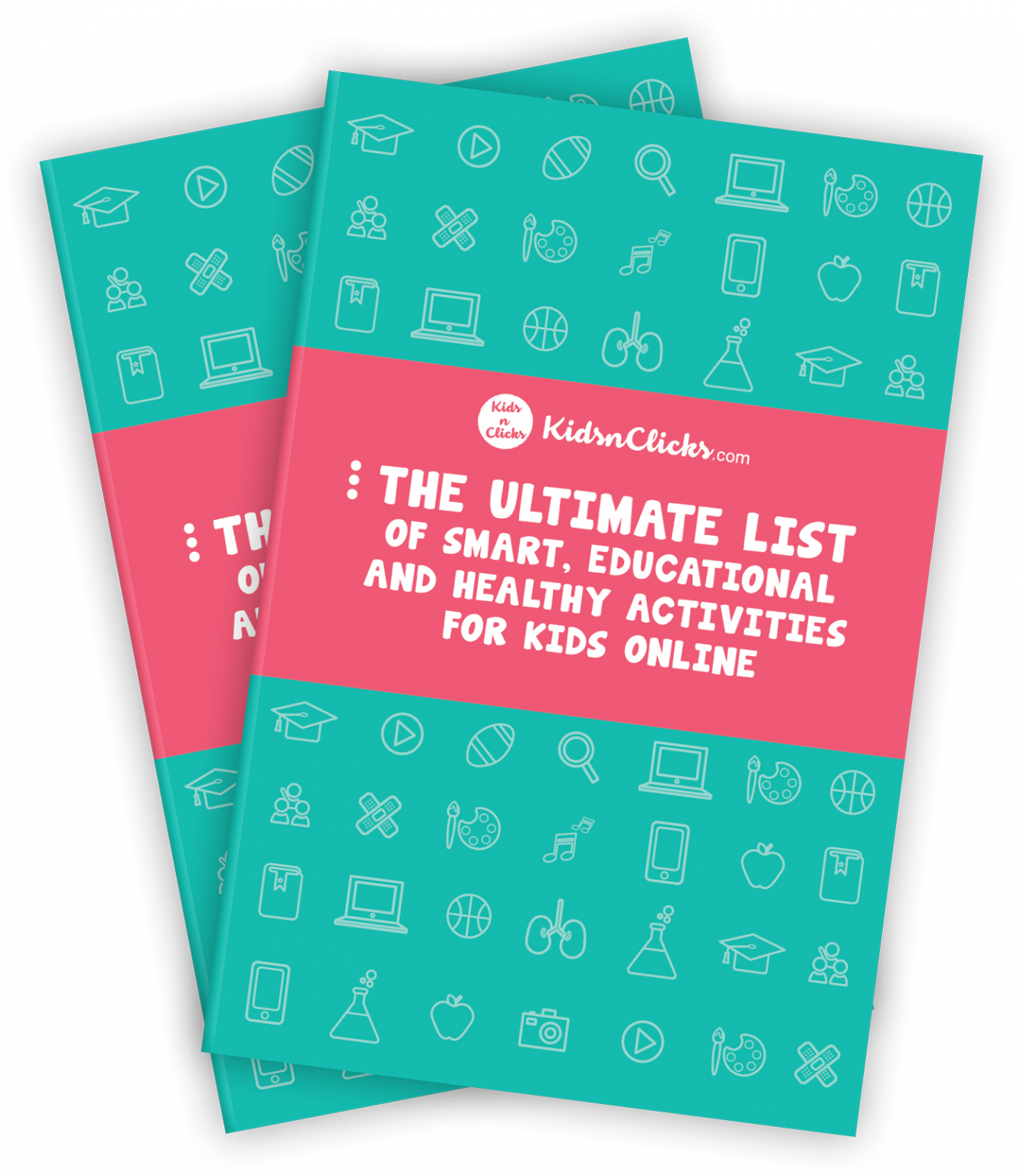 Byte is an app like Tik Tok that allow users known as "Byters" to watch and create short looping videos known as "Bytes".
Similar to TikTok and Reels, the videos is in this app is 6 to 16 seconds in length.
Users can comment on a video and share it to other social media platforms. This is known "Rebyte".
In this app, users can only chat in the comment section of the video. Private messaging is not available on this app.
Profile setting : Profiles on this app are automatically made to be Public. This means that strangers can watch your child's videos. There is no privacy setting on this app.
Mature content: The video feed is user-generated, this would include mature and sexual content.
Desperate for fame : Children can be tempted to perform dangerous challenges on this app in order to get more followers.
Cyberbullying : A user can be bullied in the comment section of the app by other users.
How to keep children safe on this app?
Have a regular conversation with your child regarding the type of videos they watch and who they follow.
Remind them to never give out their personal information, especially when commenting on videos.
Since there is no privacy setting on this app, remind your child that anything that they post can be viewed by the world.
Limit the time they spend on the app as the endless scrolling feature of it can be very addictive.
3. Triller
Unlike the other apps above, Triller is more focused on creating music videos.
Users can film multiple takes of themselves using AI. The app will then automatically compile the best clips and turn it into a music video.
Using the Triller app, users can listen to a full track of music videos. Users can also create music videos from the app, or upload music from Apple Music and Spotify.
Safety issues with Triller :
There are in-app purchases on this app. Gold coins are the currency in Triller and can be purchased   in the app with packages rangin from $0.99 to $99.99
There are also advertisements on the app
Your child can create public videos through the creator channel. This will enable them to monetise their videos. However, this also means that videos will be viewed by strangers.
Like most video sharing apps, Triller reserves the right to use anything that is publicly distributed on the platform.
Children can be subjected to profanity, drugs, and alcohol references when they watch other videos in the Triller app.
How to keep children safe on Triller?
Encourage your children to not share videos in the public space of Triller.
Keep account private on Triller. This will ensure that no one can view your child's videos.
Do not share any personal information on the app.
Encourage your child to only add people they know when using this app.
Talk to them about basic internet safety issues, such as, not talking to strangers online, not giving out any private information, and being kind online. 
What are other apps like Tik Tok that you have enjoyed using in 2023?
Don't forget to check out the Growth mindset activities which can be a useful tool for your child to be reminded of how unique and amazing they are.