When you like something on Twitter, it will be displayed in your Twitter profile's "Likes" section. All your 'likes' including recent tweets can be seen by anyone. Even if your account is private your followers will be able to see them. However, you might not want all your likes to be seen by anyone. It is good practice to clean up your profile often. In this blog, we will show you how to unlike everything on Twitter including old Twitter likes.
You might ask why would you want to unlike Tweets or specific Tweets? Well, this question is entirely subjective, and it depends from person to person.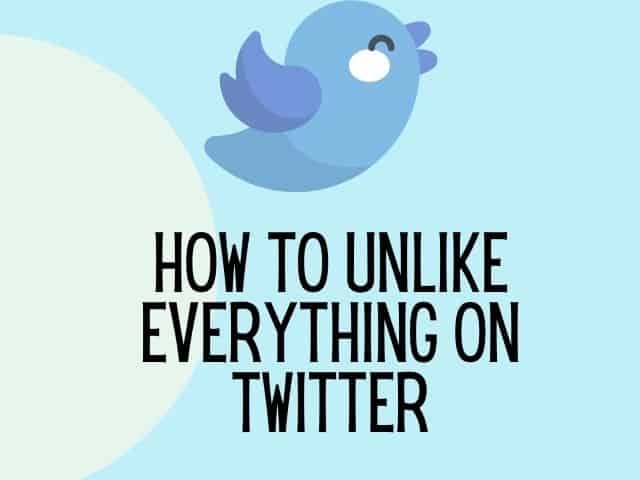 A good reason to delete Twitter likes is that the Twitter user or his tweets and ideas are no longer aligned with mine or sometimes periodically; I chose to unlike everything on Twitter for a fresh start.
Furthermore, no matter how cringy, naïve or indifferent your old tweets were — you can delete them.
But deleting every single tweet one by one is time-consuming and excruciating, especially if you have a large number of tweets. Luckily, many tools will let you bulk delete and unlike everything on Twitter.
Can You Bulk Delete Tweets?
Yes, you can bulk delete all of your Tweets, Likes, and followers that this would be the best way to deleting Twitter likes.
Twitter has certain limitations, and doing it manually in bulk is nearly impossible. However, as I stated above, third-party apps are coming to our rescue when features are lacking within the apps themselves.
Related : How many people blocked me on Twitter?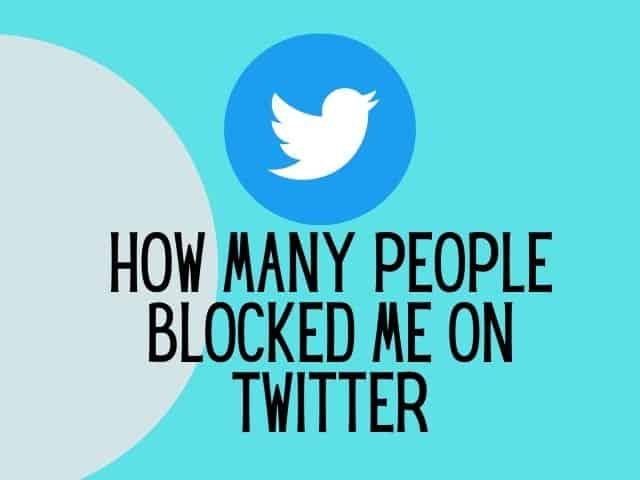 However, several third-party websites, apps, or search engines may cache or post Tweets and Twitter cannot remove tweets not hosted on twitter.com, Twitter for iOS, or Twitter for Android.
As an alternative, you can also delete liked tweets or create a personal backup of old tweets; tweets sent from this backup aren't reposted to Twitter — it's just for your personal use.
How do you unlike everything on Twittter?
1. Manually Unliking Twitter Tweets
This old-fashioned method is excruciating and time-consuming if you're unliking a mass amount of tweets. It is a simple 2-step process by simply navigating on the Twitter Likes tab and unliking tweets.
Whether you have a new account or an old one you can view all your 'likes' by going to the Likes section from your profile.
Despite taking a long time to complete this process, this method does have its benefits. You can choose a specific tweet to keep on your Twitter profile. So, let's break it into more straightforward steps
Step 1: Log in to your Twitter account and navigate to the "Likes" tab.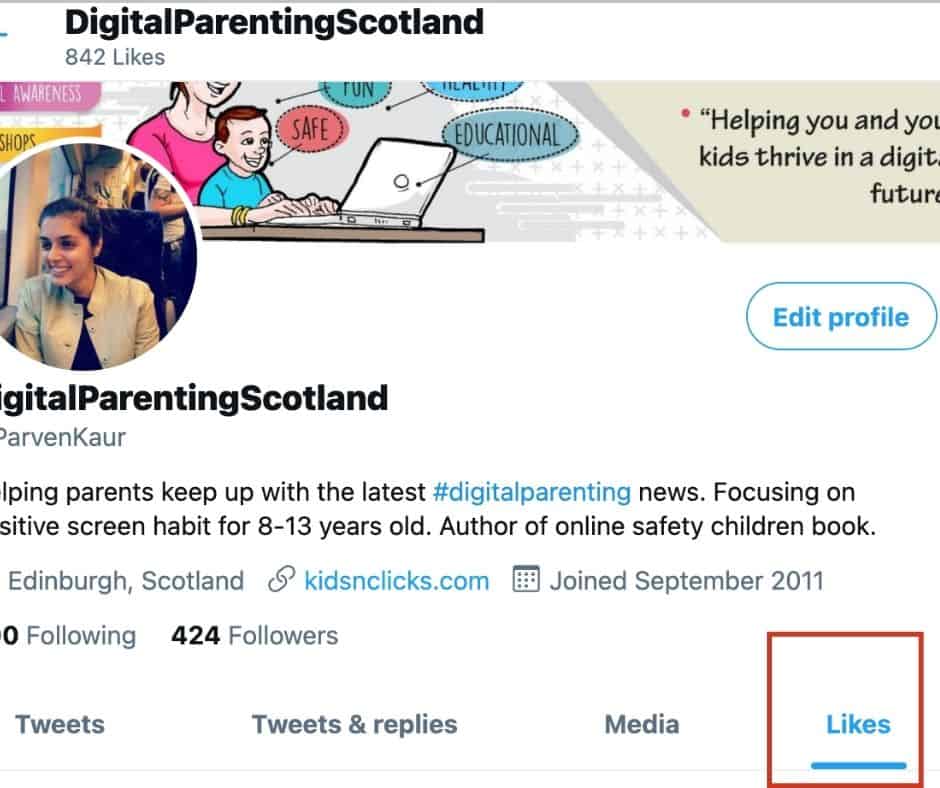 Step 2: Discover the tweets you want to unlike and click on the heart icon.
Step 3: Repeat the same process with other tweets you prefer to undo your likes.
Keep in mind that this method does have its limitations. You can only access your last 3200 likes, where others will be inaccessible.
2. Unliking Twitter Tweets Through Google Chrome or Browser
This is a good idea if you want to unlike everything on Twitter without any third-party apps. You just need one line of code and a simple understanding of how "Developers Console" works.
This is an easy way to unlike everything on Twitter and this method is faster and far more convenient than the previous method. Let's dive into it.
Step 1: Just like before, log in to your Twitter and navigate to the "Likes" tab.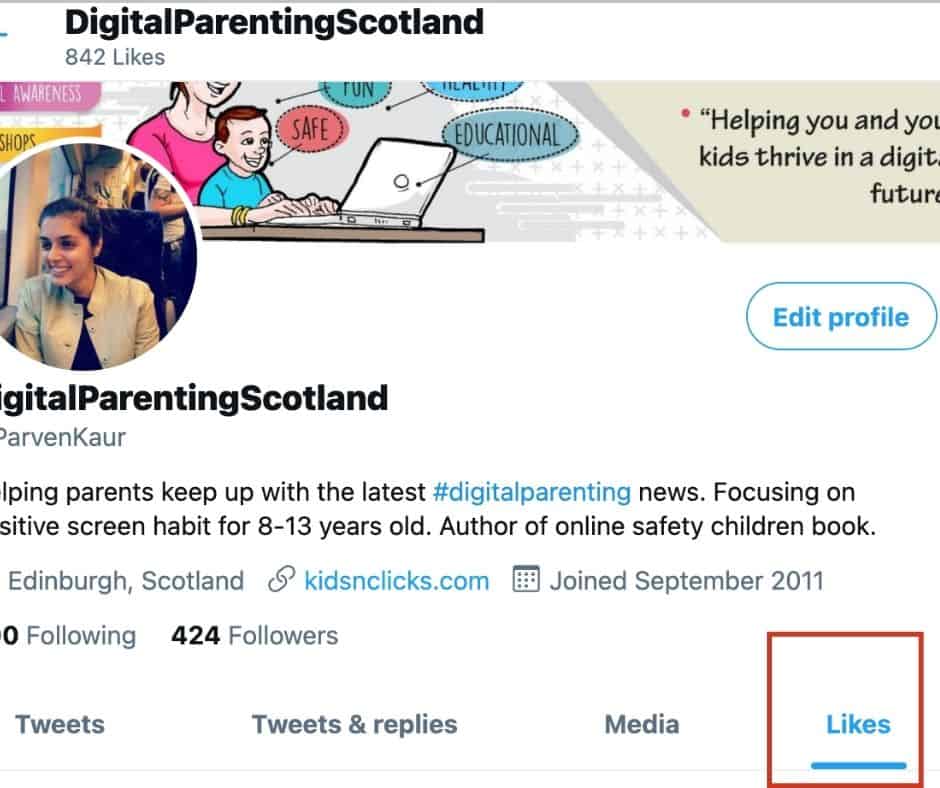 Step 2: Press "F12" or "Ctrl+Shift+I" to open the Developers console.
Step 3: Navigate to "Console" tab and paste this script without quotations "$('.ProfileTweet-actionButtonUndo.ProfileTweet-action–unfavorite').click();".
Step 4: After you paste the script, simply press enter.
Step 5: Check the results and continue this process.
As convenient and effective as this method is, just like before, you can get only unlike up to your last accessible 3200 tweets. But Good News is, we've other ways stored just for you, which bypasses twitter limitations.
Don't forget to check this out :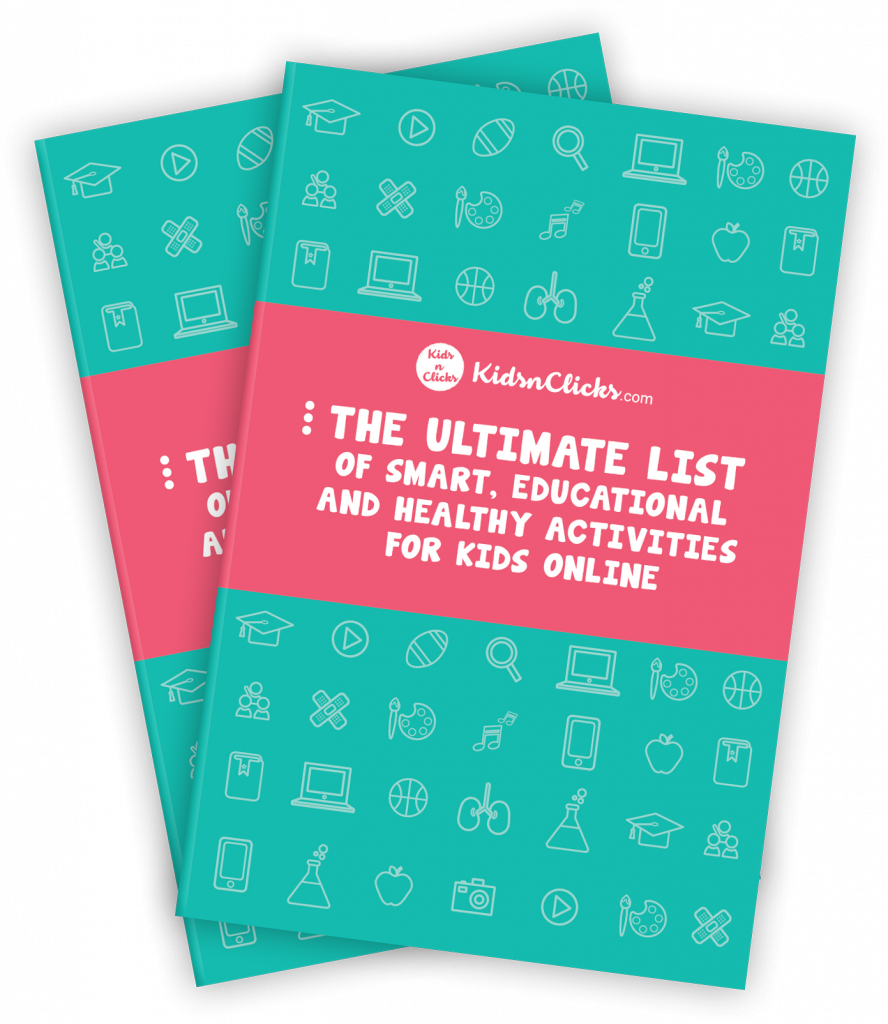 How to unlike Everything on Twitter using Third-Party App?
Follow the simple steps below to unlike everything on Twitter using other apps like Circle Boom.
Using apps like Circle Boom you can Publish, Schedule Tweets, Delete new Tweets including recent likes, old likes and Unlike everything on your Twitter account.
Circle boom is a complete Twitter management tool, enabling brands, users, and SMBs to grow and strengthen their Twitter account(s).
Circleboom pricing is classified into Free, Pro, Multi, Business account, and Corporate. To gain access to their unlimited feature, you have to purchase another plan instead of the free version.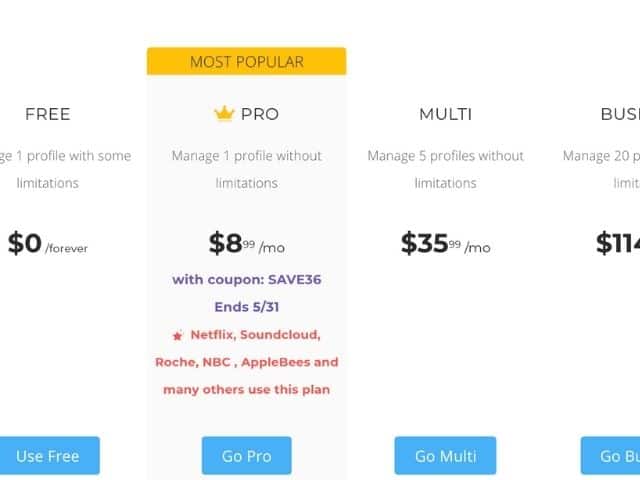 Let's see how unlike tweets using Circleboom.
Step 1: Go to Circleboom Website and click on "Get Started Now For Free."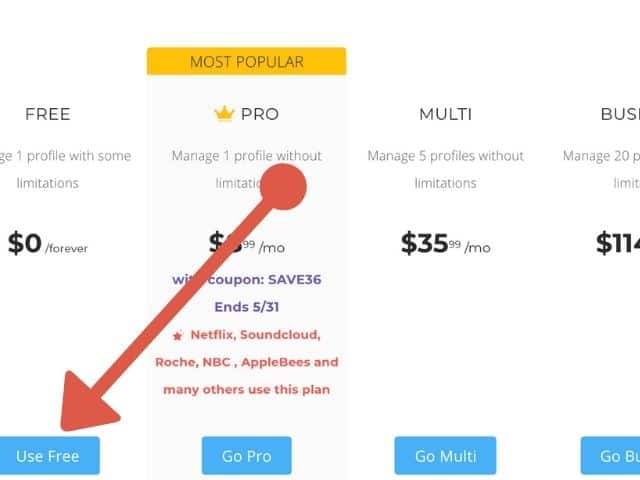 Step 2: From there, click on "Sign in with Twitter" and Authorize your Twitter account.
Step 3: After Authorizing, you'll be redirected into Circleboom dashboard. There you'll find a Feature "Unlike a Tweet" click on "Unlike your likes."

Step 4: Again, you'll be redirected to another page where it'll show your every tweet with Date and Retweets in chronological order.
Select the Tweets you want to delete and click "Unlike Selected" or "Unlike all" to remove all of your tweets.
Think of this as a Twitter archive eraser that allows you to delete your own tweets in a single click. It is a true time-saver Twitter app.
So, this is how you can unlike tweets from your account. You're limited to "200 unlikes – with no bulk process" for free plan users. To remove more limitations, you've to unlock paid plan features.
FAQ Section:
Does it show when you Unlike a tweet?
No, it doesn't show when you, unlike the tweet. However, If you like and unlike the tweet quickly enough, the person won't be notified. Furthermore, if the person sees your notification between your liking and unliking timeframe, then the notification will remain in their account.
Can Tweets be deleted forever?
Yes, no matter if it's new or old Tweets —they can be deleted forever. But keep in mind that once you delete your tweets, they can't be recovered and would be lost forever.
How many Tweets can you unlike in a day?
You can, unlike 3200 tweets in a day. The limit includes all the devices, web, phone, and Twitter's API call. However, with premium features from Circleboom, you can effortlessly unlike likes, without limitations.
Conclusion
With more than 100 million active users each day and 500 million tweets sent each day, Twitter is undoubtedly one of the most popular social media platforms available today.
Additionally, with many tweets, people will knowingly or unknowingly like a tweet that they might later regret, cringe or lose interest.
In such a case, you might want to unlike tweets. However, if you want a fresh start, you can, unlike everything from Twitter using the method we mentioned above.
So, which one of the methods you find helpful? Make a comment below and let us and others know.
before you go don't forget to check this out
The growth-mindset kit made to help kids discover challenges with confidence.
packed with amazing worksheets, including ways to manage anxiety and helping children develop positive habits.