I update this list of ideas for self-care during the start of the pandemic. I realized how I felt stress and children were getting anxious about online learning.
We were feeling a little lost and needed some inspiration of ideas for self-care while spending a lot of time at home.
Instead of worrying too much, we all decided to take this moment and time to a lot of self-reflection as a family.
Since most of us will be spending a lot of time online, I decided to include not just offline self-care tips but also online ideas for self-care.
Yes, you read that right, online self-care tips. It is almost unbelievable the amount of time we spend on our devices and how it affects our feelings.
Hence, digital wellbeing is just as important as offline self-care. And nowadays, maybe even more. '
But first, let's see how do we introduce the idea of self-care to children.
How to introduce ideas for self-care ideas to your children?
Let your child know the importance of taking care of yourself.
This could include, hitting a pause on things that make them unhappy and reflect on the things that make them smile.
This would also include doing some reflection and picking up some new activities that would make them feel happy.
Self-care also includes getting rid of clutters in your life. It could be emptying up space in a room but also in your mind.
If something has been bothering them then this is a good time to do something about it.
Self-care is also not something that is to be done once a year, or just during the holidays.
It is an activity that should happen every day, even for just a few minutes. For example, journaling every evening or exercising.
It is about doing small things each day that makes the body and soul feel calm and relaxed.
Now let's go through ideas for self-care for you and your children.
Online ideas for self-care for you and your children:
S

can your social media friends and remove those that bring you down (ask your kids to do the same, if they have a social media account). For example, people that make you unhappy or posts. that spread hate messages.

Unsubscribe to newsletters that are filling in your email. Declutter the junk in your inbox.

Complete any online courses you have signed up for at the start of the year

Clear your desktop from those unwanted folders

Remove apps from your phone that you don't use anymore

Remove YouTube from your kid's devices and install alternatives like

Netflix or Youtube for kids

Ask your kids to pick an educational show or course they would like to learn for the next 3 months. Challenge them to try something new.

You can see a list of activities here. Don't forget to get this free copy

Offline ideas for self-care for you and your kids:
Start a journal. You don't have to wait for the beginning of the year to start something new. Challenge your kids to start writing daily. You can use the Happy Printable Journal

which only takes 5 minutes to fill in each day.

L

et go of things

you don't need at home. Declutter those toys, clothes, and things that are piling up your home. Ask your kids to choose toys they no longer want and get them to donate it to a local charity.

Pay attention to self-neglect and things or people that don't respect you. Ask your kids if there is anyone in their life that upset them and what can they do to not let that person affect their mood.
Paint a pumpkin with inspirational sayings and funny faces.
Do something nice to celebrate your body. For example, go for a manicure with your child. Teach your kids how to love their body and the way they look.
Do something that you or your child is afraid to do. Facing fears is never easy but it goes a long way in building self-confidence in children. For example, learn a new skill together such as knitting, coding, or even playing video games with your children like Roblox or Minecraft. You can use the personalised growth mindset kit to help children face challenges with confidence.
Embrace the concept of warmth in this cold season. Surround yourself with music that makes you and your kids feel warm and fuzzy inside.
Choose a day where you and your kids will be offline. Go do something in nature. Play outside and pretend it's the 90s.
Wash all the linens and bring out the warm blanket. Get your kids to help you pick the next set of sheets.
Cook together as a family. Get your child to pick a recipe from YouTube and prepare it together
Let go of things that have been bothering you. We all have that thing. For you to be present for your kids you need to learn to let go first.
Ask your kids to pick one bad habit they want to work on ( you can do the same) and then take baby steps to overcome it.

Go to a book store and ask your kids to pick a book they would like to read for the month. Don't choose the book for them. Kids are more likely to complete reading a book they have picked themselves.

Face anxiety. Write down the things that you are afraid about and then tear it off. Say things that would make you feel better after that. For example, "You don't exist". Use the anxiety sheet below to help you do this.
Go for a nature walk and take photos of the season. Do some video editing with your child and print out those photos.
Get your kids to write down their goals before Christmas. Small monthly/weekly goals can be effective and motivating for kids
Get spiritual and practice meditation and mindfulness with your kids. You can read more on how to meditate with your kids here.
Do some fun mindfulness coloring.Use the coloring sheet below for your kids
20.
Create a happy list of things. Include things that make you happy

Take a nap

Order some take away

Do yoga

Go for a swim

Say "no" to people you don't like spending time with

Finish of a puzzle

Read a book that makes you feel good

Binge watch a TV show

Buy yourself and your kids a new set of stationary

Spend some time gardening. If you do not have a garden, then do it using indoor pots.

Make a list of things you are grateful about

Have a picnic ( even by yourself)

Spend 15 minutes each morning doing some gentle stretching

Watch some funny Youtube videos with your kids

Write a letter or email to someone you haven't spoken to in a long time.

Finally, check-in with how your kids are feeling:
Many times parents ask their kids how was their day in school and if you are lucky you get a two-word answer "yeah, alright."
How can you know what your kids are really thinking? You can use the Happy Journal Printable and Growth Mindset Activities designed to help parents understand what has happened in their kid's daily life.
You can even use the Growth Mindset Kit to start a gratitude challenge with your kids. Share in the journal things they are grateful for every day.
Watch how your kids transform their mindset to a positive one using simple prompts and reminders.
Before you go, don't forget to check out the personalised growth-mindset kit you can use at home or in the classroom.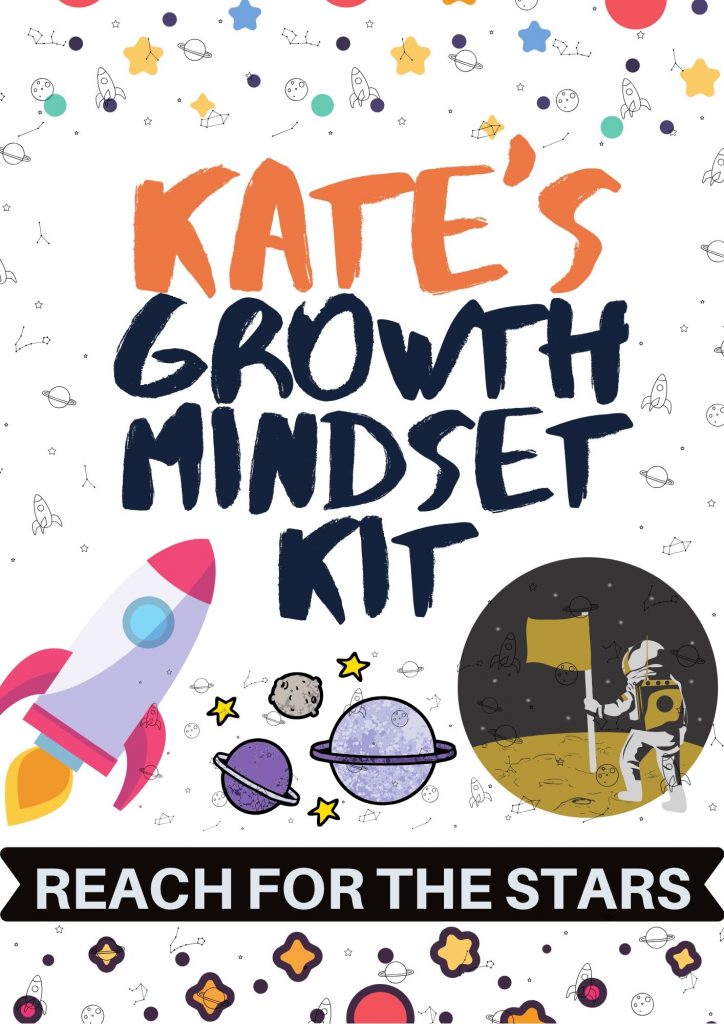 Was this helpful?
Good job! Please give your positive feedback
How could we improve this post? Please Help us.