The world of social media is brimming with unique personalities. One way to stand out is by choosing an aesthetic username that resonates with your personality and style. If you are looking to jazz up your online presence, then you're in the right place. We have over 200+ aesthetic username ideas, helping you design the perfect username for your social platforms.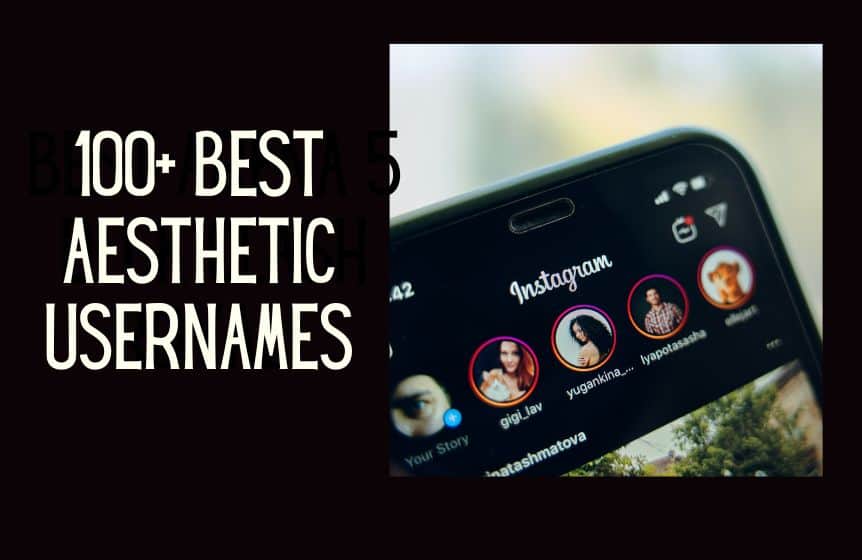 Soft Aesthetic Usernames
Soft aesthetic usernames are soothing to the ears and pleasing to the eyes. They are the perfect choice for those who prefer a calm, gentle vibe. They're great for setting a relaxing and serene mood. If you're after soft aesthetic usernames, you are in the right place.
PastelDreams
MoonlitMeadow
SerenityWhispers
CherryBlossomTales
LilacLullaby
VelvetSunset
TwilightGlow
LavenderLace
StardustSymphony
WhimsicalWaves
SilentSeaBreeze
MistyMorning
WinterWillows
SoftRosePetals
CelestialCharm
DreamyDewdrops
SweetSerenade
PeacefulPetal
FeatherTouch
TwilightTenderness
SilkenSky
MellowMist
DawnDelight
DuskDazzle
SnowySilhouette
WhisperingWoods
TwilightTranquility
CrystalCascade
FrostedFeathers
BlossomBliss
Related : 50+ unique unicorn names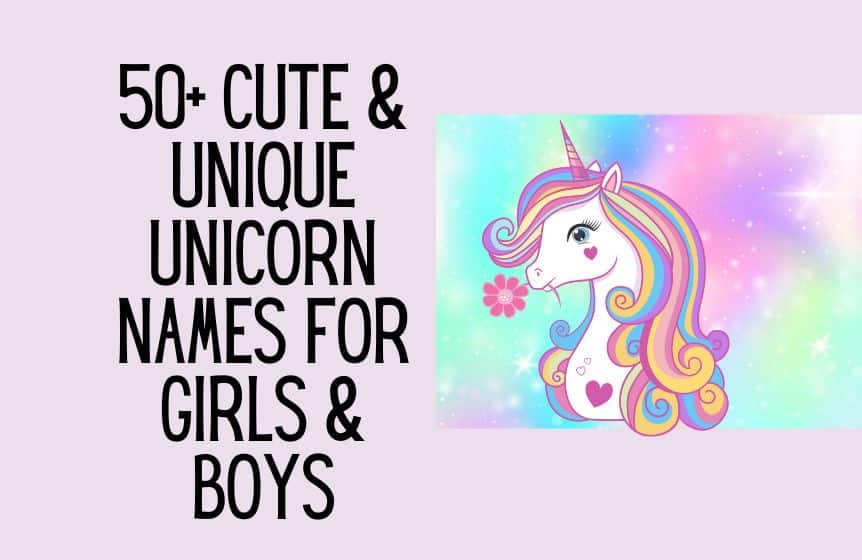 Short Aesthetic Usernames
Short aesthetic usernames are snappy and memorable, making them a good choice for those who prefer brevity and impact. You can use an aesthetic username generator or get creative and blend random usernames to get the perfect professional username. Here are some short aesthetic usernames to inspire you:
SkyVibe
SeaFoam
SunKiss
LunaMuse
StarGlow
CloudTint
TwilightRay
NeonHaze
AuraBlush
DayDream
StellarZen
OceanMist
CometTail
NovaWisp
SolarPulse
ArcticGleam
WinterBloom
EclipseShine
FrostSoul
CelestialRise
SilentHue
DuskShadow
MoonGlimmer
StarlitSigh
AuroraTide
SeaWhisper
SkyDazzle
CloudLush
NebulaGaze
DreamScape
Related : Pink team names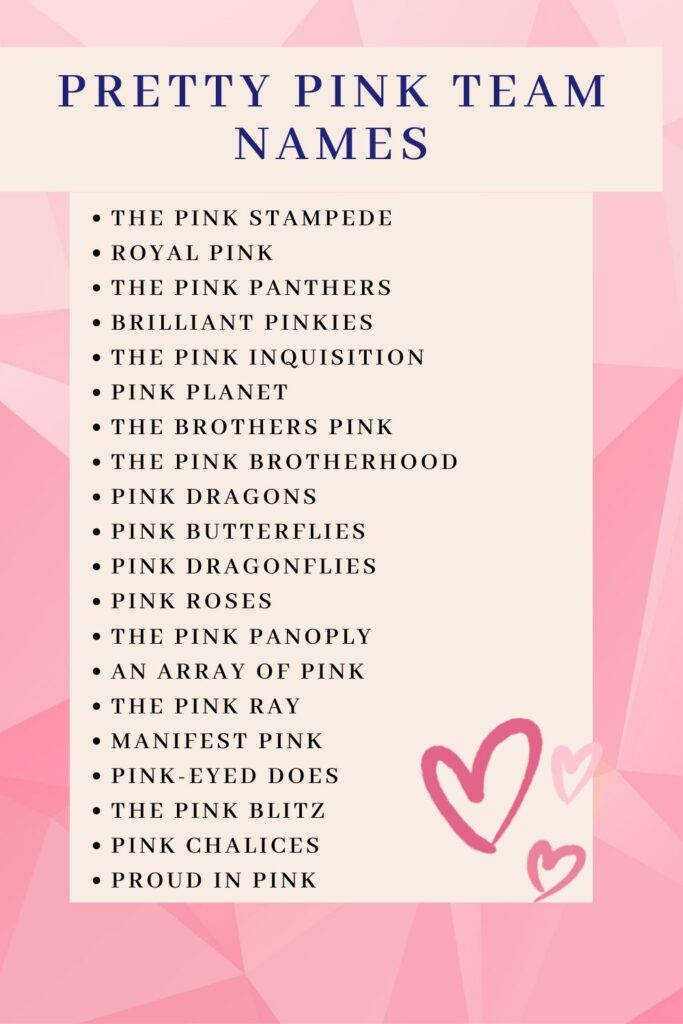 Aesthetic Usernames for Girls
Choosing an aesthetic username for girls is all about showcasing femininity with a touch of style and sophistication. Cute aesthetic usernames and creative username ideas abound when you want something feminine, charming, and unique. Here are some options to consider:
DaisyDelight
RoseRapture
LavenderLoving
PeonyPassion
LilyLuxury
OrchidObsession
TulipTemptation
PetalPoetry
BlossomBliss
FloralFantasy
DaisyDazzle
JasmineJoy
SunflowerSerenade
VioletVogue
PoppyParadise
LotusLuster
HydrangeaHarmony
ChrysanthemumCharm
MarigoldMagic
ZinniaZeal
IrisInspiration
BlossomBloom
CamelliaChic
DahliaDelicacy
MagnoliaMuse
PrimrosePleasure
AzaleaAura
HibiscusHaven
GardeniaGrace
RosemaryRadiance
Related : Best gaming names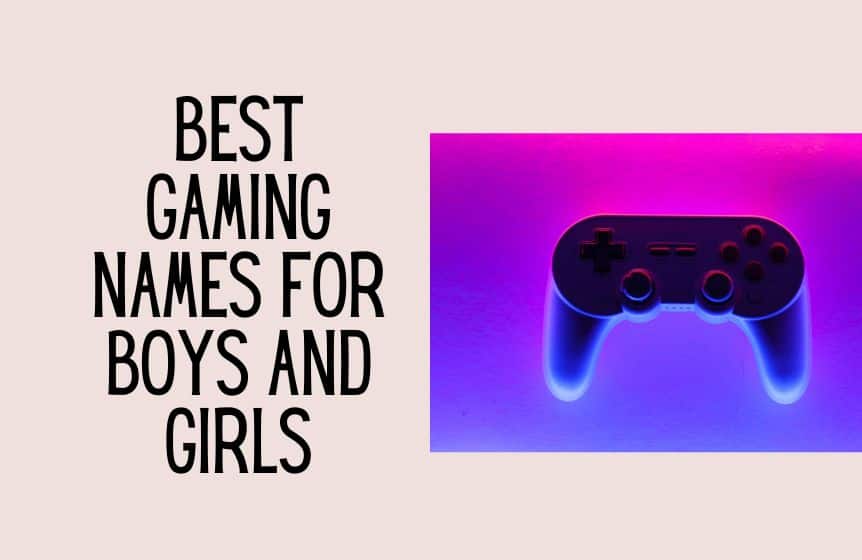 Aesthetic Usernames for Instagram
If you want to enhance your Instagram account's appeal, the first thing to do is pick an aesthetic Instagram username. A great username will boost your online identity and increase your follower base. To give you some ideas, here's a list of unique aesthetic usernames you can consider for Instagram:
VisualVerse
FrozenFrames
PixelPoetry
ShutterSerenity
VintageVignettes
CapturedCalm
PaintedPerspectives
SilentScenery
TimelessTableau
EtherealEdits
PolaroidPulse
LuminousLens
RetroRadiance
PastelPalette
ShadowSymphony
PortraitParadise
FrameFantasy
LensLush
ExposureElegance
CinematicCharm
ClickCanvas
ShutterShimmer
FilmFinesse
NegativeNirvana
SepiaSolace
FilteredFascination
ApertureArtistry
ColorfulCaptures
SnappedSerenity
MonochromeMuse
Aesthetic Usernames for TikTok
If you're a TikTok user, having a unique and aesthetically pleasing username is essential to creating an impactful online presence. With the platform's growing popularity, an aesthetic username can make your TikTok video stand out from the crowd. Here are some ideas:
RhythmicRapture
ViralVisionary
DanceDaydream
BeatBliss
SyncStarlet
MelodyMuse
PopPulse
RhythmRadiance
HarmonyHaven
VibeVision
TempoTranquility
SyncedSerenade
TuneTwilight
MotionMuse
DanceDusk
GrooveGlow
MelodyMist
BeatBlaze
HarmonyHaze
TempoTwinkle
VibeVista
TuneTides
RhythmRays
GrooveGlitter
DanceDawn
MoveMajesty
PrancePeace
JiveJoy
HipHopHalo
GrooveGloss
Tumblr Aesthetic Usernames
Tumblr is known for its artsy, alternative, and creative culture. Hence, having an aesthetic username that mirrors this spirit can enhance your experience. Here are some Tumblr-inspired aesthetic usernames to ignite your creative side:
DreamyDoodles
StarrySketches
QuirkyQuotes
NostalgicNotes
HipsterHaikus
ArtsyAspirations
IndieInklings
CosmicCollages
VintageVistas
WhimsicalWritings
PastelProse
WistfulWatercolors
EclecticEtchings
RetroReflections
BohemianBrushstrokes
MelodicMusings
LyricalLattices
SubtleStanzas
PoeticPixels
WanderingWords
SoothingScribbles
TenderTypographies
AbstractAffection
CreativeCanvases
DreamyDialects
EnigmaticEtudes
FantasticalFiction
GrungeGraphics
HarmoniousHues
ImpressionisticImagery
Animal-Themed Aesthetic Usernames
Embody the spirit of your favorite animals with these aesthetically pleasing usernames. Perfect for animal lovers, these usernames are catchy and unique.
CheetahChase
DolphinDreams
ElephantEchoes
FoxFables
GiraffeGrace
HareHarmony
IguanaIsland
JaguarJourneys
KoalaKisses
LeopardLuxury
MonkeyMelodies
NightingaleNotes
OtterOceans
PantherPulse
QuailQuartz
RabbitRadiance
SeahorseSymphony
TigerTunes
UrialUniverse
ViperVistas
WolfWhispers
XerusXanadu
YakYonder
ZebraZen
BumblebeeBliss
CaterpillarClouds
DragonflyDawn
ElephantEcho
FireflyFables
GorillaGlow
KPOC Usernames
Korean Pop Culture (KPOC) has dominated the world stage in previous years, with millions of fans from all around the globe. A KPOC-inspired username is a great way to express your love for this genre.
SeoulStar
KdramaKisses
KimchiKpop
HallyuHarmony
HanbokHeaven
KBeautyBliss
OppaObsession
UnniUniverse
SojuSerenades
BibimbapBeats
JejuJive
GochujangGrooves
HangulHaven
BulgogiBeats
KPopKaleidoscope
SojuSwoon
TaekwondoTune
HangulHarmony
BusanBeats
RamyeonRadiance
KdramaDreams
SeoulSwoon
KpopKraze
BingsuBeats
HangulHalo
DaebakDance
SeoulSerenity
SamgyeopsalSymphony
BusanBliss
TteokbokkiTune
Sad Aesthetic Usernames
Sometimes, we want our usernames to reflect our emotions. For those times when you're feeling blue, here are some sad aesthetic names that you might relate to.
WeepingWillows
BrokenBlossoms
LonesomeLake
SolitarySunset
RainyRoses
TeardropTides
MourningMoon
GrievingGardens
SorrowfulSkies
LonelyLilacs
TearfulTwilight
MelancholicMeadows
DesolateDawns
WistfulWinds
BereftButterflies
CryingCarnations
MournfulMists
TragicTulips
WearyWaves
SullenStars
ForlornForests
RegretfulRains
SombreSunflowers
DepressedDaisies
TearfulTulips
MelancholicMoonlight
DespondentDusk
ForlornFrost
HopelessHaze
GrievingGlaciers
How to Choose a Good Aesthetic Username?
Choosing a good aesthetic username involves a mix of creativity, personal preferences, and functionality. Here are some tips to guide your creative process:
Reflect Your Personality: The username should be a mirror image of your personality or the persona you wish to portray online.
Keep It Short and Simple: Long usernames can be difficult for people to remember. Short usernames are typically more impactful and easier to remember.
Use Aesthetic Words: Incorporate aesthetic words that resonate with you. Use an aesthetic username generator for inspiration if you need help coming up with ideas.
Avoid Personal Information: Avoid using your real name, last name, or any personal information that could compromise your privacy.
Make it Unique: Your username should stand out. Before settling on a name, check to see if it's already being used.
Use Special Characters: Using numbers, hyphens, or underscores can help you come up with a unique aesthetic username if your first choice is already taken.
Remember, your username is a reflection of your online identity. Take your time and select a name that resonates with your personality, aesthetic preference, and the image you wish to portray online.
Creativity and Personal Expression
Choosing a username is also an opportunity for personal expression. Whether you want a cool username that aligns with the latest trends or a funny name that will bring a smile to other users' faces, there are countless possibilities.
You can explore different combinations, try new username ideas, and use online tools or a gamertag generator to come up with something unique.
In the coming times, the importance of choosing a good username will only grow as our digital interactions continue to increase.
Be it soft aesthetic accounts or random aesthetic usernames that you generate for fun, the first step in carving out your digital niche is selecting the right username.
In conclusion, the importance of a good username cannot be overstated. It is not just a user name, but an integral part of your online identity on social media accounts and networks.
So, take your time, explore all options, use your favorite words, or even go for funny aesthetic names or cute username ideas that appeal to cute people! After all, your username is a reflection of you. Choose wisely!