It might not be easy to think of creative usernames for Tik Tok or other trendy names for your social media accounts, but it is essential. After all, among the first things that make your profile stand out are the username, profile pic, and bio.
Since social media is an excellent tool to brand yourself, you need a unique username that will stand out from the millions of other profiles. Your real name might be cute, but maybe you share names with many people.
So how do you put your best foot forward? By having a catchy name that aligns with what you love.
If you love making jokes, choose a funny name, and if you love the latest trends, choose a trendy one.
We have compiled a list of short names, badass nicknames, and cute username ideas for your Tik Tok account.
We also have a list of some rare names, baby names, and aesthetic names to help you get the perfect username for different social networks that you are on.
Now let's get started on some good examples of cute usernames you can use for your Tik Tok account.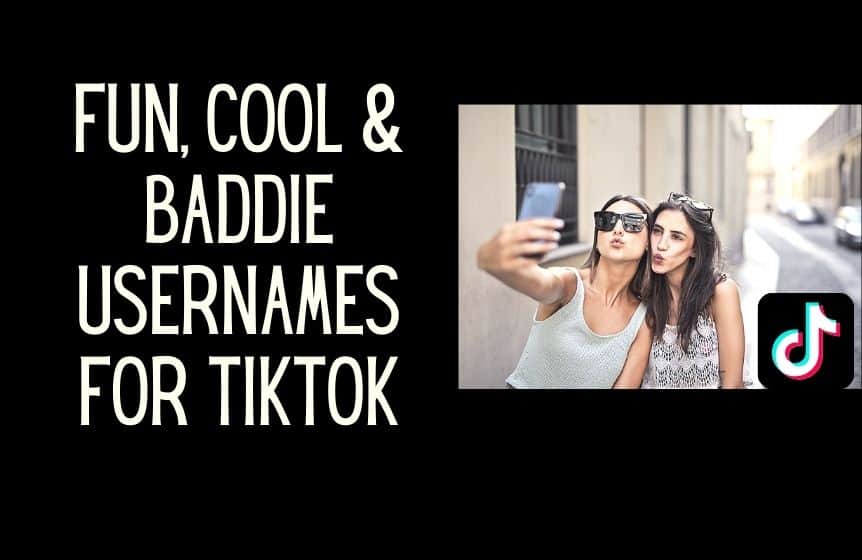 Baddie usernames for TikTok
If you are going to create some edgy content like the latest fashion trends, entertainment gossip, or content that will keep your followers on their toes, then check out the baddie username ideas below.
Create a unique identity with any of the following awesome baddie usernames :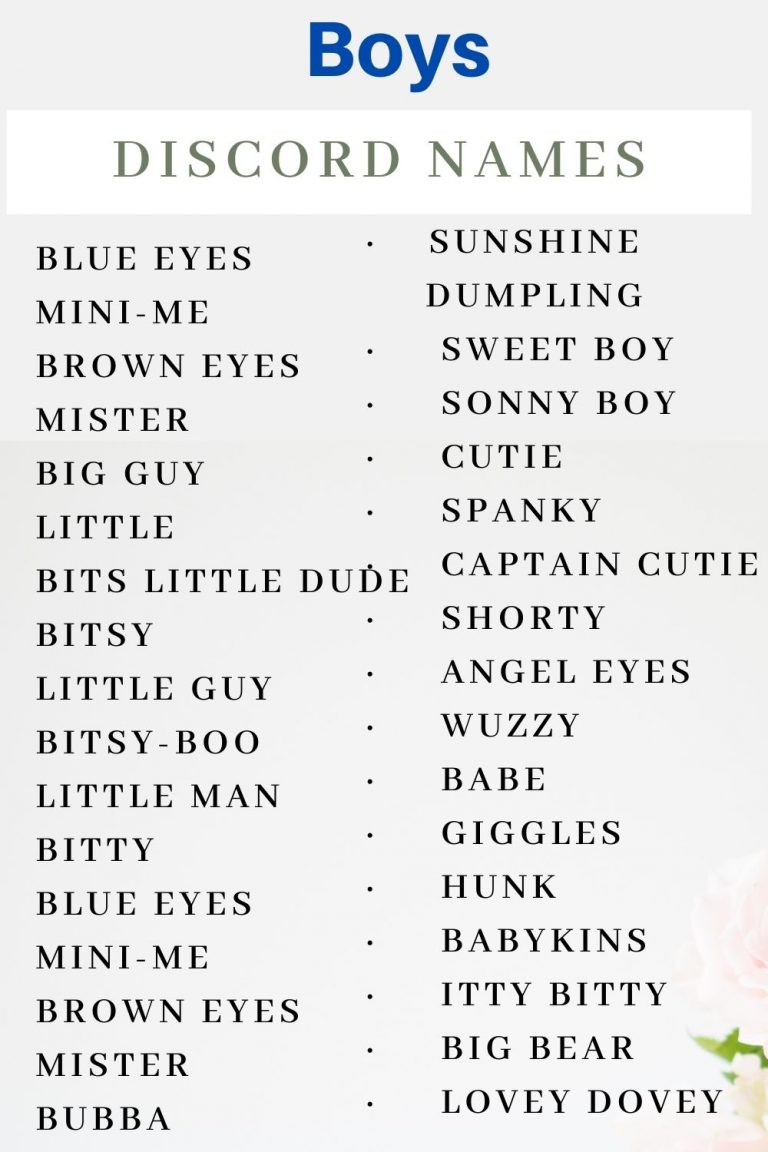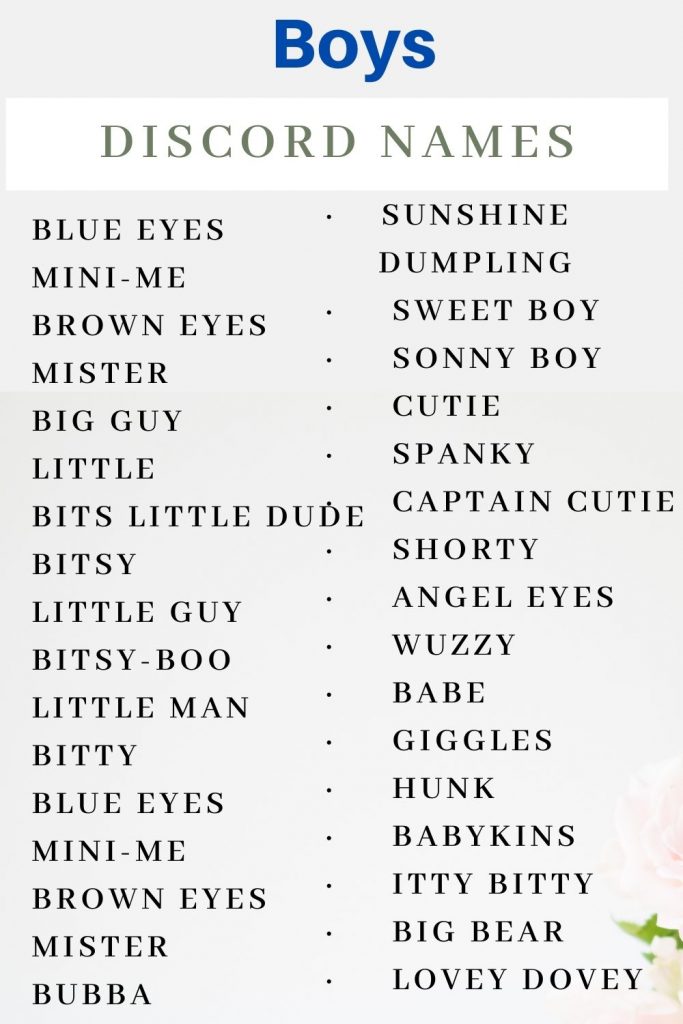 Cool usernames for Tik Tok
There is no limit to how creative you can get in coming up with a great name. Your primary aim is to show your charisma and confidence. And it all starts with a good nickname on your profile.
Here is another list of cool names that might make your profile more noticeable once the TikTok algorithm puts you in front of new audiences:
Related : Snapchat names for your best friend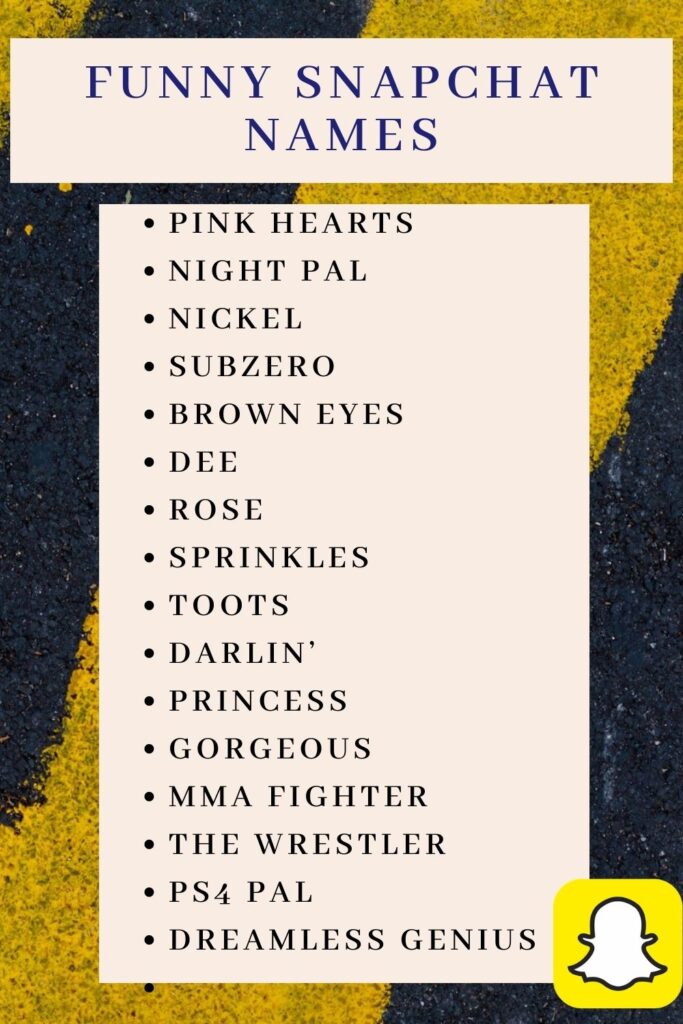 Related : Awesome alliance names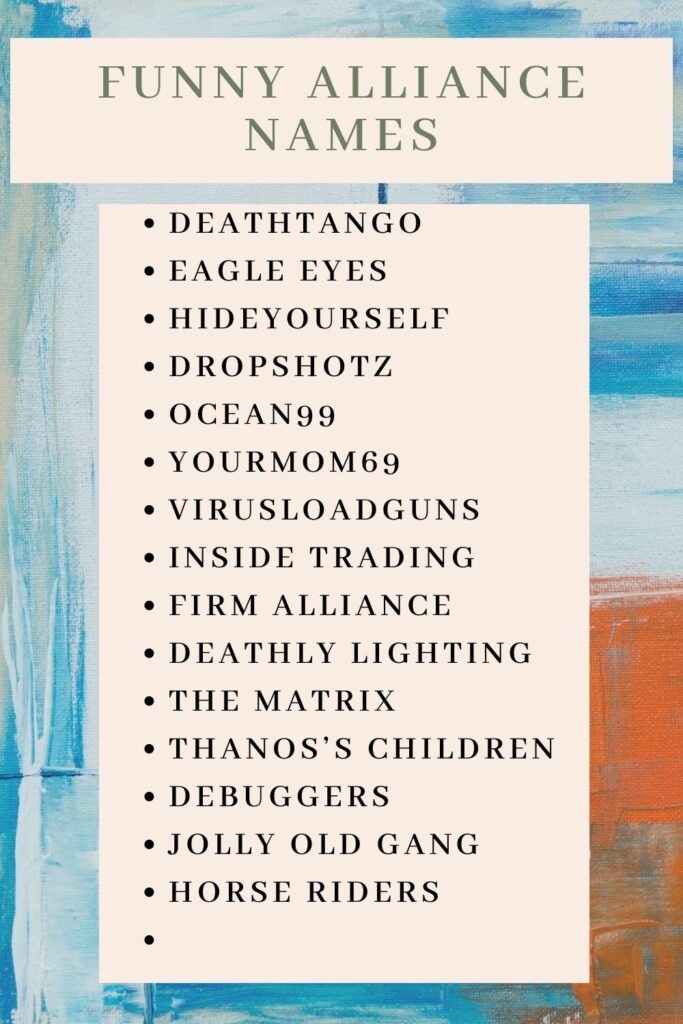 Rare usernames for Tik Tok
Another great way to make your profile stand out is to have a rare username. One that will have people thinking and talking about you. There is no better way to rise faster and get new followers than having people talking about you.
Well, here are some rare usernames you can consider using:
Tik Tok names for girls
Girls want their names to be cute and sassy enough to stand out from the boys'. Did I forget classy too? Here are some lovely names that will show your feminine powers: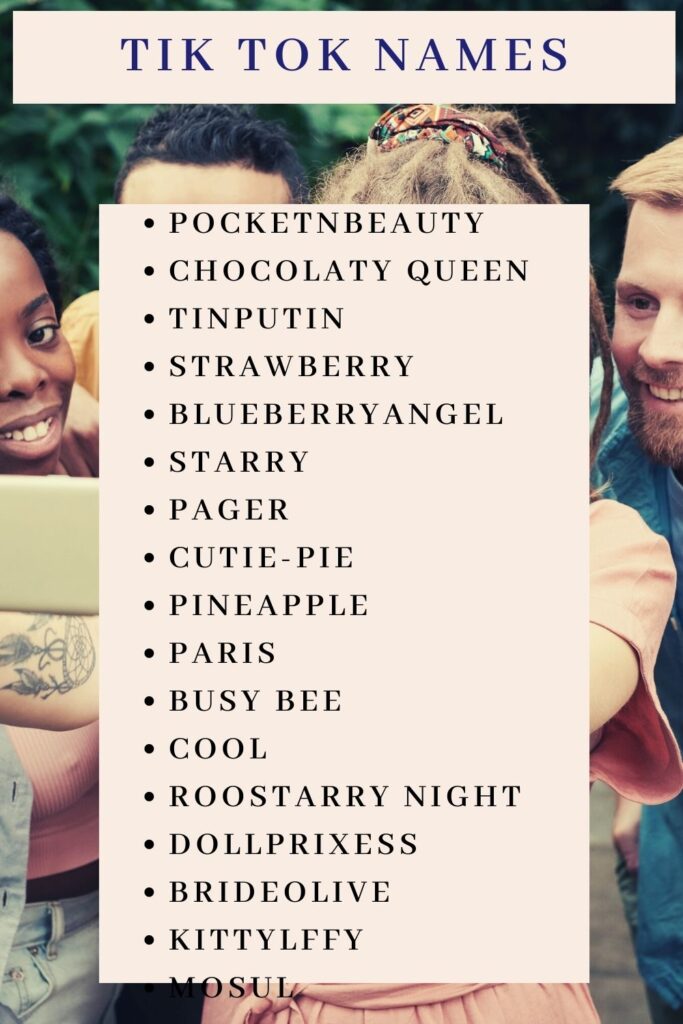 Tik Tok username ideas for boys
The boys love their names, representing their masculine ways and a rush of adrenaline. So, here are a couple of creative name ideas for boys that you can consider using as your username:
Related : Fun clan names ideas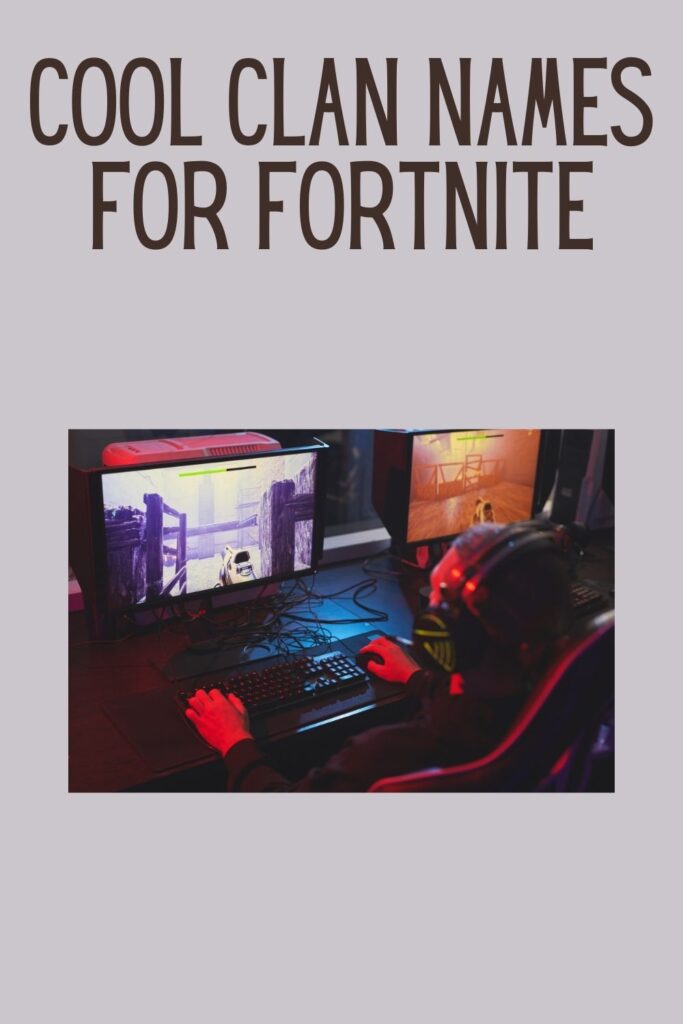 Dance usernames for Tik Tok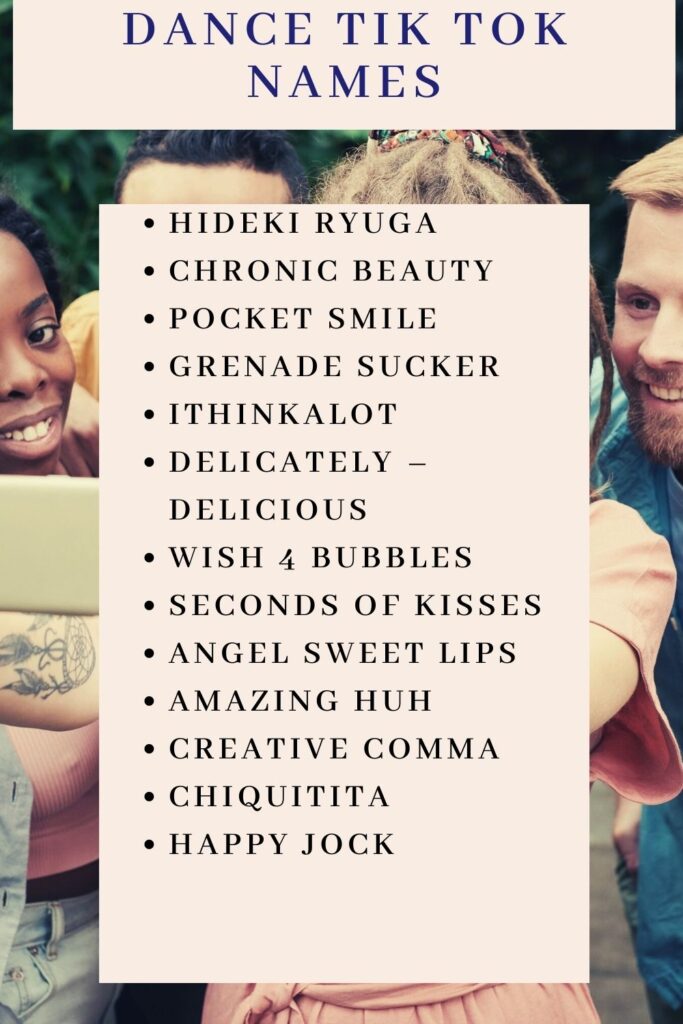 1thousand is super fantastic
Related : Kahoot names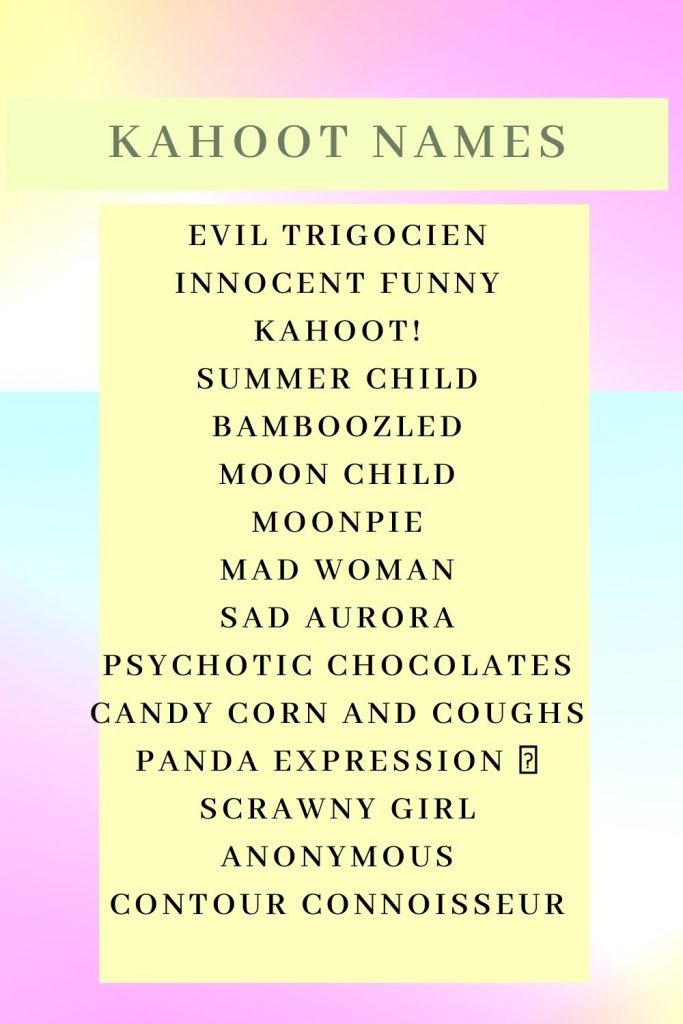 the girl withstarsforeyes
Funny Tik Tok names
Everyone loves your crazy jokes and silly stunts. Why stop there? Think of a funny name, too, so that people will just start laughing when they come across your profile and expect some funny content from you.
Here are some funny names you can consider, or maybe inspire your creative juices to come up with yours:
TikTok usernames generator
If still, you can't find a cool enough name for you, you can use a username generator. The intelligent username generator lets you create your unique name every time you press 'generate.' If you don't love the name, repeat a new set of random names.
You can input suggestions like your first name so that the name you generate is a variation of your name – a hybrid name. Here is a list of cool names I created with a username generator. Use the one that suits you:
toorichforu
brattybarbie
yourworstdaydream
savagenextdoor
greedygoddess
fashionablebabes
little savage
drunkwithpower
badtothebone
toogorgeous
street queen
xoxoangels
sassybeast
withyourman
moneymaker
baddiewithbangs
underpressure
thehotone
Related : League of Legend names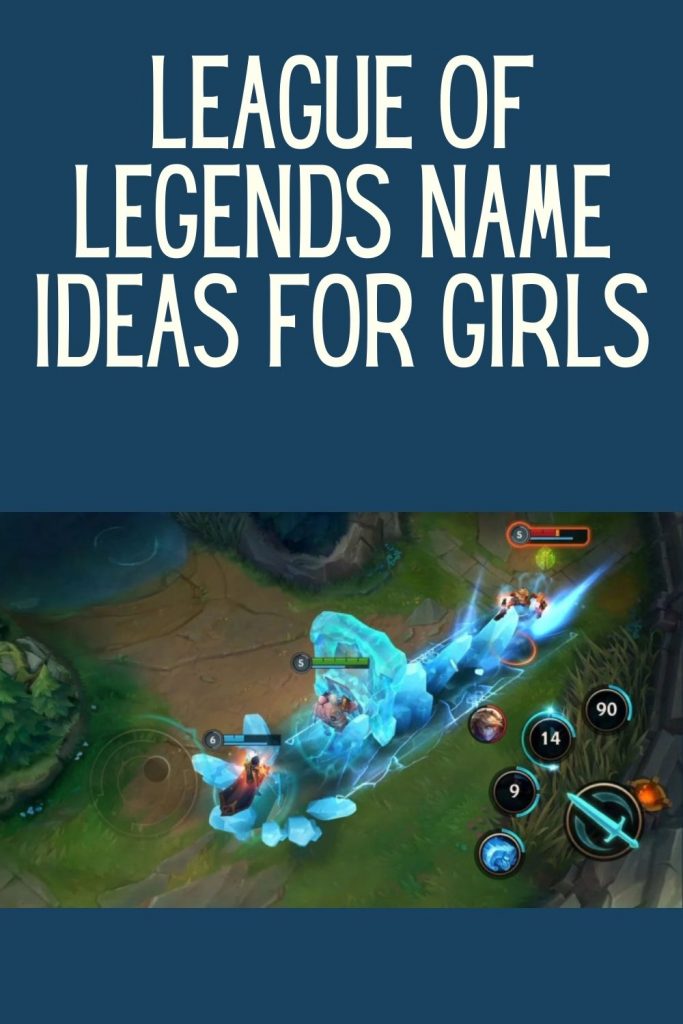 localbeauties
glambaddie
onlyqueens
gossipsonly
spoiledhearts
stealthsisters
princess kisses
stealthsisters
designereyes
queenslivehere
featherlashes
designereyes
girliesonthego
tooexclusive
stealthsisters
tooexclusive
goldenswag
featherlashes
baddestangels
luxurylips
Good Tik Tok name ideas
Teens for Truth
Sale on a Sail
Aromatic Perfumes
The Best Business
Eagles
Hungry for Trouble
The Neanderthals
Barracudas
The Rooftop
The Nerd Herd
Curious Cousins
Lethal
Fusion
Ancient Lawyers
Brainy Buddies
Kryptonite's
Recycle Bin
Avalanche
Crazy School Friends
The Proud Linguist
Annihilators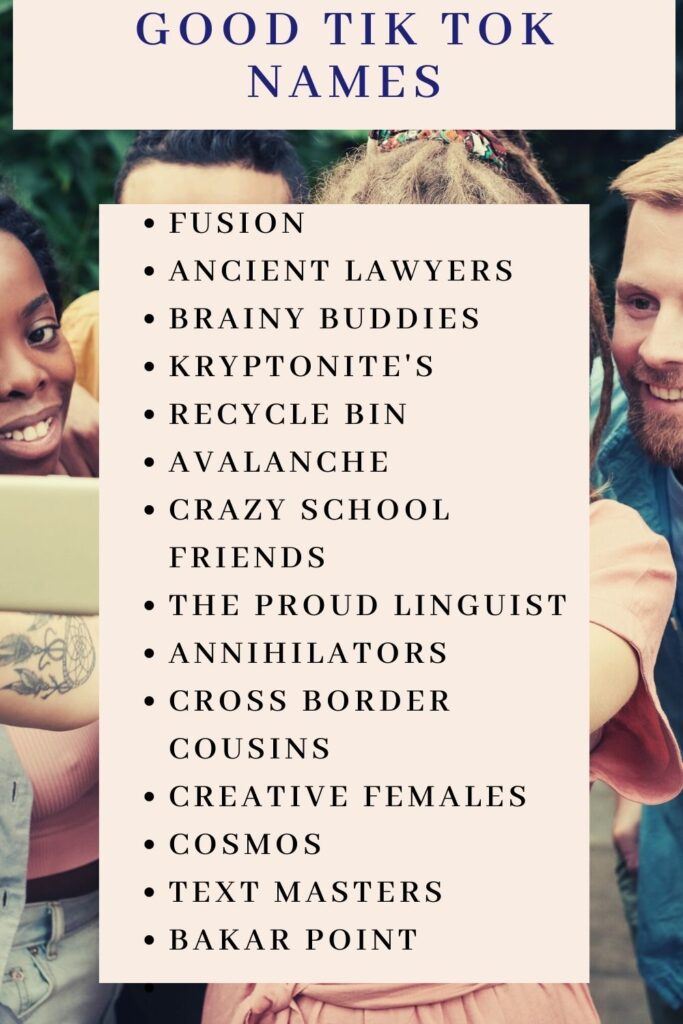 Cross Border Cousins
Creative Females
Cosmos
Text Masters
Bakar Point
Online Hangover
Plugs for a Penny
Bulldogs
Happy Bonding
Astonishing Giants
The TroubleMakers
The Bum Chums
Crude Boys
Ladies of the Gang
No Bean Left Behind
Tech Ninjas
Happy Good Times
Killer Instinct
Delicious Chefs
Black Box Testers
Awesome Admins
Ninjas
Team Extreme
The Brainy Fools
Trendy Tik Tok name ideas
TallButShort
Pogue Stolen King
Lovely Dove
Axmen Woman
Plot Racer
twilightvanillagalaxies
sweet
Bun Bun
Perfect Harmony
Hypnosis
Lemon Honeypie
Latest Marble
Cheeky girl
Major Nonsense
Innocent- heart
Leostereo
livingfree8
Engaged Guilty
Tango Tree
The Easter Bunny
Jax4321
George Yves
Chan14551
Mike Adamle
Beloved-Angel Zakhem
Anonymous – Friend
Tattoo Puncher
Knight Fiddlesticks
Razzle – Dazzle
White Honey
Senpai_XD
Deal Looser
Angel Lamb
WarriorInPain
lets run away to yesterday
Leather leader
Hashtag Hustle
Single-tone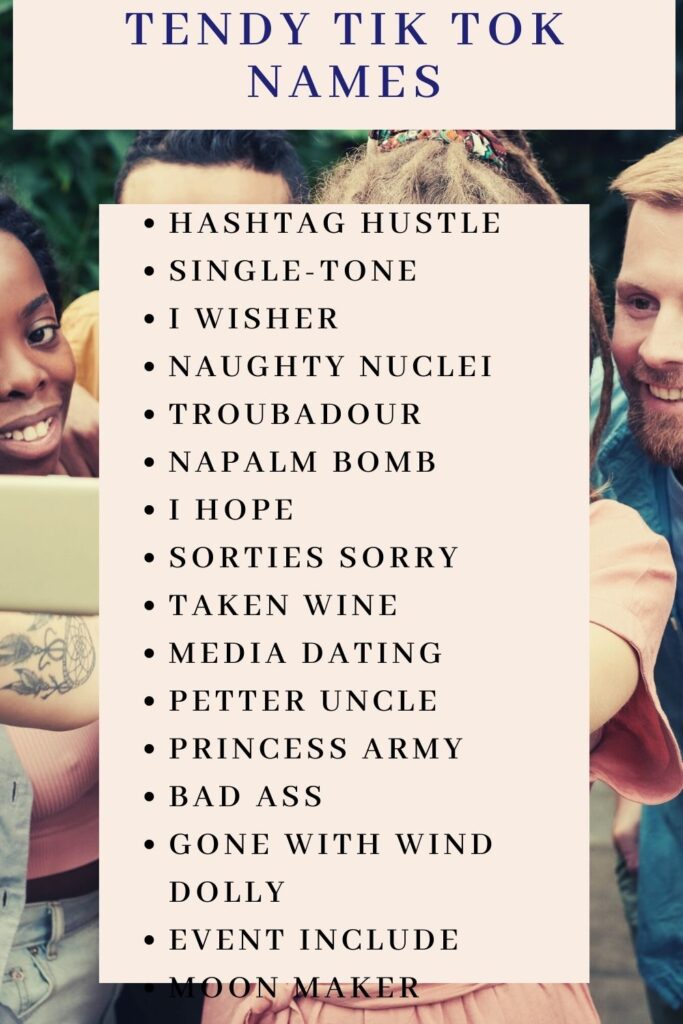 I Wisher
Naughty Nuclei
Troubadour
Napalm Bomb
I Hope
Sorties Sorry
taken wine
Media Dating
Petter Uncle
Princess Army
Bad Ass
Gone With Wind Dolly
Event Include
Moon Maker
Vinous Hideous
OneHappyIgloo
Toxic
Cute Magic
Cyka_Bylat
Flyswat
Dredd
Born Bond
MrExtinct
Live Pink
Kitty Melody
MinecraftMasterz
Crashtest
Flattering Law
Take Away
Patriot Next
Block Beauty
Born2Pizza
Gobble Crying
Honey Pot
Cuddle Bear
Classical John
You are so Wonk
I am sure that you will get the perfect name from the above list. Choose one that fits your personality or what your content will be about.
If you don't find one, you can always use the username generator to come up with a cool one.
It is always a good idea to shortlist a couple of names so you don't get disappointed if a username has been taken already. Also, you can play around with your full name and add characters to it and make it unique.
The inspiration for finding good usernames is endless, don't be afraid to play around with different words and characters. You never know you may come up with a catchy username that no one has thought of before.
We hope you find a good name for your social media account. What are your favorite usernames for Tik Tok from the list above? Share it with us in the comment box below.