Adding an admin to a Facebook group is a straightforward process that can help you manage your online community more effectively. Whether you're the creator of the group or an existing admin, giving admin access to another person can be done in a few easy steps. This article will guide you on how to add admin to a Facebook group.
Also understand the difference between an admin and a moderator, and check who currently holds these roles in your group.
Key Takeways
1. Add admin : Click on the group – Click Members – Select Admin – Click on 3 dots – Send Invite
2. It is the same process for adding a moderator, except select Make Moderator
3. Remove Admin : Click on the group – Click Members – Right click on admin names – Click Remove admin
How to Add Admin to a Facebook Group on desktop
To make someone an admin of your Facebook group, follow these simple steps:
Open the Facebook app or desktop web client and navigate to the group page you manage. You can find groups you manage on the left hand side of the screen on a desktop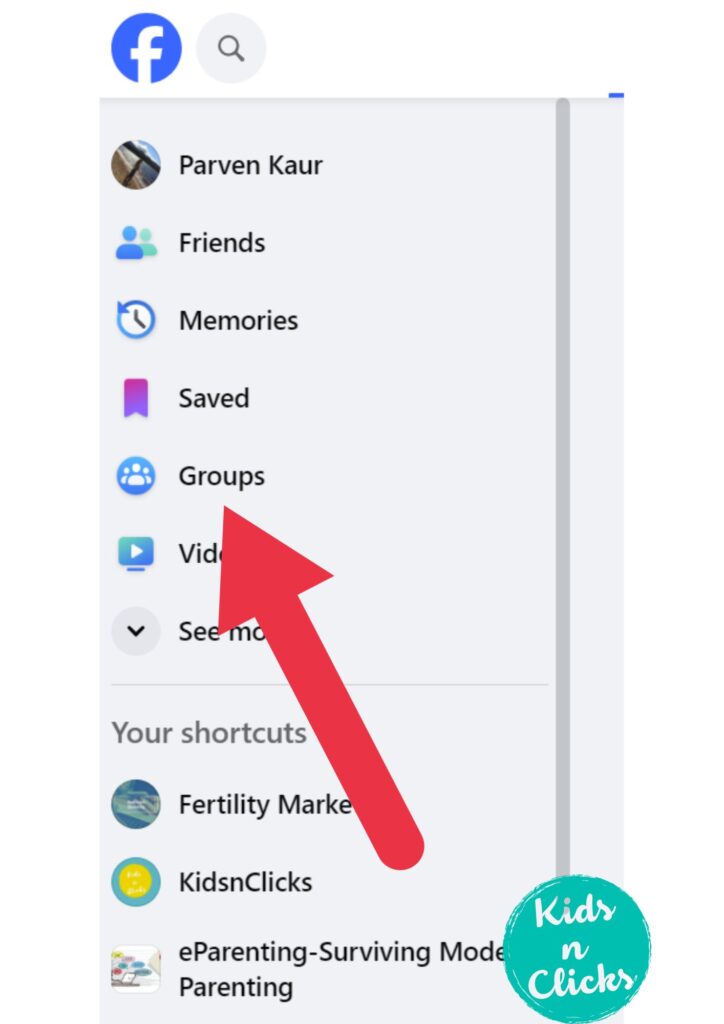 2. Click on groups you manage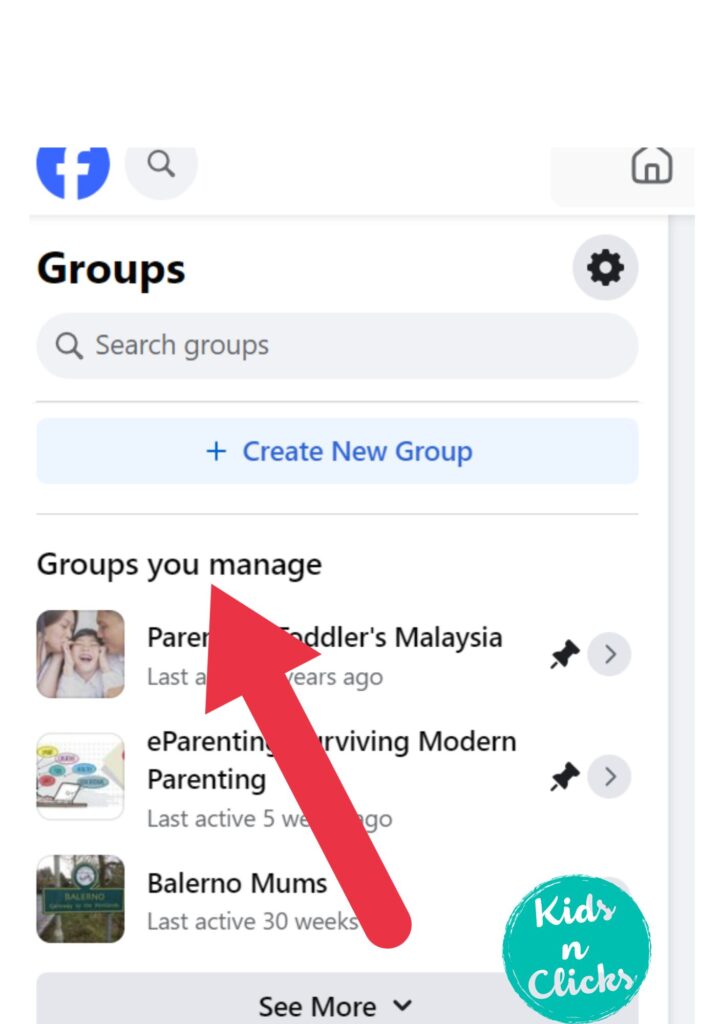 3. Click on the "Members" section found on the top of the feed.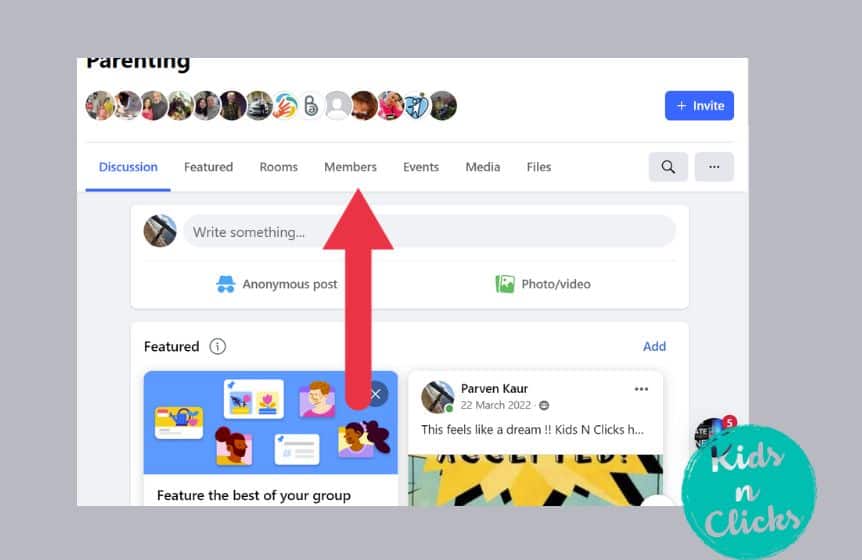 4. Locate the name of the person you want to make an admin or moderator.
5. Click on the three-dot icon (or gear icon on some devices) next to the person's name.
7. Select "Invite as Admin" from the drop-down menu that appears.
8. Confirm the new page role by clicking "Confirm" in the pop-up window.
Remember, the person must already be a member of the group.
It's an important part of group management to ensure you've selected the right name, as giving admin permissions to the wrong person can disrupt the group settings.
How to add Admin to a Facebook group on mobile
Check out the video below on how you can add someone as an admin using your mobile phone
How to Add Moderator to a Facebook Group using desktop
To add a moderator to your Facebook group, the steps are quite similar:
Go to your Facebook group using the Facebook app or on a desktop.
Click on the "Members" section on the top of the page.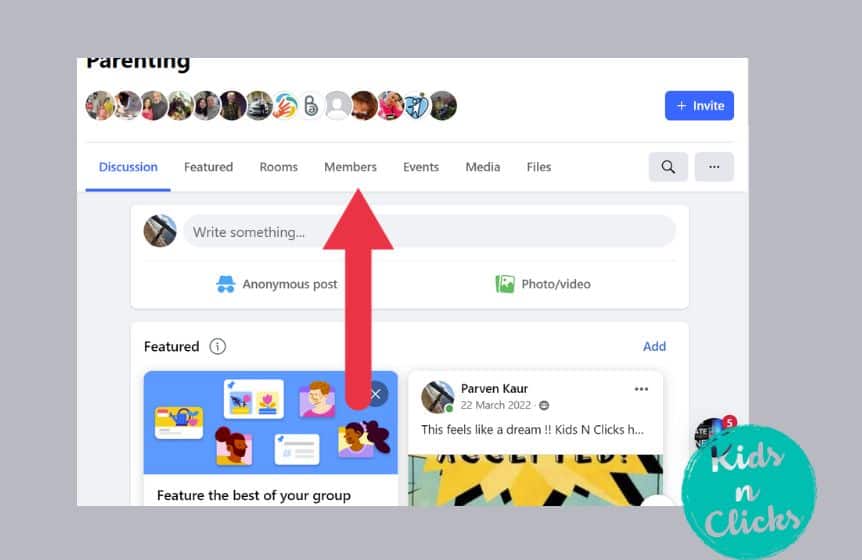 3. Find the member you want to make moderator.
4. Tap the dots button (or gear icon) next to their name.
5. Choose "Make Moderator" from the dropdown menu.
6. Confirm your selection.
Moderators have less control than admins but can still manage membership requests and help maintain the group rules.
Difference Between Admin and Moderator on Facebook
Understanding the admin role and moderator role is critical for effective group management.
An admin of a Facebook group has full control over the group settings, including adding or removing members, approving or denying posts, and assigning admin or moderator roles to other members.
Admins can also change the group name, privacy settings, and group description.
Moderators, on the other hand, can approve or deny membership requests and posts, remove posts and comments, and remove or block people from the group.
They don't have the ability to change group settings or assign roles.
How to See Admins on Facebook Group
To see who holds the admin or moderator roles in a Facebook group:
Open the group in which you want to view the admin and moderator list.
Tap the "Members" section.
Scroll down to the bottom to find "Admins and Moderators."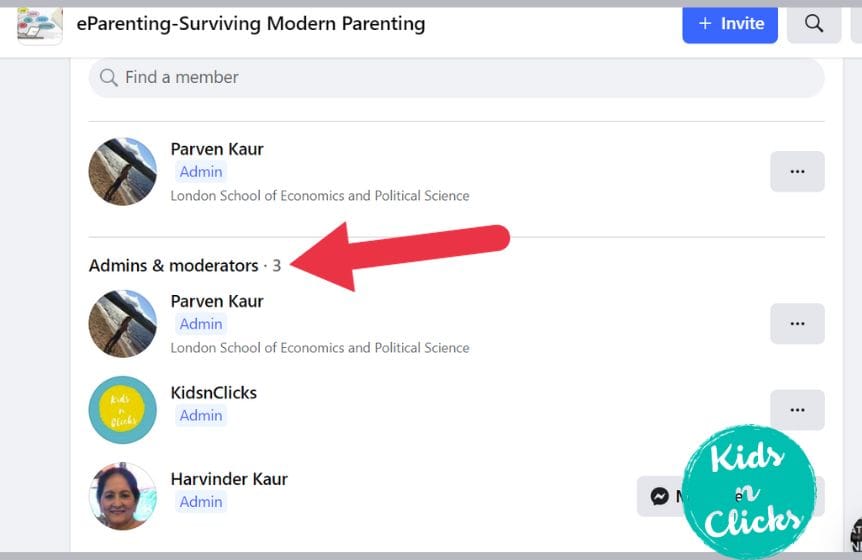 4.Here you will see the list of current group admins and moderators.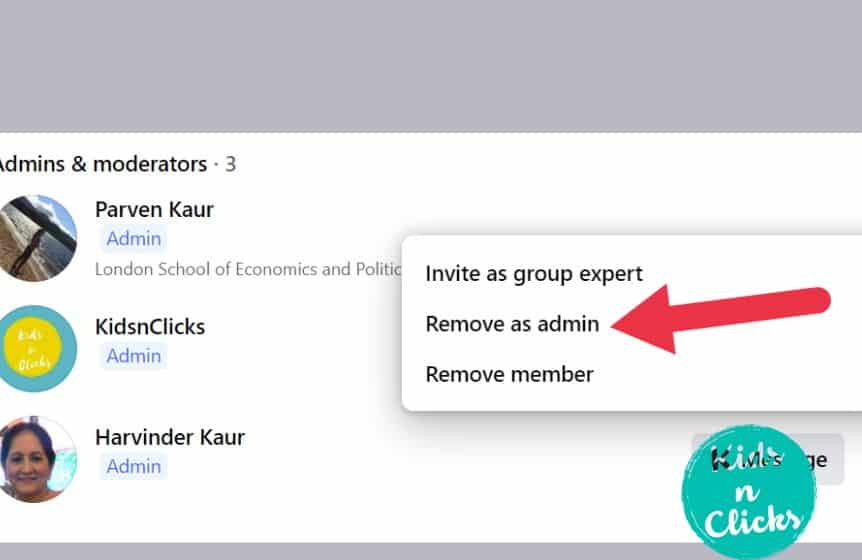 This information helps members know who to contact for group-related queries and is an important transparency aspect of group management.
Remember, whether you are adding an admin or moderator, or just checking who currently holds these positions, it's always a good idea to be sure that these individuals align with the group's common interests and are willing to help manage the community according to the group rules.
We hope now you know how to add admin to Facebook groups.
Was this helpful?
Good job! Please give your positive feedback
How could we improve this post? Please Help us.