There are a few tools that can help you view someone's Snapchat. Some of these apps are free to use while some are paid apps. In this article, we will explore how to view someone's Snapchat without the user knowing.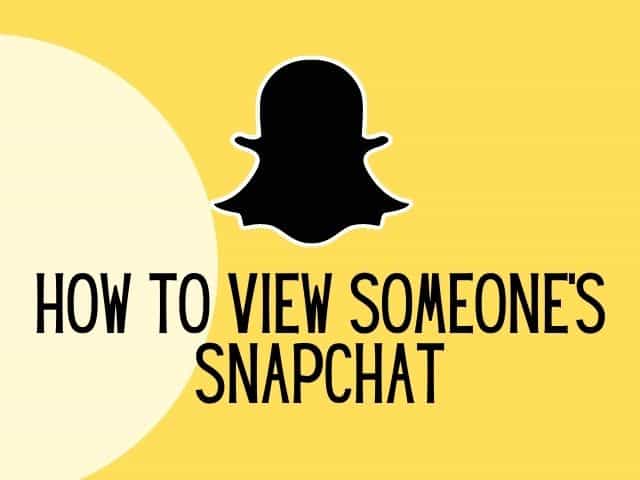 How to view someone's Snapchat story without them knowing?
Follow the steps below if you would like to view someone's Snapchat anonymously :
Open Snapchat
Tap on stories which is at the bottom right corner of the screen
Refresh the page by pulling it down to let all the stories to be updated.
Once story is uploaded, close the Snapchat app.
Click on airplane mode on your phone
Now, open Snapchat again and start viewing the stories
By turning on airplane mode, the other user will not know that you have viewed their Snapchat story.
Make sure that you are also not connected to wi-fi and switch off your mobile data when doing this.
Related : How does Snapscore work?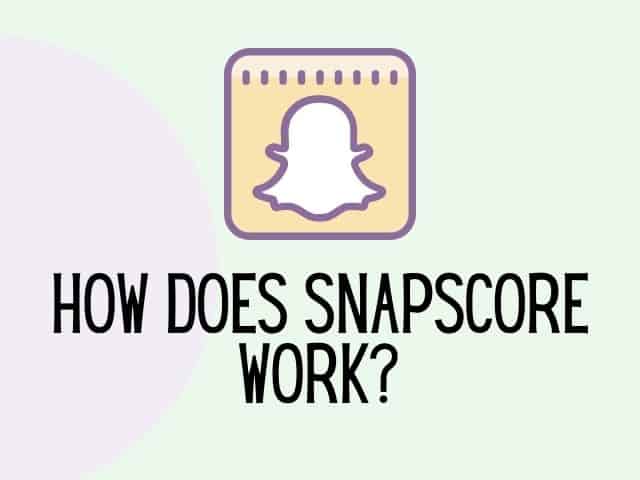 How to view someone's Snapchat story using Snapchat Discover?
Follow the steps below to do that :
Another method to view someone's Snapchat story without the user knowing is to use the Snapchat discover feature.
Open Snapchat
Swipe to your left to open Snapchat Discover
Scroll down until you find the story you want to see
Once you found the story and the profile of the person, view the story.
You are also able to share the story to your friends.
Related : How to delete a story on Snapchat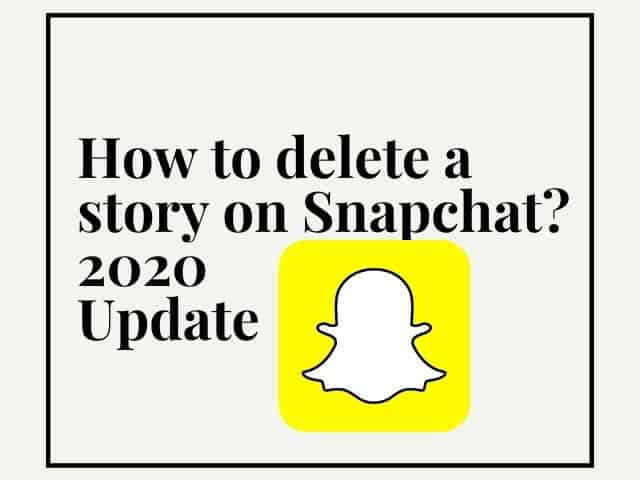 How to spy on someone's Snapchat for free?
It is incredible how technology has given us the ability to spy on someone's Snapchat for free, whether you're using an Android or an ISO device.
The Snapchat spy app is very convenient when it comes to spying on someone's Snapchat.
Parents might be inclined to use this app so they know their child's activities on Snapchat.
However, we recommend parents to not spy on their children's online activities, rather build a trusting relationship with them.
If you would still like to know how the Snapchat Spy app works, then continue reading this article.
Related : How to fix Snapchat lag on Android?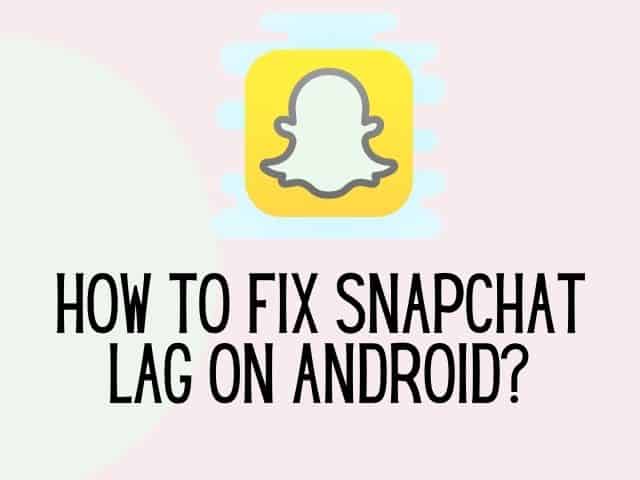 How does Snapchat Spy app works?
It is an application that works under certain conditions; the first is that you should have downloaded the Snapchat app from the app store/play store on your Android or iPhone device.
You should also then create a Snapchat account in order to use this app.
The Snapchat spy app creates a log of a user's Snapchat activities also their phone activities. It is an application that provides a good monitoring solution for you.
You will be able to access the shared files (videos, photos audio), text messaging history, phone calls, geolocation, Snapchat messages, data from other applications, and record of internet searches.
Remember this is a third-party app, that gives you the best way to monitor the personal information and personal data of people you are spying.
The most important part is that you'll have full access to the person's data you want to spy on.
Related : How to tell if someone removed you from Snapchat?
.
How to view someone's Snapchat story without being friends?
Unfortunately there is no way to view someone's Snapchat story without being friends with the user. Unless the user has made their profile public and their story can be found in the Snapchat Discover section.
How to see other people's Snapchat history?
There is no straightforward way to view someone's Snapchat history unless you can physically access their mobile phone.
If you do not have access to the mobile device, then you can use an app like uMobix.
By using third-party apps like uMobix you do not need the user's Snapchat password. However, you will need to download the app on the user's device.
By installing apps like uMobix you will be able to view not just their Snapchat history but also other activities like Facebook activities, photos, messages, and more and deleted Snapchat messages.
Related : What does pending mean on Snapchat?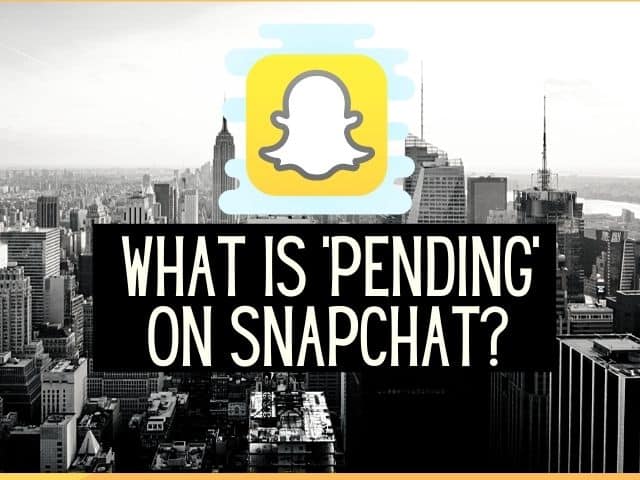 This app records every keystroke on the target device and stores it in the control panel.
uMobix, therefore, provides the best way to see someone's history, at the same time surpassing Snapchat's privacy settings.
How to see other people's Snapchat friends?
Snapchat does not save your friend's stories or posts, therefore at the same time, it is not possible to see other people's best friends list or Snapchat friends unless you are friends with the person.
Also, depending on the privacy setting of your friend's Snapchat profile you may or may not see their friend list.
Under the privacy setting, a user can decide what they want to share with others. For example, friends list, Snap story, and many more.
To see someone's Snapchat friends/active users, you will follow the following steps :
open Snapchat using your login credentials.
Using the search bar, search for the individual who you want to see their friends' list.
Afterward, you can be able to view their Snapchat profile, including their Snap story.
If your friend has allowed others to view their friends' list on their privacy settings then you can view it on their profile.
Otherwise, you will only be able to view the number of friends they have and not the entire friend list.
Related : Meaning of WYO on Snapchat
Note: This post contains sponsored link