What if you would like to see things you have liked on Facebook? You may have been using Facebook for many years and liked posts or a Facebook page along the way. It would be lovely or even nostalgic to see the things that interested you over the years on Facebook. What if you are just looking for a specific post that you have liked on the app? In this article, we are looking at how to see liked posts on Facebook.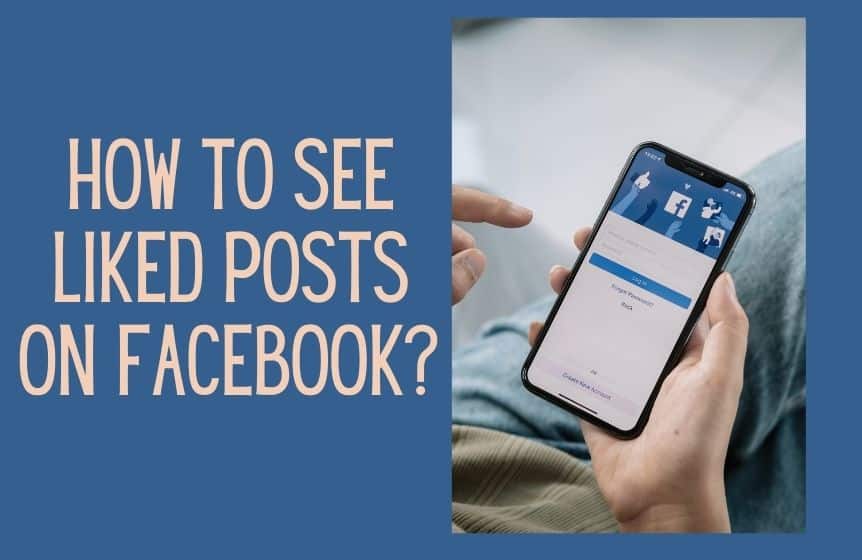 How to see liked posts on Facebook using an iPhone?
If you are an iPhone user, follow the steps below to see your Facebook likes.  
Tap the three-line menu button in the screen's corner (bottom-right for iOS, top-right for Android)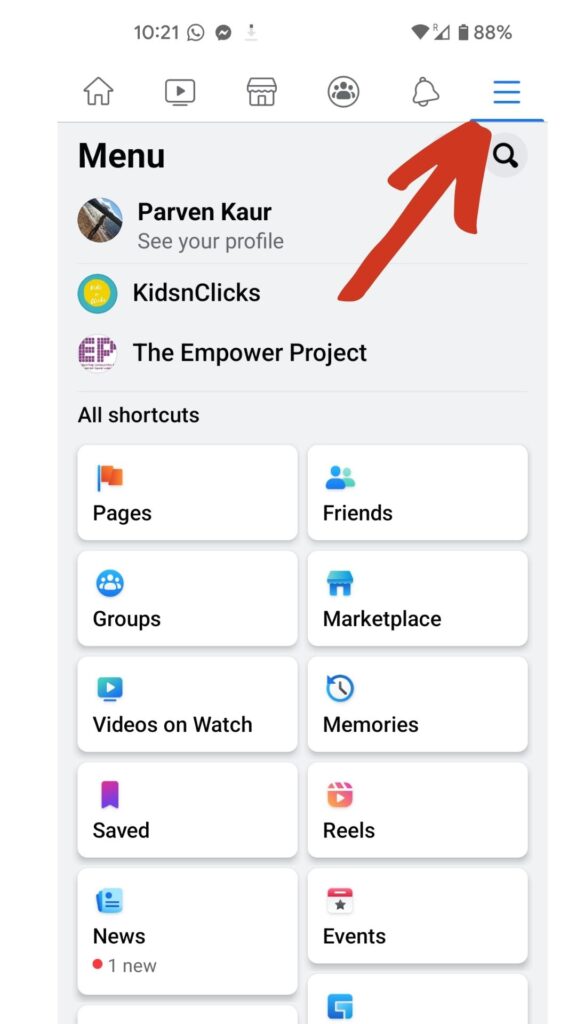 2. Click on the gear icon at the top right of the screen next to the magnifying glass.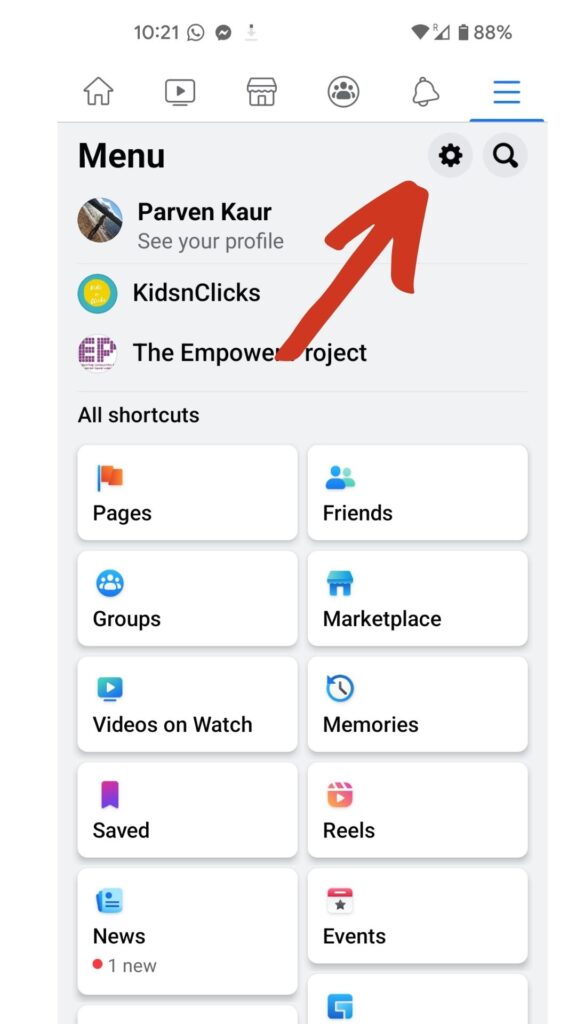 3. Scroll down to Your Information and click the Activity Log button; you'll be taken to a screen with many months and years of information.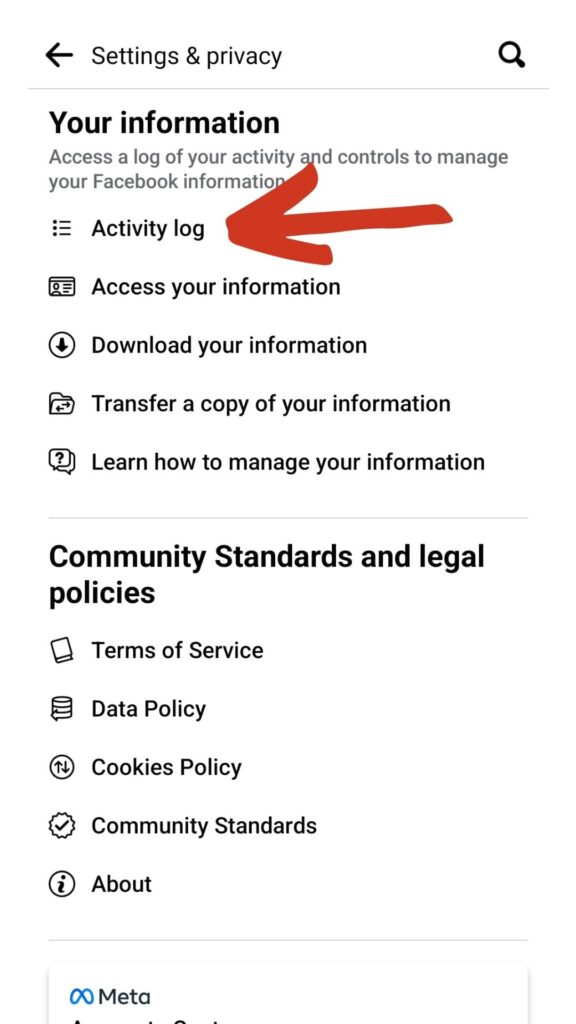 Click Interactions and scroll to Likes and reactions.
How to see liked posts on Facebook using an Android phone?
A Facebook Activity Log keeps track of all social media activity, including posts, likes, follows, mentions, etc. Users can also control what is visible on their page using the activity log.
The Facebook main app/mobile app is now available on every phone. The Facebook audience is glued to it for hours on end.
You can view what your friends and Facebook pages share on their accounts by looking at your Facebook timeline. On Facebook, you can like various/particular posts and images made by your friends and company pages that you follow. But how do you view the Facebook posts you liked?
On your phone, go to your Facebook profile page.
Tap the three dots menu icon labeled "See Your About Info"
When you get to Likes, scroll down and tap "See All."
How to see videos you liked on Facebook?
Facebook is a widely used social network site where Facebook users can share their ideas in text, images, videos, and audio, among other things.
Facebook upgrades its features daily (Close Friends features) to improve security and user experience.
Facebook provides a Facebook Activity Log feature, which allows you to see all of your Facebook activity and view activity history including your search history and your own posts.
In the Facebook Activity Log, you can see the searches you've done, the comments you've made, the photos and videos you've liked on Facebook, etc.
It will show you everything you have liked in a chronological order.
· In the first step, open the Facebook website/open the Facebook app on your computer or laptop, and log in to your Facebook account.
· Then select Setting & Privacy from the top right corner icon.
· After that, go to the Activity Log area.
· Look for activity logs from Facebook, such as videos you've searched for, videos you've watched, Facebook search logs, comments you've made, Facebook stories activity, pages (liked Facebook fan page), Facebook group, page likes and interests, and so on.
In the Facebook Active Log, you can see all of your Facebook activity, including all of your liked photographs and videos.
How to find liked posts on Facebook lite?
Here's how to use the Facebook Lite App to find liked posts.
· Go to your profile on the Facebook App Home Page.
· Click the three horizontal dots next to your profile picture to access the settings. 
· Scroll down and choose "Activity Log Screen" from the dropdown menu.
· Select "Filters" from the dropdown menu.
· Then select "Categories" from the dropdown menu.
· Select "Interactions section" from the list of possibilities on the following screen.
· To filter likes, go to the "Posts and Comments" tab.
It is the best way to find liked posts on Facebook Lite. When you remove something from your activity log, it is permanently removed from Facebook and cannot be recovered. Toss it into the archive. The content you move to your archive will only be visible to you.
Related : How to find a Facebook draft on iPhone and Android?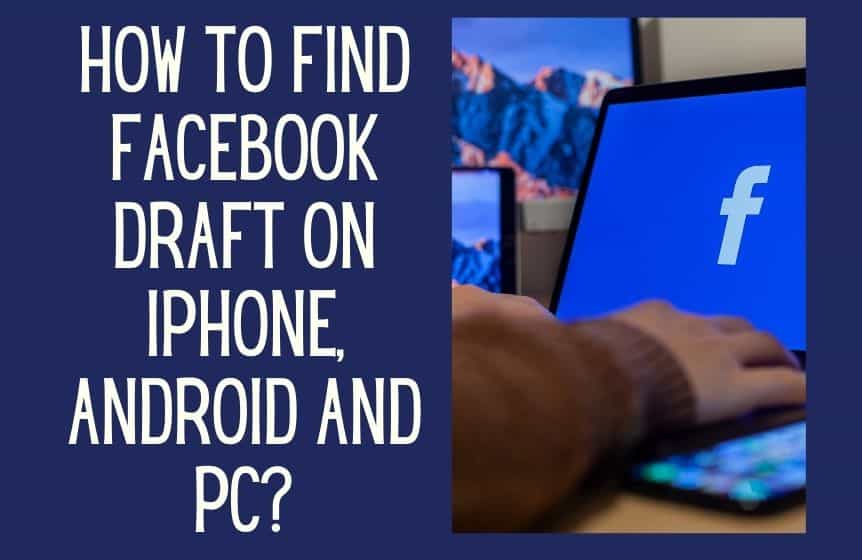 How to find all of my Facebook activities?
Using your activity log, you may examine and manage what you share on Facebook (Facebook Desktop Mode).
· In the top right side corner of Facebook, click account.
· Then click Activity Log under Settings & Privacy.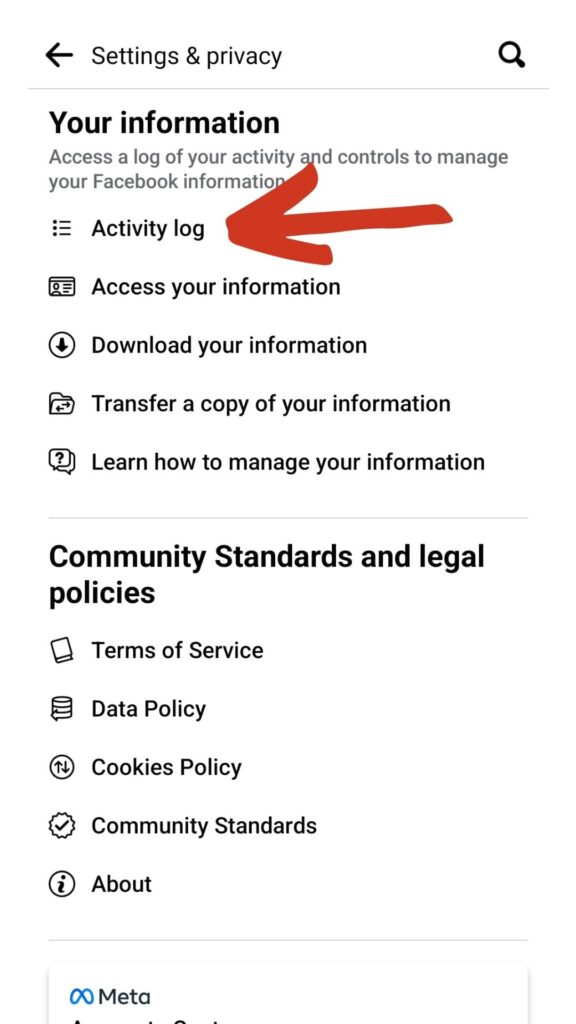 · You may filter by Date or look at Activity Types from here.
You can also view the story activity on your Facebook account if you have the most recent version of Facebook.
While your friends cannot see your activity page, the stuff it contains — comments, updates, images, likes, and so on — may be viewable elsewhere on Facebook, including Timelines and the News Feed.
If you are wondering whether or not someone can tell if you are stalking someone on the platform, know that Facebook does not inform people that their profile has been viewed. Third-party programs can not provide this functionality.
How to find pages you liked on Facebook?
You've undoubtedly liked a lot of pages on Facebook over the years.
When Facebook initially launched, liking a page was a method to communicate your interests and hobbies to others. Movies, TV series/shows, bands, activities, and even everyday actions were popular.
· Go to your Facebook profile page/profile icon on a Mac or PC.
· Click the "About" dropdown option under your cover photo on the left side of the screen.
· Select "Likes Section" from the dropdown menu near the bottom.
·   
· You'll now get a full list of all the pages you've liked. You can sort them using the categories at the top if you want.
It is the easiest way to see liked posts (popular posts/public posts) on Facebook.
How to find photos you liked on Facebook?
The steps below are a quick way to see the last 300 posts (recent photos) you've liked:
· To access your profile, tap profile or your profile image in the lower right corner.
· Tap additional choices in the top right corner, then activity controls (activity log option).
· After that, tap Interactions, then Likes.
· Choose the post or video you'd like to see.
FAQ:
Can someone know if I have liked a post?
Anyone who can see the post can see that you liked it, just like a remark. People who can see the video will be able to know that you liked it if you click "Like" below a friend's video. You will be notified that you liked the video by the person who posted it.
Was this helpful?
Good job! Please give your positive feedback
How could we improve this post? Please Help us.