Snapchat is a free social networking app that you can download from the app store or Google play store. Certain features make the Snapchat app attractive to its users. For example, Snapchat Discover, Snapmap, and Snap stories. However, Snapchat lacks one key feature: the ability to conduct social media polls. Polls allow users to ask fun questions and get candid feedback from followers. Snapchat does not have a poll feature directly within the app, unlike Facebook and Twitter polls. This does not mean you can't do polls on Snapchat. In this article, we will be looking at how to do polls on Snapchat.
What are polls used for on Snapchat?
Polls enable you to get honest answers and opinions from your followers. Instagram launched this feature in 2017, which was an immediate success.
Using polls on social media is very effective as it allows us to get feedback from others and see what their thoughts are about specific topics. You can ask personal questions using polls and determine what your followers think.
People like to answer questions and express their opinions, and they are more attracted to do it when there's a quick and convenient way to do it.
Using polls in Snapchat is an entertaining way to do such activity as it will keep you engaged with your followers and even gain more followers.
Polls have been gaining more attention lately as people like to share their thoughts about different topics.
They are a fun way to interact with your Snapchat community. You can ask different types of questions to find out what they think of you, and even ask questions about serious topics.
It is a great way to ask your followers short questions on different subjects and keep your profile engaging to your followers.
Like on Instagram stories, you can also use polls on Snapchat stories. Now, let's look at how to do a poll on Snapchat.
How to do a poll on Snapchat?
Below are some third-party apps you can use to create polls on Snapchat :
1. LMK Anonymous Polls
LMK Anonymous Polls is a third-party app that lets you create polls anonymously, meaning there will be anonymous votes and anonymous opinions. It is available for both Android devices and iOS devices.
This app does have a free poll option that includes a set of different questions.
After signing in with your Snapchat ID, tap the 'New Sticker' button and select the poll you like. You can also customize the poll, by changing the text style, background color, and the sticker color.
2. Polly
Polly is another app with a simple interface to create public and private polls. Write the question, add a photo to it, write some options, and after completing the poll, there will be an icon to share the poll link.
You can use this on android devices as well as on your computer.
You can select different questions in PollsGo like personal, group, and also create your questions. You can create polls by combining generic and personal questions.
You can ask your audience about yourself in personal questions and get your followers to answer honestly.
In group questions, your audience can give their anonymous opinions regarding your question.
The third type is to create your own question in which you can generate the questions. It can be more engaging, fun, and you can ask your followers anything you want.
After selecting the question, you can give your followers different options to choose from in order to answer the question. If you go for personal questions you are limited to six options.
After completing the poll creation, you can copy the URL to share in Snapchat, and you can also share this link on other social media platforms as well.
Copy the link, and on Snapchat, you will see the paperclip icon where you can paste the link.
To make the polls more customized, check out the opinion stage, which lets you add photos to your polls, customize the texts, and much more.
How to see poll results on Snapchat?
After sharing the story, wait for your followers to vote on it and you will receive a notification from the app you chose to create the polls to view the results.
To view the results of your poll from the PollsGo app, visit the PollsGo site and select the 'View results of the polls created by you', then choose view results.
Related : How to add nearby friends on Snapchat?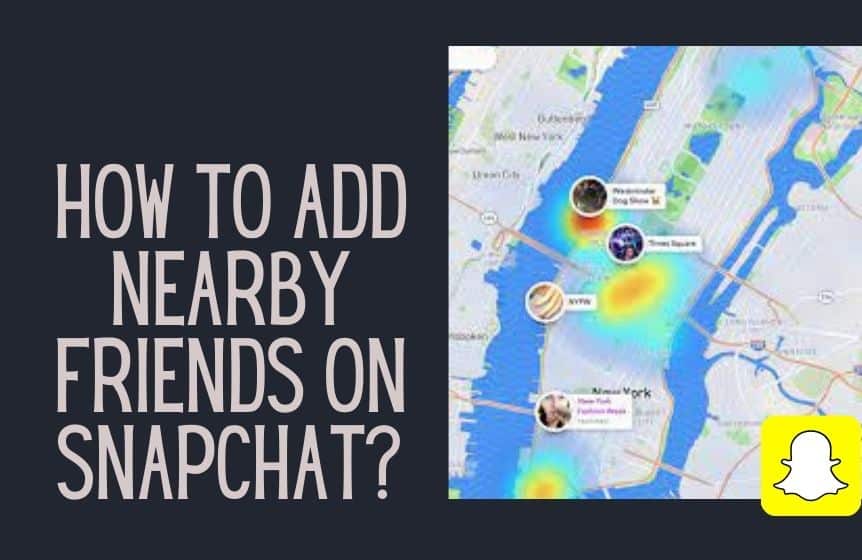 How to do Yolo polls on Snapchat?
There's a new anonymous question-asking app known as YOLO . It is available for iOS devices only and not for android.
The YOLO anonymous questions app is linked to a user's Snapchat account, allowing them to get answers from their friends and strangers.
You can sign in using your Snapchat ID, and it uses Bitmoji profiles photo for the 'ask me anything' sticker, which you can add to the Snapchat story. You can also share YOLO responses on Snapchat.
It provides the anonymous questioning service, but it's not for making polls.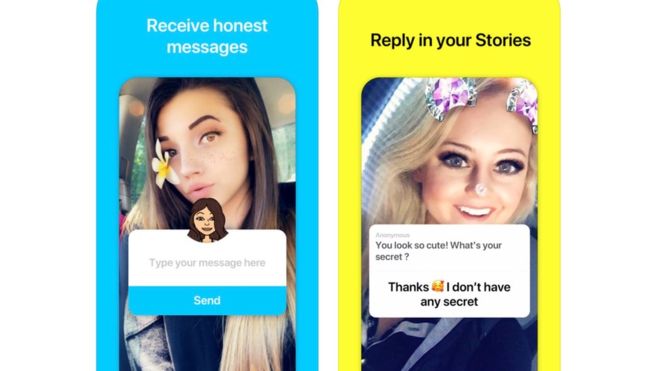 Can you make anonymous polls on Snapchat?
As mentioned above, these third-party apps have an option to make your polls anonymous.
In the LMK app, responses from your followers will be anonymous, and you would not know who responded with what answer.
The voting is anonymous on the PollsGo website as well.
Polly also keeps the votes anonymous for you, and you cannot see the name of the person who responded.
Related : How to delete a story on Snapchat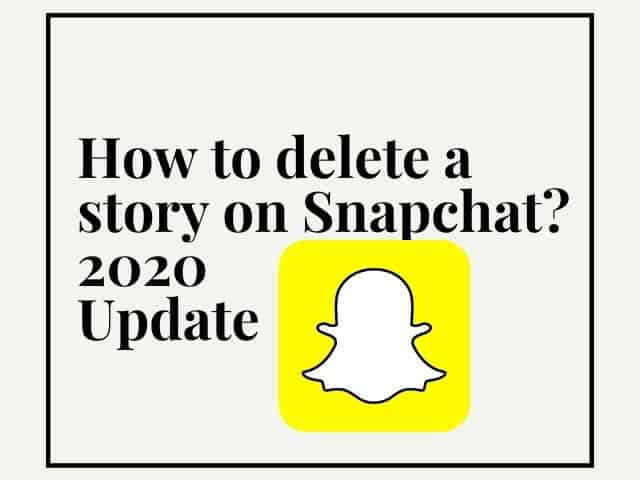 Popular Snapchat polls questions:
You can ask different types of questions, whatever you feel like. For example, you can ask personal questions like: "what is the one thing I need to work on to improve myself?", "How attractive do you think I
am?" and "How long can you go without talking to me?".
To make it more fun, you can also: "Who has the potential to survive a zombie apocalypse?". Questions like these are group questions which makes your poll more engaging to your followers. 
Related : How to tell if someone removed you on Snapchat?
Conclusion
There is no rule on the kind of polls you can create on Snapchat. The purpose of polls is to get the opinions of your followers. You can ask individual questions, short question, fun question and many more to keep Snapchat users engaged in your profile.
You can even use anonymous polls app to maintain the privacy of those that answered your question. Don't forget to add attractive stickers when sharing the results of the poll on your Snapchat story.
We hope now you know how to do a poll on Snapchat
Related : Meaning of grey arrow check on Snapchat