You might have noticed that recently I have been writing a lot about digital wellness and self-care tips for kids.
This is because I am realizing the importance of this subject especially for young children who are growing up in a tech world.
Over the past few years, the research has moved from suggesting a certain amount of screen time that is acceptable for children towards finding the right balance of screen time at home include self-care activities for young people.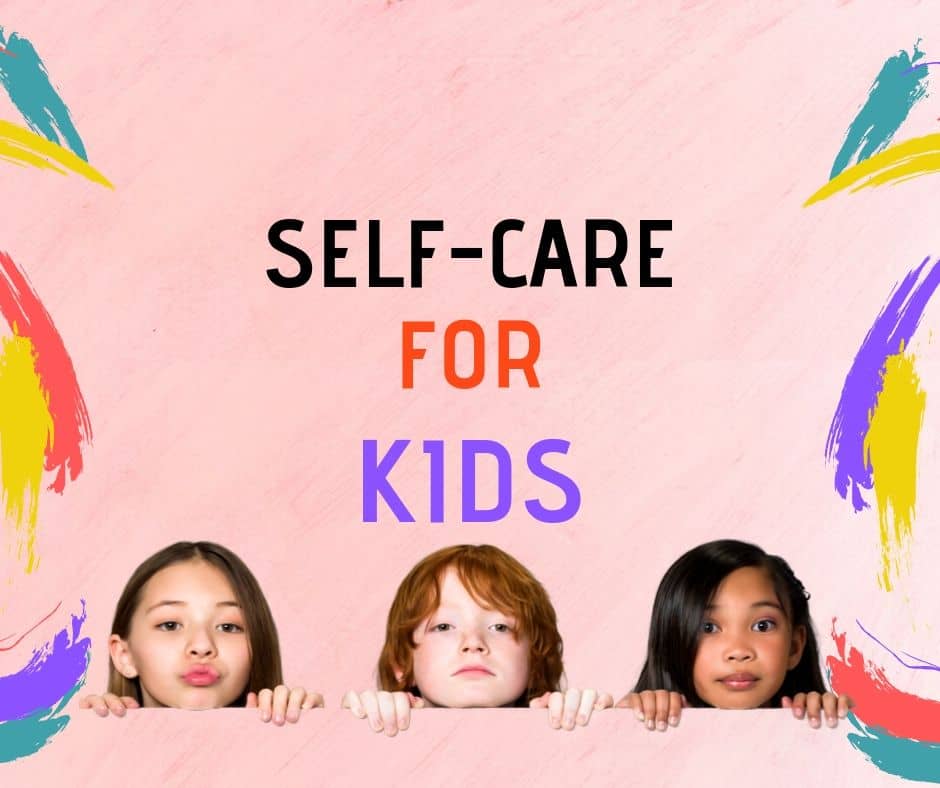 This is because each child's screen need is very different. Also, each screen activity is not the same. For example, playing Fortnite and learning to code gives a child two completely different learning experiences.
But more than just screen time, I have been reading many articles suggesting the increase in anxiety and depression faced by children and how this has an effect on a child's mental health.
The screen alone is NOT to be blamed for this but there are many other factors that contribute to anxiety in children and increased stress levels in young people.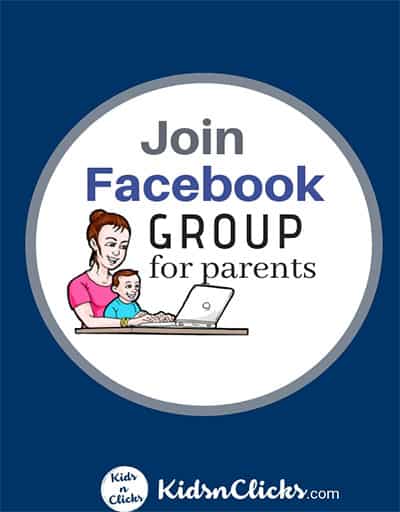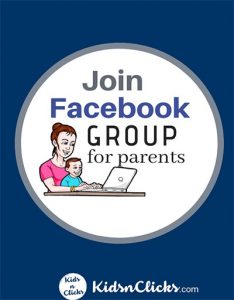 Why self care important for children?
I grew up in a relatively low-tech world. But even then I faced my own type of anxiety.
Especially towards middle school when raging hormones are mixed with insecurities. I must say that I was a mess.
The difference is that I did not understand what anxiety or depression was at the time. I did not realize how it affected my self-esteem.
No one ever sat me down, asked me about how I felt, or even tell me that those feelings can actually be normal.
Related : Self-care kit for kids and adults
Hence, I am passionate about mental health awareness, self-care tips for kids, and their digital wellbeing.
My life would have been completely different if I had been able to identify what I was feeling.
Good self-care would have thought me how to regulate my own emotions and deal with the negative thoughts I had about myself as a teenager.
The idea of self-care is about setting aside time for yourself so you can care for your physical health and also mental health.
This is an important life skill that all children should know so they are equipped at handling difficult situations and be able to handle any future stressors.
Here are some self-care tips I wished someone told me:
Growing up can be a very confusing period for a child.
The process comes with its own challenges and how your child manages those from a young age can have an effect on their future mental health.
Helping your child develop a positive habit from a young age and giving them the tools to build healthy self-esteem is necessary for their future own well being.
Here are some self-care tips I will cultivate and share with my child:

Self-care tips #1 : Develop a self-care routine to help your child manage challenges.
Your child may struggle with challenges due to previous stress experience or even their current situation.
It is important to allow your child to take take the time to reflect on their emotions that can help your child develop a self-loving attitude towards themselves.
The concept of self-care is about integrating positive habits into their daily routine so they can live to their full potential.
There are a variety of strategies that can be used to help children develop healthy self-care habits.
It is a good habit to explore lots of different forms of self-care until your child finds a strategy that works for him/her.
For instance, in our home, we use journaling or gratitude journal as a way to reflect on our feelings at the end of a long day.
Related : Gratitude journal prompts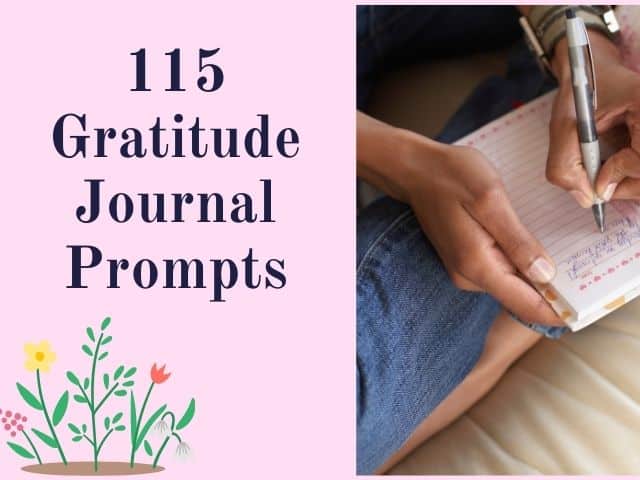 Journaling is one of the best self-care tips to help children express their thoughts through writing or doodling.
Especially for those that struggle to express feelings usings words.
However, journaling for adults is very different than for kids. We use prompts and queues to get the kids to talk about their emotions.
The Growth Mindset Kit has daily journaling pages which ask children four important questions :
Top 3 things they loved about their day
Who was kind to your child?
Was your child kind to anyone?
Did anything upset them?
These simple four questions allow us to have an open and healthy conversation with our child and get him to let us know about his feelings during the day.
Rather than asking our child, how school was? We ask him these four questions and he writes them down in his journal.
It only takes 5 minutes a day to fill this out the journal.
We print out the daily journaling pages and keep it in an A5 folder and every day before bedtime this has become part of our self-care routine.
It is also a great way to bond with our children and build a trusting relationship from a young age.
You can check out more about the Growth Mindset Journaling pages.

Self-care tips #2 : Start a healthy conversation
Good self-care begins with helping your child talk about their feelings.
Let your child know that is is important to acknowledge when they are struggling with their emotions in order to manage those feelings and be able to keep it away.
Turn conversation time into a bonding experience.
Few times a week sit with your child to talk about their feelings.
All family members can be part of this activity. Set aside a quiet time when everyone is feeling relaxed, for example on Saturday mornings, and talk about how your week has gone and how you feel.
The idea is to give your child quality time where there is no distraction.
This form of social interaction between parents and children will make your child feel more connected with you and is a healthy way to bond with your child.
We also sometimes make it more fun by drawing an anxiety tree and using the right words to let go any negative feelings we felt during the week.
The Growth Mindset Kit has anxiety sheets and activities you can do with your child.
Sometimes we would do this after dinner and do it together as a family.
Each one of us would talk about what we are worried about and what we would say to those worries so it can go away.
Establishing such exercises as a regular part of your child's self-care routine gives them the self-awareness of their mental health importance.

Self-care tips #3 : Support your child's mental health through community involvement
Beyond healthy conversations and journaling, get your child involved in some community work.
This can be done on a weekly or monthly basis depending on their schedule.
Social groups are a great way to develop a sense of belonging and understand the needs of others.
It makes a child realize the importance of his existence and the difference he can make in this world.
Go through different communities work together with your child and let him choose the activities he wants to be involved with. This way he will be motivated to do it.
At the end of each community service get your child to fill in the "Gratitude" worksheet and the "Giving Back To Others" activity sheet from the Growth Mindset Kit.
The reason you do this with your child is so he can remember that he is a good person and he is loved by other people.
Whenever he is feeling down or isolated get him to read the deeds he has done and how much he is needed by the people around him.
This acts as a reminder to your child that he matters in this world.

Self-care tips #5 : Give your child some alone time
This is one of the best self-care tips for children.
A healthy life for a child includes being able to be himself alone and enjoy that moment. This teaches your child about balance in life.
Some children, can struggle with being alone. However, this skill is needed because when they grow up they may face challenges which they need to overcome by themselves.
Set aside certain hours of the week for your child to be in a low-stress situation to balance out the over-stimulating screen environment.
This can be part of their weekly digital detox practice. Here are detoxing activities for children :
Practice yoga to help your child rejuvenate their mind.
Deep breathing exercises can help your child relax especially if they are feeling nervous.
Encourage your child to pick a good book to read as part of their relaxation strategy.
Go for a long walk
Finally, ensure that your child gets enough hours of sleep during the night.
Keep all mobile phones and switch off social media notifications during bedtime.
These type of activities gives your child the chance to 'reset' their mind and articulate their feelings.
Related : How to get kid's growing up in a tech world to meditate
We practice mindful coloring as a method to decompress. Mindful coloring is known to reduce stress, anxiety and can even help increase focus.
You can check the mindful coloring pages designed especially for children below.

Self-care tips #6 : Work on the now
Besides journaling and meditation, mindfulness can help your child appreciate the time they have now.
Your child can learn to not be fearful about the future but instead to focus their energy on the present.
You can do this by focusing a lot of your conversation with your child about the present moment. This will slowly condition your child to practice mindfulness throughout the day.
For example, talk to your child about their current feelings, about what is bothering them, anything that worries them, etc.
Self-care tips #7 : Love starts at home
As a parent, you can be so in tune with your child's emotions that witnessing them struggling with mental health can be very disheartening.
Do realize that this is not a permanent situation and there is always help available.
But most importantly believe in your ability to negate future mental health problems in your child by teaching them self-love and a growth mindset from a young age.
Don't spend all your energy trying to 'treat' your child. That is the job of their therapist. Instead, create a loving environment in your home.
As part of your child's self-care routine, it is good to motivate them to develop healthy habits from a young age.
For example, eating healthy foods, taking care of their physical fitness, and encouraging positive self-talk.
Place self-care above everything else when building a relationship with your child.
Related : The Awesome Adventure Journal For Kids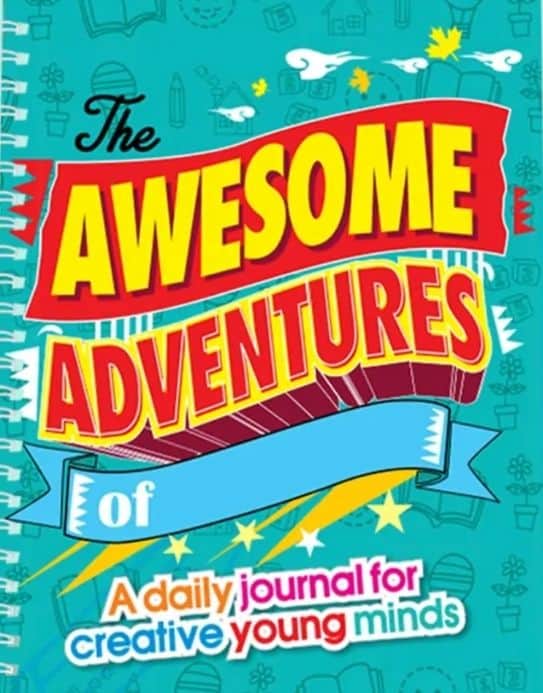 Conclusion
The important thing to remember about self-care is to make intentional choices that would help your child develop good habits even when dealing with difficult situations.
Self-care should be practiced on a regular basis even for few minutes a day before your child goes to bed.
We hope you like the self-care tips above. Share with us which self-care ideas you like best.
Before you go, don't forget to check out the personalised growth-mindset kit you can use at home or in the classroom.