Since its introduction, the Apple Watch has steadily grown in popularity. As a smartwatch, it allows its wearers to use so many popular social media apps. Since Snapchat has many daily active users, many Apple Watch users are wondering if you can get Snapchat on your Apple Watch. Here, we answer all those questions and more for Snapchat lovers.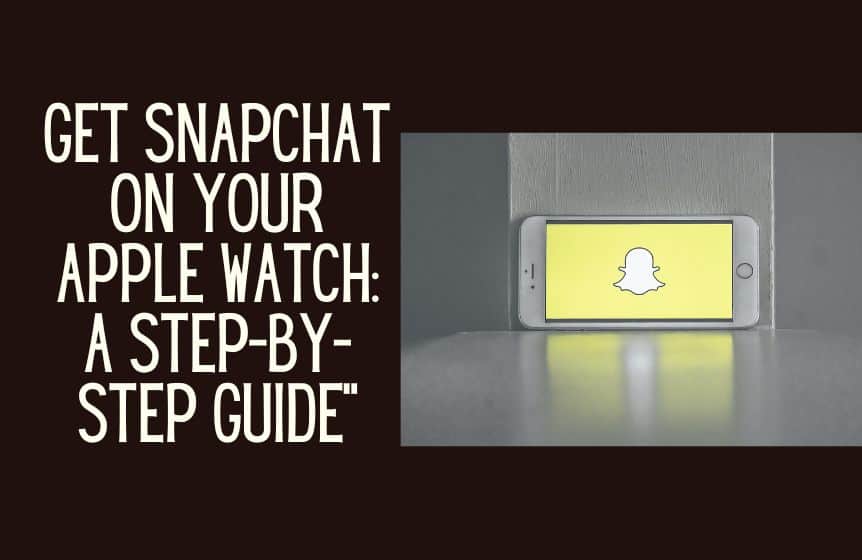 How to get Snapchat on the Apple watch?
You first need to know that you cannot access Snapchat directly using any Apple wearable. As great as they are, the actual Snapchat application is not yet supported on these iOS devices. The watch OS just isn't that advanced yet. However, through remote control, you can still access some Snapchat features on your Apple watches.
To access Snapchat on your apple watch, use the following step-by-step guide:
First, make sure you have Apple Watch Series 4 and above. 
Press and hold on to the digital crown of your Apple Watch on the side of your watch. 
When Siri comes up, say "Google Search". 
Siri will then ask you what you want to search for. Say "Google.com".
From the search results that come up, scroll through them and select "Open Page". 
This will make Siri open up the internet browser, leading you to Google's home page. 
Now, search for Snapchat Online. When the search results show up, Click on Snapchat.com to go to the Snapchat website. 
Next, log into your Snapchat account. You should be able to view Snapchat stories with no problem at all. Simple as that. 
How to get Snapchat notifications on an Apple watch?
Since your Apple watch is supposed to be a companion to your other Apple mobile devices like the iPhone and the iPad, receiving notifications on them is a very easy process. Below, we provide a step-by-step guide by which you can receive Snapchat notifications on your Apple watch:
Go to settings on the Apple device paired with your Apple Watch.
From the menu, look for notifications and open that page.
Please scroll down from the next menu to find Snapchat and click on it.
Then, ensure that all notifications are turned on. Select "allow notifications" everywhere you go. Simple as that, you will begin to receive all Snapchat notifications on your Apple Watch.
What can you do on Snapchat with your Apple Watch?
1 You can check stories.
Thankfully, most of the Apple Watches that have been released so far have awesome but small screens. As such, you can watch your friend's stories without much trouble at all.
You can enjoy their Snapchat photos and Snapchat videos to the fullest extent. You will also be able to see the Snapchat stories of celebrities you follow without obstruction.
2 You can search.
Searching is one of the most useful functionalities of Snapchat. Imagine you meet someone on a run and you don't have your iPhone on you, but you do have your apple watch. If you want to add them on Snapchat, you can search for their profile pretty easily.
Remember that you will have to type, which can be a hassle on the apple watch. At least the option is there.
3 Finally, you can navigate.
Since its addition, the snap map has been one of the best features of the Snapchat mobile messaging app. You can actively share your own location while looking at your friends' locations.
The best thing about the apple watch is that it has excellent navigation features. You can even zoom in and zoom out to see specific details on the snap map. So, the fact that Snapchat also has the snap map makes the app and the device a perfect match.
You can currently do a lot with your Snapchat app on your apple watch. You can mirror iPhone alerts with ease. But until apple begins to add built-in cameras to their watches for a camera mode, or until Snap inc. makes an official app just for the apple watch, the other features won't be available.
Till then, there are a whole lot of other third-party apps and native apps that Apple has made available which are well worth your time. Find these favorite apps on the home screen. 
Related : How to get the read heart on Snapchat?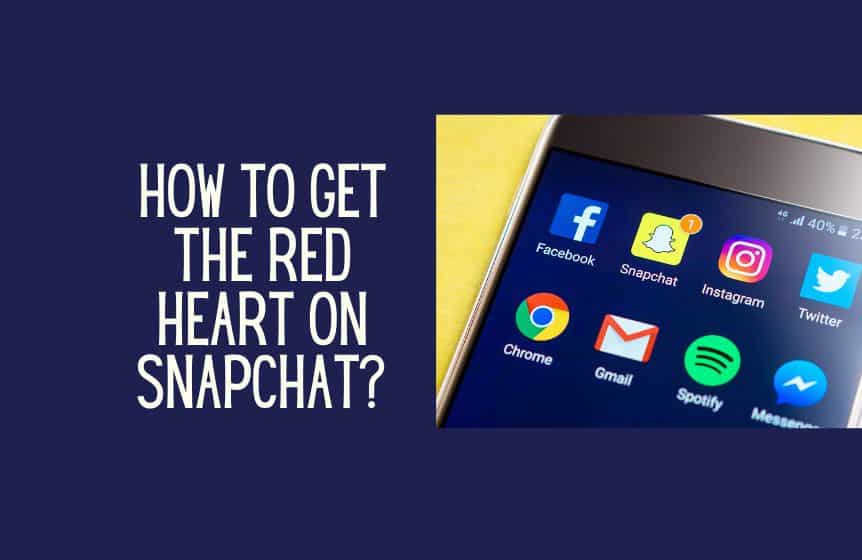 FAQ:
Why can't I get Snapchat on my Apple Watch?
There are good reasons why Snapchat has yet to be available on the Apple Watch. For one, most Snapchat users know that Snapchat is a camera-based app. Yet, wearable devices like the Apple Watch don't come with cameras unless purchased as add-ons.
In addition, the Apple Watch iOS needs to be developed enough to sustain complex apps like Snapchat. There are simple tricks and hacks by which you can get around this. But you'll have to wait for a few generations longer if you want a standalone Snapchat app for the Apple Watch.
Can you text on Snapchat with the Apple Watch?
No. Your Apple Watch can alert you when you receive a message on your Snapchat account. But unfortunately, you cannot reply from the watch.
This is for the best, as typing on your Apple Watch is a nightmare. Sending VNs is a decent alternative, but Apple does not allow those options now.
So, you can now see Snapchat notifications on your apple watch. But if you want access to any messaging functions, it's best to resort to your paired Apple device like your iPad or mobile phone.
Can you reply on Snapchat using an Apple Watch?
No. As mentioned above, even though you can access Snapchat on your Apple Watch, you can't reply to any text messages. You won't even be able to view any new messages you receive. You will only be able to see that you have received them.
Was this helpful?
Good job! Please give your positive feedback
How could we improve this post? Please Help us.