All accounts created on TikTok are connected to a cellphone number. When creating TikTok accounts, individuals submit their cellphone numbers. TikTok will then send a verification code to the number being submitted. However, the issue is that a user could later alter their phone numbers. They will no longer own the phone number they initially entered. In this article, we are looking at how to change the phone number on TikTok with and without using a verification code/ confirmation code (four-digit code).
How to change phone number on TikTok?
There can only be 01 account for each current phone number. If you want to link your phone number to a different account, you should either change the phone number on the account or delete the account that is already linked to your number.
The deleted account will be turned off for 30 days, and then it will be deleted for good. After that, you'll be able to link the phone number to your new account.
To modify the phone number associated with the account, follow these steps:
1. Tap Profile in the lower-right corner.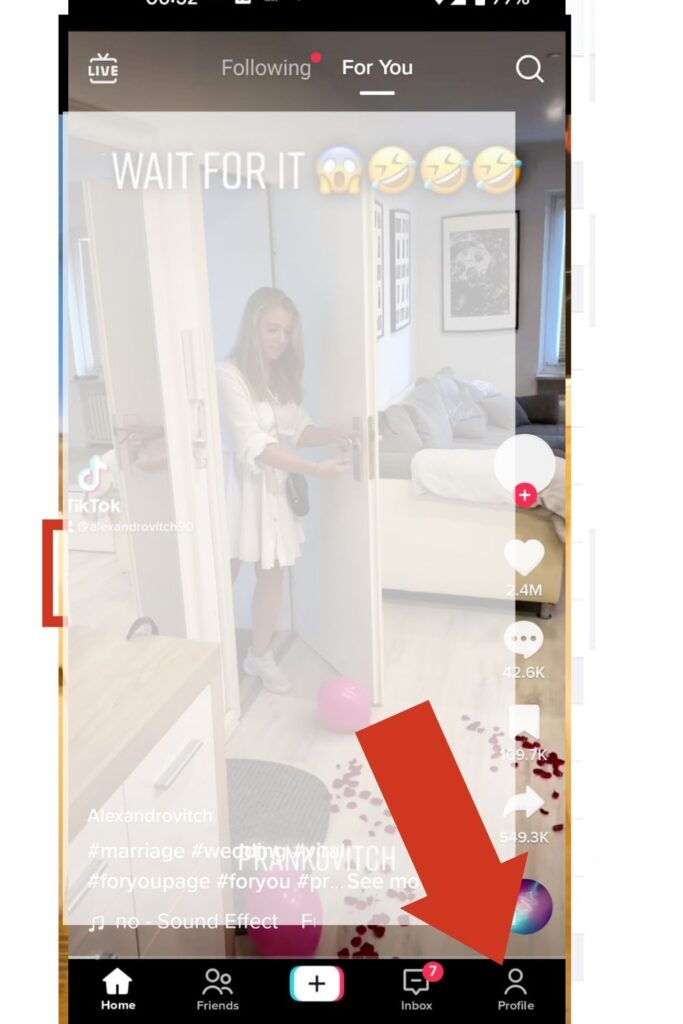 2. Tap the three-line icon in the upper right corner.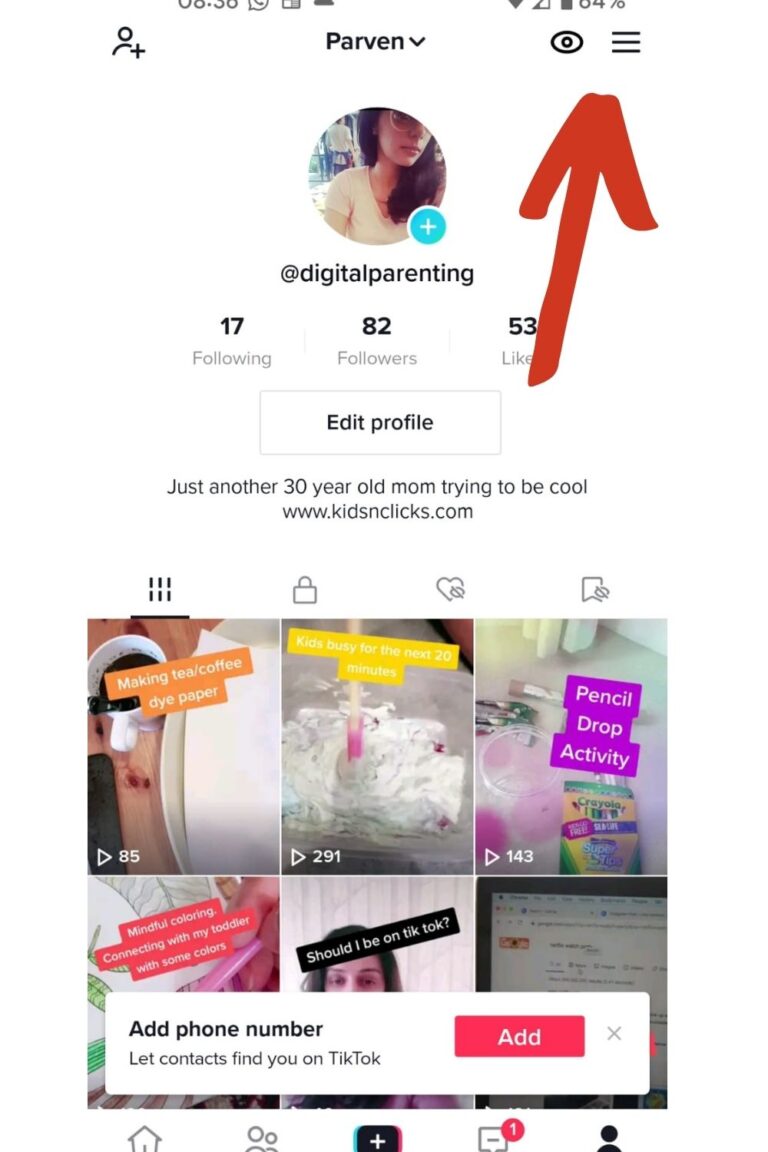 3. Tap Privacy and Settings.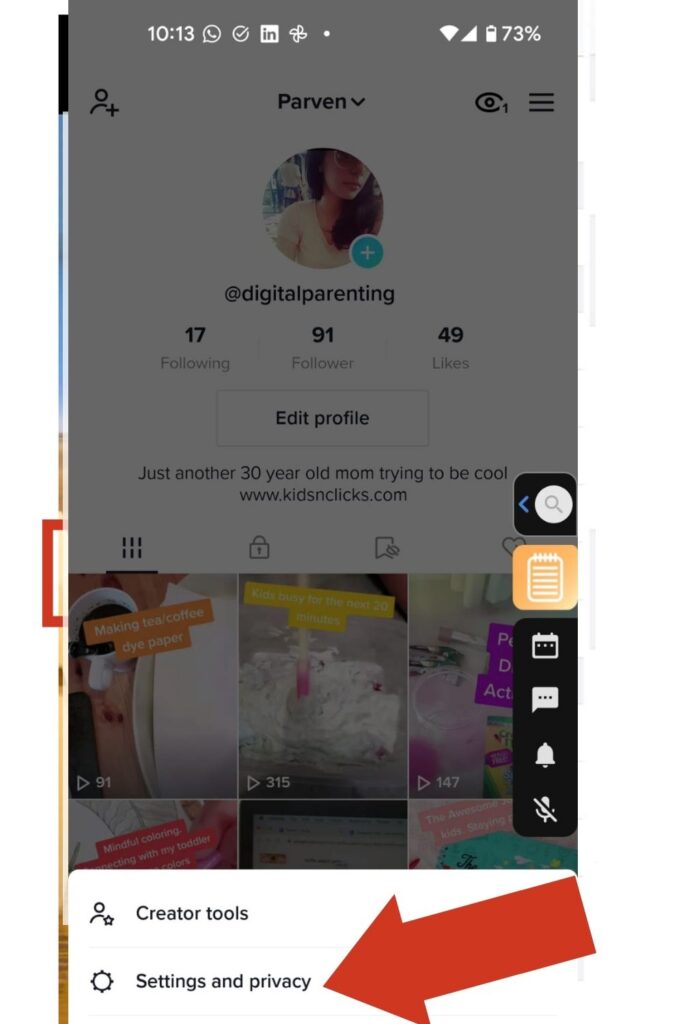 4. Select Account
5. Select Account Information – Phone number
Know that both the old and new phone numbers associated with the account must be verified and active.
This is the best way to learn how to change phone number on the TikTok application.
How to change phone number on TikTok without a code?
By linking your phone number to your TikTok account, TikTok can send you a TikTok verification code to check your identity. It means that if someone else tries to sign in to your TikTok account, they will not be able to because they won't get the code.
Changing their phone numbers on TikTok without verification is challenging for many individuals. You would have to provide them with something in some capacity to demonstrate your legitimacy.
TikTok will check to see whether you are the valid owner of the account.
Does this indicate that absent human verification, you cannot delete your phone number from TikTok? No! This blog has answers that will address every one of your problems. Additionally, you will discover how to modify your phone number on TikTok in a few simple steps. Therefore, swiftly review everything.
To delete the number from your TikTok account, you will email TikTok support and explain that you misplaced your number.
1. Launch TikTok first.
2. In the bottom right corner of the screen, click "Me" or your profile symbol.
3. Click the top-right corner of the screen's three dots.
4. Next, scroll down to the "SUPPORT" area under "Privacy and settings."
5. Press the "Report a Problem" link.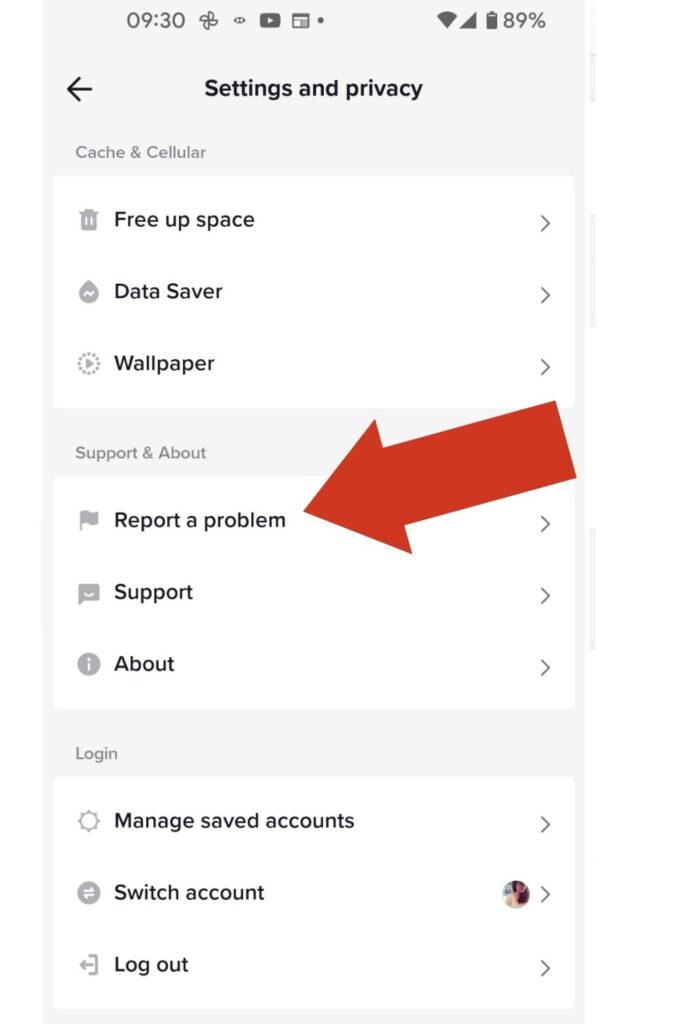 6. A section labeled "SELECT A TOPIC" may be found on the "Feedback and support" page. Click "Account and Profile" in step 7.
8. Choose "Phone Number/E-mail" next.
9. Select "I wish to modify the related phone number."
10. A simple guide with instructions for changing the phone number in the TikTok settings may be found on the following page, although you are not required to follow them. Instead, they will inquire as to whether or not your issue has been remedied.
11. Press the "No" key.
12. TikTok will now ask you whether you "Still have a problem." To send them your concern, click on the arrow immediately adjacent.
13. Keep in mind that your message must be pretty specific. Write, "I don't have access to that phone number anymore. My phone was changed. Please, could you assist?
14. In the last step, TikTok will reply with a bot message, asking you to send them either a new number or an email address to link with your account.
We hope the above procedure was clear to you. That's how you will remove your phone number from TikTok without verification. It can take a few days for TikTok customer service to reply. You have to wait, and they will remove your number.
How to unregister a phone number on TikTok?
Users sometimes have to link their phone number to their account for verification. Even though the platform keeps your private information safe and private (contact information/ contact details), some users still want to get rid of their phone numbers.
TikTok doesn't have a direct way to remove or unlink a phone number, so you can't do it directly from the app. In the app's settings, you can change or update the phone number with a new phone number.
How to log in to TikTok without a phone number?
Whether you call it TikTok or its original Chinese name, Douyin, this video-sharing app is a massive hit with young people worldwide. The only thing you can do on TikTok shares short videos between 15 and 3 minutes.
Even though each Tiktok clip is only a few seconds long, its users cover a vast range of topics. You might find yourself watching clips from different categories
TikTok lets you sign up for the platform with any social media account. Yes, you can make a TikTok account even without a phone number. You can also join the TikTok craze with your Facebook, Instagram, or Twitter account.
You can also make a new Tiktok account without a phone number (current number) by using your email address or Apple ID.
Follow the steps below to learn how to sign up for TikTok without a phone number-
· Open the app for TikTok on your Android or iPhone.
· Tap the "Me" icon in the lower right corner of the screen.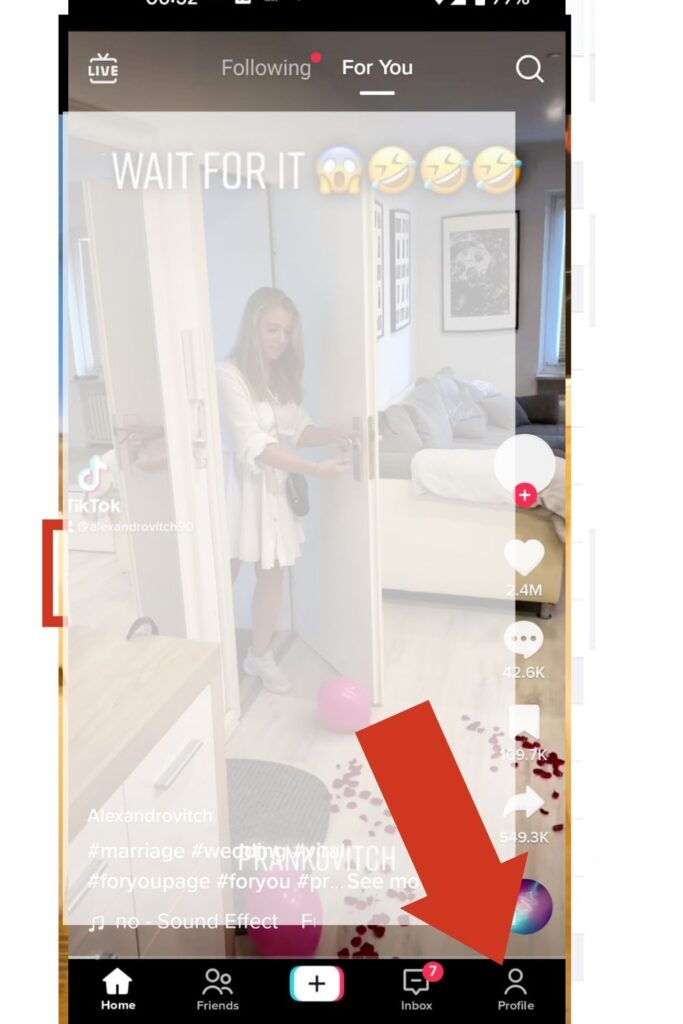 · The profile page will be forwarded to you. On the Sign-Up button, click.
· You'll be sent to the TikTok sign-up page. In addition to using your phone number, you may sign up for TikTok using your email address, Facebook, Google account, Twitter, or Instagram.
· If you wish to establish an account with an email address rather than a phone number, click the Use Phone or Email option.
· For privacy issues, you will be prompted to enter your birthdate.
· Select Email from the menu, then sign up using an active email address. Enter the 4-digit code after filling out the data and entering the email address. You're all set to move.
Remember them before entering any email address or TikTok password to create a Tiktok account. Your TikTok login information (login credentials) will be the email address and TikTok password you used to join up.
Only one TikTok account may be created per Email address. There are alternative methods to manage several TikTok accounts, though.
Now, you know how to change phone number on TikTok without using a code.
How to change my email address on TikTok?
Only one email account may be linked to one TikTok account. We advise altering the email address if you wish to connect it to a new account.
Follow the steps below to find the account that is presently linked to your Email:
1. First time, close your account.
2. Click on Profile in the lower right corner.
3. Click "Sign up."
4. At the bottom of the page, click Log in.
5. Click the Use phone lines/email/username option.
6. Select Username or Email.
To update the account's linked Email:
1. Click Profile in the lower right corner.
2. Click the top right corner of the screen (upper-right corner) 3-line symbol.
3. Select Privacy and Profile Settings.
4. Choose Manage Account > Email.
5. To attach a new email address, confirm your current one (original email address).
Related : How to watch private account videos on Tik Tok?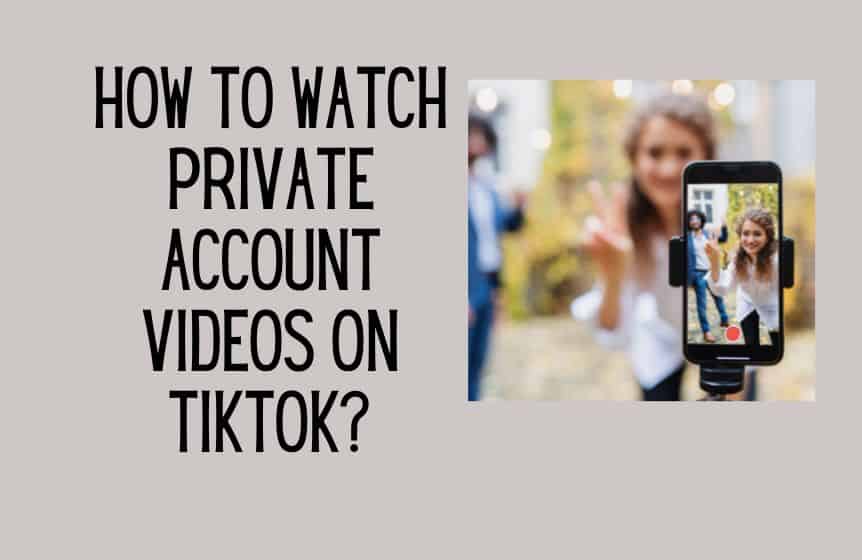 FAQ:
Can you use the same phone number for 2 TikTok accounts?
Just like other social media accounts/social networks, the sole restriction is that the data associated with your existing account cannot be used to create a new account. For instance, two accounts cannot use the same email address or phone number.
What does mobile number not bound means on TikTok?
Most likely, someone who previously had that phone number registered for TikTok is currently using it. When you acquired a new phone, you obtained the number they subsequently modified or just abandoned. If you face any further issues, you can contact the TikTok Support Team/ TikTok Customer Support by filling out the TikTok feedback form. You can expect to receive a reply within three business days.
Can you change your TikTok phone number if you do not have access to your old phone number?
Some of you could still be using an old number with your TikTok number TikTok account, in which case you wish to delete it from TikTok without changing it. To delete the number from your TikTok account, you will email TikTok support and explain that you misplaced your number.