Roku allows you to add channels to stream popular apps like YouTube, Netflix, and Amazon Prime videos on your TV. Using the Roku box, you can stream internet content to the Television and watch your favorite shows on a bigger screen. Let's look at different ways on how to watch Facebook live on Roku and Firestick.
How to Watch Facebook Live on Roku?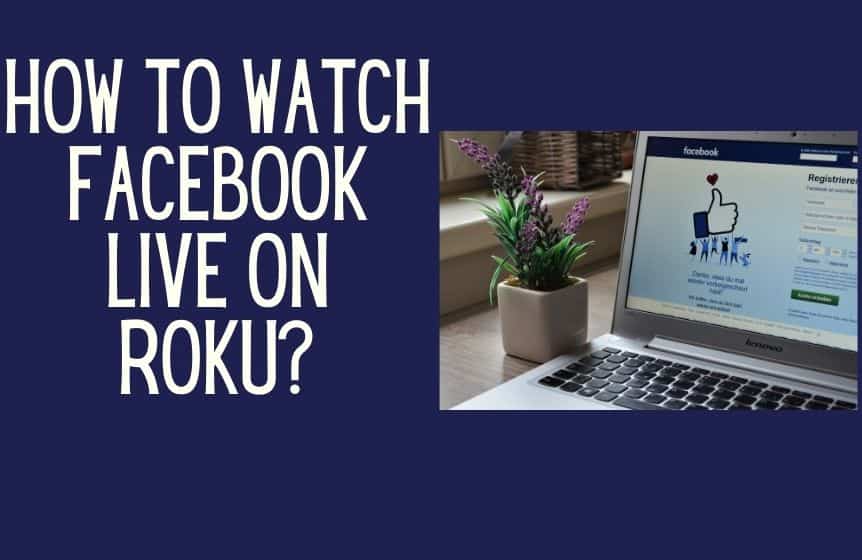 Currently, the Facebook application is not available on Roku streaming devices, but using screencasting, you can watch Facebook live on Roku.
Let's look at how to watch Facebook videos live on Roku:
To screen share your Facebook live on Roku, you will have to make sure your phone and Roku device are connected to the Wi-Fi and check if the internet connection is stable.
The next step is to check if the Television is perfectly connected to your Roku device.
Then on the Roku home screen, click the Settings option using the Roku remote, which is located under the search option.
Then, under the option "System," select the Screen Mirroring option and then choose "Always Allow"
After this step, search for a device name from which the online content of Facebook live will be shared to your TV.
Once your device name appears, click on it and you will be able to watch Facebook live videos on your TV.
How to Screen Mirror iPhone Facebook to Roku?
Many people tend to purchase Apple TV because it is straightforward to screen mirror your iPhone.
However, if you own a device like Roku for streaming services, you will not need an Apple TV at all.
You can view videos, photos, tv shows, and music on your TV without needing an Apple TV.
To cast your videos and photos including watching Facebook Live on your big screen you have to make sure that your Roku device has been configured for screen mirroring.
The following steps are the ways to set up Roku for mirroring your iPhone:
The first thing is to click on the "Settings menu" on the Roku device using the Roku remote.
Then choose "System" and select the "Screen Mirroring" option.
Finally, in the Screen Mirroring Mode section, make sure you choose the prompt as "Always Allow."
Related : How to stream from Phone to Roku?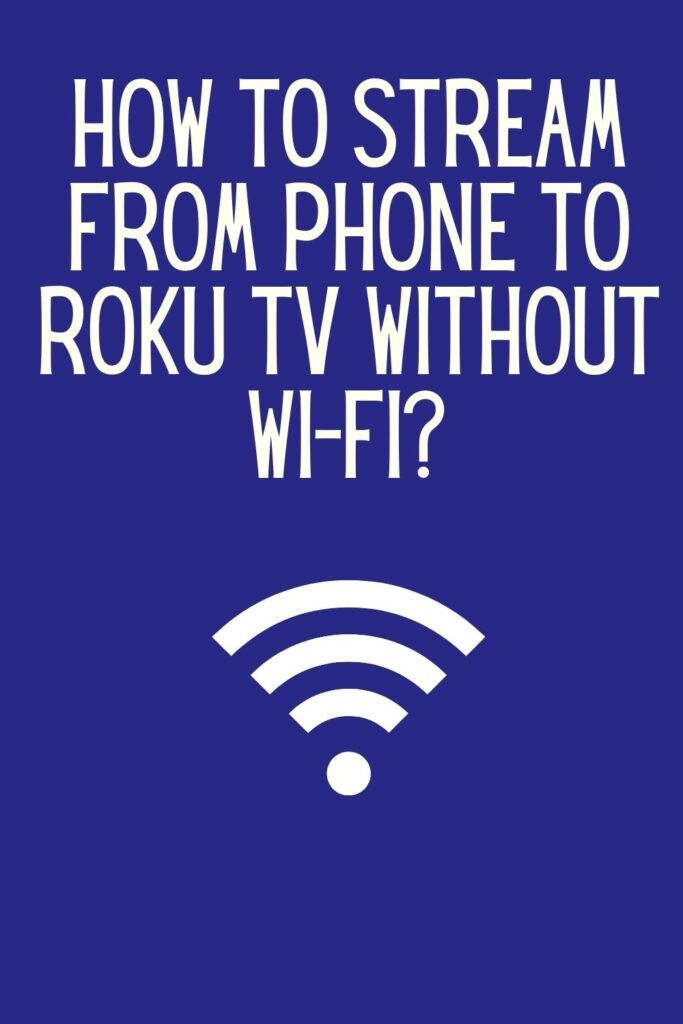 How to Watch Facebook Live on Firestick?
If you need to watch Facebook videos on TV, you will need to have the "Facebook Watch" application on your TV.
Firestick device is similar to Roku; watching Facebook live in firestick is the same as watching Facebook live on Roku. Hence, it has the same process as installing the official Facebook app.
Now, you can install Facebook Watch on Firestick device and then start watching Facebook live videos on the big tv screen.
Related : How to stream Sportsdevil on Firestick?
The best part is, it becomes easy to stream Facebook live on firestick using the official application. You will not need any other Android or Apple devices for this process.
This official Facebook watch application just like the name suggests; you can only watch live videos through this application.
The Facebook watch does not allow you to view posts and stories posted by your friends and new friends.
This is because the company explicitly creates this app to screen lives and videos of Facebook on other devices.
How to Install Facebook Watch on Firestick?
This is a straightforward process; downloading and installing the application will take less than a minute.
Below is an explanation of how to install and use Facebook Watch on Firestick.
Facebook watch app is available in the app store, so there is no need for us to install or use any other specific downloader or google play store to install this particular application.
If you do not know how to install an app, follow the steps below :
Firstly, go to the home screen on the fire tv device and then click on the "Find option" using the firestick remote.
Then type "Facebook watch" on the search, and then it will suggest you the available options.
Once your search is loaded, the Facebook watch icon will appear. Now click on the icon and then click the "Get" button.
The application will start to download and will be completed in a few minutes.
Once the downloading is done, you can go back to the home page to enjoy your Facebook live.
Related : How to install Arez Wizard on Firestick?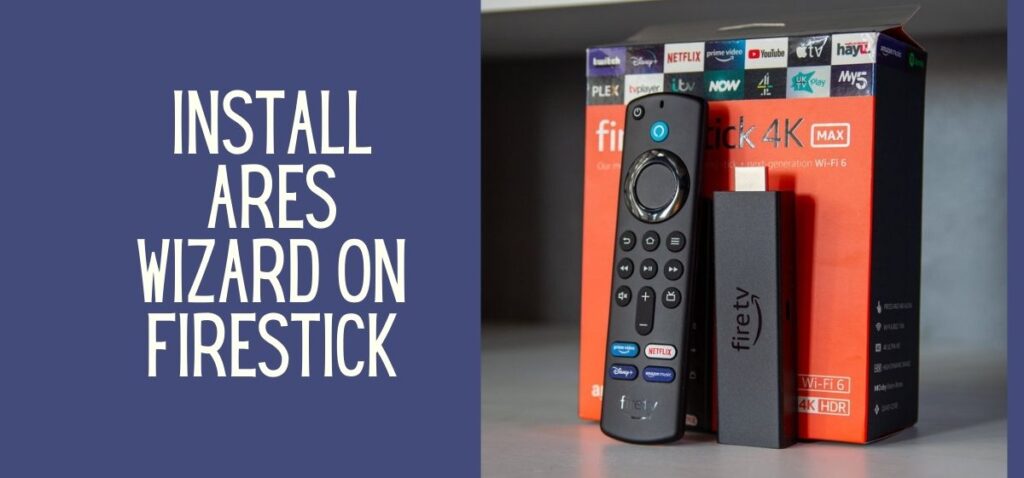 What Streaming Devices Support Facebook?
Devices like Amazon Fire TV, Apple TV, and Xbox One all support the official Facebook Watch app, which avails you to stream Facebook on your TV. This official is also available in many smart TVs, including the Portal TV and newer model Samsung Smart TVs.
FAQs:
1. Can I watch Facebook live on TV?
Yes, you can watch Facebook live on Tv using the app Facebook Watch which acts as a medium to screen share Facebook on your TV from your phone. This app additionally allows us to watch shows and videos from creators on the smart TV.
2. How to get Facebook on Roku?
The best way to watch Facebook media on Roku is by screen mirroring your device to the Television. You can screen mirror your mobile phone screen or tablet, and then you can see Facebook newsfeeds or watch Facebook live on Roku.
3. Is Facebook watch on Roku?
Facebook watch is not on Roku but you can get it through screen mirroring or casting.
We hope you now know how to watch Facebook Live on Roku and Firestick. If you have any questions leave us a comment in the box below.
Was this helpful?
Good job! Please give your positive feedback
How could we improve this post? Please Help us.