If you are wondering how to edit Facebook Reels after posting then the short answer to that is that it is not possible to edit it once it is posted. However, there are other settings that you can change once your Reel is posted.
If you're not satisfied with your reel, Facebook gives you the option of deleting it. But don't worry, there are other elements you can adjust, and this comprehensive guide will walk you through them.
---
1. How to Edit Facebook Reels After Posting?
While the video content of a Facebook Reel is set in stone once uploaded, other components can be tweaked:
Step-by-Step Instructions:
Launch the Facebook app on your mobile device or desktop.
Head to the Reels tab located at the bottom of the screen or at the top of the screen if you are using a computer.
Locate and tap on the reel you wish to adjust.
Click on the three dots (options) situated in the top right corner of the screen.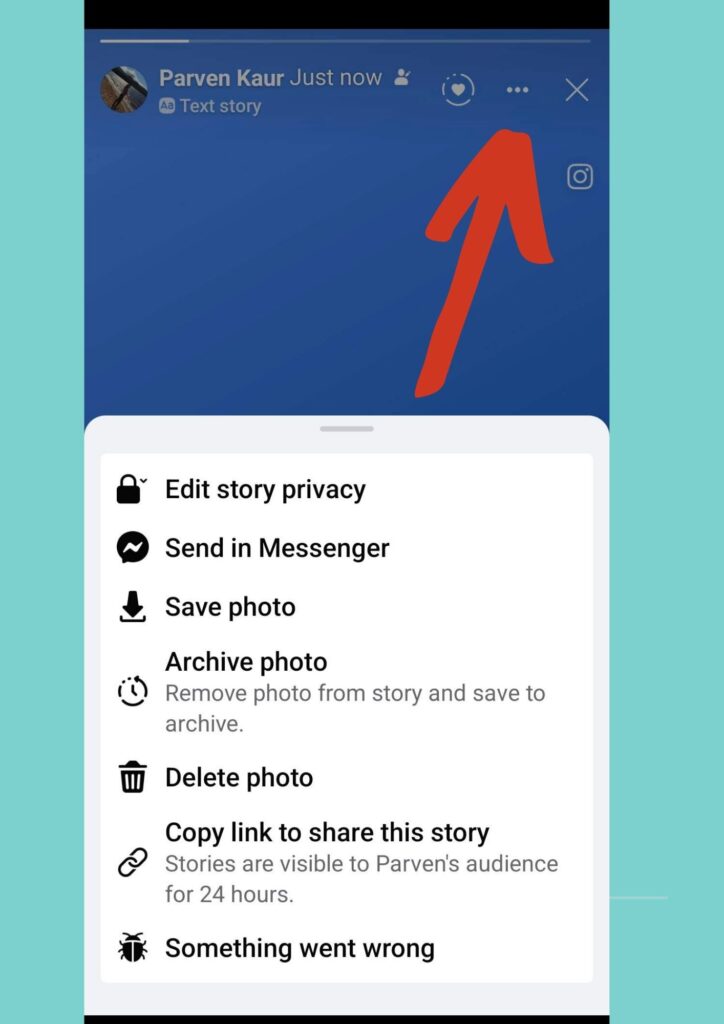 Opt for the Edit Story Privacy.
Implement the necessary changes and hit 'Save'.
​While you cannot edit the post itself you can add a cover to it.
​Follow the steps below to do this :
1. Open the post you would like to edit
​2. Click on heart button at the top right
3. Add a cover picture.
---
2. How to Modify Reel Captions After Posting?
Captions provide context to your reel, making them invaluable. However, once it is posted captions cannot be edited.
The only option is to delete the reel and create a new one.
---
3. Can You Alter Music on a Facebook Reel After Posting?
A common query among users is whether they can change the music on their Facebook Reel after it's been posted. It's important to note that once your reel is live, the music or sound effects you've chosen cannot be edited or replaced.
If the music selection isn't resonating with your content or audience, you might consider deleting the reel and re-uploading with your desired track. Always ensure that the music you incorporate adheres to copyright regulations to avoid any potential issues.
Note: Always ensure the music you incorporate adheres to copyright regulations.
---
4. How to Erase a Facebook Reel
If a reel doesn't resonate with you anymore or you wish to remove it for any reason, here's the process:
Step-by-Step Guide:
Find the reel video within your Facebook account.
Tap the three dots in the top right corner of the screen.
Choose the 'Delete' option.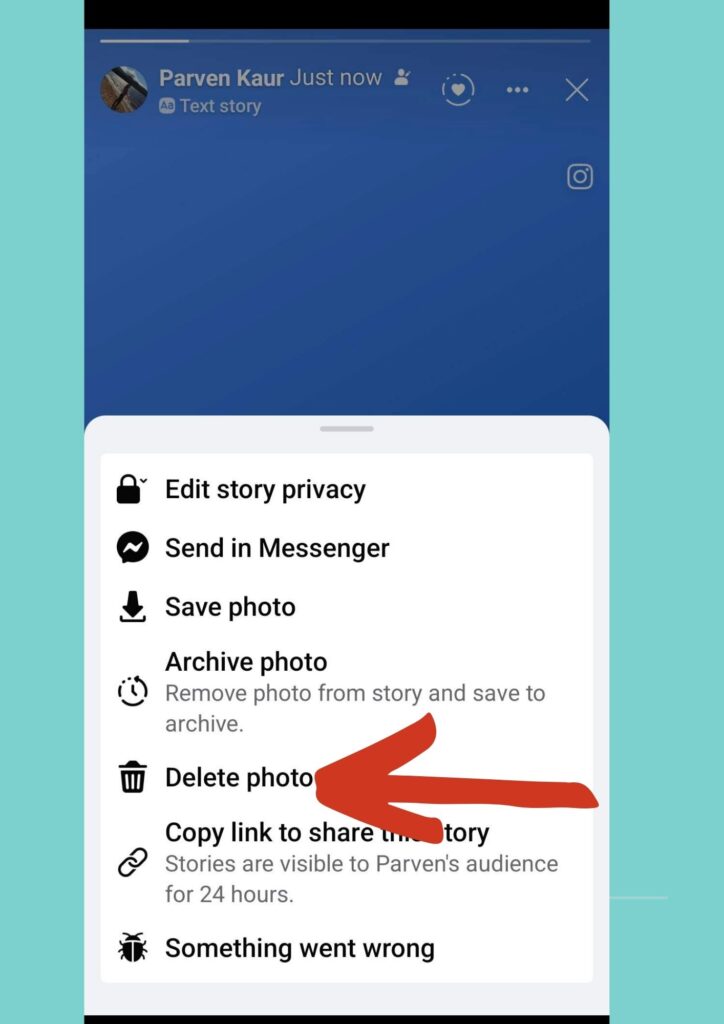 Confirm your decision to remove the reel.
---
In Conclusion:
Facebook Reels, akin to Instagram Reels and other short video formats on various social media platforms, present a golden opportunity for brand visibility and connecting with fresh audiences.
Whether you're a veteran content creator or exploring this medium for the first time, staying abreast of current trends and best practices is pivotal. And while direct video edits post-upload aren't feasible, other modifications can ensure your content remains fresh and engaging.
Embark on your Reeling journey with confidence!
Was this helpful?
Good job! Please give your positive feedback
How could we improve this post? Please Help us.