Are your kids bugging you to allow them to play Roblox? And you are not sure if you should allow your kids because you are concerned about their online safety.
Before saying no to your kids, let me the breakdown for you what Roblox is and why it is not all bad for your kids. In fact, I encourage you to allow your kids to play it because by the end of this blog post you will be able to know :
What is Roblox & Explain Roblox to other parents

Understand what Roblox is all about

Roblox warning parents (update 2021)

Know how to use the safety features in the game

Understand why your kids love to watch other people play Roblox on YouTube

How Roblox can encourage your kids to learn to code

In-app purchases to be aware off
Before we start with the basics of Roblox, here is a screen time checklist you can use before allowing your kids some video games
You're also subscribing to the KidsnClicks email list. Unsubscribe any time.
Roblox update (2021):
Is Roblox shutting down?
There have been numerous speculations and report if Roblox is shutting down. 
The reason people think Roblox is shutting down is that the game has grown so big and the owners have not been able to find servers big enough to support all of its users.
The truth is this statement actually came out from a prank website and it is not true. 
So the answer to this is that Roblox is not going anywhere.
1. What is Roblox & How To Talk About It To Other Parents
Here are 3 things you need to know about Roblox :
It is a multiplayer online game where kids play games created by other users. They can even create their own game using its free in-app tools known as the Roblox Studio

Kids will play in a virtual world with other players. There are settings to manage how your kids interact with other players, including chat filters. 

Everything your kids see in Roblox is created by other users. There is plenty of creativity in the game, but also since it is created by other players there can also be inappropriate content for your child. 
Roblox Age Limit
Roblox is designed for 8-18 years old. But it is also available for all ages.
2.How does Roblox work
Create an account and choose an avatar to give your player an identity

Then explore Roblox so you can choose who to interact with, collaborate with others or create your own project 

As a Roblox user, you can customize your avatar and choose to engage with others and how social you want to be on the game

Explore the world with your avatar, meet other users and visit their virtual world
3. Roblox warning for parents (update 2021)
The Guardian reported that extremist groups are using video games like "Roblox to recreate playable versions of infamous far-right atrocities" ( February, 2021)
On 30 May 2019, the BBC reported a case of child grooming found in the game. It is about a 12-year-old who was approached online by a stranger and asked to move to another chat group.
His Mom, Sarah told the BBC " "They were talking about rape. They were talking sexual activities that were pornographic,- recalling some of the graphic messages sent to her child."
Sarah, has turned on the parental control features in the game. However, that alone was not enough to keep her child from being sexually groomed.
Roblox responded by saying that "the online grooming happened in a separate third-party application, which was identified as Discord, a chat app designed for 13+ players."
Roblox is actually one of those games that have worked hard to keep users safe on its platform.  Before I show you some of the safety features of the game keep in mind that these features are there to help you but not necessarily enough to keep your kids safe.
Nothing replaces regular conversation.  Remind your child to never move to a different app to chat with strangers.
More importantly, always pay attention to any change in your child's behavior. 
Sarah was able to identify a problem with her son because of a change in his behavior. This may have saved him from future exploitation.
As stated by CyberSafety Scotland : "Behavioural changes are a hugely important indicator of abuse and we need to be increasingly alert to digital roots of those changes."
How to keep your kid's safe on Roblox
If you Google Roblox, you will find plenty of safety concerns about this game. Few sites have discouraged parents to allow kids to play Roblox, while some others take a more controlled approach to use parental monitoring tools.
Learning how to navigate through its privacy settings will help you develop online safety skills.
Not only you will learn about Roblox safety measures but you will also gain the online safety measures that you can pass along to your kids and teach them to develop responsible digital habits.
3. Roblox Parental Control & Safety Measures:
Here is what you need to know about keeping kids safe on Roblox :
Chat Filters
There are filters in place to help remove bad words and inappropriate language. This prevents inappropriate content from slipping into the game
You can limit or disable online chats on the game and control who your child can chat with. Here are the 3 different chat settings
No chat : chat is disabled
Chat with friends : Limit chat to users you approve
No Restrictions : Chat to anyone on the site. 
For players below 13 years old then can say and see fewer words than those above 13 years old.
Parents, you can also add a PIN into your child's account which locks your child's settings and they cannot change the settings you have put in place.

Curated Lists : 
You can limit what games are available for your kids to play by creating a curated list. To do this:
Go to Settings

Enable Account Restrictions
This is a good way to know what your kids are interested in and also help them make decisions that are age-appropriate
Report and Block 
The kid-friendly community consists of a set of guidelines that will deal with violations of community rules.
There is a set of rules that states the expected behavior from players and also encourages users to report any bad behavior.
Human Moderators
Any images uploaded on Roblox are reviewed by human moderators before it is being posted. Moderators will remove any inappropriate content in the game.
Other ways to keep kids safe on Roblox:
Unlink social media accounts
Make sure that your child's social media accounts are not linked to Roblox. 
If they are, advise them to make it private or remove it from their account. 
This will ensure no one can contact them on their social media accounts. 
2. 2-step Verification
In the account setting, check that your child is not giving away any personal information in their bio/profile. For example, their full name, phone number, or Snapchat name. 
Explain to your child why this is potentially dangerous and remove personal information immediately. 
3. For under 13 years old 
There are many YouTube videos showing children how to bypass the age setting on Roblox. 
Talk to your child about why they should not do this and set some rules with them. 
Ensure that chat filters are put in place if your under 13-years old is using Roblox. 
Also, set the account with them rather than leaving it to your child to create an account. 
4. Disable in-game chat
Roblox is all about playing together with friends and chatting with them. 
The engagement in the platform is what makes the game exciting. 
However, if you wanted to completely turn off in-game chat for your child (meaning no one can contact them including friends) you can do this by following the steps below : 
Go to Account setting
Click on Settings
click on Privacy
Click on "Who can chat with me in game"
Select "No one" – This will disable in game-chat. 
Finally,  it is important to keep reminding your kids to not chat with strangers online.
Also, let them know to not accept any direct/private messages from people they don't know.
4. Why kids love to watch other people play Roblox on YouTube
It is not a surprise that kids to love to watch other people play video games and this is also true for Roblox.
By watching other Roblox videos kids can learn how to use Roblox Studio and improve on their game designing skills by learning from the pros. Just like we like to watch cooking shows on YouTube, or any other shows to learn new things, kids do the same with video games.
Do check out the list below for more options.

5. How Roblox can encourage your kids to learn to code
Creating Roblox games is easy. The platform comes with straightforward instructions and templates which are suitable for beginners.
But if your child wants to be creative and unique, they need to know how to use Roblox scripting language, known as Roblox Luna.
Using a drag-and-drop code feature they can create customized actions. In doing so they are learning programming concepts like loops, arrays, and conditions.
There is plenty of Roblox player community including wiki.  But If your kids want to take it a step further with coding, there are different sites offering courses to learn to code with Roblox. For instance, Code Ninjas and Coda Kids.
Don't forget : Children's online safety book- For 3 -10 years old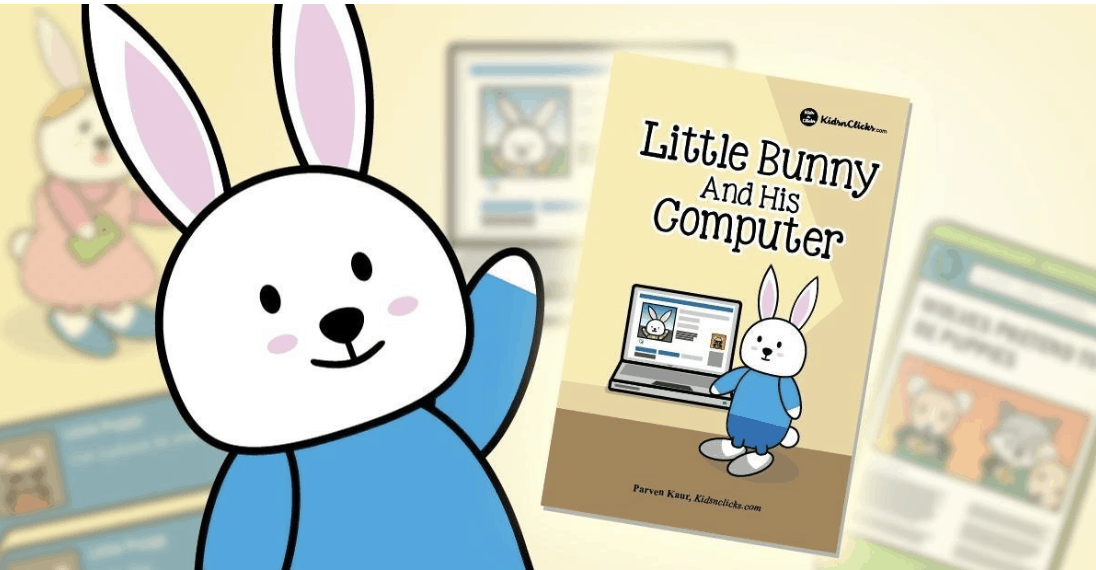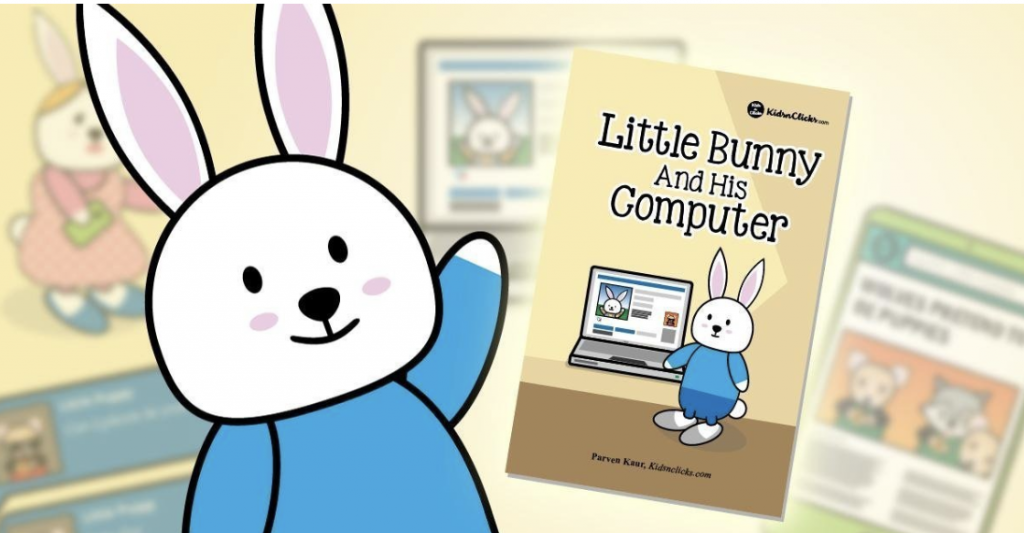 6. Roblox warning for parents: In-app purchases to be aware off
Robux currency
Roblox has its own currency known as Robux.
The currency is used for different in-app purchases, for instance, to buy new outfits for avatars, weapons, and other tools.
Your kids can buy them straight out and under a paid subscription. They can even trade with other players or ask for a donation.
The way it works is that if your child creates their own game, they can earn real money for their creation. Your child can charge people to play their game using the game virtual currency (Robux).
This makes Robux exciting for kids. While in-app purchases are common in many video games and apps, it is important that parents know about this feature.

Premium Mode
To play Roblox with its basic features is free, but the game also offers premium mode. Under this mode, your kids can explore all the different options the game offers. They can also be part of the Builders Club and will be charged an additional membership fee.
Some of the things they get under the premium feature: 
Join groups

Create groups

The game will be ad- free

Sell stuff

Virtual hats

Trade with other players and more
Conclusion 
I believe that gaming has the potential to teach kids new skills and can also connect families.
Learn about the risks and also the advantages of playing online. Roblox is a digital social game. They are meant to be played with other users and a way for kids to socialize online.
Use this as a way to improve your tech skills and online safety skills.
But never leave your child alone in games like Roblox. Parental control features alone are not enough.
Also, monitor any changes in their behavior. Don't forget to keep checking their privacy settings and chat apps.
Do remember that online grooming can happen in any game. Roblox is not the only one. Hence, banning this game might not keep your kids safe. Rather, Have regular discussions on privacy and online safety.
Don't forget to download the smartphone self-evaluation toolkit for your kids
You're also subscribing to the KidsnClicks email list. Unsubscribe any time.
Before you go, don't forget to check out the growth-mindset kit aimed at raising children growing in a tech world.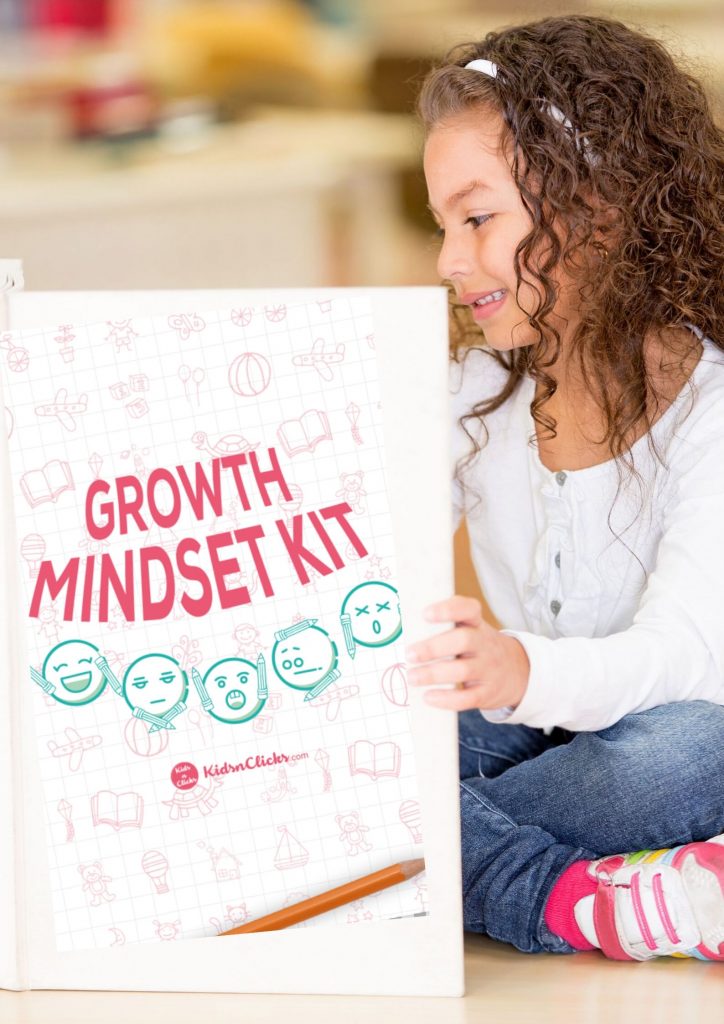 Here are other tips to you keep children safe in the digital age : 
Tips for Non-Tech Savy Mums :4 tips to digital parenting for non-tech savy mums
10 things you can do right now to keep your children safe: Easy and clever online safety tips
3 dangerous places for children to be online : 3 places kids should have limited internet access