If you are a Tik Tok user or have a TikTok account, you will understand this app's hype among other social media platforms.  TikTok is a video-sharing social media app. An influencer or any user may spend hours creating short video clips but may delete their unwanted videos if they think it is not good enough to be shared with others. However, you may want to recover the deleted TikTok videos. In this article, we will show you how to recover deleted Tik Tok videos?" Also, "What is a draft and how to access it?"
How To See Others Deleted Tik Tok Videos?
Many creators on Tik Tok have millions of followers and post popular videos on their page.
However, sometimes you might come across a user's Tik Tok, which is no more on their page as they deleted it knowingly or accidentally.
In this case, if you want to view a Tik Tok video that is deleted, it is only possible if you have already saved that particular video. If you have saved the video, go to your gallery and choose the downloaded video folder.
Just click on the desired video that you were looking for. In that folder, you will find all the previously saved videos on your phone.
Hence, you can finally see the deleted Tik Tok videos of others.
How To Recover Deleted Tik Tok Videos On iPhone?
iCloud is the only option to recover sync videos when using an iPhone. Thus, it is a must for iOS users to check if your iCloud setting is turned on.
Follow the steps below to restore all the deleted Tik Tok videos on iPhone is:
As the first step, get access to iCloud.com by signing in to your account.
Choose the settings option and then click on the "Advanced" section.
Tap on "Recover files" and select all the specific videos needed to be recovered.
Finally, tap on "Restore."
How To Recover Deleted Tik Tok Videos On Android?
Like in the iPhone, make sure your backup setting is turned on.
If the backup was on, you could restore all the backup files from the Google Photos application or Google Drive.
Now follow the below-given steps to restore the deleted Tik Tok videos on an Android device.
On your mobile, open the google photos app.
You will find the "Menu" option; click on it.
In the Menu, select the" Trash" option and find the required file in it.
As a final step, click on the video you want to get back and tap on the "Restore" option to recover it.
If you think your Google data is deleted, your next solution is to perform a simple task to recover the deleted data using the android recovery tool.
Related : Alternatives to Tik Tok app
How To Recover Deleted Draft Videos On Tik Tok?
While recording a video on the Tik Tok platform, it offers you a specific feature to make a TikTok post or save it as a draft.
In the draft, you can save all the videos which will be stored in your local phone storage.
Follow the easy steps below to view TikTok draft videos:
Go to your gallery and click on the Tik Tok download folder
In this folder, you will find all the videos that were saved as Tik Tok draft videos.
But this is only possible if you had chosen the "save to album" option when creating the draft video.
On the other hand, videos can also be found on the SD card as they are part of our mobile's memory.
If your mobile device has an SD card, you can remove it and connect it to the computer. By using the video recovery software, you can recover the stored memory.
Where Do Deleted Videos Or Drafts Go On Tik Tok?
While filming, we might switch off our phones or log out without saving the video, and we might think that the video has been deleted.
But in reality, a deleted video will be saved as drafts.
These videos are saved in the TikTok folder in your Phone Gallery. By following the methods mentioned above, you can recover deleted videos on Tik Tok.
How To Recover Liked Videos On Tik Tok?
Are you struggling to recover a favorite video or an old video on Tik Tok?
The following steps will show you how to recover it back.
Open the Tik Tok application and click on the "Me" option on the bottom right corner of the page.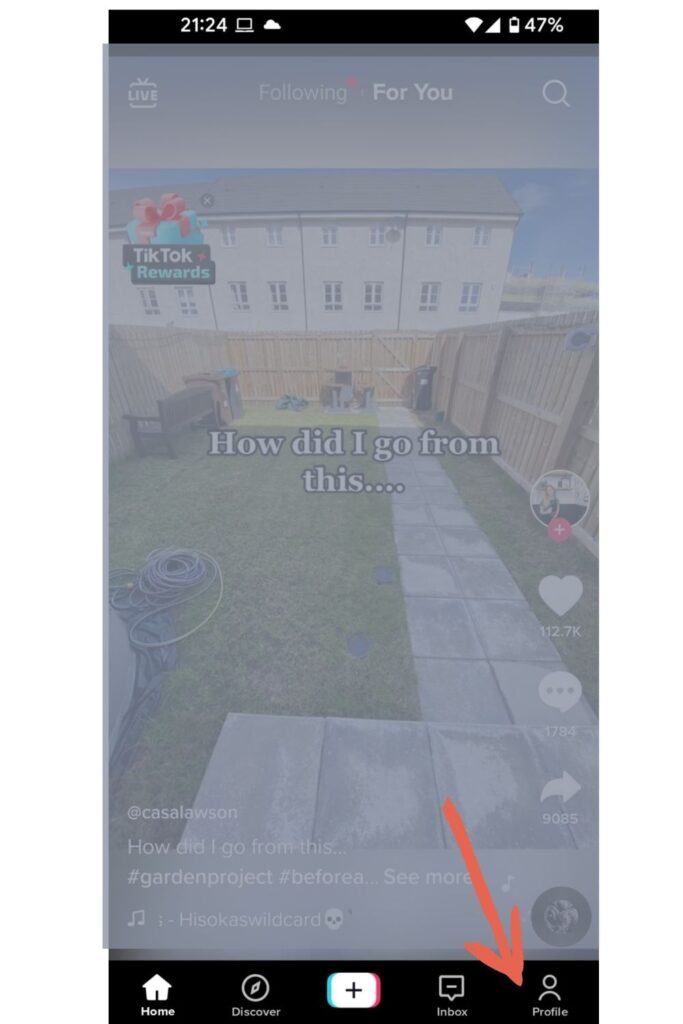 This will take you to your profile icon and click on the heart symbol, which contains all the liked videos. 
On this screen, choose the video that you need to retrieve
Now from the deleted screen, click on the tiny vertical dot icon, which will give you several other options.
From the given options, choose "Save video," 
You can easily recover the deleted Tik Tok video by doing this.
These are some steps that every TikTok creator should know because these are the easy ways and the best approaches to recover deleted Tik Tok videos.
Wrap up
Tik Tok is a fun social media platform that allows users to create short-form videos and share favorite videos with others on the app. Any content creator will know that creating videos takes a long time. The last thing anyone would want is not retrieving deleted videos, especially due to accidental deletion.
We hope that you now know how to recover deleted videos on TikTok.
Related : How to view Tik Tok followers list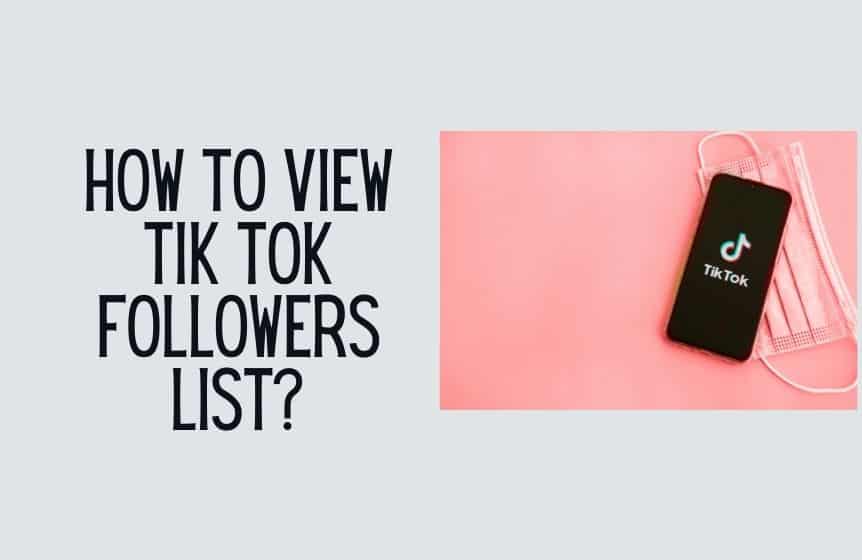 FAQs:
Can you recover deleted Tik Tok videos?
If the particular video has been saved on your SD card or computer, it can be quickly recovered.
Does logging out of Tik Tok delete video drafts?
Sometimes our phone battery dies, or we log out before manually saving a video. In such a case, the video gets saved as a TikTok draft which can be quickly recovered.
How to view Tik Tok drafts?
In your private account in TikTok, click on your profile, in which you will see the draft option. After tapping on the draft button, you will find all the private videos in the draft file. This is how you can view TikTok draft videos.