Do you want to learn how to add pictures to your TikTok posts? You can utilize images from your device's gallery, so make sure you have some lovely photos on hand.
TikTok's appeal stems from its diverse variety of settings and customizations. Adding photographs and photo templates to your TikTok movies is one of the most effective ways to personalize them.
TikTok is a fun video content social media platform available in over 150 countries, with over 1 billion users and over 200 million downloads in the United States alone. You should be on TikTok right now if your target audience is anyone between 13 and 60.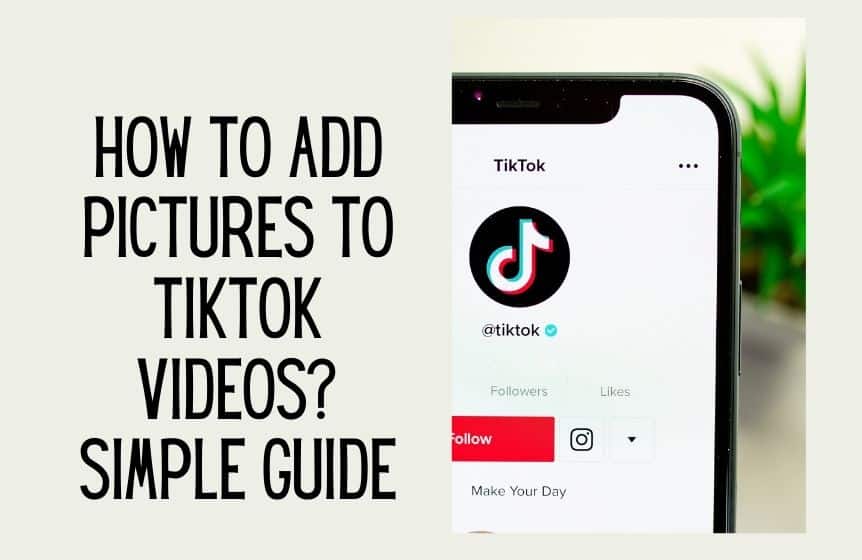 How to add pictures to TikTok videos with a slideshow?
Using templates is one way to upload photos to TikTok. This is the preferred alternative if you wish to include more than one image in your article. Follow the steps below on how to use Tik Tok templates:
· Launch TikTok.
· To begin recording, click the "+" icon.
· Select "Photo Templates" from the drop-down menu.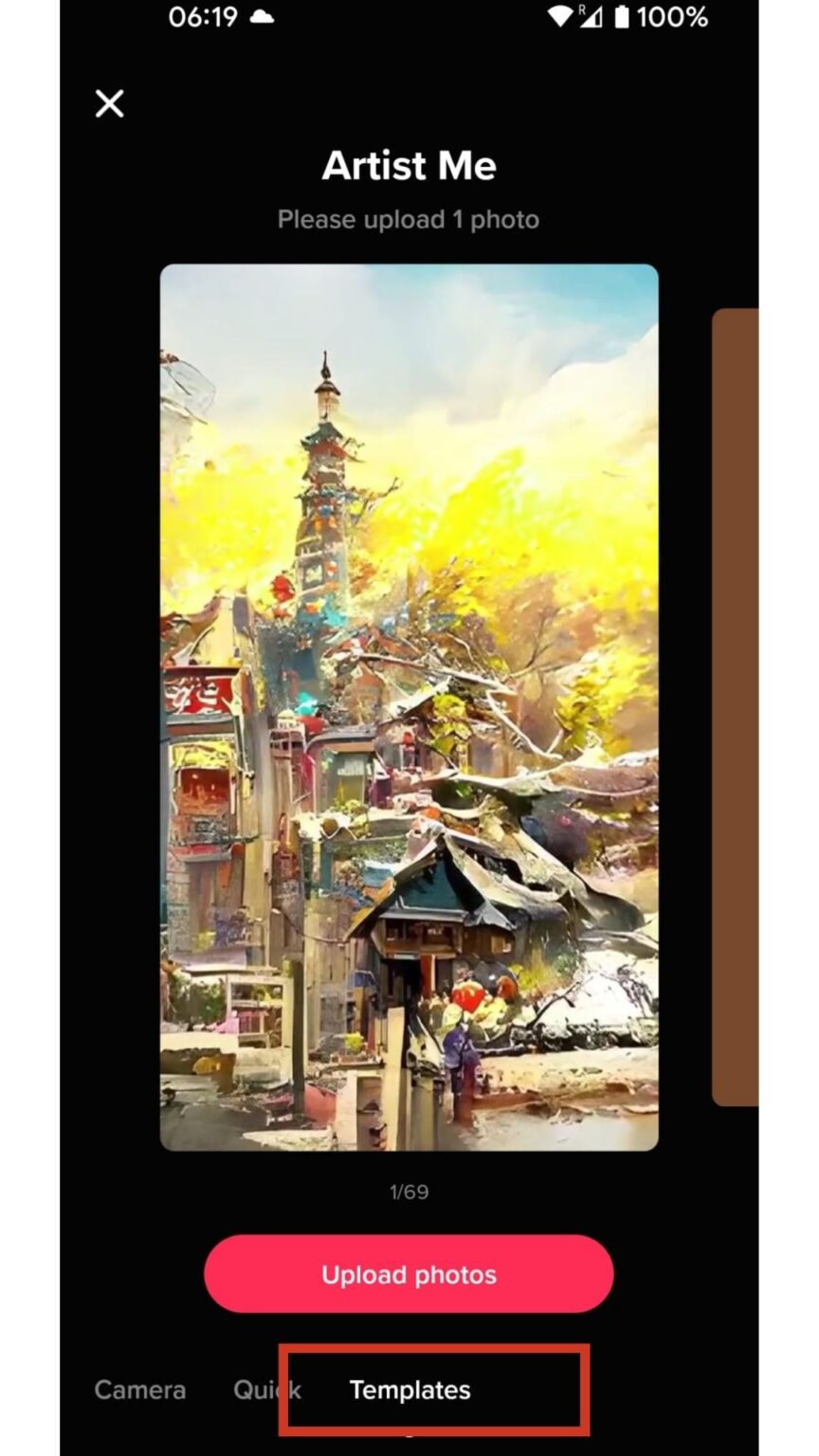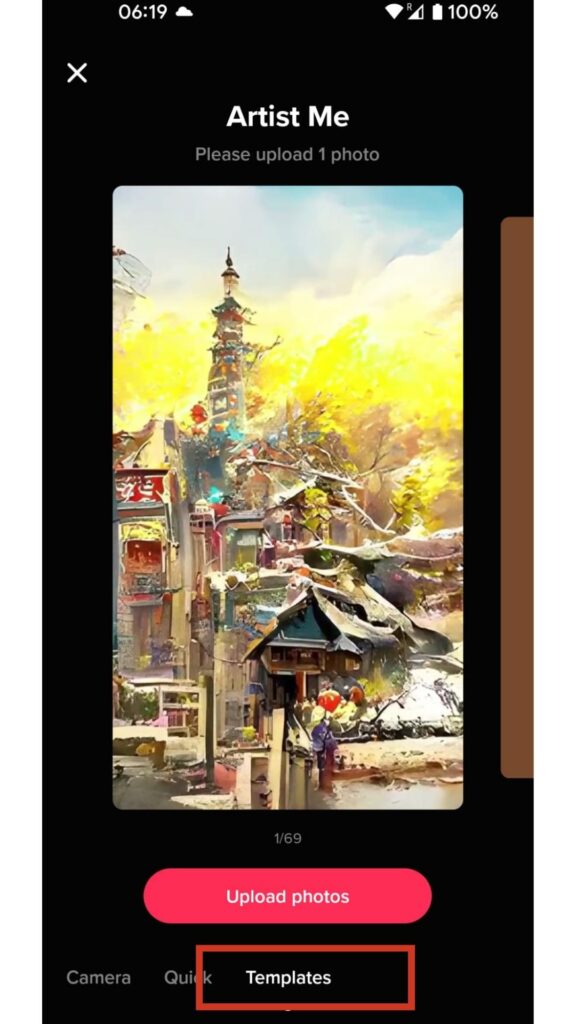 · Choose a template that you like. There are numerous options accessible (nature, celebrations, etc.).
· Be aware that each template only allows you to upload several photos. · To make a TikTok slideshow, select the photographs you wish to include, then hit the "Slideshow" button. Tap on the photos you want to feature in the film in the sequence you want them to appear.
Press "OK" at the top of the screen once you've finished uploading the photographs.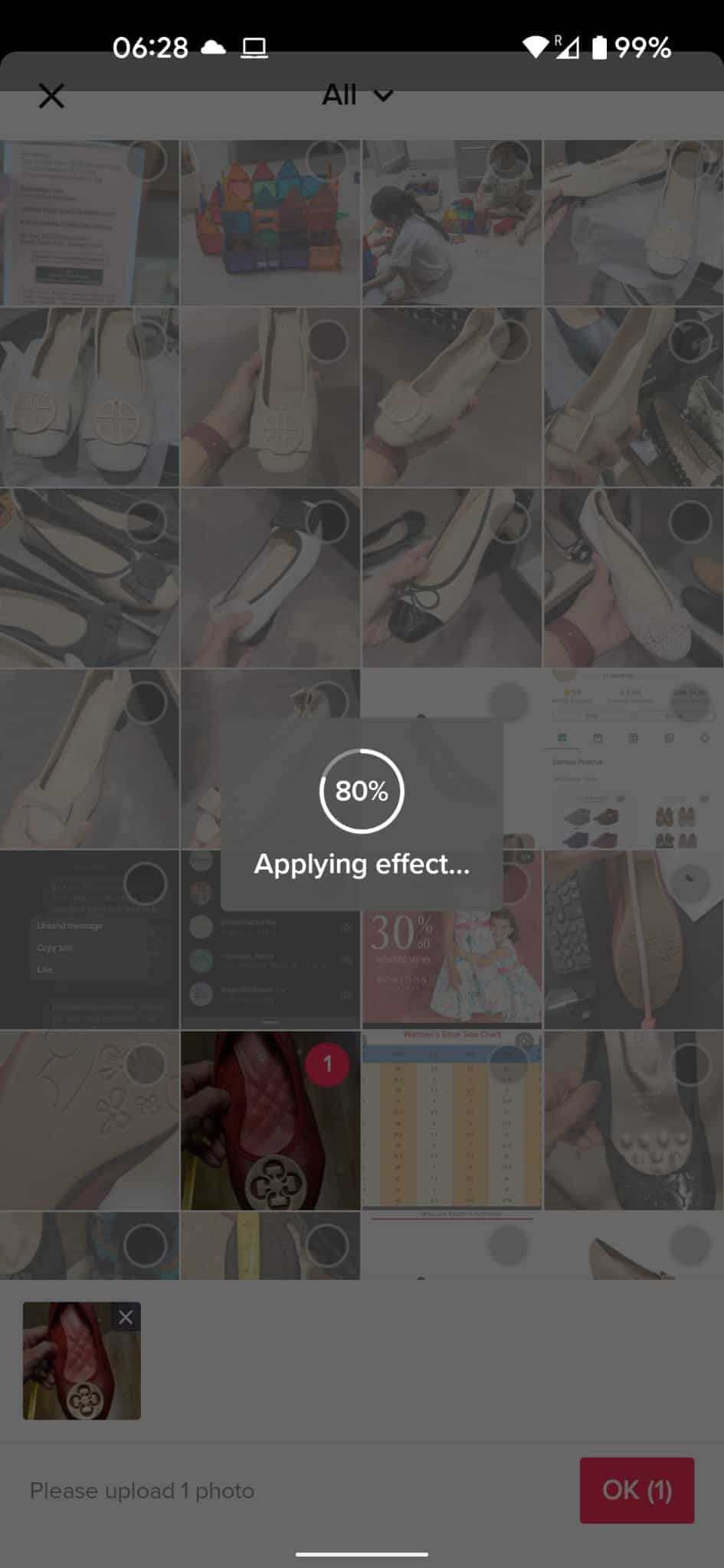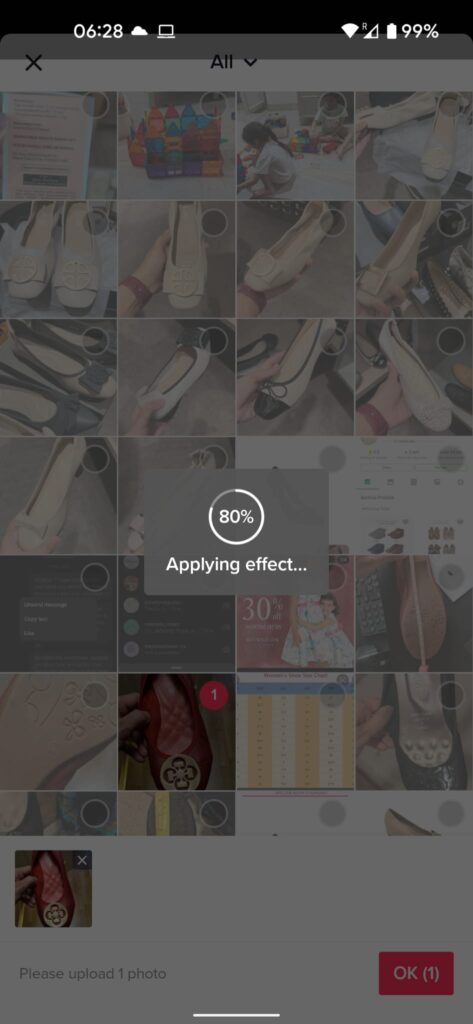 · The images are added to your TikTok video clips. Instead of cluttering your TikTok video, we recommend keeping it basic. Select "fancy effects," "text," "stickers," and "filters" to add some extra flavor. When you're through with the effects, click "Next."
Templates, often known as "Slideshows," are a great way to personalize your content and grow your TikTok audience.
Adding pictures to TikTok is simple and amusing, whether it's some hilarious pics of you and your pals or something serious like a story you want to convey. Try the green screen tab or artificial background effects for a change.
How to add multiple pictures to TikTok videos after recording?
Including images in your TikTok can assist you in sharing a story or an event that happened.
You might be delivering a simple slideshow to your audience. Although this technique may be complex for some, it is possible to do it within the app. You do not need to download a third-party app to do this.
Using the "effects" feature of TikTok, you may quickly add photographs to your video. Here's how to go about it:
· To begin a new video, open the TikTok app and hit the "+" symbol.
· To add photos, tap "effects" from the drop-down menu.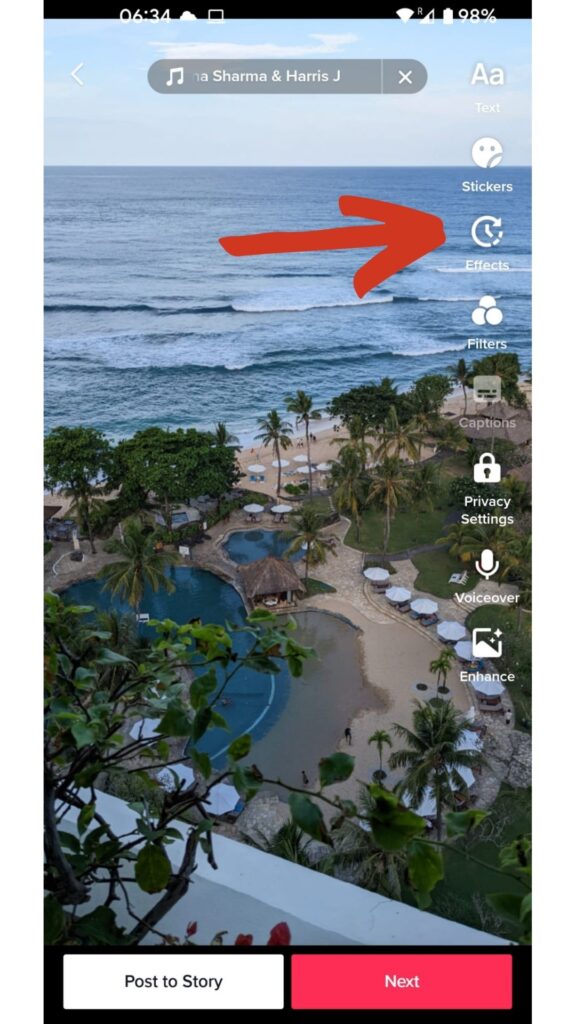 · Now, you can apply the modifications by pressing the next button.
· To publish the video, click "post."
How to make a TikTok video with pictures and background music?
You may want to add some images or music to the background of your video. This will make your short video more exciting to watch.
Learn how to make a TikTok slideshow/ photo slideshow by following the steps below. Make sure your picture library already contains all of the images you want to use.
· Open TikTok. To make a new TikTok, press the plus icon.
· From the camera roll's bottom right (bottom of the screen controls/ lower-left corner), tap upload.
· Select as many photographs from your library as you want under the "Image" option. Then press "next."
· Add modifications, music, and filters to the next page.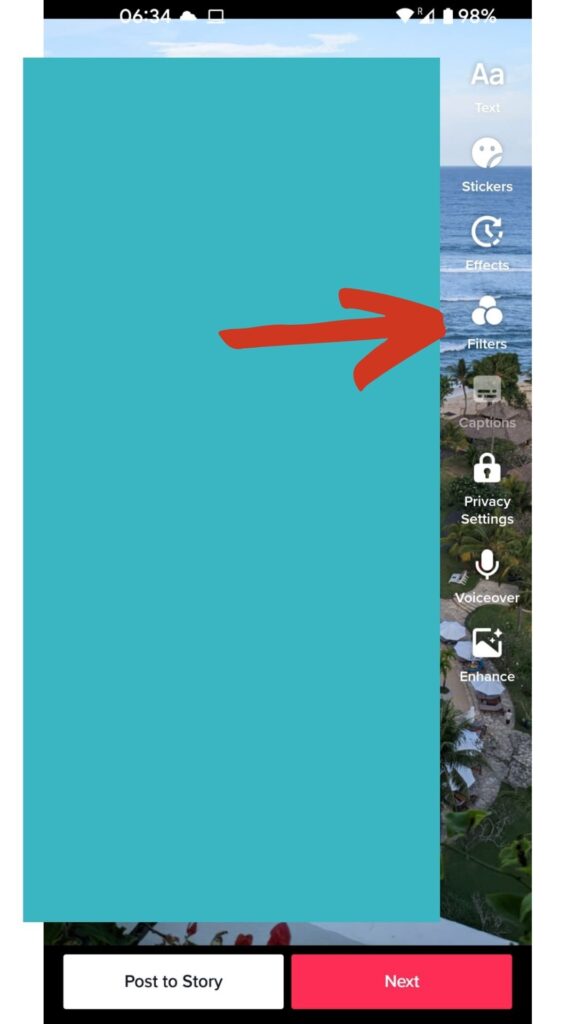 · Tap "next" after selecting vertical or horizontal slide transitions.
· Make a TikTok video.
Although TikTok is wonderful for brief slideshows or films with easy editing, many content creators demand additional editing functions.
How to add pictures to TikTok comments?
Yes, you can respond to someone's TikTok comment with an image. To react with a picture, go to the video, hit the comment button, find the comment you want to respond to, and then hold and tap reply with an image. That's it.
· TikTok should now be open.
· From the bottom navigation bar, tap the Me symbol.
· Open the first comment-filled video you've created.
· Following that, it will show a video.
· Now, on the right, tap the Comment icon.
· You'll also notice a comment box and video comments.
Choose a comment from the comments to which you wish to respond with a video.
· After that, tap and hold the comment until an option box appears.
· When you see the options box, tap on the Reply with video.
· The remark will now appear in the top left corner of your screen.
· After that, make a video or choose one to respond to them with.
· Once you've finished, make the reply video public.
· And, that's it.
Related : How to save TikTok videos?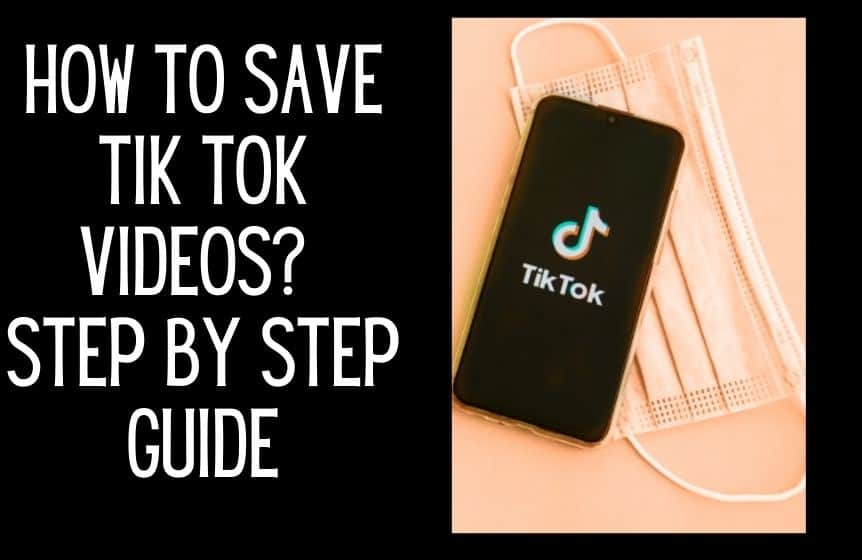 How to use TikTok photo templates?
Currently, templates are only available in the TikTok mobile app, not on the TikTok website.
· For mobile TikTok users, select photographs when you find a template you wish to utilize.
· For the template, select each photo. Your photographs will become grayed out if you hit a limit for that particular template. At the bottom, you'll find any restrictions on the number of photographs you can upload.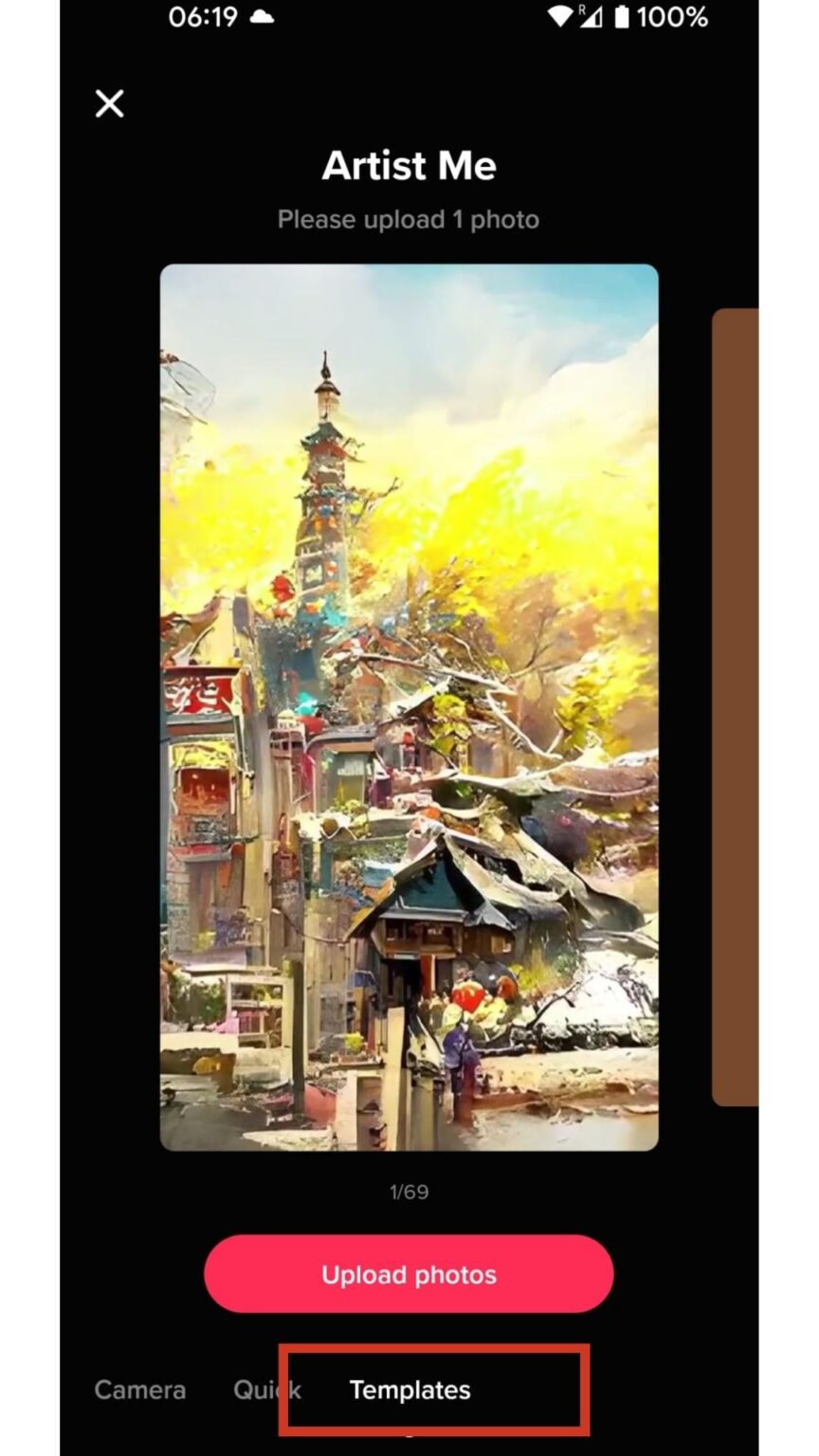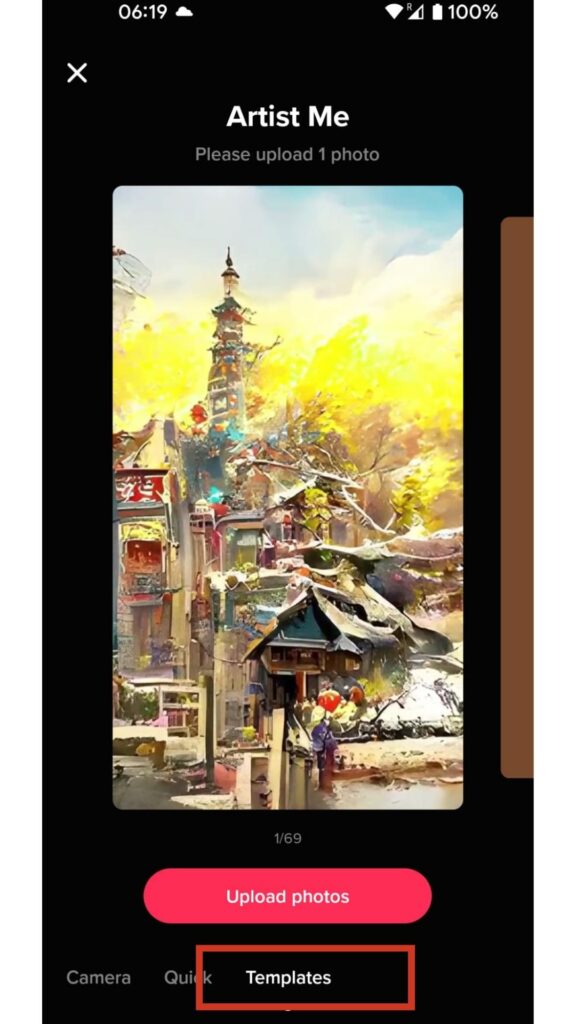 · To continue, tap the upload button.
You can make the background of your TikTok video exciting by adding pictures or music to your videos. It is always good to have some nice images in your photo library.
You can always add different images by also using a greenscreen background.
Green screen effects allow you to add a background of your choice before a person. For example, you show travel videos but have not been to a new location. You can use the green screen button to add a background to your video and show it as if you are in that location.
Don't forget always to check if you have a good internet connection when sharing a video on Tik Tok.
We hope you now know how to music and pictures to TikTok.
FAQ:
Can you add more than 35 pictures on TikTok?
Just like using single photos, to make a TikTok using images, you can choose up to 35 photos from your collection. You can also mix and match if you wish to include photographs and videos in your project.
Can I use Google images and photos on TikTok videos?
Yes, however, they aren't available in the TikTok app. In the Google Photos app (the latest version is available for free on the Google Play Store or Apple app store), you may select numerous photographs and share them directly to TikTok. Open the Google Photos app and tap the share icon to upload a photo/ upload images from your Google Photos collection.
Was this helpful?
Good job! Please give your positive feedback
How could we improve this post? Please Help us.