Are you trying to make new friends on Snapchat but need help with how to do it? In this article, we are taking a look at how to find random people on Snapchat. 
For quick and easy media distribution, nothing beats Snapchat. If you are a celebrity or want to be famous, having a large following will help you get sponsored product discounts.
How about we add some unknown people as Snapchat followers? Using the strategies laid forth here, you may build a sizable fan base in no time.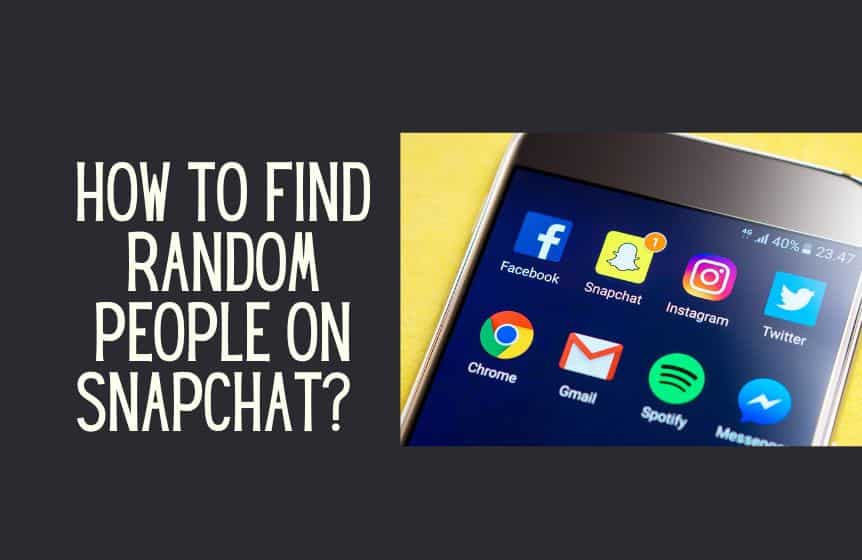 How To Find Random People on Snapchat?
There is no direct way to add random people on Snapchat. What Snapchat allows you to do is add people that you are currently friends with on other social media apps or sync your phone contact.
But you can try the following ways to find random people on Snapchat:
Find new contacts using Facebook groups :
You can share your Snapcode on Facebook groups or other social media channels and ask other random people to follow you.
2. Find people in the Discover section on Snapchat
Go to the discover section on Snapchat and start following random users there. If you are lucky they may follow you back.
3. Use YouTube
You can search on YouTube "add me on Snapchat" and this will allow you to find other people who are looking to find random users on Snapchat.
4. Share your Snapcode on TikTok or Twitter
If you have a public profile on TikTok or Twitter then you can share your Snapcode there and allow others to follow you on Snapchat
5. Do a Google Search
Type find new friends on Snapchat and search through Reddit or Quora forums for other people who are looking to do the same.
How to use Quick Add feature to add people on Snapchat?
The Quick Add feature is a fantastic feature of Snapchat that facilitates being friends with your current contact on Snapchat. You can use this function to make random connections with other Snapchat users. To accomplish this, please follow the instructions below.
First thing, startup Snapchat and sign in.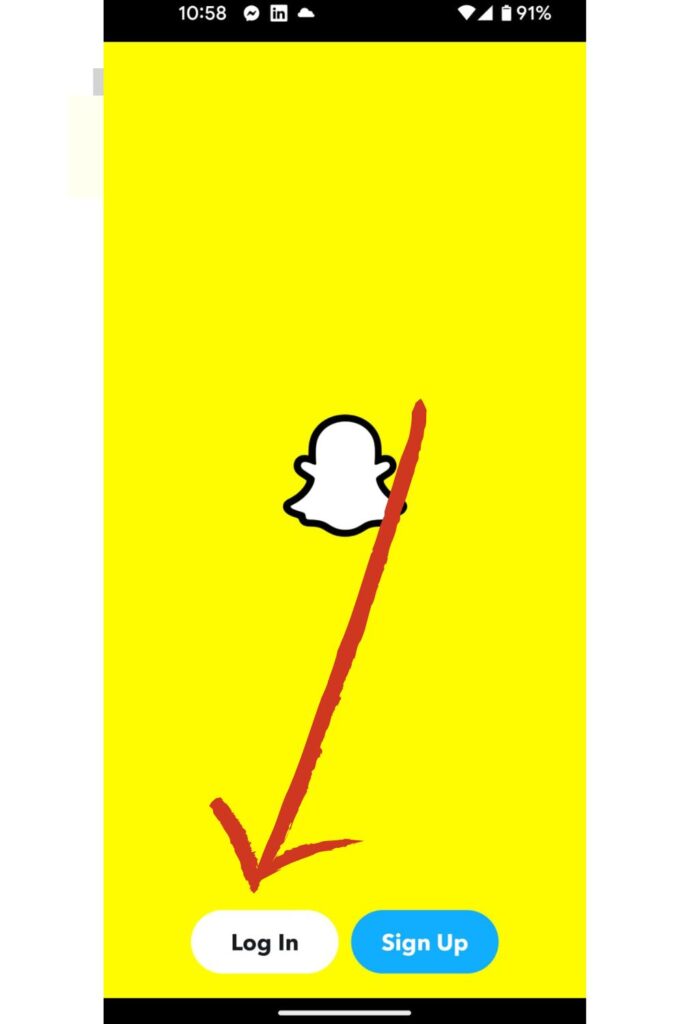 To add friends, look for a plus sign (+) and click on it.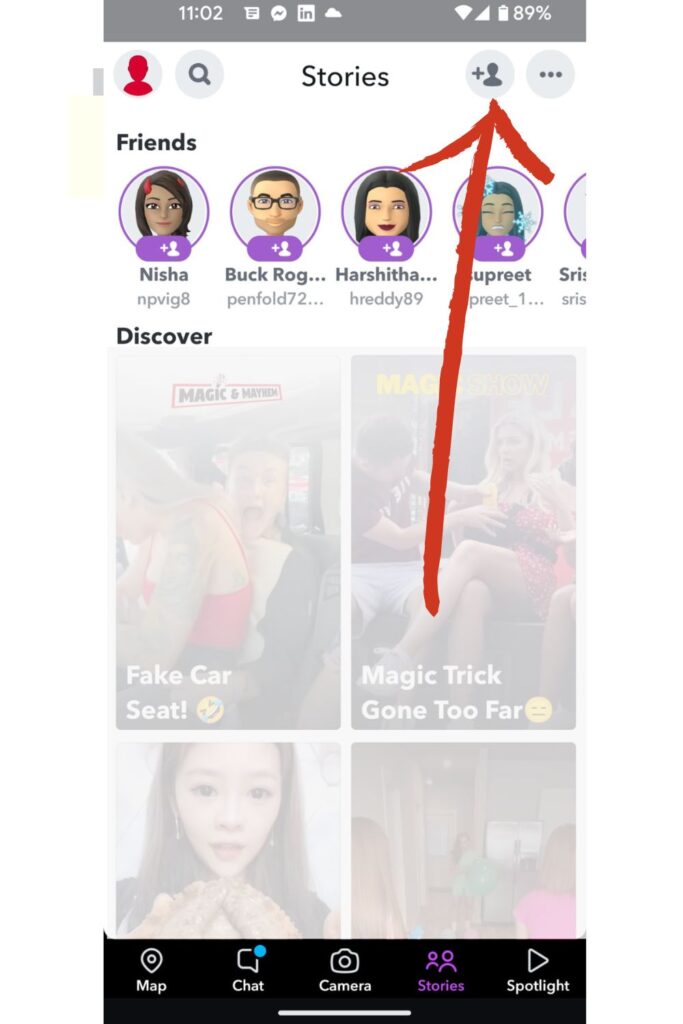 Search for the "Quick Add" section beneath the "Added Me" section. There should be a "Add" button to the right of a list of random usernames. To add a random user as a Snapchat friend, you can scroll through the user list and select the "Add" button.
Now you know the first method of how to find people on Snapchat. 
In this way, you may quickly find out who your friends' friends are and begin adding them as new friends. You may also find some of your contacts under the "From the Snap Map" or "From your Contacts" labels.
How To Find Someone on Snapchat Without Username?
Connecting with more people on Snapchat will increase your enjoyment of the service. Even if you don't have their username or phone number, there are still a few ways to track down a close friend on Snapchat. In today's post, we'll discuss strategies for expanding your friend's list.
Good news, there are many ways you can find random people on Snapchat. Now that you know the first method of how to find random people on Snapchat, let us look at the following method.
If you don't know a friend's Snapchat username but have their phone number saved in your contacts, you can use the mobile number to find them. To add contacts by phone number, proceed as follows.
Like the phone number, you can also use the email address to find new friends on the Snapchat platform. Now you know another method of how to find random people on Snapchat.
Step 1:
Open up Snapchat on your mobile device.
Step 2:
In the upper right corner of the screen, you'll see a button labeled "Add Friends."
Step 3:
Simply select All Contacts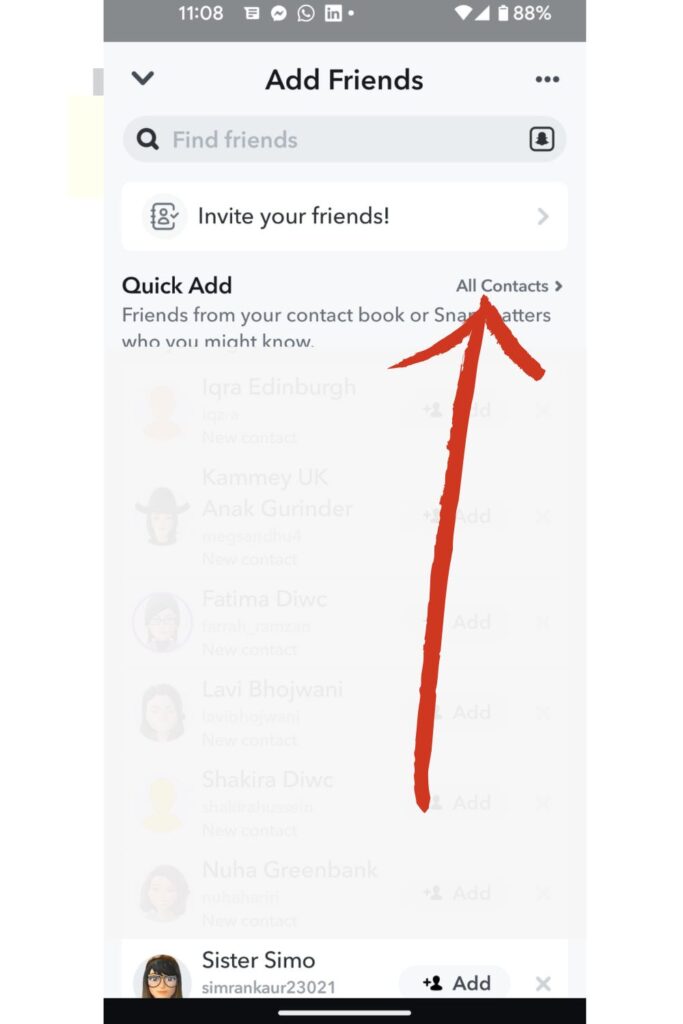 Step 4:
The All-Contacts screen has loaded now. Just click the Next button.
Step 5:
When you click Continue, you'll be sent to a page where you can quickly and conveniently add contacts from your entire contact list.
Now you know the second method of how to find random people on Snapchat.
You can also use the search bar feature to search for new friends or old friends from high school on the platforms using their Snapchat usernames. You can reach out to Snapchat support anytime if you face any issues.
How To Find New Friends on Snapchat?
Like other social media platforms/apps, you can invite people you already have on your phone or other devices' address book. Invite them to sign up for the Snapchat application if they still need to get one.
Just like any other social network, a contacts list/list of your friends can be imported by following these steps:
Use the gear symbol in the upper-right corner to access your profile page
Select "Add Friends."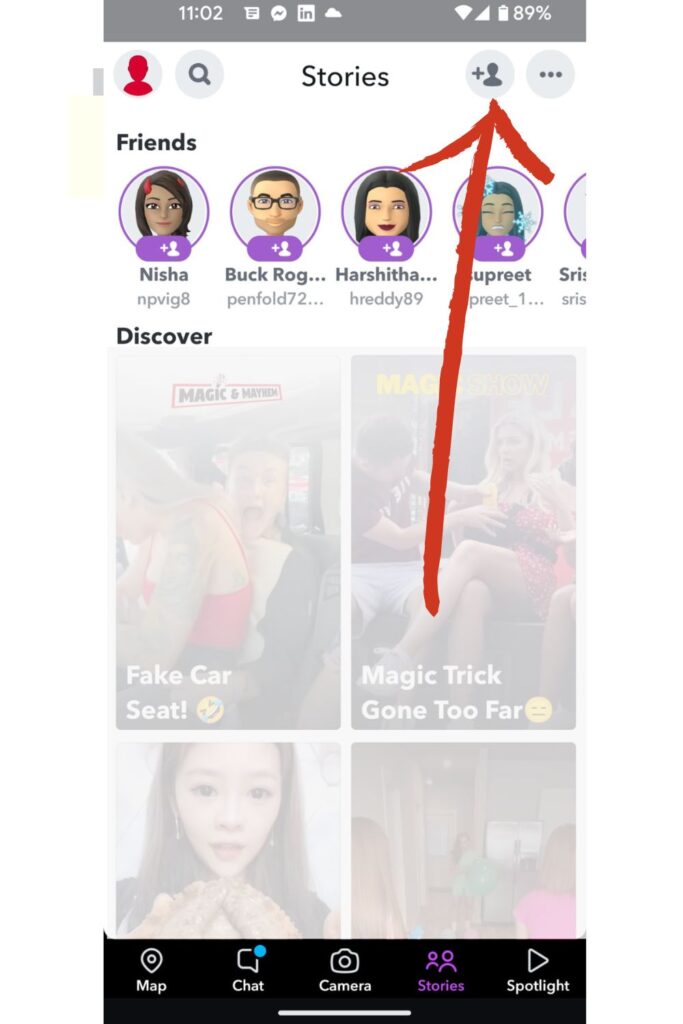 Select "Everyone I Know" to see all of your contacts.
Add them as a friend by tapping the "+ Add" button.
Alternatively, you can add people by scanning their Snapcodes.
What we call a "Snapcode" is an image with a scannable code that the Snapchat app can read. Scan a Snapcode to add a buddy, gain access to new Filters, try lens options and interesting people, find interesting emojis, and more!
Snapcode feature, or in other codes, Snapchat QR code, is generally a yellow square with several black dots in it. It is a great way to add new people to the platform.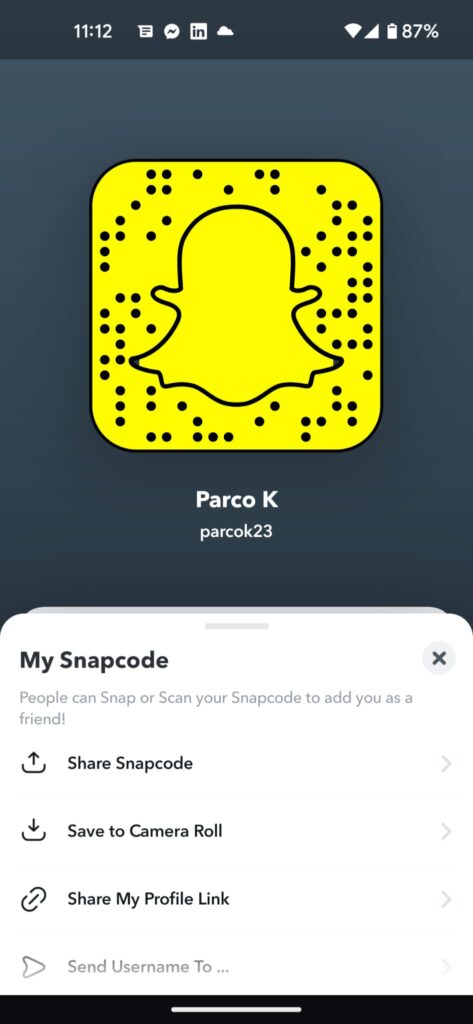 Let's look at the following steps to learn how to Scan a Friend's Snapcode to Add Them:
Request that your pal opens Snapchat and click the Snapchat profile button (user's profile).
To read the Snapcode, launch Snapchat and direct the camera to it.
Snapcodes can be scanned by pressing and holding onto them.
Select "Add Friend"
Related: How to change your birthday on Snapchat?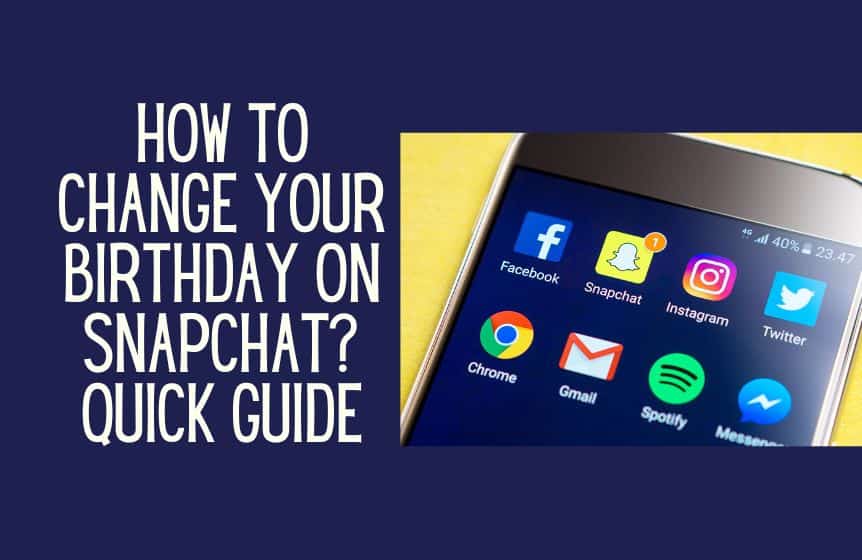 FAQ: 
Why Do Random People Add Me on Snapchat?
It may be because you appear in a Random Person's Quick Add. You might have mutual acquaintances, or they might be suggested based on who your regular snappers are connected to. In that case, possible reasons can be because you have a common location or mutual friends, and you may receive an Add Request from that person.
Can You Stop Random People from Adding Me on Snapchat?
To adjust your Snapchat settings, tap the Snapchat ghost at the bottom-middle of the screen, and then tap the gear icon in the screen's upper-right corner. Select My Friends from the drop-down menu under Who can contact me in Settings. That way, only those you know can contact you and send requests.
Can You Block Spam Accounts on Snapchat?
If your Snapchat app is set up to receive messages from anyone, you will likely be inundated with spam accounts. Snapchat's Privacy Controls provide an easy solution to the problem of spam by blocking messages from unknown senders. Snapchat's settings page also has a block friend option. It is a great idea to have it activated.