Are you looking to hide an Instagram post from someone? Unfortunately, you can't keep your Instagram post hidden from someone who follows you. However, there are options to help make your Instagram post more secure.
There are options to hide your story from specific followers (Instagram story highlight), limit the number of posts you view and control whether your postings are visible to only friends or the general public. You can make a private Instagram account, mute specific followers, or block a user profile.
When you mute followers, the number of posts in your Instagram feed/Home feed is reduced. When you make your account private, users must request to follow you to view your postings.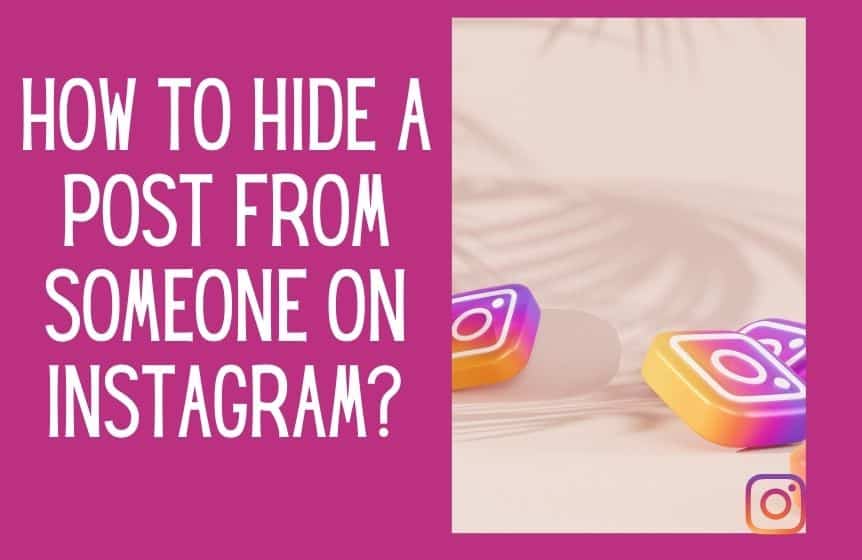 Can you hide an Instagram post from someone?
You can archive a post to remove it from your profile and prevent your followers and other Instagram users from seeing it. All Instagram likes, and comments will not disappear when you archive a post.
Follow the steps below to archive a post on Instagram:
· Open Instagram and tap profile or your profile image in the lower right corner to access your profile.
· Select the post you'd like to save.
· From the top right corner of the screen, tap the horizontal dots/horizontal lines (iPhone) or the vertical three dots icon(Android). (Hamburger icon)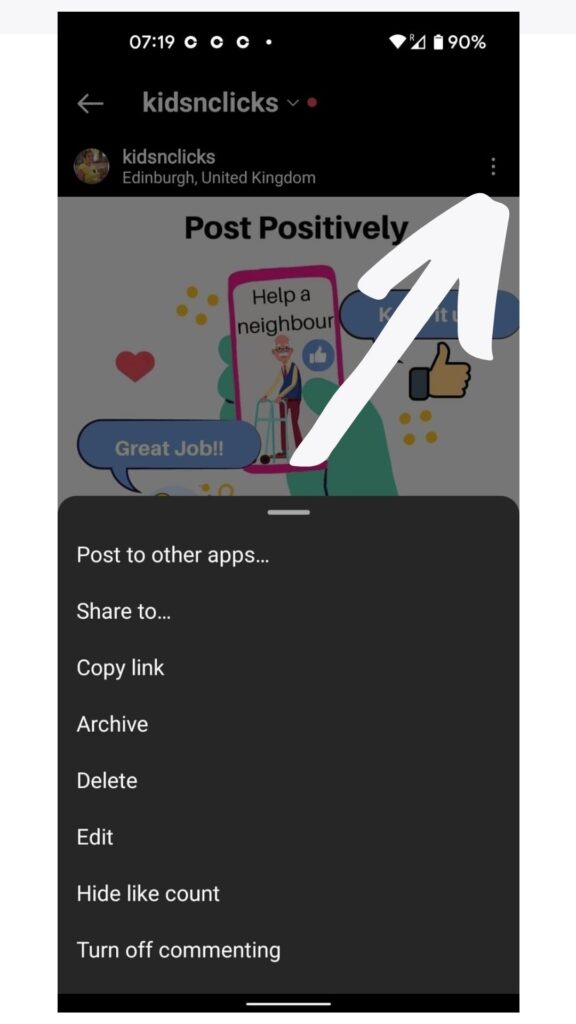 · From the next window, select the Archive folder.
On the Instagram app, there is no single way to hide your post from someone following you. However, you can unfollow, mute someone, or block other users.
How to hide a post from all Instagram users?
If you want to hide a post from all Instagram users, you need to Archive that post. When you archive an Instagram post, the likes and comments you received on the platform are stored in your Achieve folder.
You also have the option of limiting who sees your Instagram postings. You have the chance of making them a public account or private account. Only people you approve can see your post if you make a private account.
When you make your Instagram account private, only people who follow you can see and interact with your material, your postings will be hidden from those searches even if you use popular hashtags.
It also implies that anyone who isn't a follower who wants to see your posts must send you a follow request.
You tell your audience that you value quality over quantity by restricting the people who may read your postings. Because your followers are members of the private environment you've created for them, they'll feel that the stuff you offer is targeted only at them.
Related : How to view full-size Instagram photos?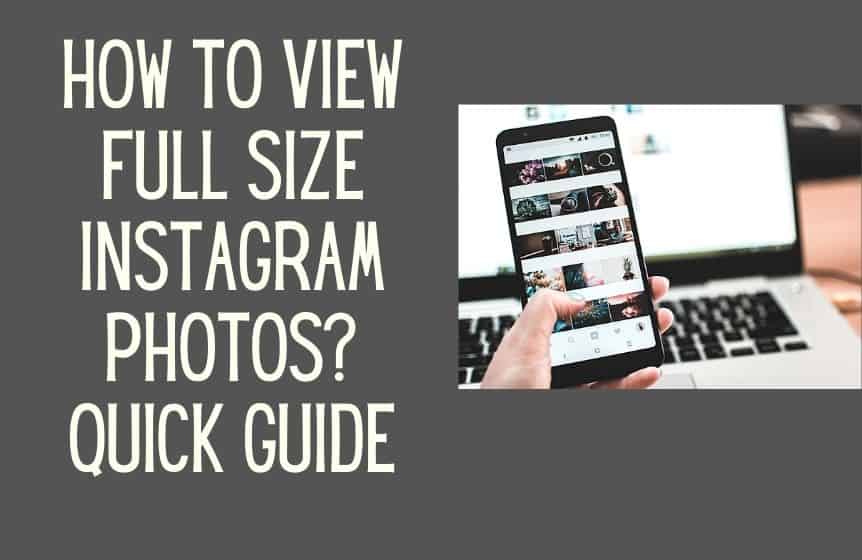 How do you hide the Instagram story from specific users?
Close Friends is a new feature on Instagram: a customized list of people with whom you enjoy sharing your stories the most. It allows you to share more personal stories with only the people you select as your closest friends (whether you follow them or not).
Users can tell which stories you shared with Close Friends by looking at the ring's color around your profile picture.
The green ring around your profile story indicates that the story is shared only with close friends.
You can hide your story from someone if you don't want them to see it, and they won't be able to view anything you add to it in the future.
Follow the steps below to use the close friends feature to hide Instagram tory from other people:
Click on the Add story option from your profile icon
Select a photo or video you would like to share
Click on the Close Friends option at the bottom of the page
4. Create a list of close friends if you have not done so
5. Click on Share and you will see a green circle appearing on your story icon. This indicates that a story is only shared with Close Friends that you have selected.
Tap Done (iPhone) or return to the top left to hide your tale from the people you've chosen (Android). Tap to unselect someone to reveal your tale to them.
You can use the block feature to remove unwanted or vulgar followers from your Instagram account (Personal Instagram Account). If someone harasses you on the platform, you should use the block feature.
While you cannot hide a post from someone on Instagram, you can still protect your account by checking the account privacy settings of your profile.
Keep your profile private and use the close friend feature on your Instagram story as the easiest solution to share stories with only specific people.
Don't forget always to check your followers list and remove any fake accounts to prevent your photos from being by others,
FAQ:
Can you hide Instagram posts without removing followers?
You can make your Instagram account private to hide posts or stories from specific Instagram followers. This will hide all your posts/Instagram photos from individuals who aren't following you.
On the other hand, you can hide Instagram stories from specific followers without having to remove them. (Close friends list) Use the search bar (name of the account) and select followers to add to your Close Friends List/Close friend list of people.
Can you hide your Instagram post without deleting the post?
Yes, you can. You can archive a shared post to remove it from your Instagram feed and prevent your follower and other Instagram users from seeing it. When you archive a post, all likes and comments will remain. If you do not want to delete an Instagram post but retain all its comments and likes, you should use the Achieve option on this social media platform.
Can you hide comments on Instagram from certain people?
You can hide potentially inappropriate comments, and message requests that you don't want to view on Instagram in two ways. Hidden words can hide content that does not violate our Community Guidelines but is inappropriate, insulting, or offensive comments (e.g., racial slurs and swear words) from your comments and message requests.
You can also make your list of words, phrases, numbers, and emojis to hide.
Keep in mind that hidden comments are still counted against your total comment count, and the person who sent the comment or message will be unaware that it was hidden.
Was this helpful?
Good job! Please give your positive feedback
How could we improve this post? Please Help us.