Key Takeways
1. To unrestrict someone on Facebook Messenger : Open the app- Access the chat settings- Click on the 3 horizontal lines- Click on the gear icon- Scroll down Privacy and Safety- Click Restricted Accounts – click on the name of the person you want to unrestrict.
2. If facing issues with restricting someone, try updating the app, checking your internet connection, restarting the app, or contacting Facebook's support for help.
3. Block vs. Restrict: Blocking someone on Facebook results in complete removal from your friends list and no access to your profile, whereas restricting allows them to see your public posts and remain on your friends list but limits the visibility of your private posts and active status.
Unrestricting someone on Facebook Messenger is a remarkably easy process. It's a matter of a few taps on your mobile device, allowing you to swiftly revert any limitations you've set on a person's ability to interact with you. Let's see how to unrestrict someone on Facebook Messenger. 
1. How to Unrestrict Someone on Facebook Messenger
Facebook Messenger, an extension of the Facebook app, allows for a more personalized communication experience. Here's how to unrestrict someone:
Open Facebook Messenger App: Ensure you're using the latest version of the app on your mobile device.
Access Chat Settings: Tap on the three horizontal lines to open the chat settings.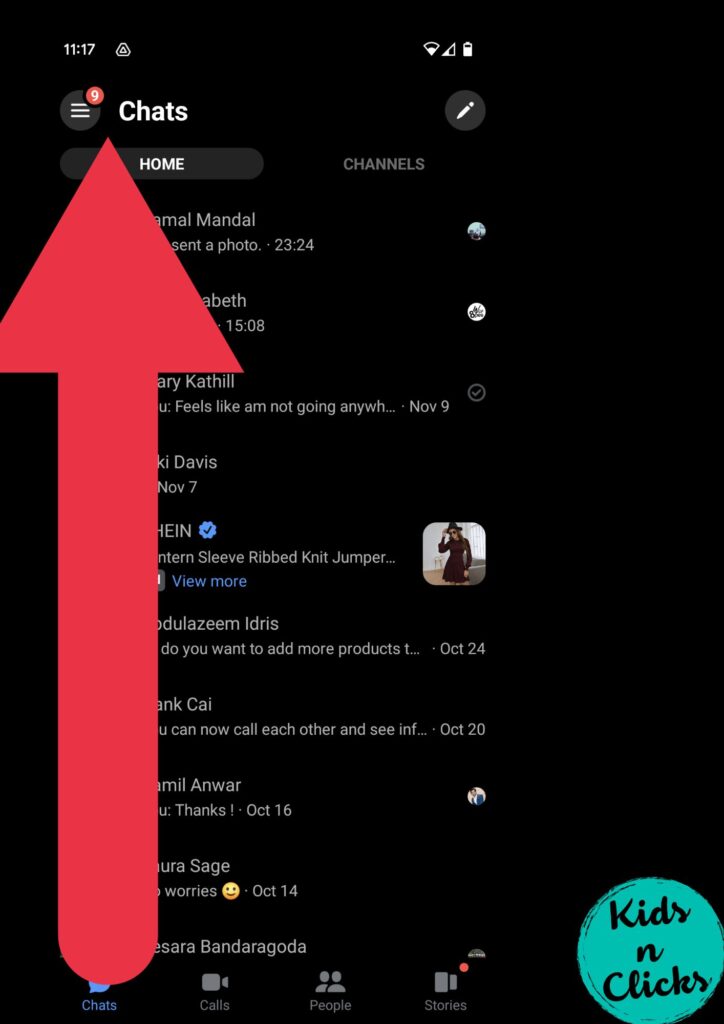 Click on the gear icon on the top right of the screen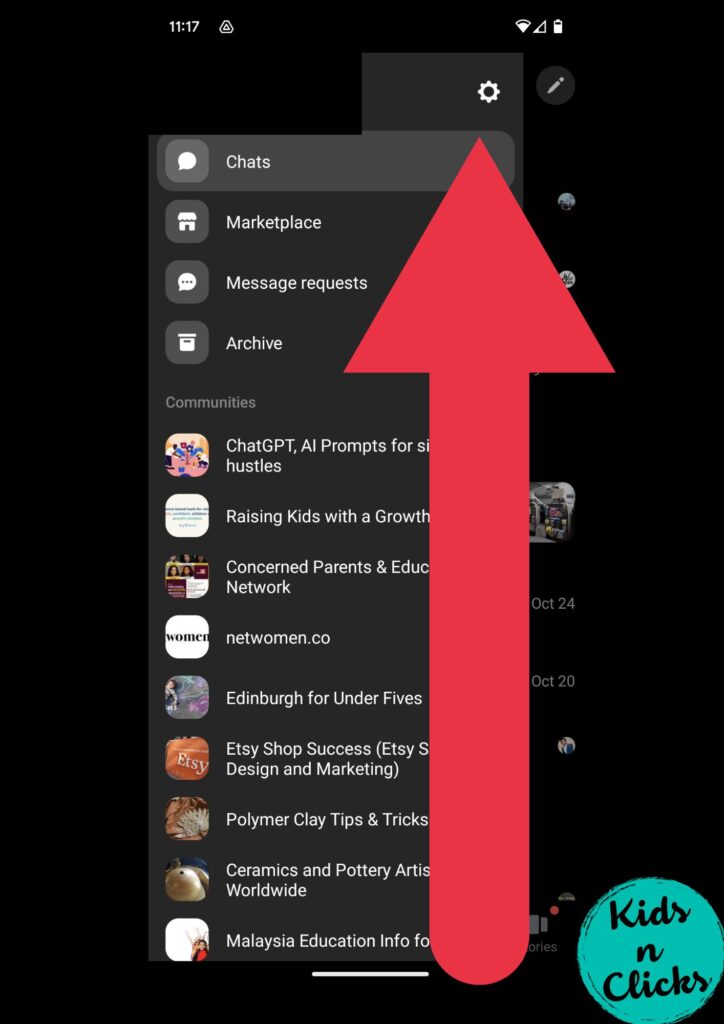 Scroll down to Privacy & Safety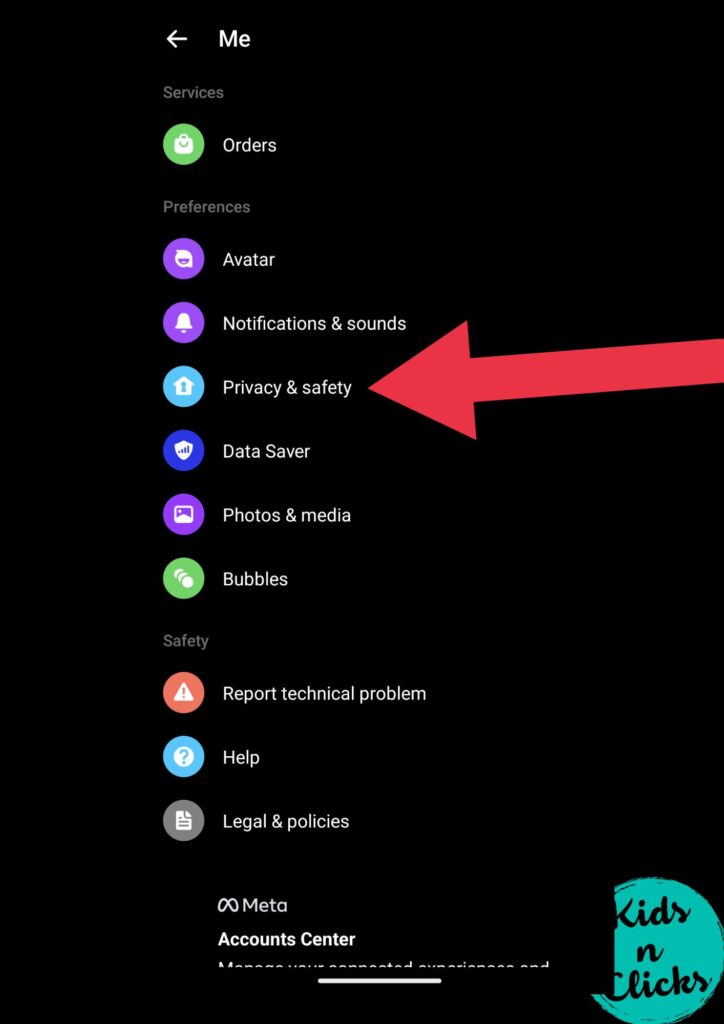 Click on Restricted Accounts
Click on the name of the person you would like to unrestrict and then scroll down click on Unrestrict
By following these simple steps, you can adjust the level of privacy in your Messenger interactions, ensuring a balance between connectivity and personal comfort.
2. I Can't Restrict Someone on Facebook Messenger. How to Fix
Sometimes, you might encounter issues while trying to restrict someone. Here are some steps to troubleshoot:
Update the App: Ensure your Messenger app is up to date, as outdated versions can lead to functionality issues.
Check Internet Connection: Poor connectivity can hinder the app's performance.
Restart the App: Close and reopen Messenger.
Contact Support: If the problem persists, reach out to the Messenger Help Center or Facebook Help Center for assistance.
3. What Happens When You Restrict Someone on Facebook Messenger
Restricting someone on Facebook Messenger is different from a block or a permanent ban. It's more of a temporary limitation for a given period. Here's what happens:
Limited Interaction: The restricted friend can send messages, but they'll appear in your message requests.
Privacy of Posts: They won't have access to your private posts or personal details shared on Facebook.
Active Status Hidden: Your active status won't be visible to them.
Discretion Maintained: The restricted person receives no notification of the restriction.
Review and Adjust: You can review and adjust restrictions at any given time through your account settings.
4. Do People Know When I Restrict Them on Facebook Messenger?
When you restrict someone on Facebook Messenger, they are not notified of this change. Facebook's restriction feature is designed to be discreet, allowing you to manage your online interactions without alerting the other party.
This means you can reduce your visibility to someone (like a Facebook friend or mutual friend) without them knowing. They can still send you messages, but these will be directed to your message requests.
Do I Remain Friends with the Person?
Yes, when you restrict someone on Facebook, you remain friends with them on your Facebook friends list.
This is one of the key differences between restriction and other forms of Facebook account restrictions, such as blocking.
The restricted person will still see your public posts and can view your Facebook profile, but your interaction with them is limited in specific ways.
Difference Between Block and Restrict
Block: Blocking someone on Facebook is a more severe action. When you block a person, they are removed from your friends list, cannot see your profile, posts, or contact you through Messenger. Blocking is often used in cases of inappropriate content, harassment, or when you no longer wish to have any interaction with someone on the platform.
Restrict: Restriction is a short-term restriction and a less severe form of limiting interaction. The restricted person remains in your friends list and can see your public posts, but they cannot view your private posts or see your online status. This feature is a great way to manage interactions with specific friends or family members, especially when you want to avoid controversial comments or unwanted interactions but don't wish to sever ties completely.
Related: How to remove someone from Messenger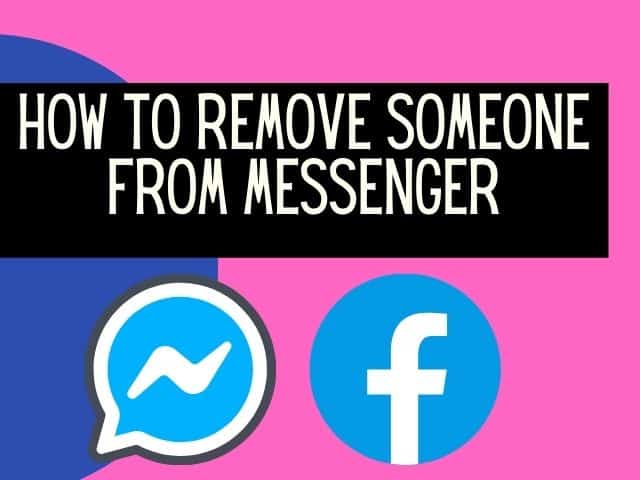 In summary, both blocking and restricting are powerful tools available to Facebook users to manage their privacy and interactions on the platform.
They serve different purposes and have different impacts on your relationship with the other person. 
Restriction is a temporary limitation, a sort of notification-free way to control your online space, while blocking is a permanent suspension of all interactions.
For further guidance or step-by-step instructions on managing these features, you can always refer to Facebook's help center via the mobile app or web browsers.
Facebook Messenger's restrict feature is a practical way to manage who you interact with, without completely severing connections.
It allows you to control the flow of unwanted messages, maintain your comfort level, and adhere to community guidelines, all while keeping your personal information and interactions under your control.
I hope you now know how to unrestrict someone on Facebook Messenger. Drop a comment below if you have any questions
Was this helpful?
Good job! Please give your positive feedback
How could we improve this post? Please Help us.