Instagram introduced its music feature, which allows you to listen to music, soundtracks, or add sound effects on Instagram stories. You can hear the music on the app, and you can then leave comments or add it to your own Instagram story. In this article, we are looking at how to fix Instagram music that is not available.
Instagram has introduced a unique feature that allows you to choose music for the images and Instagram feed videos you plan to upload.
However, on some accounts, the part occasionally does not function. The main reason is that Instagram offers this service to some nations, but there may also be many additional causes.
Contrary to popular belief, not everyone can currently utilize this Instagram feature. You will receive a message informing you that it is not yet accessible in your area if you reside somewhere where it is not yet available.
 Let's look at how to fix Instagram music is not available error.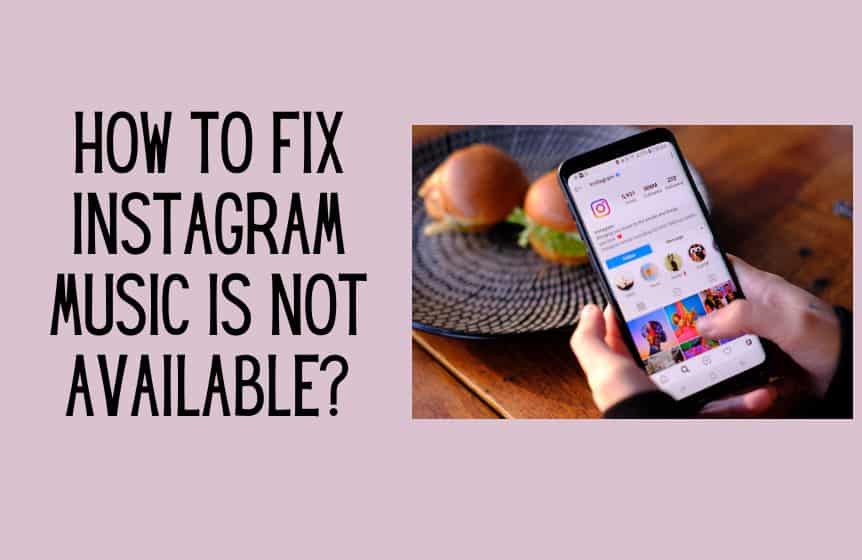 Why can't I find songs on Instagram?
An increasing number of users have noticed that they occasionally can't add music to Instagram.
Notably, the Instagram Stories music sticker has not performed as expected. Here are a few straightforward troubleshooting instructions that can help you get back up and running if you try to use the Instagram music library and it doesn't function.
Update Instagram app
If you haven't updated your Instagram app in a while, it's conceivable that the current version doesn't support music yet or that Instagram Music isn't functioning correctly due to a bug. You can download the latest version of Instagram from Google Play Store or Apple store for iOS devices.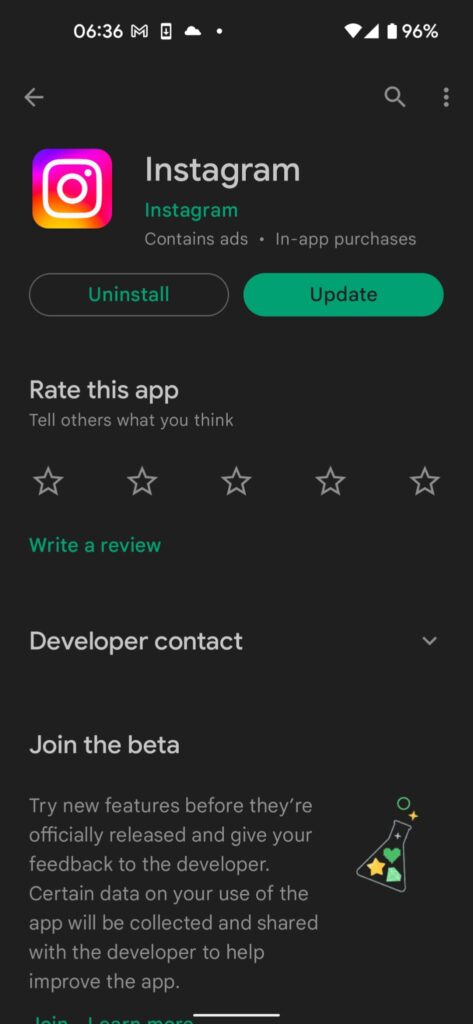 2 Music not available for sponsored content
Is your account one for a business profile? If so, music is not available for sponsored Instagram content and advertisements due to Instagram's regulations on copyright and other issues.
3 Use a personal Instagram account 
When switching to an Instagram Business account, several users claim they lost access to music. It's simple to log out of your Professional account and back into your personal Instagram account to see whether that fixes the issue. You can switch between your personal and professional accounts, so don't worry about losing access.
How to fix Instagram music is not available?
Signing out and back in again is one of the best ways to fix an Instagram bug. The music feature will return when you log back in. 
Follow the below simple steps-
Go to your Instagram profile by clicking on it in the bottom right.
In the pop-up menu, select Settings from the three-line menu in the top right corner of the page/ top of your screen.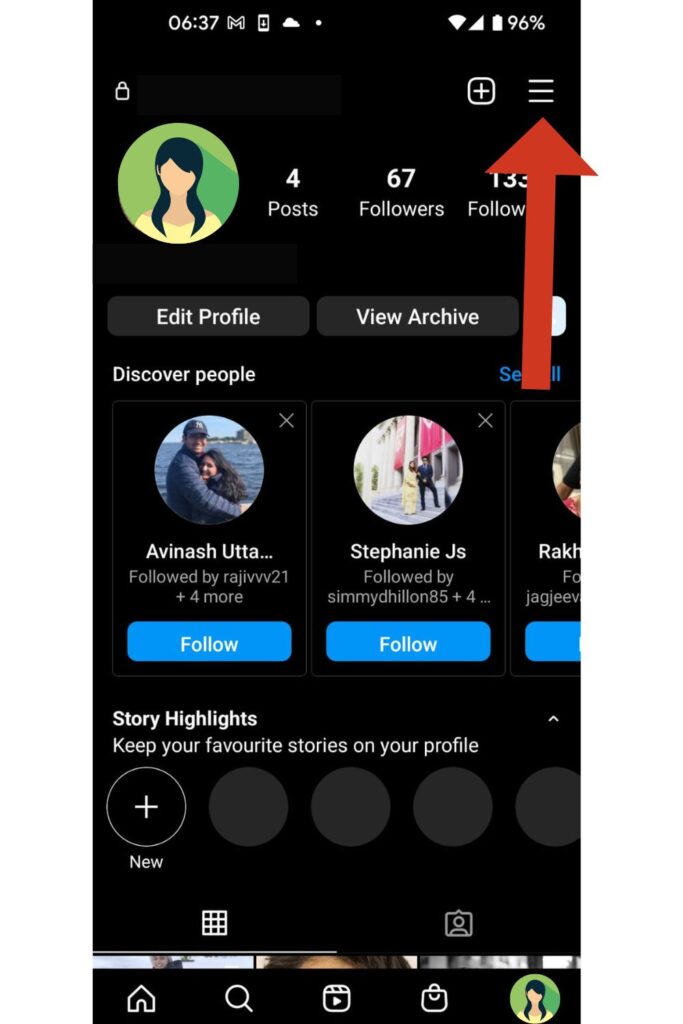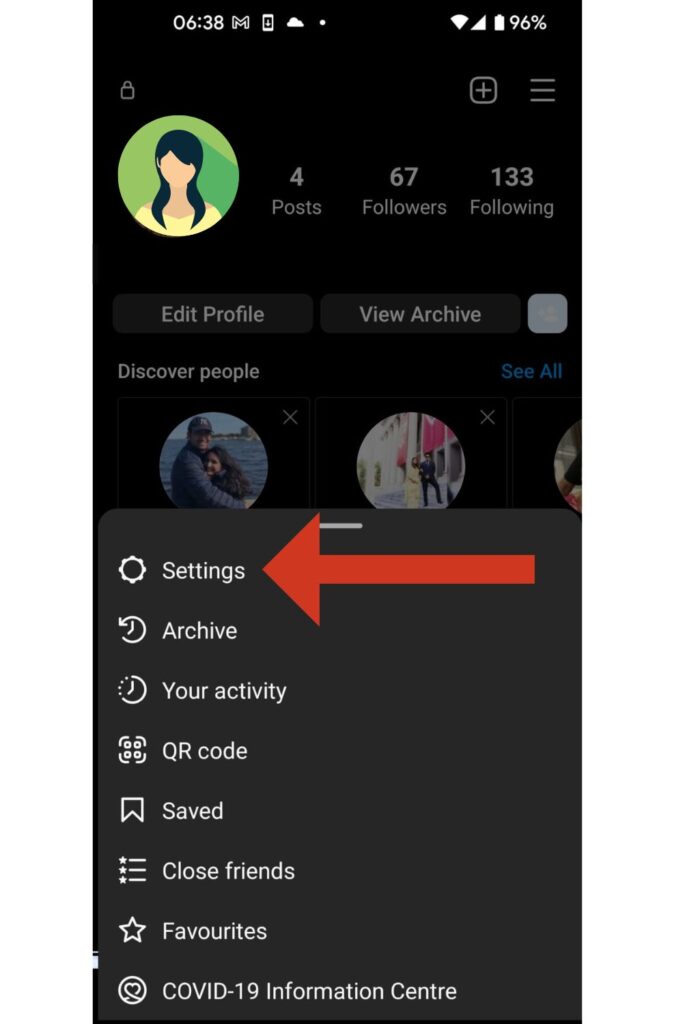 To log out, scroll to the bottom and click on Log out.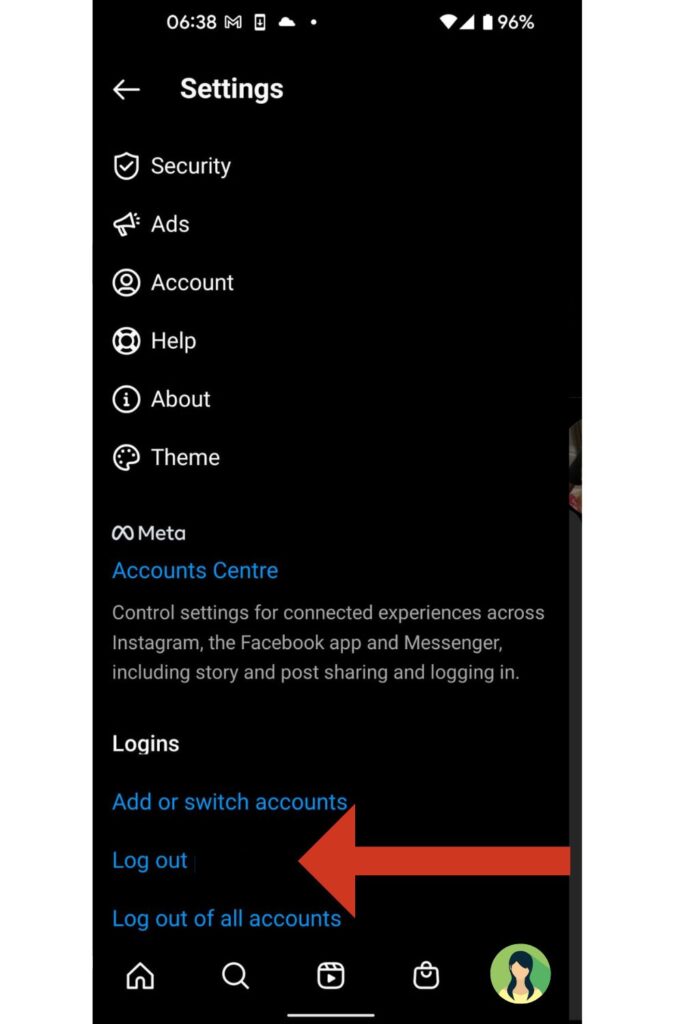 Use your standard Instagram login information to re-access Instagram.
If checking out and back in again fails to fix the issue, there may be an issue with how the Instagram app was installed, or the app's data cache may be faulty, making the program unable to function correctly.
In either case, uninstalling the software and then reinstalling it is a simple repair. Nothing in your Instagram account will be lost, but you must log in using your regular account credentials.
If the Instagram music option is not yet available for your account, consider switching it from Business to Personal or vice versa. This should resolve the issue within 48 hours.
You can take a screenshot of the mistake from the support page and report it directly to Instagram. This will resolve the problem faster than other options.
Turn on any VPN first, reinstall Instagram, and check the music feature; it should now be accessible. This will resolve the issue that music is not available in your region. Because the music feature is available there, a USA IP address should be the target nation on the VPN.
If Instagram music is unavailable, it may be because the service was recently disabled for your account or because a glitch affected some accounts that Instagram is unaware of among its millions of users.
Because of this, when you try to add music or tap on the music, an error message appears saying that Instagram music is not available in your region.
You won't find the Instagram music sticker on Instagram features, not even from the stickers. You are not from one of the countries Instagram has chosen to allow the music function if you are receiving problems like "not available in your location."
According to numerous Instagram users, when users try to add music to stories, the music functionality has been malfunctioning for a few weeks.
This can occur because of a copyright laws violation, a slow internet connection, or an app bug. This music feature is not functional for users with business accounts. An old version of the program also compromises this feature. Music cannot post on Instagram stories or posts when the user's account is blocked.
This problem will be remedied in a day or two if you switch your profile from personal to business or from business to personal, depending on what you're experiencing right now.
Related : Best Instagram songs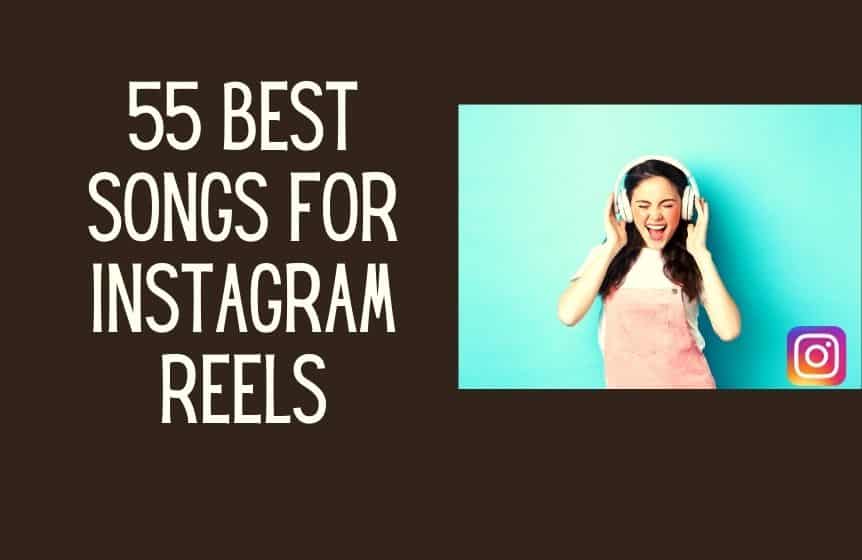 Why won't music play on my Instagram story?
You might not be able to utilize certain app features, such as the music collection, if some Instagram services are offline. If you want to know if Instagram is down or experiencing a significant outage, you might wish to check its status page at DownDetector. 
You can also contact Instagram customer service if none of these troubleshooting suggestions worked to fix Instagram Music on your smartphone.
In addition to a comprehensive help center with articles, frequently asked questions, and a means for reporting issues, Instagram includes a customer service phone line.
A workaround can allow you to use the music on your Instagram reels if you were on your "Reels" but couldn't do so.
How to fix the Instagram music that is unavailable on reels?
· Open someone's Instagram account (creator account), then select the Instagram videos tab to access the music videos.
· When you tap on any video content, an error message will appear; tap on the "Use Audio" option at the bottom.
· You can use the original audio (royalty-free music from the Apple Music app) for your reels by simply tapping on the "Reels" icon to access the audio files and audio tracks (popular tracks).
Using the Audio tool in Reels, you can record a reel with original audio that you have created, original audio created by another Reels creator, or music from the Instagram music collection.
Now that Instagram has a play option on the right, you can listen to a few particular songs on reels. Keep in mind that until you remix the video, you cannot use the original audio from a feed video.
If your account does not have access to the Instagram music feature, this is the most straightforward fix to bypass the "Instagram music is not available" error.
Now that you know about how to fix Instagram music is not available, here is a quick tip for you. Launch Apple Music or Spotify, then start playing your music through the phone's speakers. Return to the Instagram app and select "story" to begin recording. The microphone will pick up the song you have playing in the background. Text can be added to inform listeners of the song's title and location.
Related : How to search for Instagram story stickers?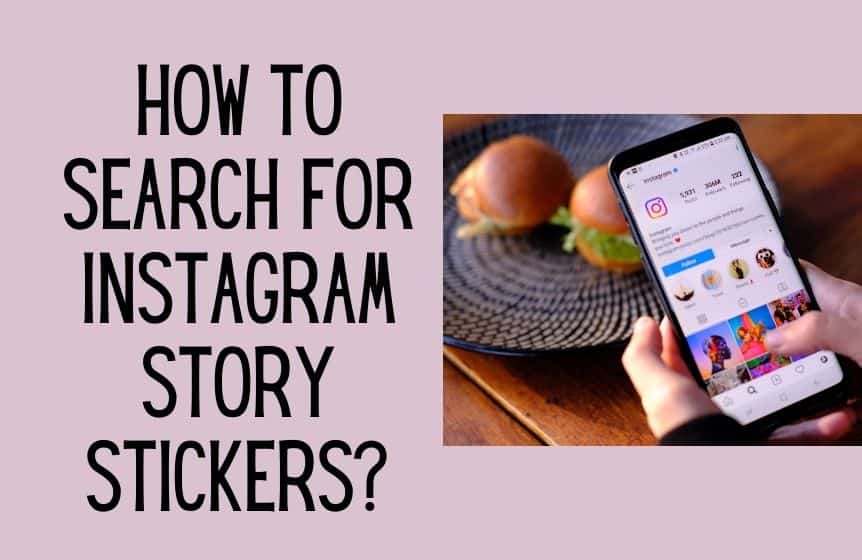 FAQ:
Why is some music not available on Instagram Reels?
Copyright can be the cause of this. Some songs are copyrighted, and Instagram may not have the right to add that music to its app.
Why is Instagram music not available on some business accounts?
Due to copyright regulations, if you use a business Instagram account, you won't have access to music from recording artists (i.e., specific songs with the artist's name, record labels, independent artists, and song title).
Why is Instagram music not available in my region?
There are geographical constraints on who can access the music because Instagram lacks the licensing to do so globally. Instagram now only holds licensing rights in the following countries: the US, UK, Germany, France, Sweden, New Zealand, and Australia. 
Why is Instagram music not available for some accounts?
Your account's lack of access to Instagram Music is due to two factors: either the music is unavailable in your country, or Instagram Music is not permitted there. You can only solve it on your phone. To do this, you need to utilize a different application and make a few selections in settings.