Today, we will discuss how to recover deleted Snapchat messages. Snapchat is one of the most loved apps that fetches millions of daily active users more than any other application.
Many innovative traits make this app a must-have. Such a feature is the disappearing messages; it means that messages do not appear on the screen and get deleted just after a few minutes, unlike WhatsApp messages where the messages are saved until you delete them yourself.
This feature somehow aids the overall security parameters of Snapchat users. However, every dice has two sides, and Snapchat is not an exception!
Sometimes we need to see the old messages again, and sometimes we open the chat instantly and close it right away just to realize that we couldn't read the message.
In these scenarios, recovering deleted Snapchat messages becomes important and we can't ask the sender to resent the messages every time.
Nevertheless, you are at the right place because we have brought you the detailed guide yet easy steps via which you can retrieve your Snapchat conversations. Let's head onto it-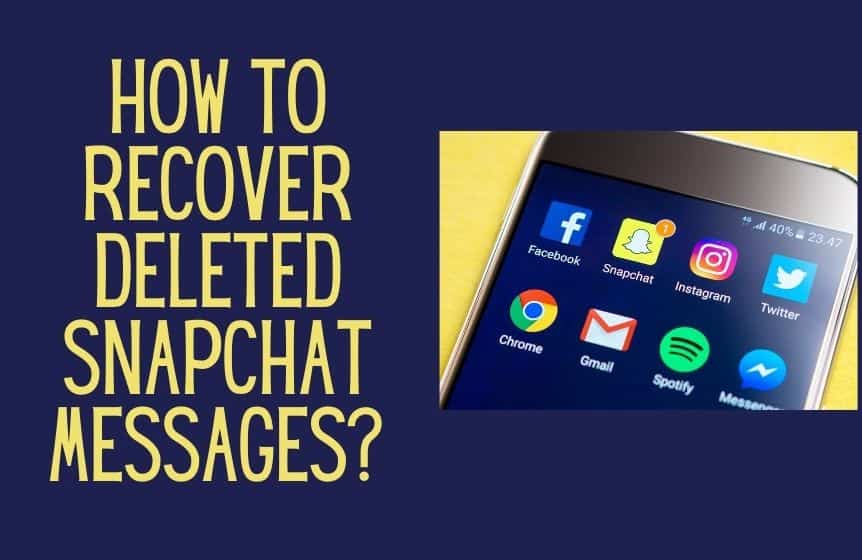 How to See recover deleted Snapchat messages?
· First, you need to head to the Snapchat My Data page by logging into your account.
· You get the lost Snapchat messages, choose the message option you need to recover.
· Click the Submit Request, and the Snapchat team will work on retrieving your data.
· Once it is prepared, you will receive an email with a link to the My Data page.
· To recover the data loss, click this link, and you will download a Zip file.
· Extract this Zip file in either your iOS or Android, whichever OS you are using.
· When the data is extracted, you will see a new folder.
· Get to this folder and look for the index.html file; tap the file, and you can see the deleted messages and files.
Related : How to do a poll on Snapchat?
How to Recover Deleted Snapchat Messages Without a Computer?
Many times, data retrieving becomes efficient if you use a PC. However, it is not mandatory, and you can still recover deleted Snapchat messages without it. Here is the best way to do it:
· Go to the File Manager application of your device or phone.
· Now head to "Android," and then to "Data."
· You should see a file named "com.Snapchat.android."
· It is necessary to rename these files with the ".nomedia" extension to view them on the screen.
· Once done, you should be able to open any of the nomedia file and view your messages and Snapchat photos.
Related : How to add nearby friends on Snapchat?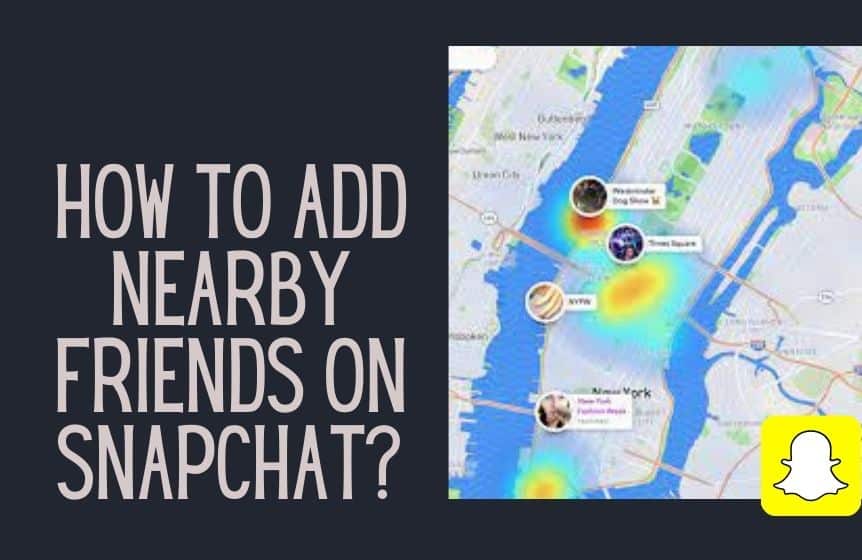 How to Recover Deleted Snapchat Messages on Android and iPhone?
There are different possible ways to recover deleted Snapchat messages on Android and iPhone devices. You can utilize the "Dumpster app" or follow the steps below:
Recovering on Android device using Cache or phone's internal memory-
This method involves using a PC based on Android's cache memory. Android stores recently used data in the cache memory, making it available for immediate access.
Android users can take advantage of this feature for Android data recovery and retrieve text messages if they don't wish to download any app from the google play store.
The deleted files from the chats are most likely to be stored in the cache memory of your phone.
Here is how you can recover deleted Snapchat messages using the Cache folder:
· One of the simple steps is to turn on your PC and connect it to your Android phone using the USB cable or data cable.
· Let the scanning process begin, and you will be able to see your device on the PC. Open the Settings folder of your phone and look for the Android tab.
· Here, tap on "Data" and look for a file or folder named "com. Snapchat. Android."
· Click the folder and then click Cache.
· Further, you will see a Recover folder, tap on that, and you will get the deleted Snapchat message back.
Recovering the data on an iOS Device-
· To recover the deleted data on an iPhone, you will need data recovery software; one such software is the Fonelab tool; you can install any Snapchat Message Recovery software.
· Once done, open your PC and plug your iPhone device into it.
· The PC will detect your Apple device, and the software will detect all the deleted essential messages.
After the process, iPhone users will choose the messages they want to restore, and voila.
Don't forget to have an internet connection for the process! This is how a data recovery tool makes the recovery of lost messages even simpler.
How to save your Snapchat messages?
There is one way to prevent this from happening. Instead of recovering the Snapchat messages later or perform Android or iPhone data recovery, you can save them beforehand so there won't be any need to recover them at all.
Here is how you can do it:
· Have the Snapchat account logged in with your Snapchat username and password.
· Head to the Chat section and choose the chat you want to save.
· Here you need to long-press on the message you want to save.
· On the chat screen, you will see options like "Save in Chat," "Copy," or "Delete."
· Choose "Save in Chat," and those important files will be saved in chat and will not be deleted.
However, it also sends the other person a notification that you have saved their chat.
FAQs:
Can police retrieve deleted Snapchat data or messages?
Authorities can trace the account data with a search warrant or without it. However, when all the recipients have seen the messages, the data deletes itself from Snapchat's servers.
2. Can you stop Snapchat from deleting messages?
You can turn the Chat Settings to "24 Hours after Viewing" rather than delete "After Viewing."
3. Does deleting a message on Snapchat mean the other person can't see it too?
No. Clearing the messages or Snapchat pictures from your device's memory means that it is deleted only for you. The other person can still view the messages on their screen.
4. How long do messages stay on Snapchat?
Once the recipient has viewed all the messages, the data deletes itself. If any messages or videos remain unseen for 30 days, they automatically get deleted. When you record videos or send messages in a Group, they get deleted if remain unopened for 24 hours.
5. Does Snapchat save chat history?
Snapchat messages get deleted after 24 hours or after the recipient views them. To save them permanently, you need to long-press the message and choose the "Save in Chat" option.
6. Are Snapchat messages deleted forever?
Snapchat servers delete all the chats after they remain unopened for 30 days. Snapchat chats are deleted after 24 hours when sent to a Group.
So this was it about the ways to recover old Snapchat messages. We hope you will find the instructions helpful. Share your suggestion in the Comments section about this guide on how to recover deleted Snapchat messages. We are always happy to hear from our readers.
Before you go, don't forget to check out How to delete a story on Snapchat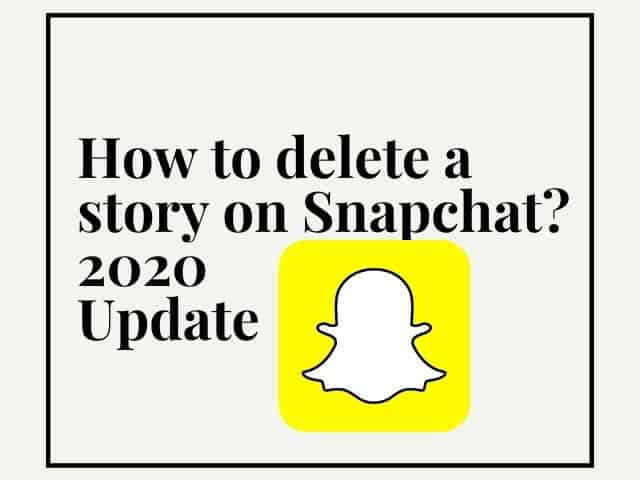 Was this helpful?
Good job! Please give your positive feedback
How could we improve this post? Please Help us.