Users must give their personal information when creating an account with Tik Tok. Sometimes you will feel like it is a lack of privacy to provide sensitive information like phone number, date of birth, and email address. In this article, we will be looking at how to remove phone number from Tik Tok. 
Tik Tok is a popular social media platform where people post short videos by either going along with the trend or creating some unique content to grab the attention of other users.
In Tik Tok, you can view videos, download them, and share them in various applications. To do all the stuff, you must have an active account.
You must give your phone number for certain formalities to create an account on Tik Tok. If you find it uncomfortable to let an app have your private information, then don't worry. We have a solution for how to remove phone numbers from TikTok.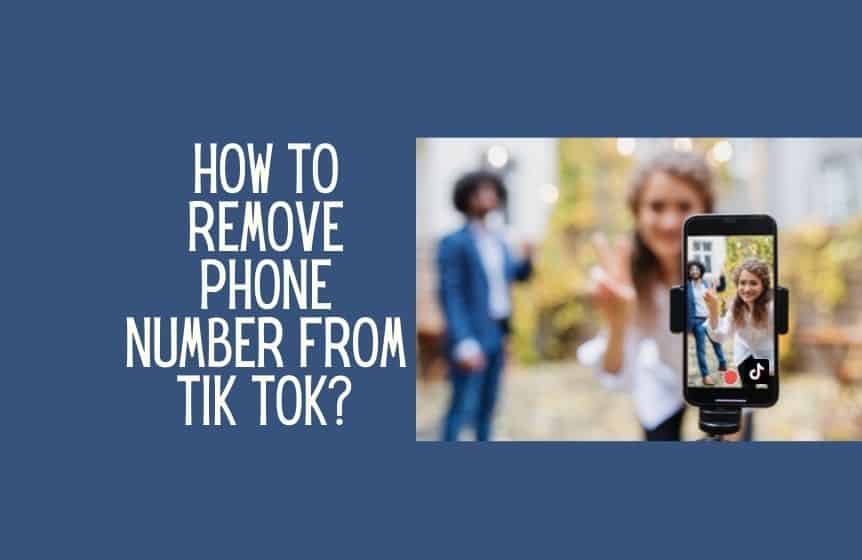 Why Do You Need A Phone Number On Tik Tok?
When creating an account with Tik Tok, we need to give our phone number.
TikTok sends you the 4-digit code verification code that you must enter into the app. Entering a phone number is a part of the verification process. There are also other verification options available in TikTok.
In the verification step, you can also enter your Email id or sign in using your Google account, Facebook or Twitter. If you choose one of these options, you will not need to add your phone number.
Hence, while creating an account, if you are trying to avoid giving your number, try creating an account using the other options shown above.
But what if you have already verified using your number?
In this case, the below steps will help you remove your phone number from Tik Tok app.
How To Remove Phone Number From Tiktok Without Replacing It?
Are you one of them who gave their personal number while creating a new account and now struggling to remove their phone number from TikTok?
Then follow these simple steps, which will help you to remove your phone number from TikTok permanently.
On your mobile phone, download TikTok and open the app.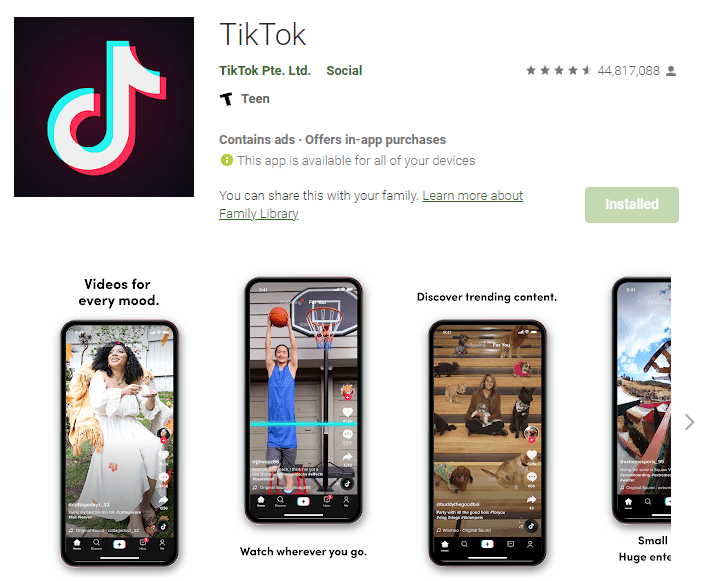 Now, as a first step, click on the "Theme icon", which is also called the profile information icon, to go to TikTok settings.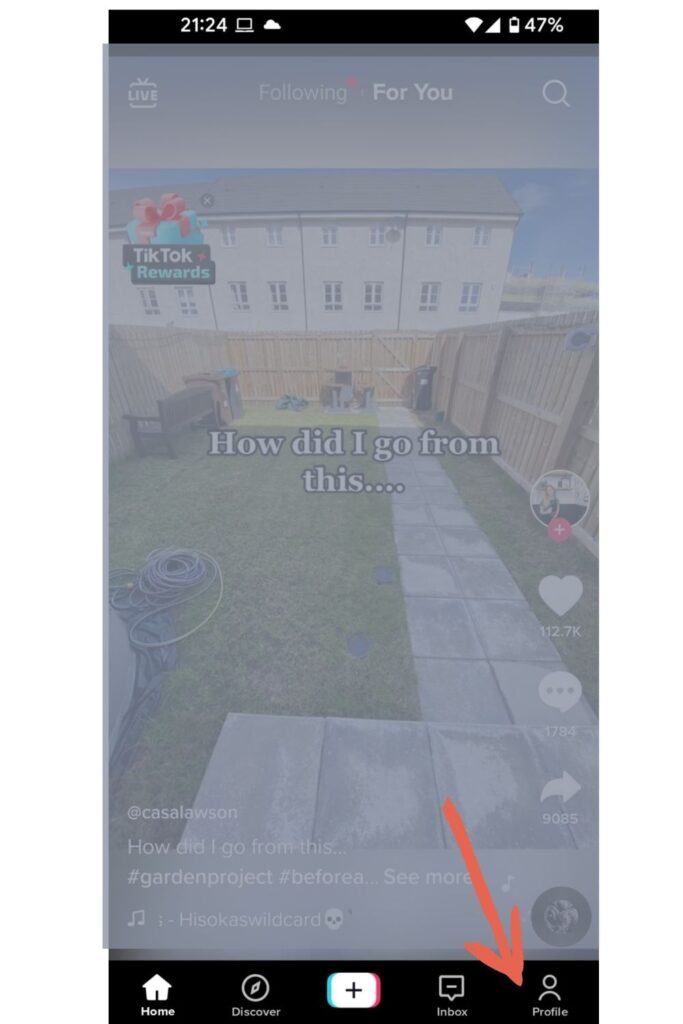 Then, tap on the three-line icon .
This will direct you to the next page; tap profile and accounts settings. 
Scroll down and click the "Report a problem" option
Then click on Account and profile
Click on Email and phone number
Then, tap on Phone number/Email id and click on "I want to change associated phone number."
Then they will ask if the problem is solved, and here you must say "No."
You will type a report saying that you don't have access to your number, so you would like to remove it.
As a final step, TikTok will ask you to give some contact details and other details about your account to check if you are an authentic user. Once you fill it, they will remove the phone number from TikTok in a few days.
How To Change Phone Number On Tik Tok Using iPhone?
If you are willing to change your old phone number by replacing it with a new phone number, then follow the steps given below:
Open your account in the app.
Click on the three vertical dots on the upper right corner of the screen.
You will see a list of options to click the "manage my account" option.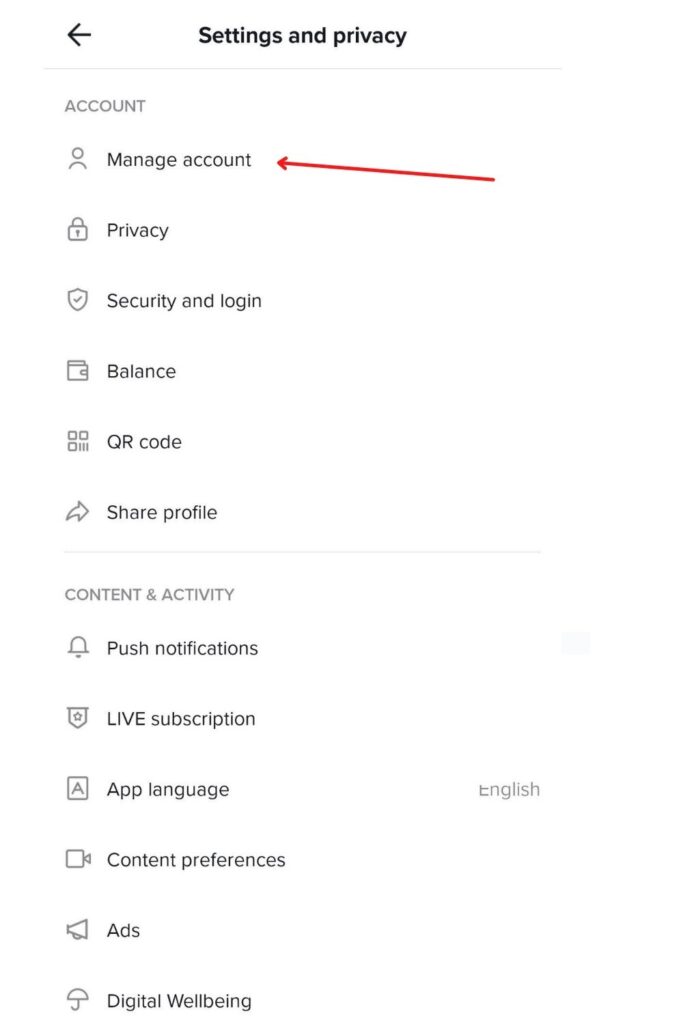 Here, tap change phone number, and then a dialogue box will appear on the confirmation page.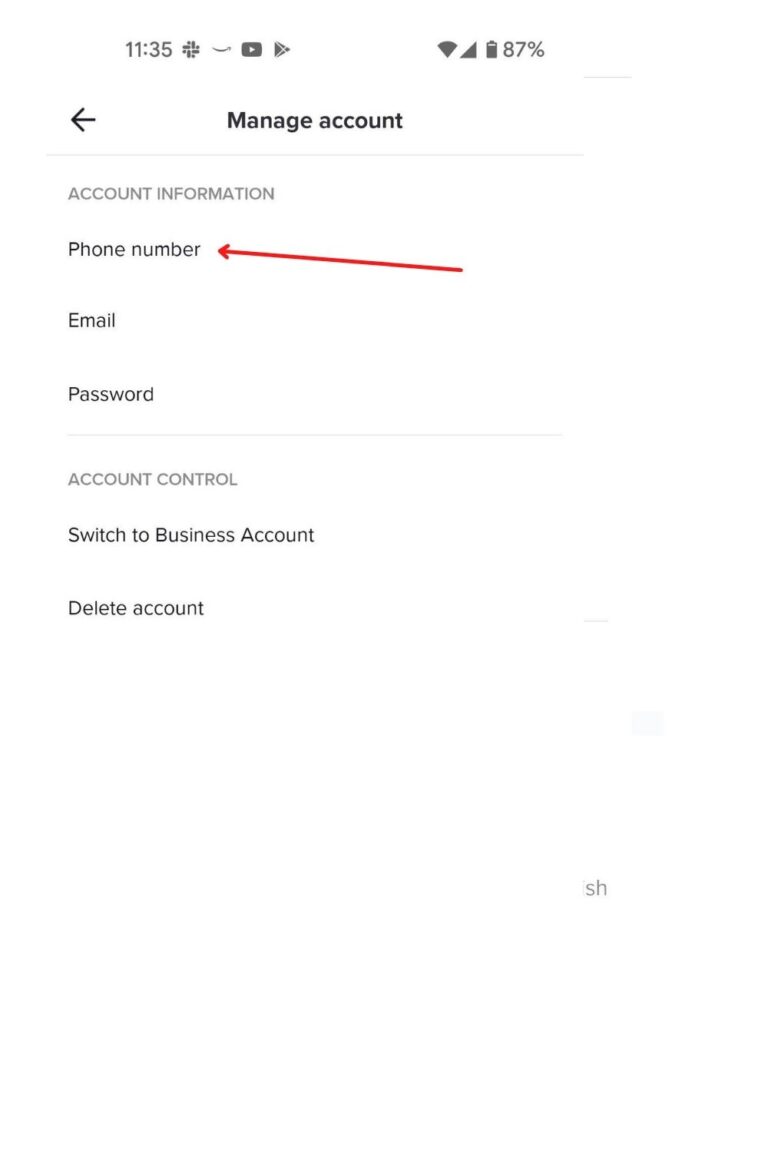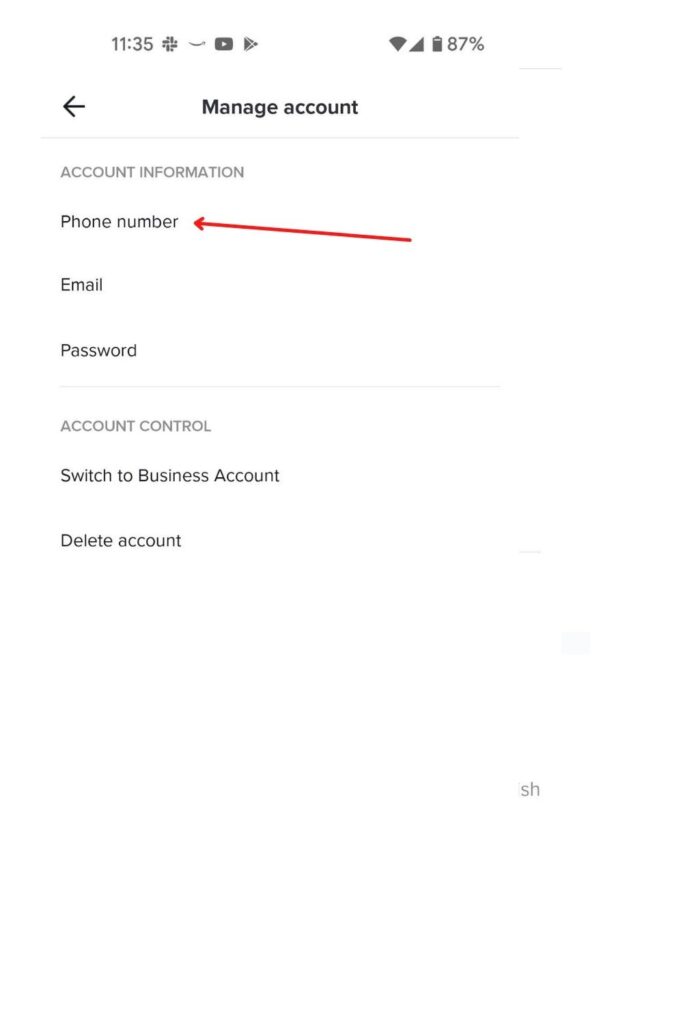 Click on send code, and then you will receive a code from TikTok customer service to your current number. 
Type it down in the given new box, and it's done! This way, you will open the "privacy and settings" of TikTok.
How To Change Phone Number On Tik Tok Using Android?
Android users can replace the old number on TikTok with their new number in the existing TikTok account. You will have to follow the whole process mentioned above, as it is the only way.
Both for Android and iOS, the application works the same. The steps to follow are here:
Open the application and click on the three vertical dots.
Tap the manage account option and change the phone number.
Select the "phone number" option and type the valid phone number.
The TikTok support will send a code to you, which is a 4-digits OTP verification code. You will get it through text message; type it down on the app, and it is done.
FAQs
Can You Still Use Tiktok Without Having A Phone Number?
The phone number is used only while creating a new TikTok account using the "use phone number" option. If we avoid this step while creating a new login using other verification methods, you will not need to include a phone number when creating an account on this app.
Hence even without a phone number, the authenticity of your account remains the same. The application can be used without any issues.