Have you been searching for the ultimate Netflix trivia quiz? Then these Netflix quiz questions will be perfect for you. There are many directions you can go in when it comes to Netflix shows trivia. However, this assortment of trivia questions truly forms the ultimate quiz about the Netflix catalog.
If you have been putting your Netflix subscription to good use, then these new questions will test out your general knowledge of all the shows you check out on the Netflix page. These choice questions focus on fresh picks too. Have a quick game. Then, see how you did with the choice answers provided.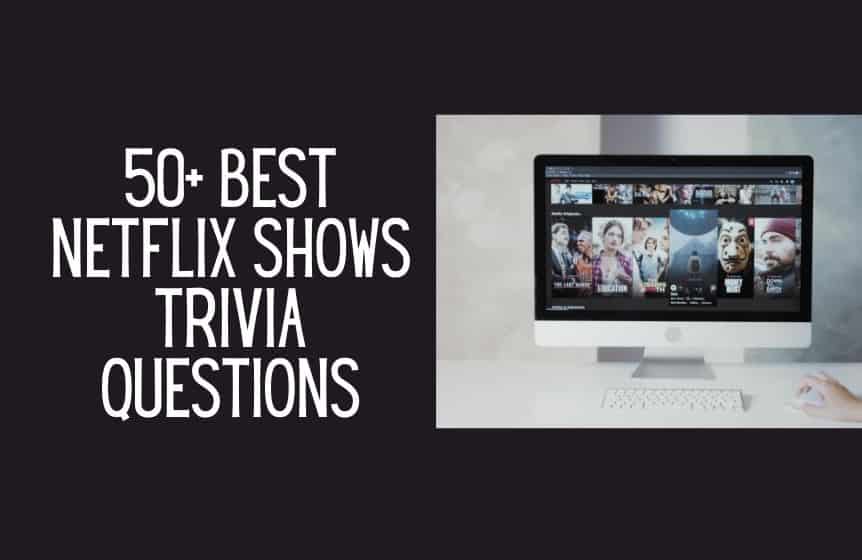 Easy Netflix shows trivia
What Netflix show was the Miley Cyrus hit song "On A Roll" recorded? Black Mirror.
What Netflix series, set in the Midwest, focuses on a group of teens investigating supernatural phenomena arising from scientific experiments? Stranger Things.
What interactive TV series on Netflix is about a cat thief going against a dog security guard at a museum? Cat Burgler.
What tv show on Netflix, set in an English high school, follows a diverse group of teens exploring their sexuality in open, honest, and awkward ways? Sex Education.
What Netflix TV show features popular characters like Joe Exotic and Carole Baskin? Tiger King.
Pablo Escobar is the main character in the first season of what Netflix TV show? Narcos.
What international Netflix hit show follows a group of individuals led by a mastermind to pull off the biggest heist in history? Money Heist.
What Netflix TV show features the character Marty Byrde? Ozark.
What Netflix show chronicled the rise and fall of Elizabeth Holmes? The Inventor: Out for Blood in Silicon Valley.
What character does Chris Hemsworth play in the Netflix hit movie "Extraction"? Tyler Rake.
Netflix original trivia questions
What was the first ever Netflix original TV show? House of Cards. 
What Netflix show follows a dysfunctional family of superhero siblings? The Umbrella Academy. 
What was the first interactive content from Netflix's new Black Mirror episodes? Bandersnatch. 
What Netflix pop culture phenomenon follows the adventures of inmates in a women's prison? Orange Is the New Black. 
Is Gossip Girl a Netflix original? No. 
The Good Place is not a Netflix original, and as such, you cannot watch it on the platform, true or false? False. 
What is a Netflix movie starring Adam Sandler as a basketball coach went viral on social media? Hustle. 
What is the name of Ricky Gervais last stand-up special on Netflix? SuperNature.
What piece of media is considered as the definitive ending of the Breaking Bad Universe? El Camino. 
What original show on the Netflix streaming platform stars Jenna Ortega playing a role originally played by Christina Ricci? Wednesday.  
Related : TV Trivia questions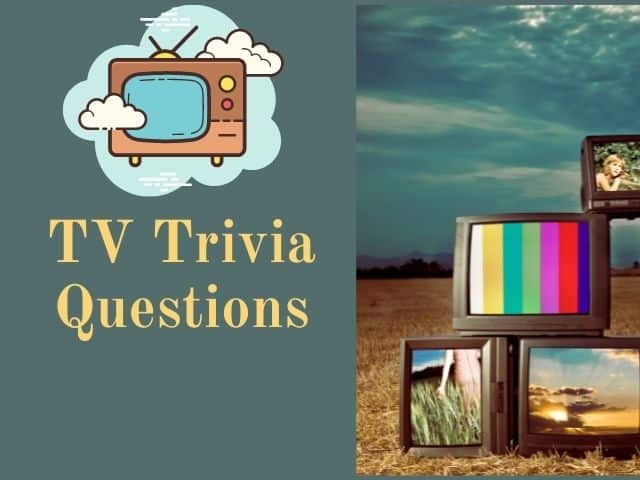 Netflix cast trivia questions
Who wrote most of the Trivia Quest episodes and helped conceive the interactive programming of that quiz show? Daniel Calin.
Who is the main character of the show about a fallen angel that enthusiastic Netflix subscribers rescued? Lucifer played by Tom Ellis.
Tim Blake Nelson starred in this Netflix original that the New York Times called one of the 50 best shows on the platform. Cabinet of Curiosities.
What Netflix guilty pleasure movie stars Joey King and Jacob Elordi? The Kissing Booth.
Which actress played Claire Underwood in House of Cards? Robin Wright.
Which actors led the 2020 remake of Rebecca? Lily James and Armie Hammer.
What Netflix hit show, based on game show culture but with a dark twist, featured an all-Korean cast? Squid Game.
What reality TV show on the streaming service features attractive people trying not to sleep with each other at a villa? Too Hot To Handle.
Who stars as the lead in the black mirror episode featuring wearable game consoles? Wyatt Russel.
Who stars as the lead in the highest scoring superhero drama featuring a blind lawyer? Charlie Cox.
Kids Netflix shows trivia
What Netflix interactive experience features a famous comic book character who has been hypnotized to believe he's a superhero? Captain Underpants. 
Which of the Netflix interactive titles involves helping Jack and his friends stave off monsters? The Last Kids On Earth. 
What Netflix interactive trivia adventure features a doll going on a road trip to find herself? Barbie Epic Road Trip. 
What is Willy's mission in Trivia Quest? To rescue the animated citizens of Trivia Land. 
What Netflix animated movie about the space age premiered in the month of April? Apollo 10 ½: A Space Age Childhood. 
What was the streaming giant's first original animated kid's show? "Turbo F.A.S.T.".
What year did the first episode of Bojack Horseman air? 2014. 
What is the most watched Netflix kid's show in recent years? Paw Patrol. 
New episodes of Peppa Pig arrive on Netflix, true or false? True. 
What TV show based on a video game about a fast hedgehog is streaming on Netflix? Sonic X.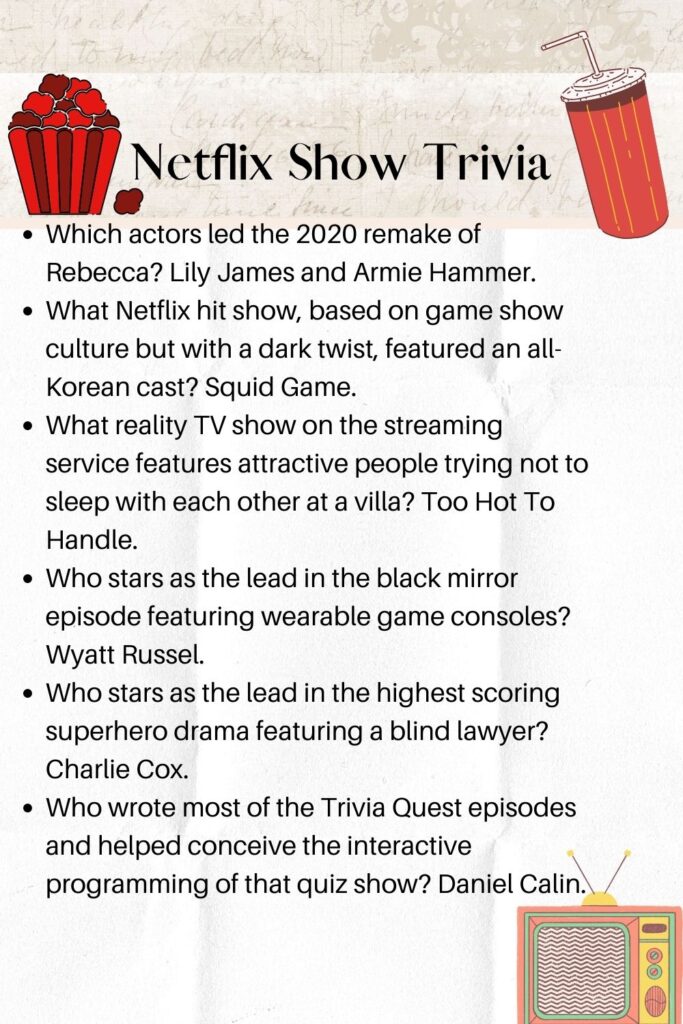 Fun Netflix shows trivia
What Netflix TV show follows the adventures of Uhtred? The Last Kingdom. 
What is the title of the game show episode of black mirror starring Daniel Kaluuya? Fifteen Million Merits.  
What Netflix show about chess ranks among Quentin Tarantino's favorite shows on the platform? The Queen's Gambit. 
Vin Rubino of Sunday Sauce Productions, who is now a Netflix executive, was responsible for producing which hit trivia game show that gave out cash prizes? Who Wants To Be A Millionaire. 
What Netflix sitcom follows the adventures of a woman experiencing a normal life for the first time after leaving a cult? Unbreakable Kimmy Schmidt.
Which word puzzle gameshow, originating in the late 80s, premiered on NBC and then CBS before heading to Netflix? Wheel of Fortune. 
What is the last name of the family featured in Umbrella Academy? Hargreeves.
What Netflix dating show hides individual's appearances with animal suits? Sexy Beasts.
What Netflix comedy mystery stars Adam Sandler and Jennifer Aniston in lead roles? Murder Mystery. 
What is the name of the documentary, briefly available on Netflix, that was about the processing power of a bird's brain? Nova: Bird Brain.