Rocket league is a popular video game that combines both soccer and vehicular mayhem (car soccer!). This game is fun because players get to play in teams. In this article, we will share some awesome Rocket League club names. 
The game encourages team spirit, and team members form clubs known as Rocket League clubs, consisting of 20 club members, inclusive of the club's creator.
A good team name is one of the first things that make a Rocket League team stand out.
Here, you will find different Rocket League team names to give you great ideas to consider when choosing your team name. The following tips will surely help you find a suitable name when playing the Rocket League game.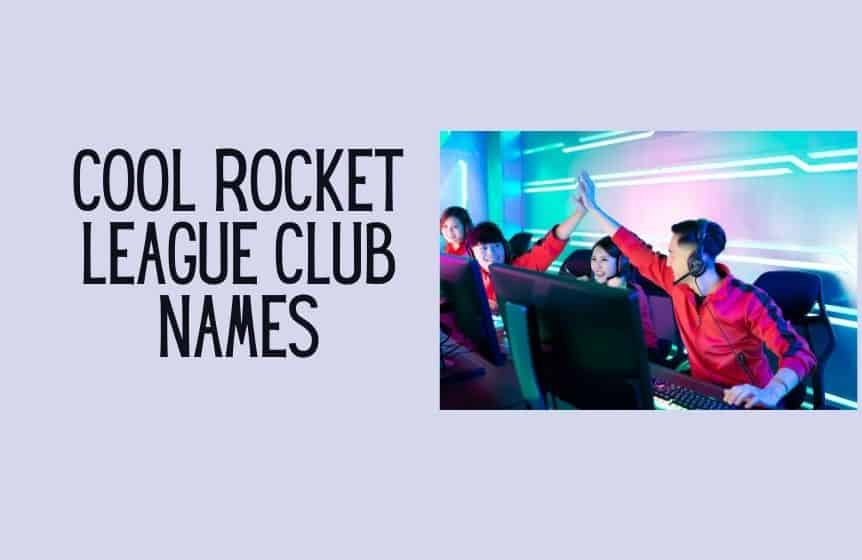 Funny Rocket League Club names
When finding great club names, a good tip is to test your humorous side. Funny names usually make your team stand out. Here is a list of funny team names you can try out:
The Flying Pandas
Cowards United
The Ball Slappers
Aerial Death Squad
Lions on Wheels
Not Fast, Just Furious
Beep Beep, Guess who's Coming
The Untouchables
League of Broken Toys
The Unexpected Ones
What's Your Damage?
Oops, my Ball!
I'd Hit That
We're All Short!
Comedy is Hard, and Dying is Easy
Team No Fun Allowed
Balls Deep in Your Face
The Dribblers of Death
Related : Awesome alliance names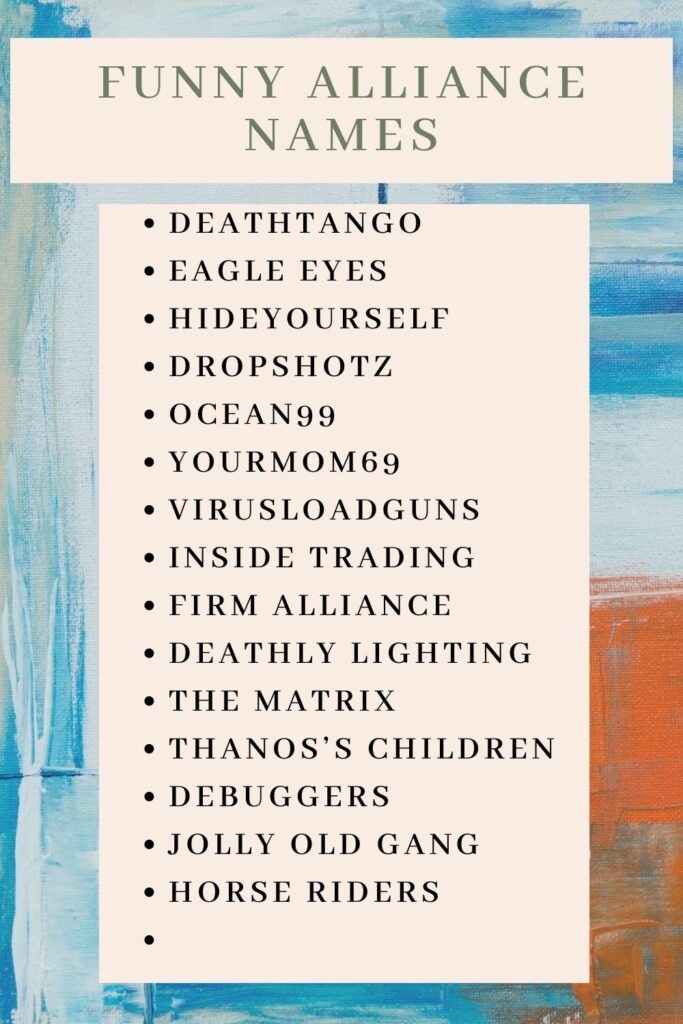 The Trainspotters
The Orange Guys
Legally Blonde
We Need Speed
Paper Cutters
Squishy Fishies
Hot Rollers
Do You Even Lift Bro?
Eggplant All Day Everyday
Hot Rollers
Rocket League is Life
The Flying Dutchmen
Team Shoop-Da-Whoop
We Make Other Teams Quit
The Unstoppables
Derp Squad
Down With Oligarchs
The Silent Assassins
Creepy Crawlers
Not Toxic
The Elite Four
The Big Black Ballers
A Team of Pros
Ducks in a Pond
Donkey Kong Clubhouse
The Kalamazoo Kittens
The L.A Kings of Rocket league
The Flying Dutchman
The South-east 
Best Rocket League Club names
You can also consider choosing a cute name when brainstorming Rocket League names for a girls' team. It is OK to be creative as long as you don't choose an offensive team name, as it might be against the game's rules.
Here are some of the best Rocket League club names:
Customized
Rogue Rockets
Vehicular Mayhem
High Octane
Backfire
Arsenal ( Car/ Arsenal combination)
Breakaway
Battle Bunch
Turbo Troop
The Boomers
Special Edition
Nitro Nation
Stripes Squad
Frantic
Hot Wheels
Octane
Motor Matrix
Crazed Cars
The Crashers
Frenzied
Unhinged
Chaos Alliance
Spin Cycle
Chaos Alliance
Hysterical Ones
Rocket Power
Revved Up
Crazed Cars
Berserk Bunch
Maniacal
Related : Fun clan names ideas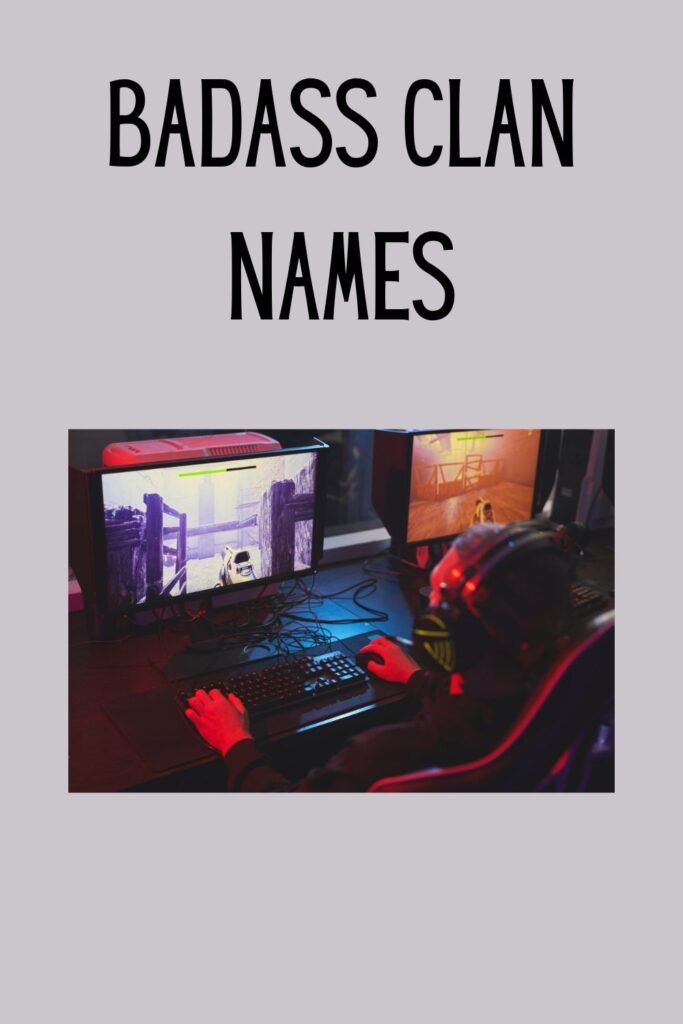 At Wits End
Rocket Power
Mid-Air Maulers
Flight Forward
Aeriality
Gone Mad
Out of Control
Revved Up
Battle Cars
Lowriders
Speed Boost
Flight Forward
Electrified
In Utopia
Damage Mode
Core Chaos
Never Standard
Rumble Rebels
Ka-Pow
The Trashmen
Speedy Legends
Nexus
Escape
Club Sandwich
Upper Echelon
Stand Alone
Gliders
eQuinox
The SocCARS
Exotic Imports
Airborne
Vendetta
Frost
Exodus
Blueprints Battalion
Painted Posse
Wizards on Wheels
Dragon Decimators
Pocket Aces
Windborne
esports EU
Cool Club names
Check out this list of cool names below:
Revival
Failure to Launch
Chiefs Esports Club
We Dem Babes
eQuinox
FlyQuest
Sand Castle
Epsilon eSports
Fnatic
Team Secret
The Flying Dutchmen
Ground Zero Gaming
Selfless Gaming
Lucky Bounce
Selfless Gaming
G2 Esports
Exodus
Nova
Inspiration
Billy Fan Club
Alpha Sydney
GaleForce eSports
Retirement Home
Scylla Esports
Gameroos XD
Related : Xbox names for boys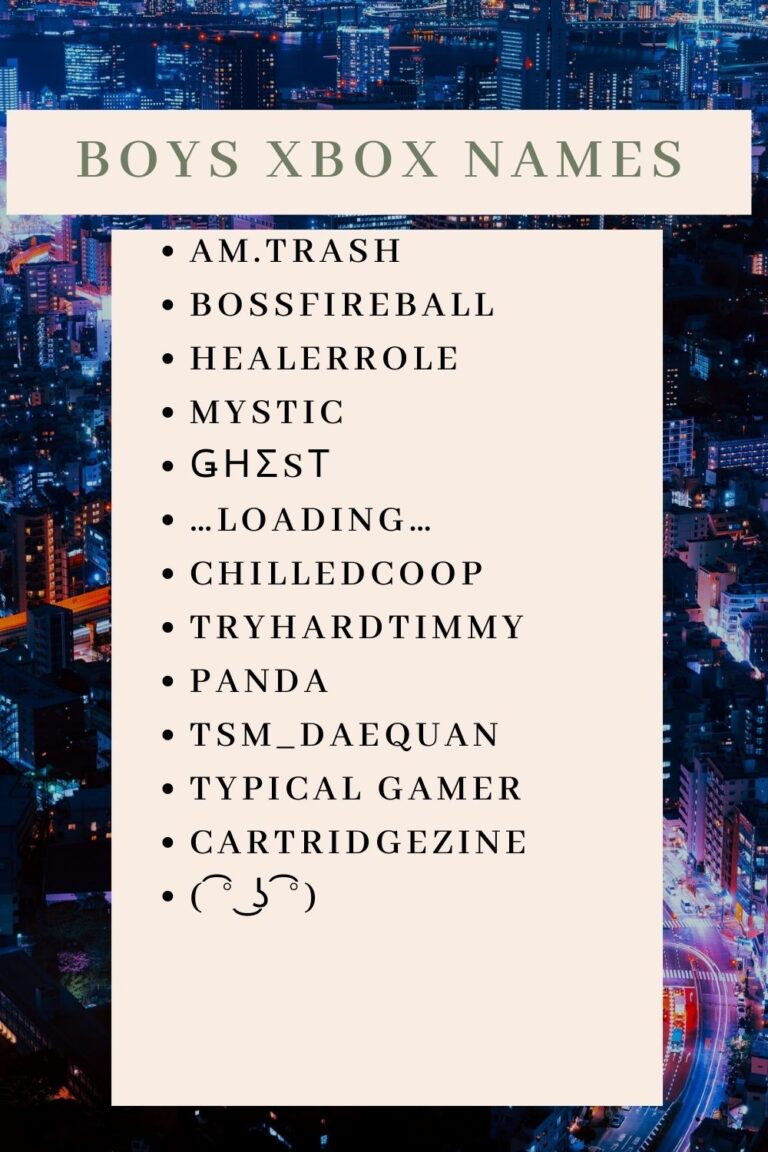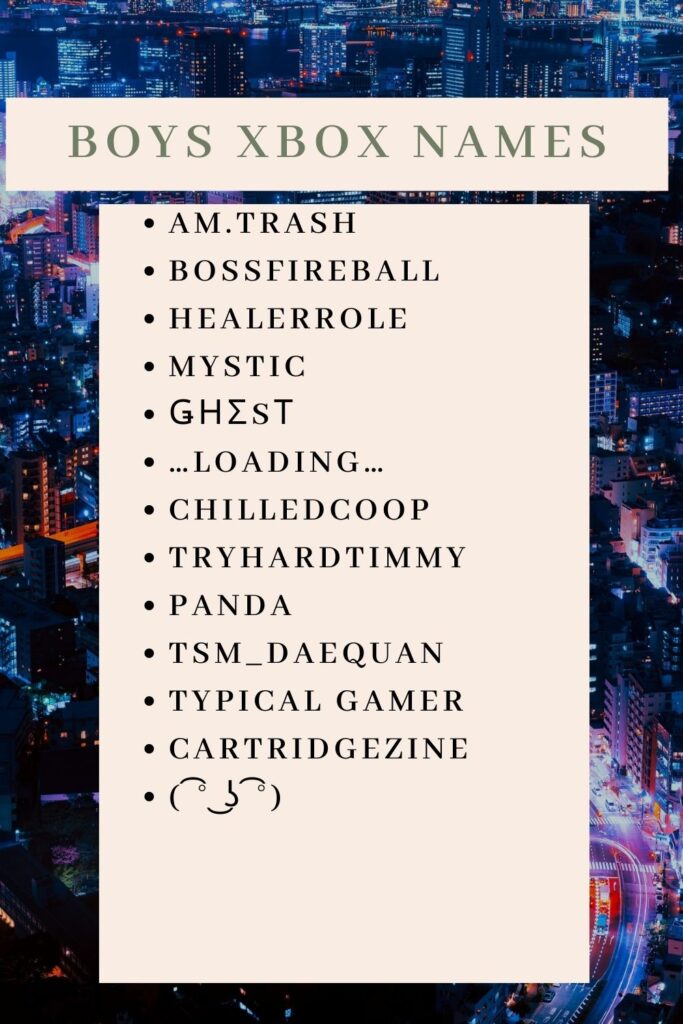 Savage!
Fibeon eSports
The Leftovers
PSG eSports
Avant Gaming
Wild Card
Bon Desperados
The Leftovers
exceL Esports
Kings of Urban
Mock-It eSports EU
exceL Esports
Deception
Iris
Corvidae
Triple Trouble
RankedTryhards
Vendetta
Deception
Take 3
Fibeon eSports
eQuinox
Inspiration
Wild Card
Lights Out!
SetToDestroyX
Hammers
Momentum
Swarm Gaming
Team Dignitas
FlyQuest
Rogue
The Other Team
ExRay
NRG Esports
Northern Gaming
Love Decks
Legs are silly
Crown & Jewels
Abyss eSports
Team EnVyUs
Splyce
JAM Gaming
Athletico
iBUYPOWER
OhMyDog
XeroChance
Counter Logic Gaming
Renault Vitality
Space Station Gaming
Conspiracy eSports
Summit
FlipSid3 Tactics
Aeriality
Related : Kahoot names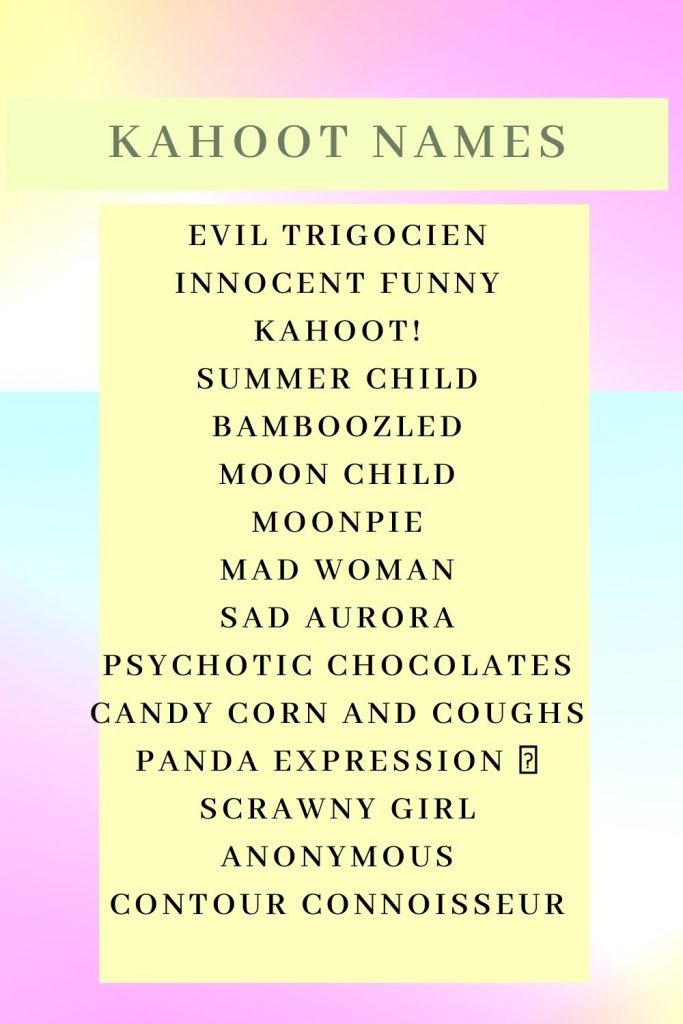 Out of Style
Genesis
NoX Gaming
Copenhagen Flames
Complain
Cow Nose
eRa Eternity
Mock-It eSports NA
WithMyBoyzs
The D00ds
Guess Who
Team Infused
Ambition Esports
Tainted Minds
Nuovo Gaming
Cosmic Aftershock
Endpoint
Supersonic Avengers
Evil Geniuses
Atelier
The Juicy Kids
Placebo
compLexity Gaming
SK Gaming
1More
Uniquestars
Noble esports
The Muffin Men
Dark Sided
Pocket Aces
vQ Untethered
Renegades
Kinematics
Prophecy
Resonant Esports
Orbit eSports
PENTA Sports
Resonant Esports
Golden Hawks
Ohana
Servette Geneva eSports
Pale Horse eSports
Precision Z
Ghost Gaming
Rocket League team names generator
If none of the ideas above has been able to help you come up with a unique team name, you might consider using a Rocket team name generator to help you generate a good club name.
A name generator will generate a random list of unique names, and if you are lucky, you will get some good names from it.
Here is a list of the best names from the Rocket League team names generator:
Mustang
NastyHulk
Chili Con Carne
Lina Inverse 6
Neophyte Believer
Lord LexusGTXXX
Supernatural Fart Pebbles VII
Little Cobra
Electric Saturn
Related : Discord names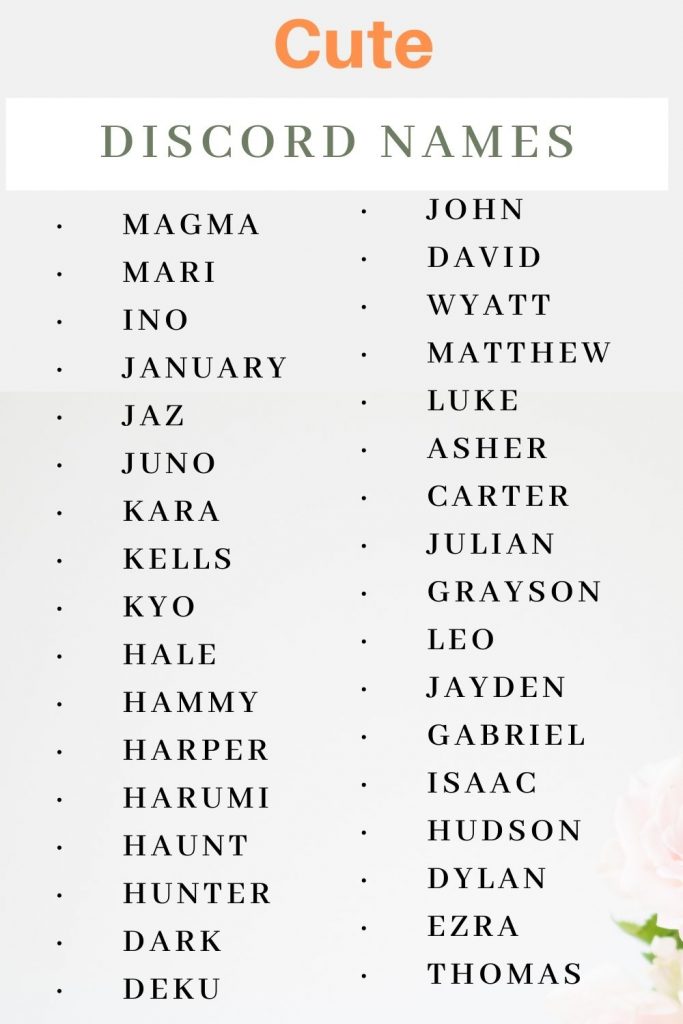 Sweaty Rocket League Club names
Look What You Turned to
The Blackspace People
We Are Supervitamins
Light Like Dynamite
You Are Blankspace
Permission To Win
The Rocket Lovers
Spongebob Squarepants
The Red Rangers
Juicy Kids
Wizards And Oz
Sure To Lose
Exes And Oh's
Fight For Our Way!
The Fast Rovers
Levitate The Game
Edging The Race
Make You Lose
Like A River
The Potato Players
Masters Of Sea
Sparkle And Glaze
Riveters At Finest
Nevertheless! The Best
Togetherness Of Family
Crashlanding On You
Blast And Past
Related : League of Legend names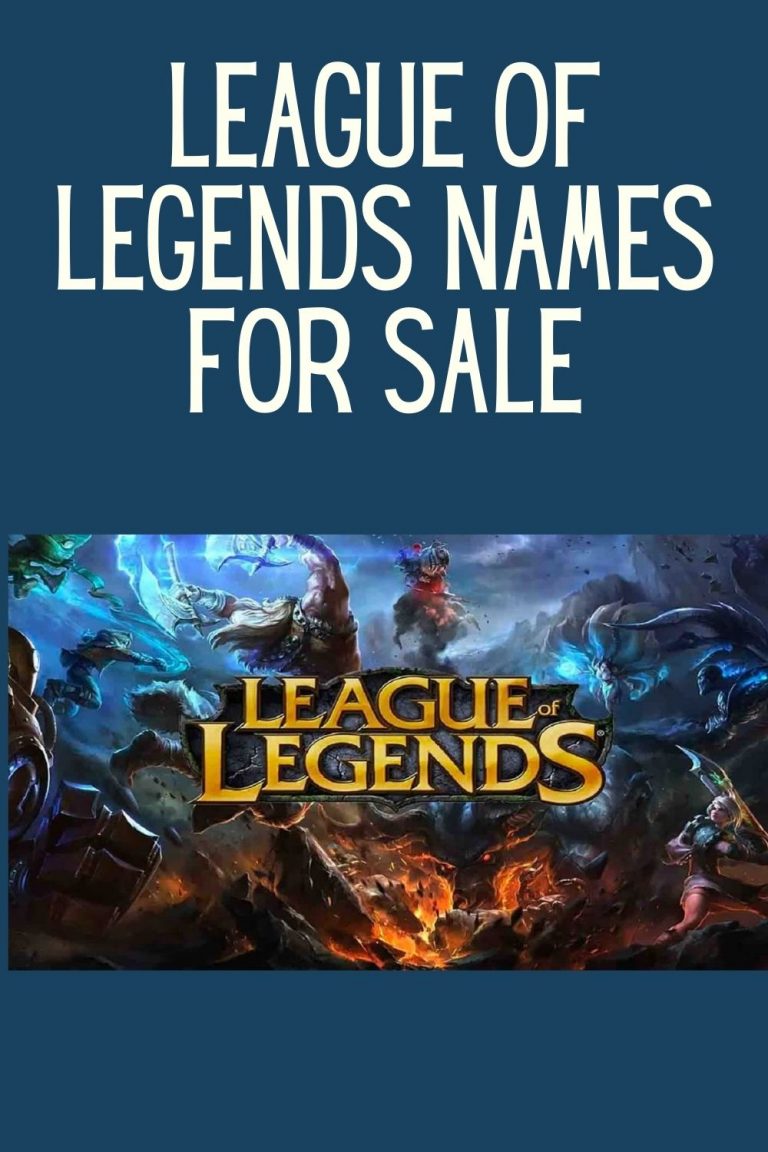 Team Apple Pie
Togetherness Of Family
Sweet But Psycho
A Never Wreck
Make You Move
The Rocket Games
A Period On Your Career
The Nuclear Winterclaps
The Jasmine Lovers
Fight The Right Way
Dirty But Fuzzy
United Nations Team
A Heart Attack
Fight The Right Way
The S.C.A.T Team
Descendants Of Sun
Hotshots In One
Like A Boomerang
Make You Melt
Hotshots In One
The Asteroids
We Are Gladiators
Hit You
Fix-It Break It
Descendants Of Sun
We Are Gladiators
Wrap up
When picking a cool Rocket League club name always go with a name that every team member can resonate with and reflect group members' personalities. 
We hope you enjoyed the list of cool team names above. What are some of your favorite Rocket League club names? Share with us in the comment box below.